"Elise Chalmin Shopify Fashion Project Portfolio Update" We are excited to present the updated portfolio of the "Elise Chalmin" project on our Shopify website. Our partnership with Elise Chalmin represents a journey into the heart of fashion and e-commerce, where creativity meets functionality. Our collaboration with Elise Chalmin commenced with a shared vision – to create an elegant and intuitive online platform for her fashion brand. The project encompassed a complete website redesign, Shopify development, product integration, and the enhancement of the user shopping experience.
Website
https://elisechalmin.com/
Services
Development Design Optimisation Bluprint For Success
Challenges We Faced: Fashion is all about style, and the challenge was to seamlessly blend Elise Chalmin's unique style with an efficient e-commerce interface. We aimed to create a visually captivating online store that truly reflected her brand identity. Our Solutions: Our journey began with in-depth discussions with Elise Chalmin to capture her vision and preferences. We then transformed her vision into a chic and responsive Shopify website design, emphasizing user-friendly navigation and a streamlined checkout process. Our developers ensured that the website was not only visually appealing but also highly functional.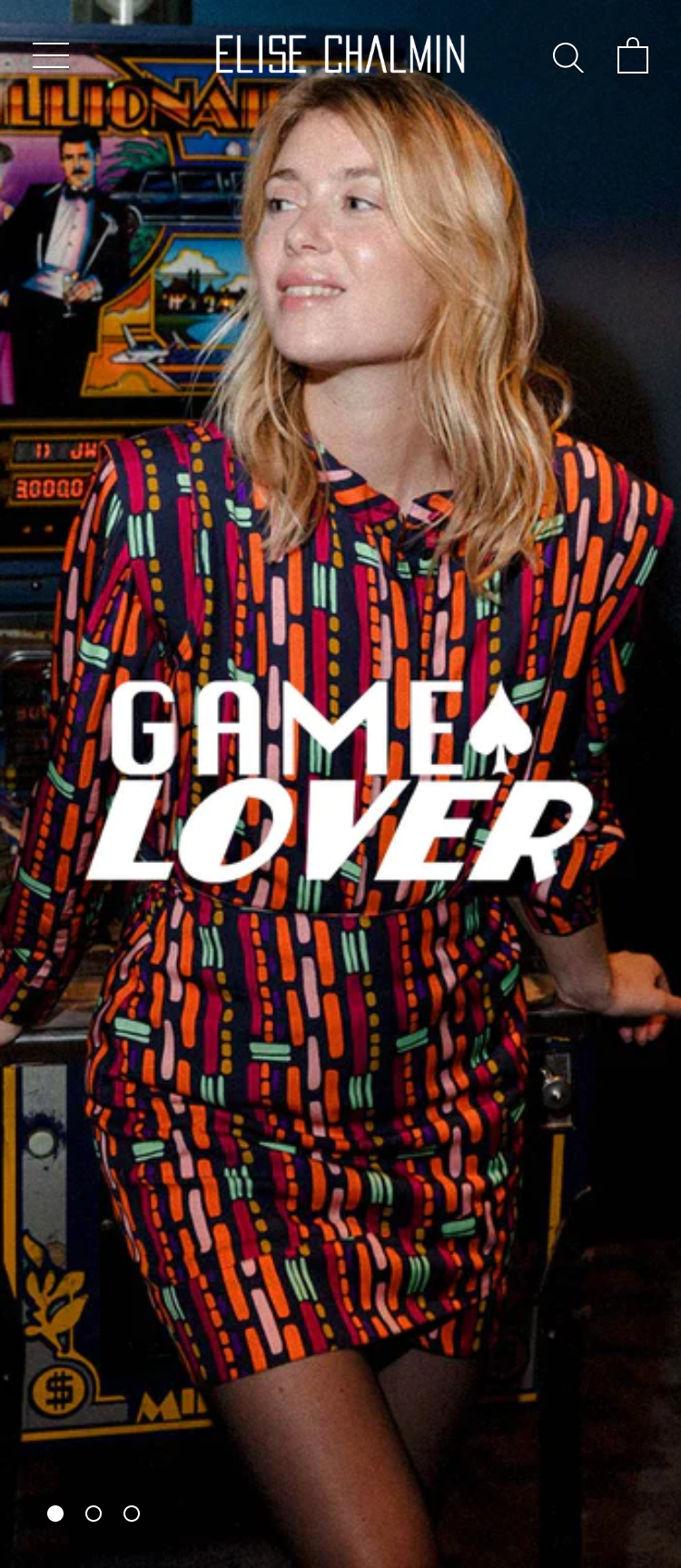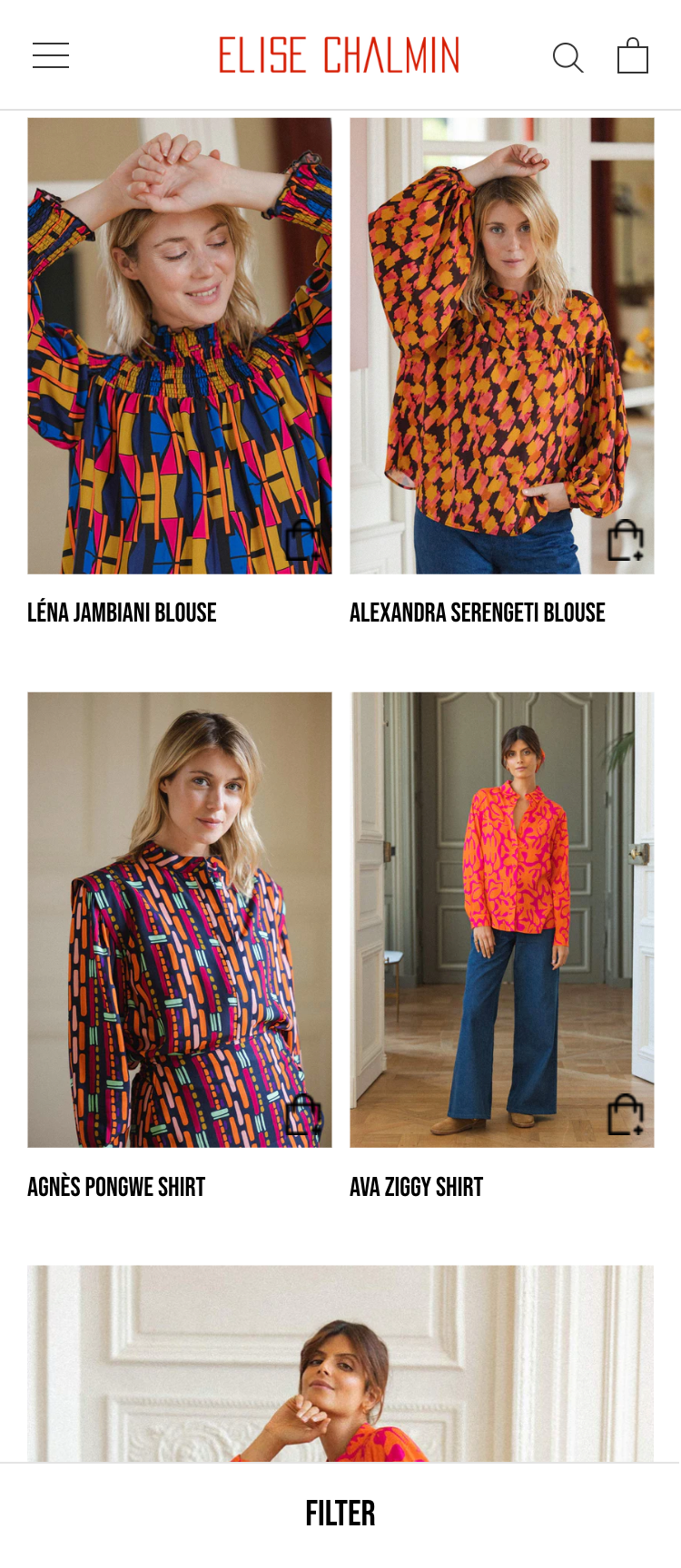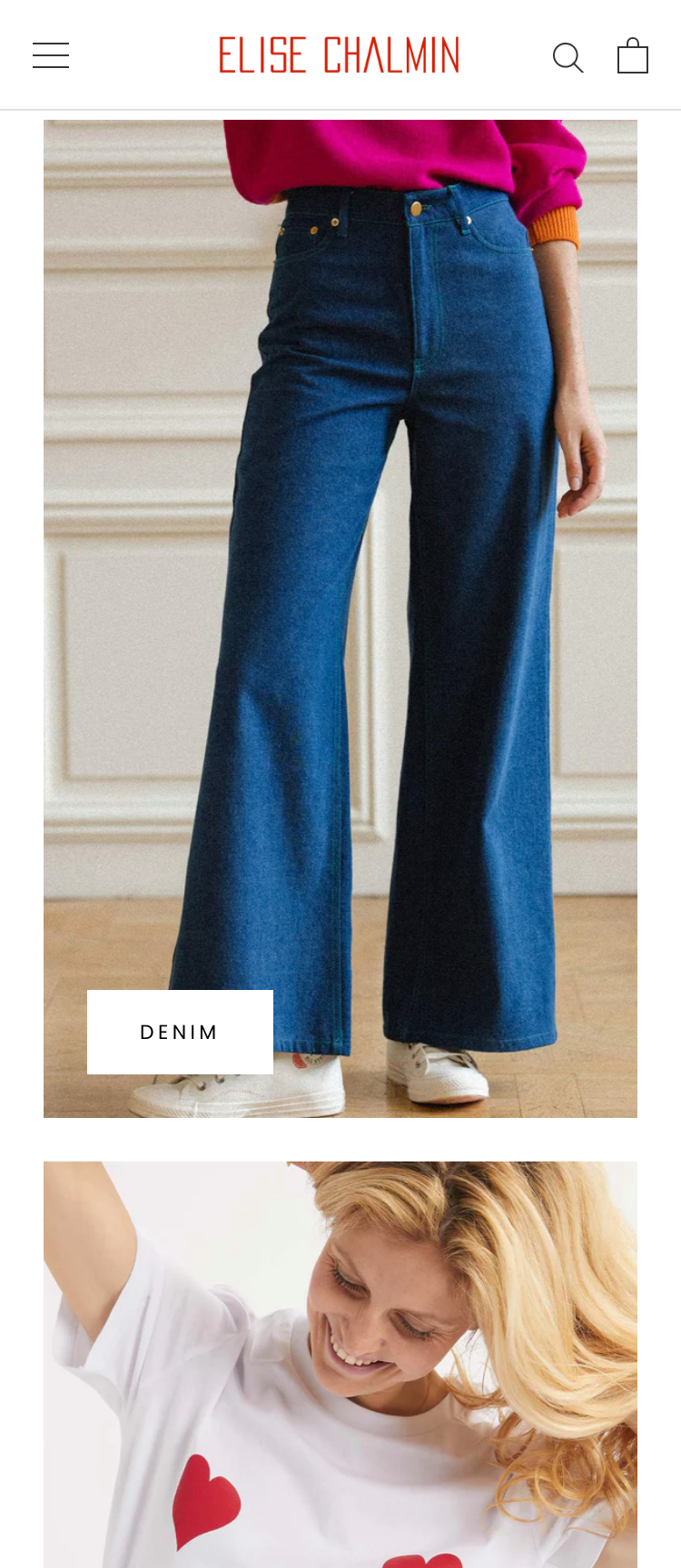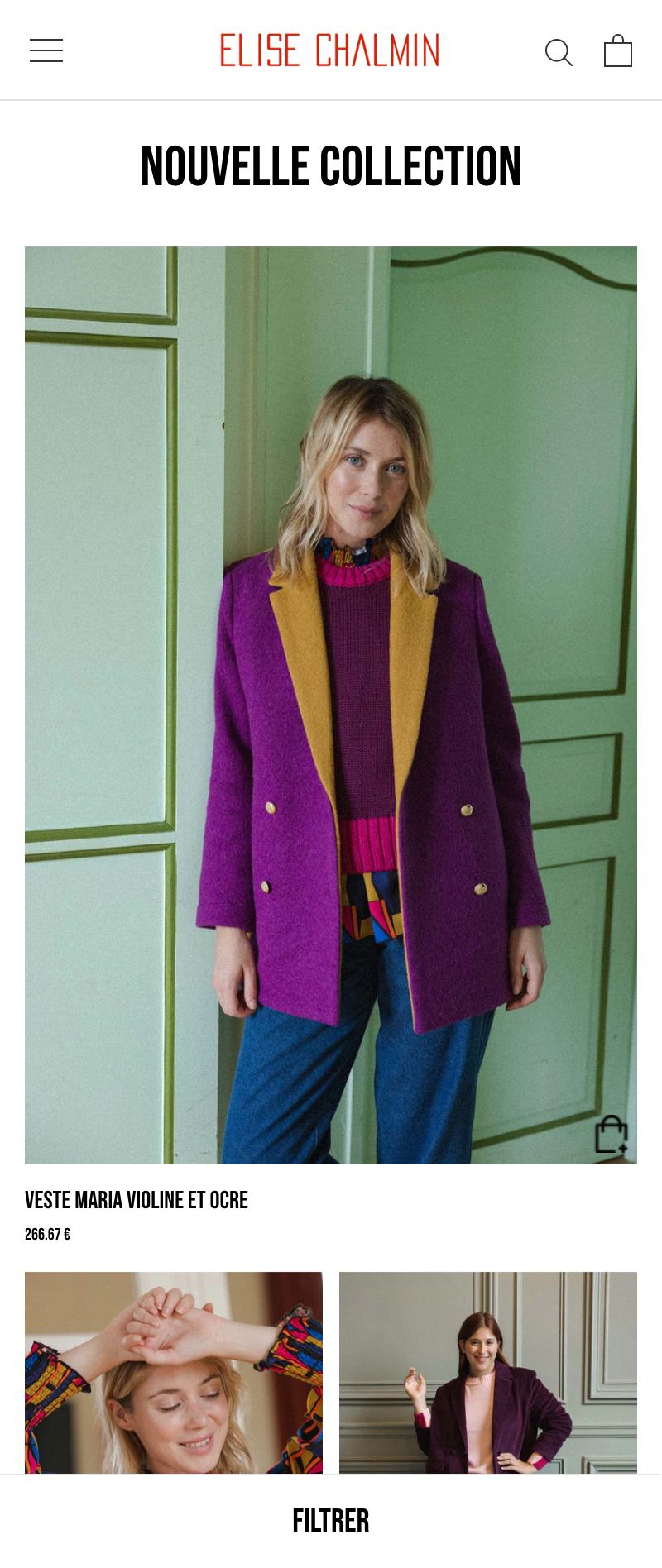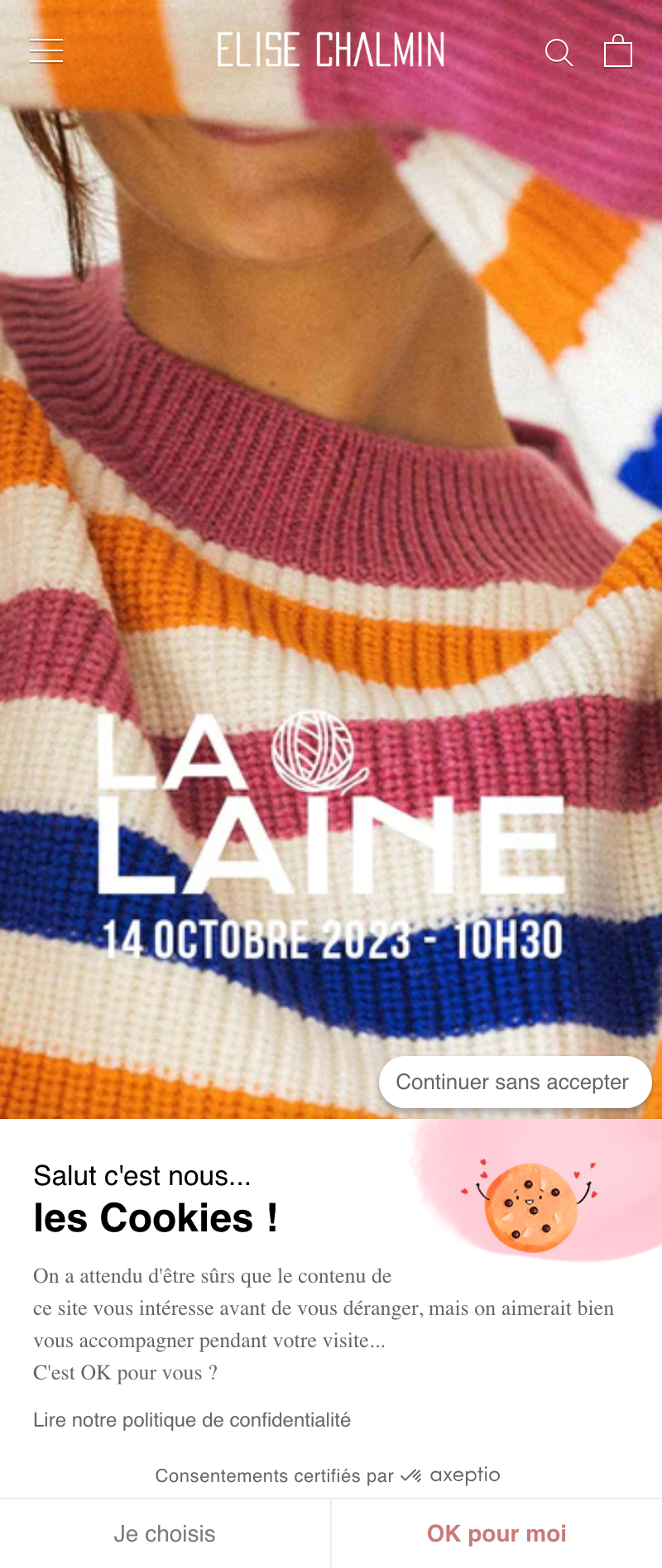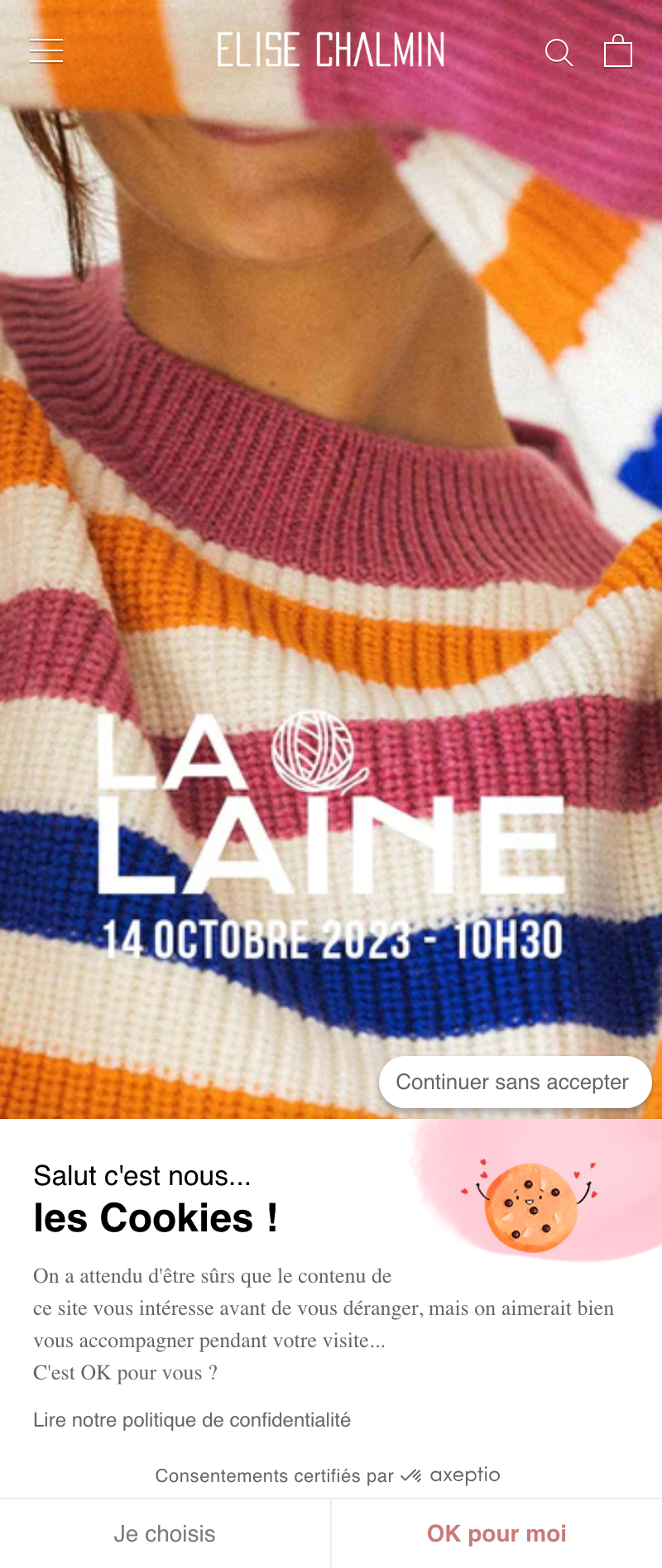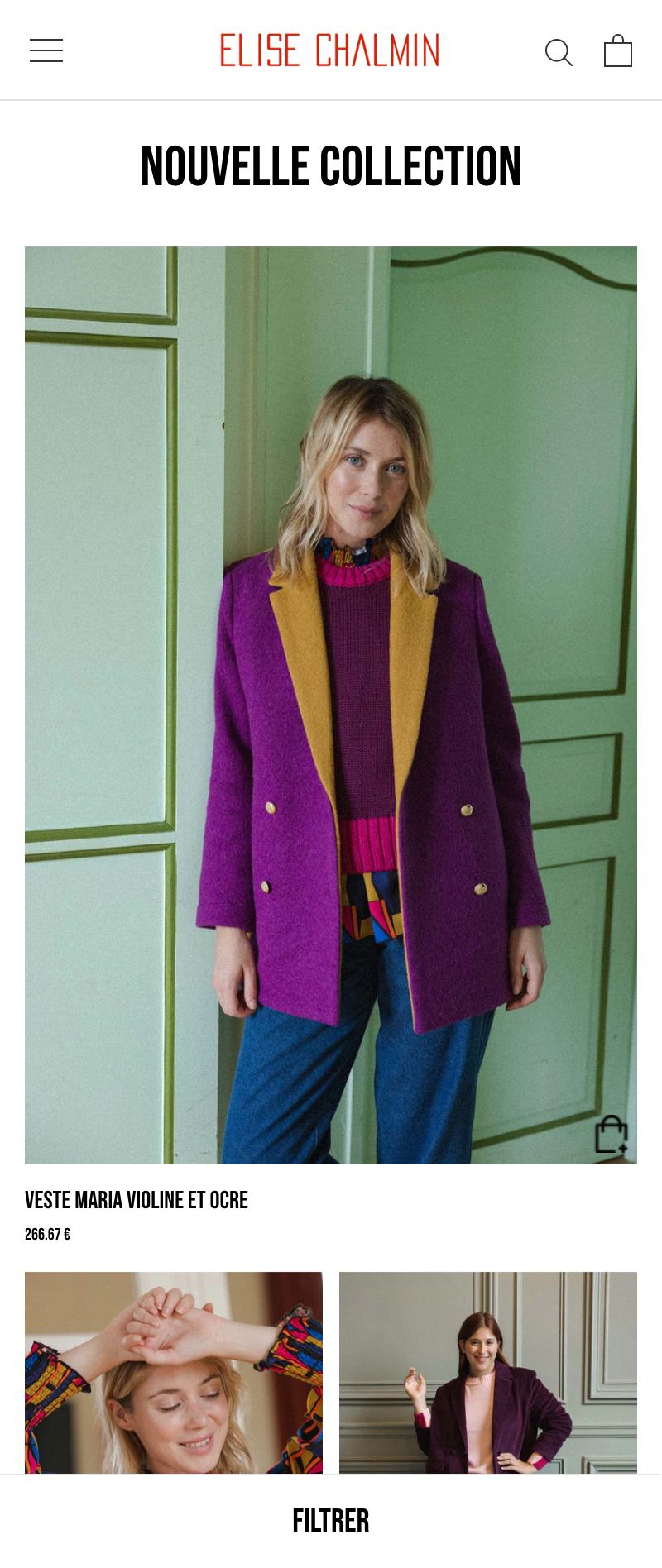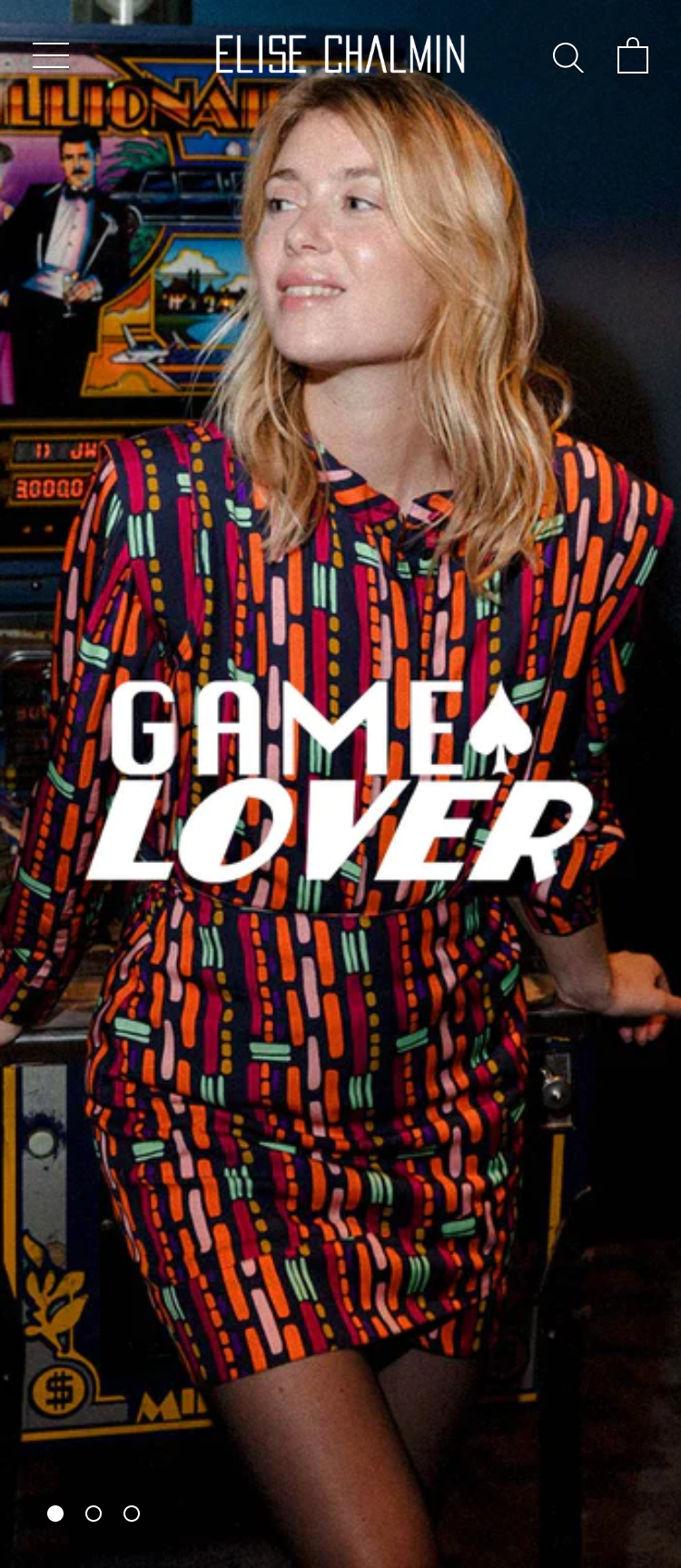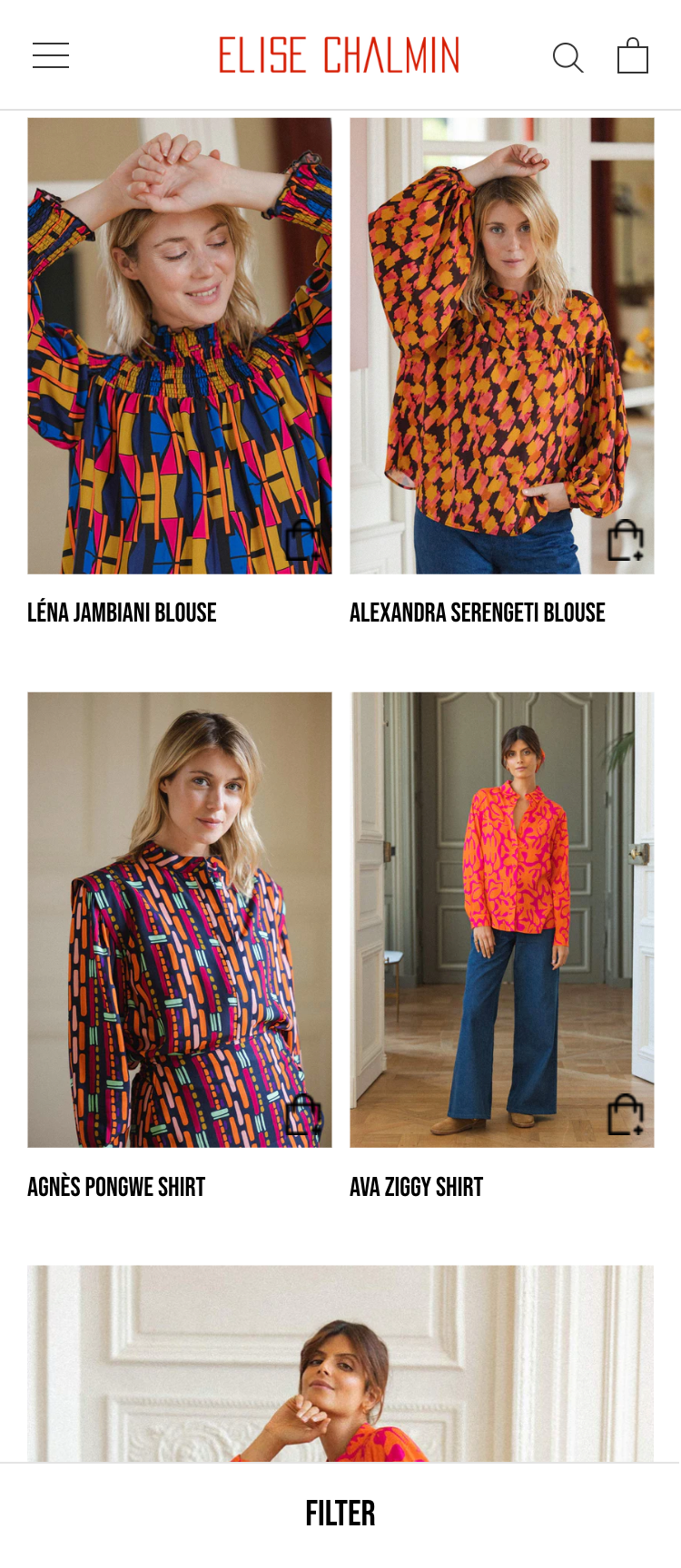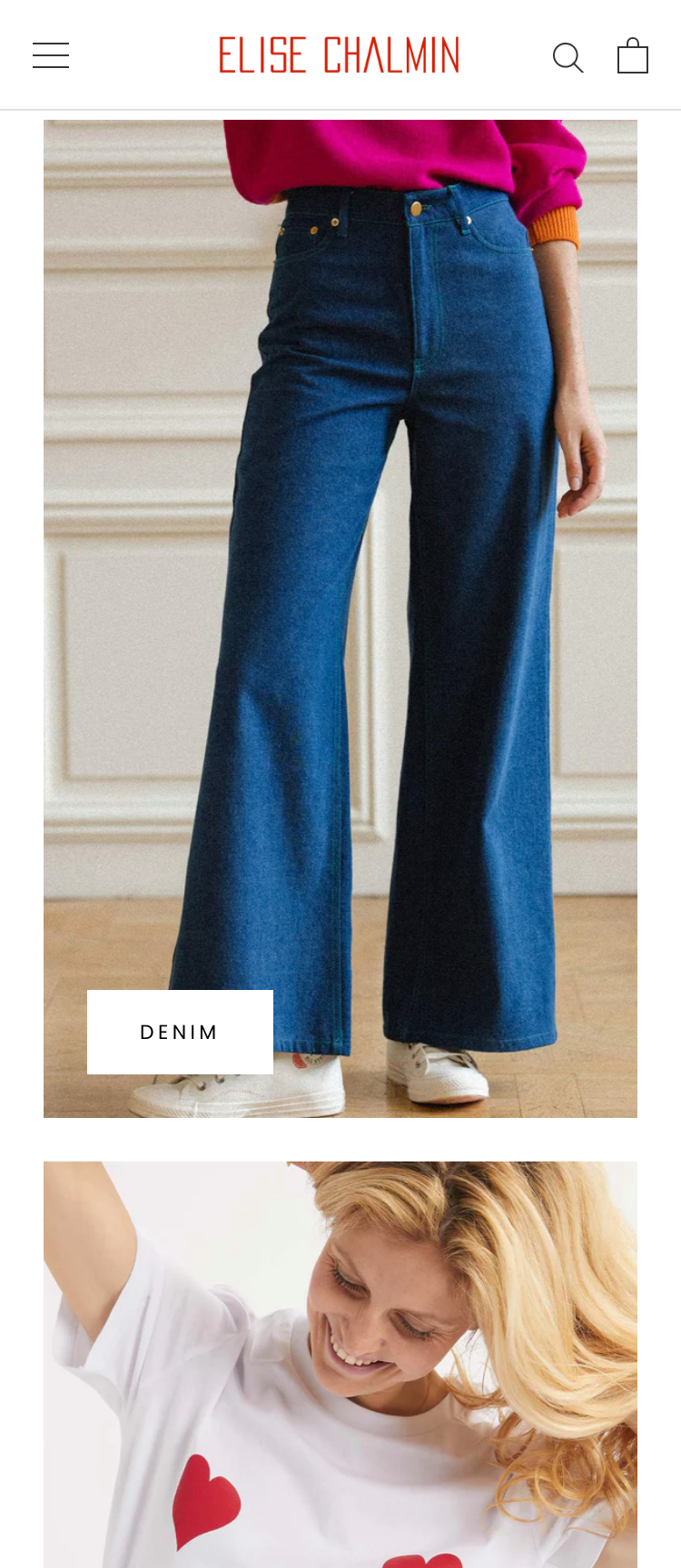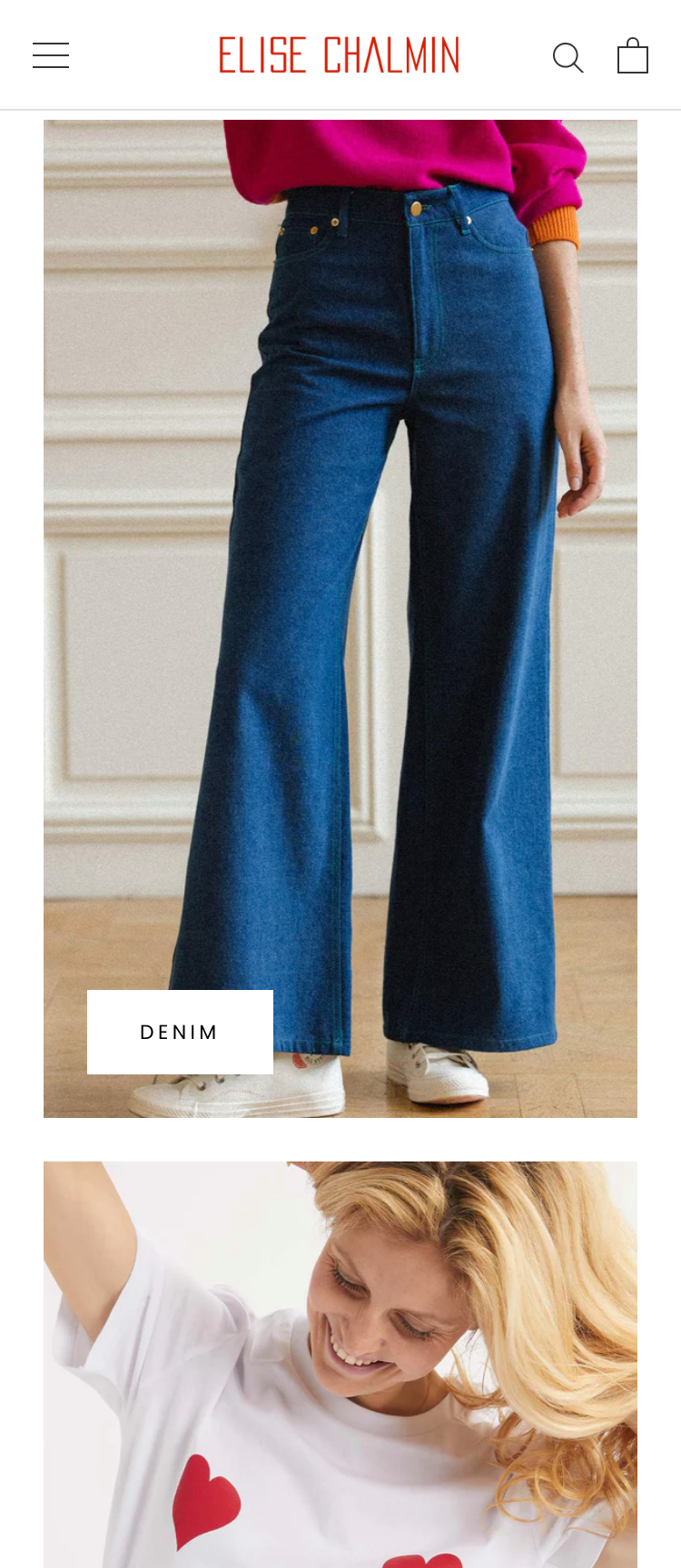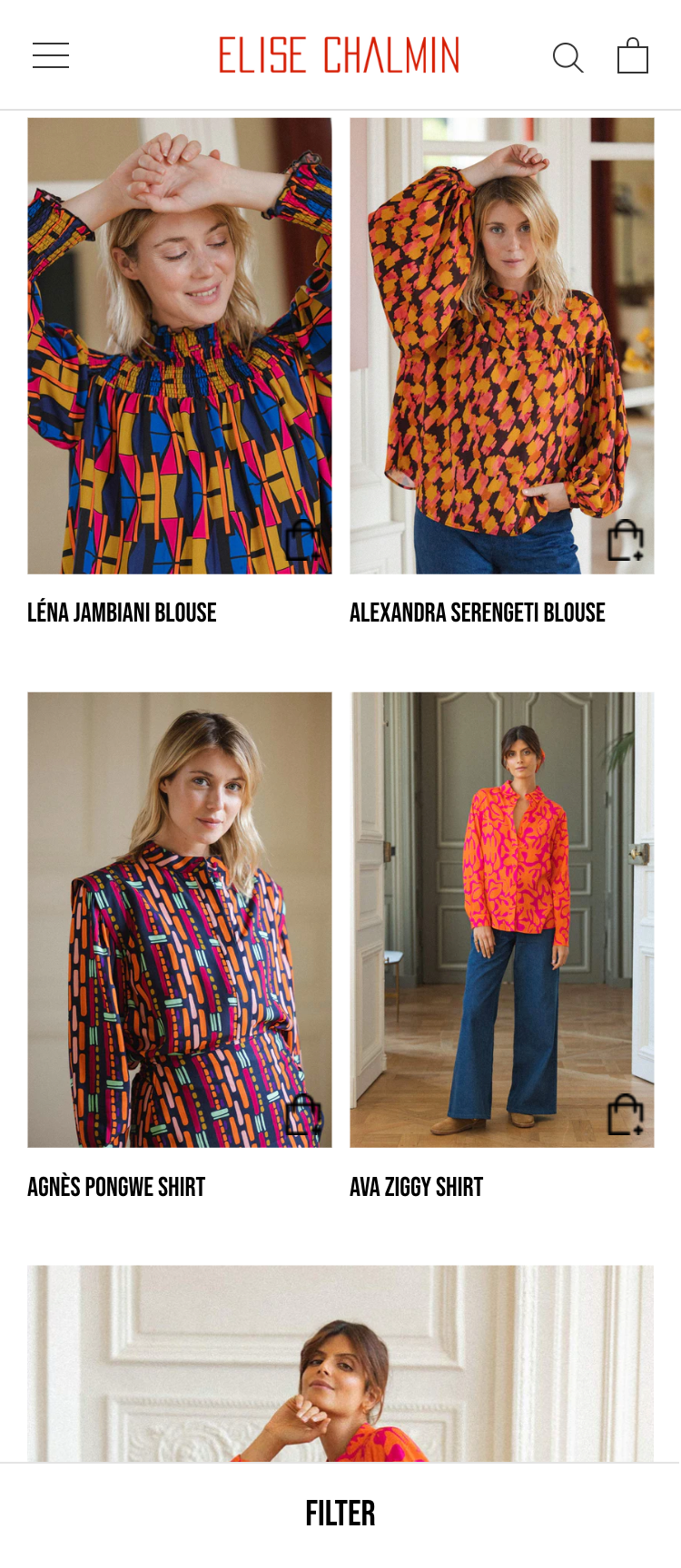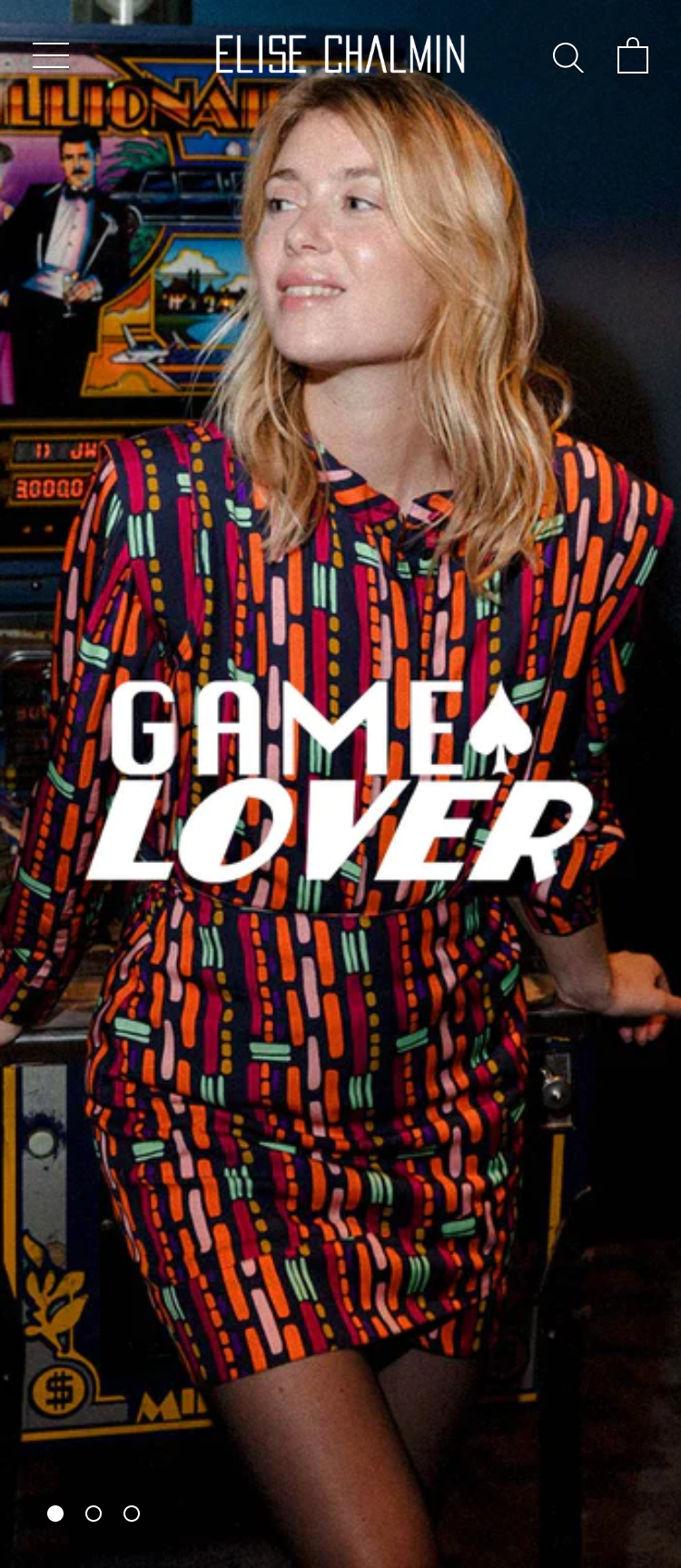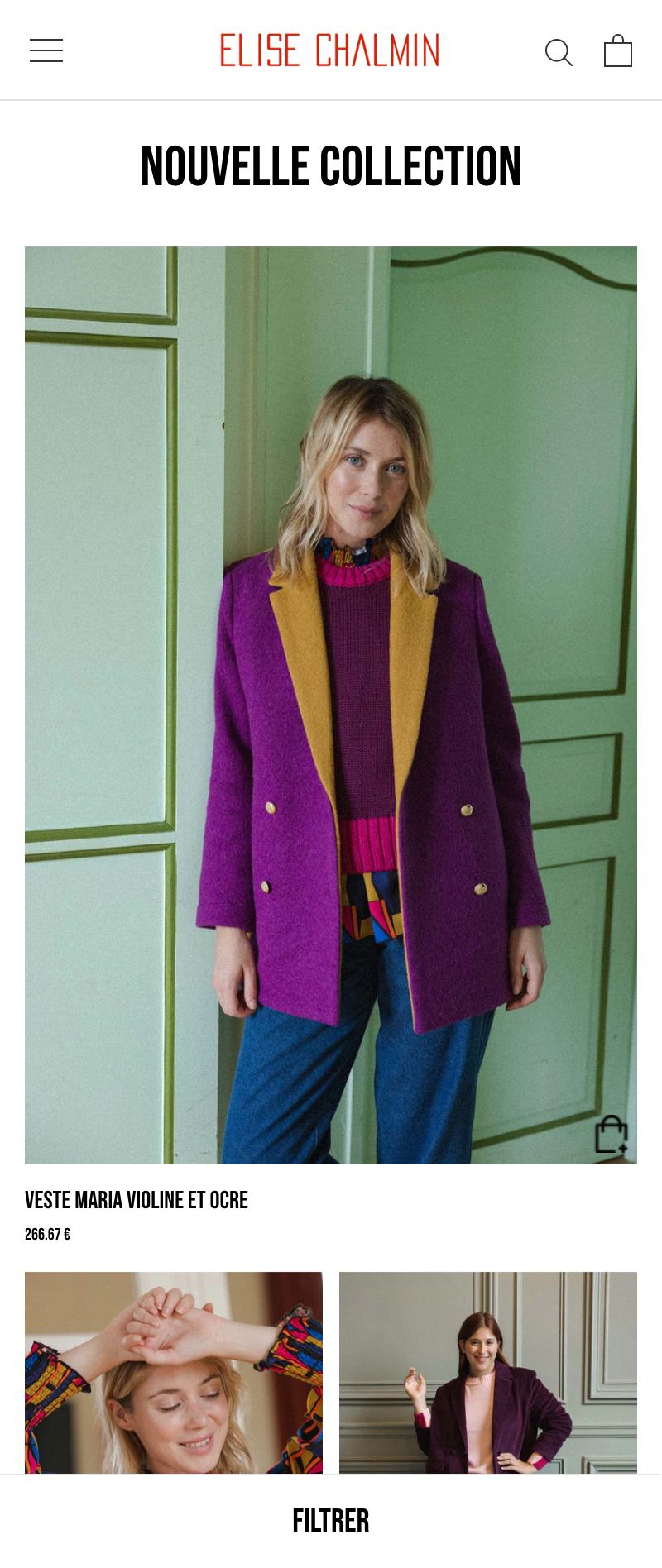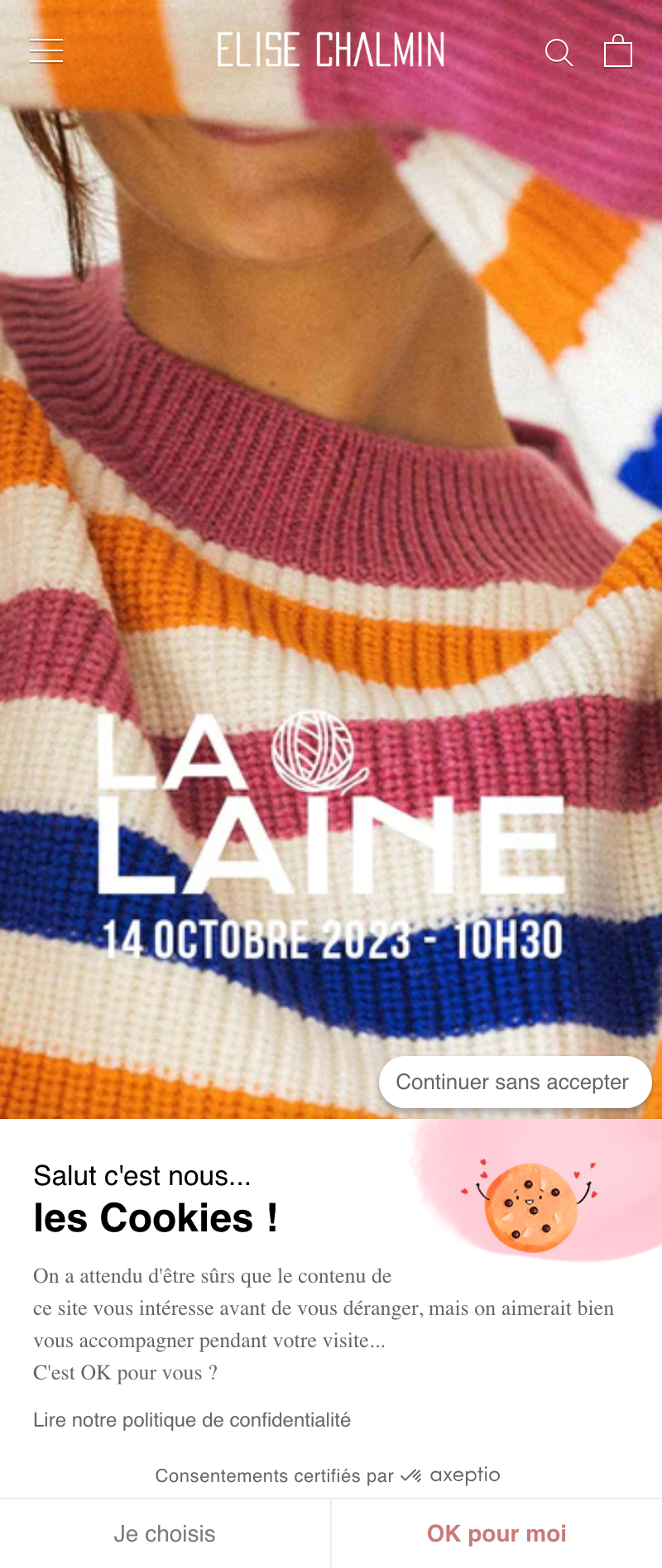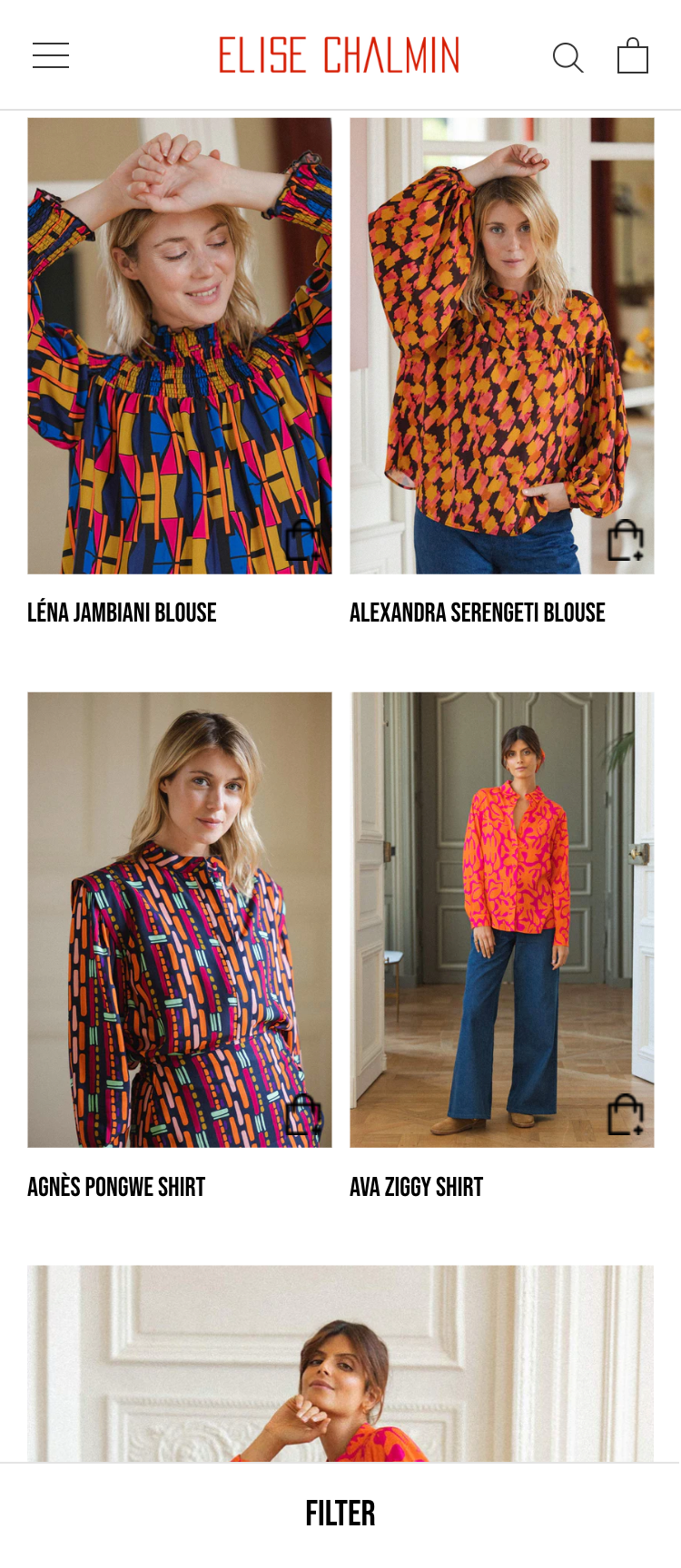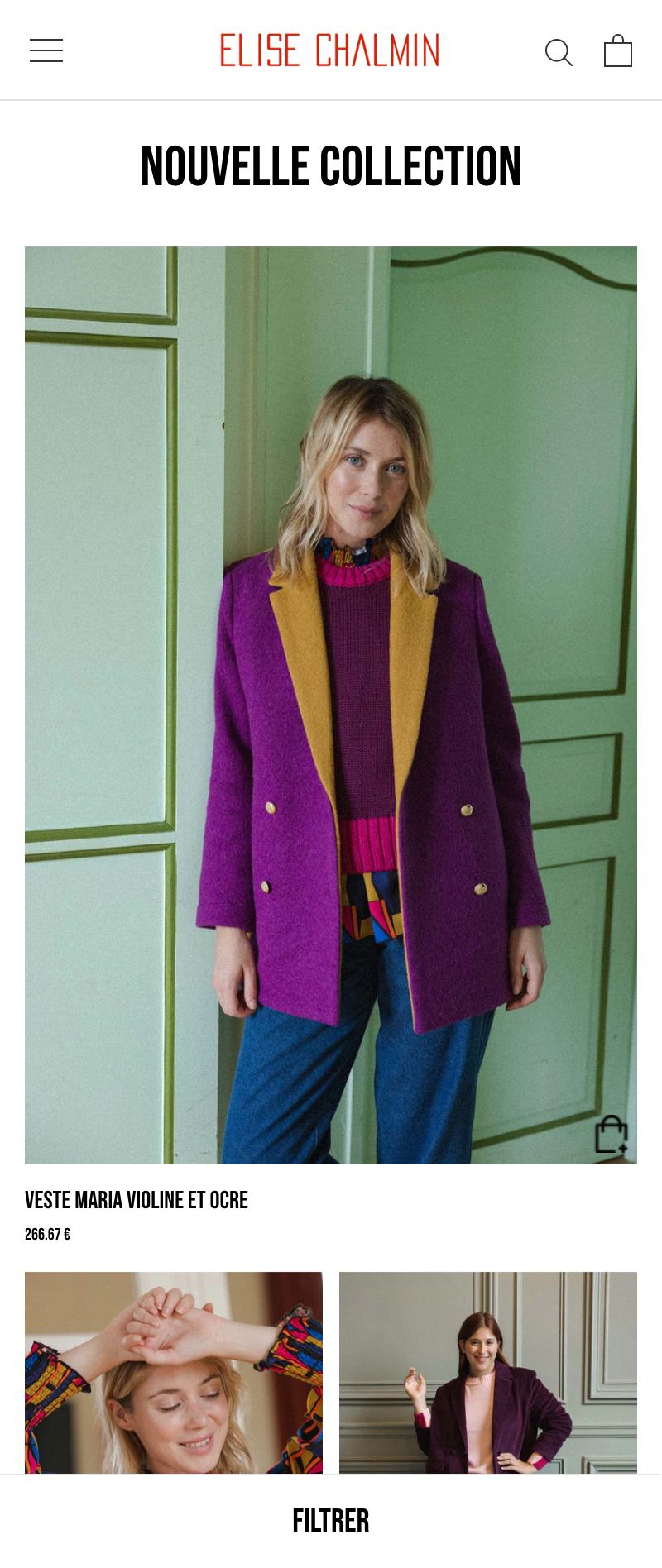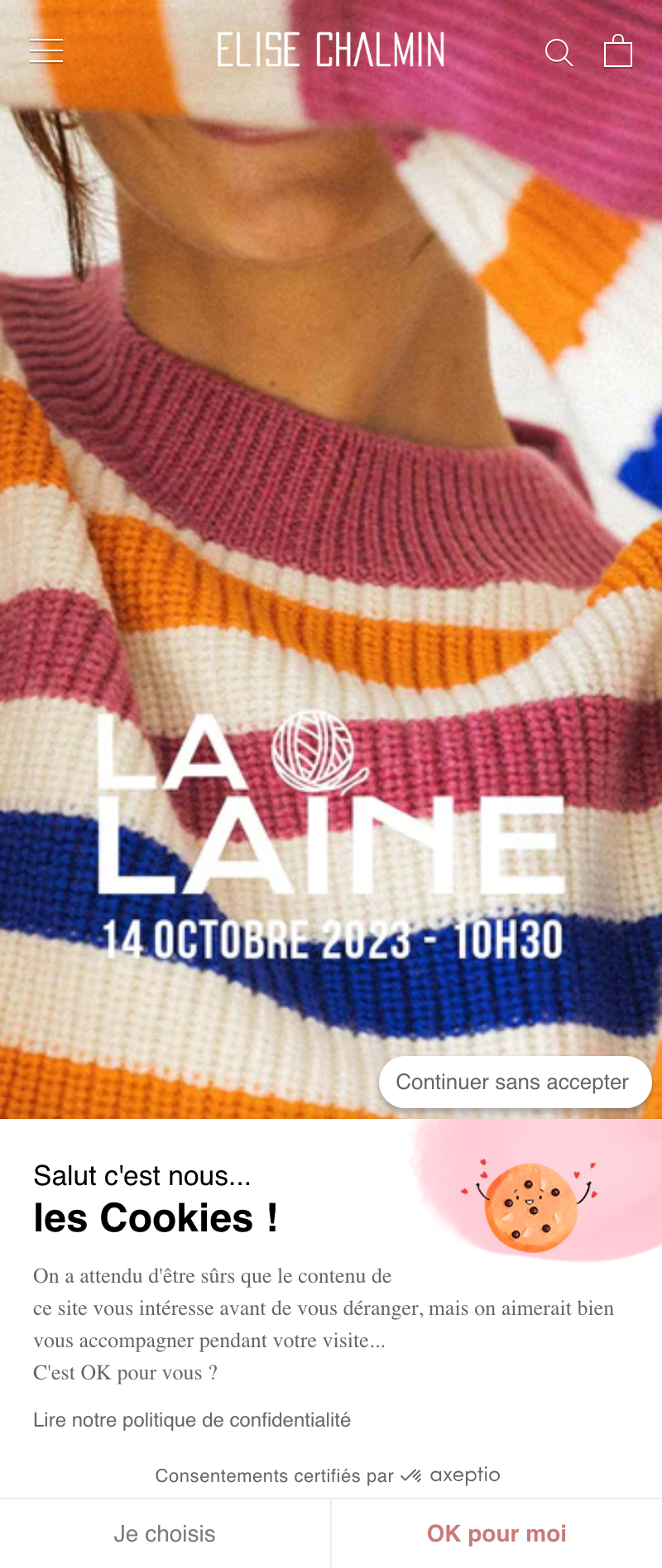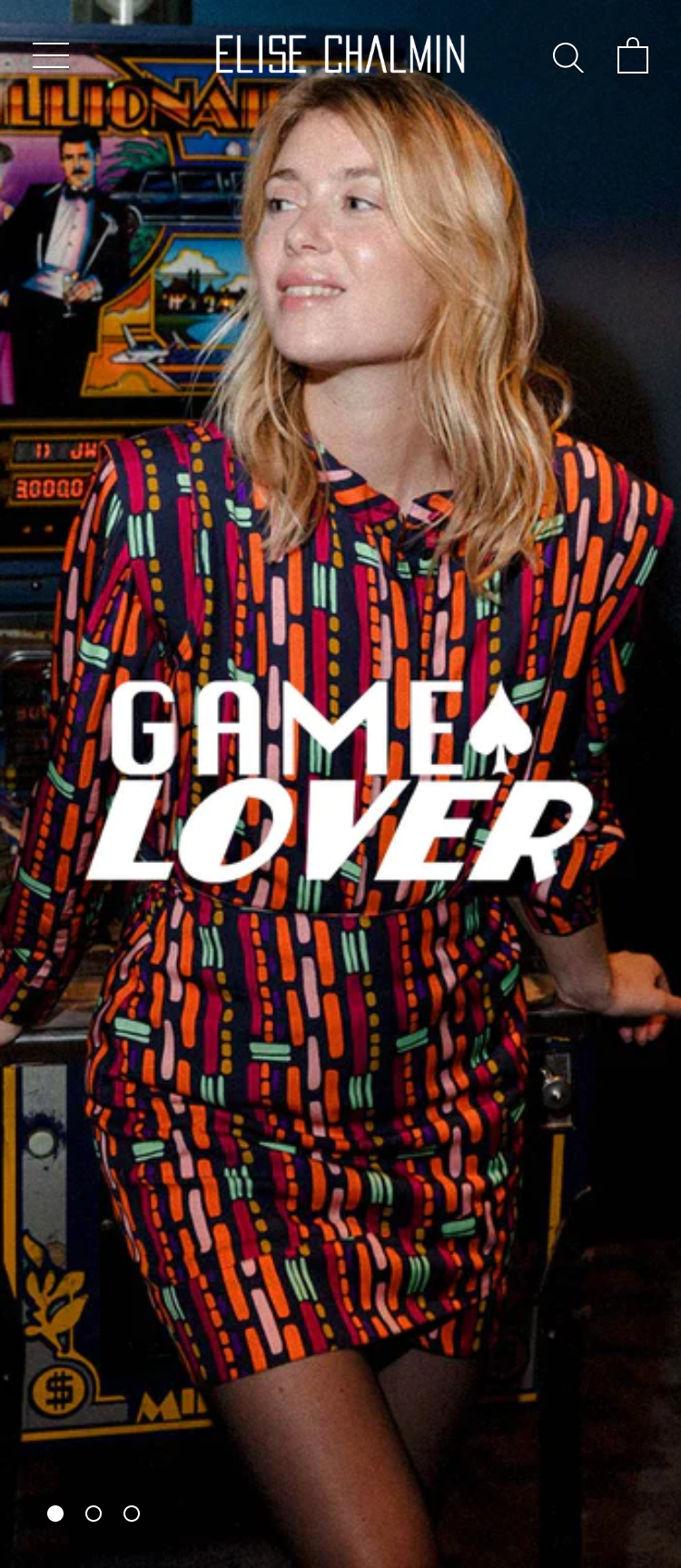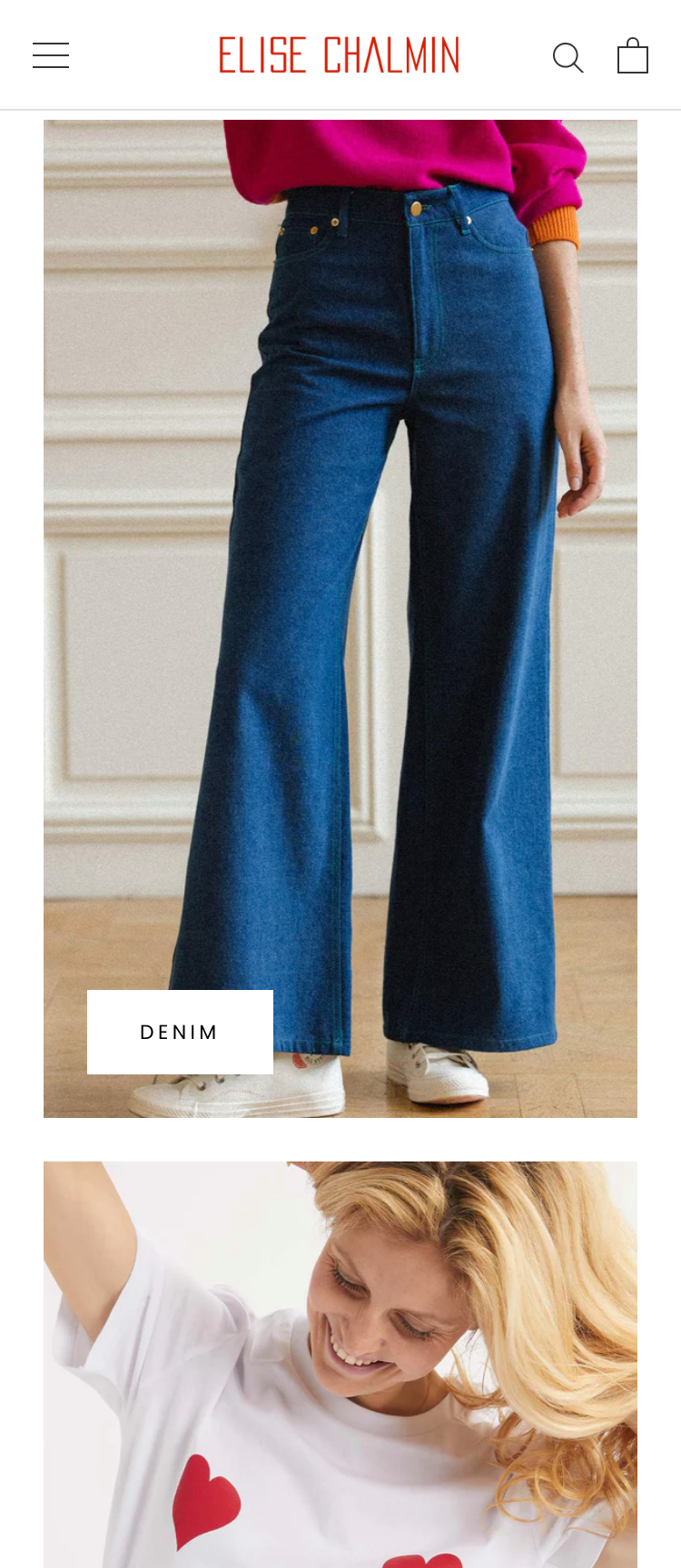 The Outcome: The culmination of our collaboration with Elise Chalmin is an exquisite e-commerce platform that perfectly showcases her fashion collections. The redesigned Shopify website provides customers with an immersive shopping experience, allowing them to explore Elise's creations effortlessly. Client Testimonial: "Working with the Aumento Infoway team was a dream come true. They managed to encapsulate my brand's essence in a stunning website. The outcome has exceeded my expectations, and my online sales have seen a substantial increase." The "Elise Chalmin" project reflects our ability to combine aesthetics with functionality, resulting in an online presence that captivates the audience while driving business growth. If you're looking to transform your fashion brand into a digital masterpiece, Aumento infoway is here to make your vision a reality.