Why Opt for Freelancers, Full-time Employees When You Can Have a Entire Powerhouse ?
We believe in unicorns, not one-man bands.
Aumento infoway White label agency can quickly scale their resources up or down to meet your project needs, providing flexibility that may not be available with freelancers or full-time employees. We have a range of professionals with complementary skills, ensuring comprehensive project coverage.
When You Can Date a Whitelabel Aumento, Why Tie Knot to Freelancers, FTE & Contractors

Micro management
Unshackle Your Team: Banish Micro-Management!

Unmatched scalability
Scaling Beyond Limits: Unmatched Performance Awaits!

Scale-up conveniently
Streamline Your Growth: Scaling Made Effortless with us !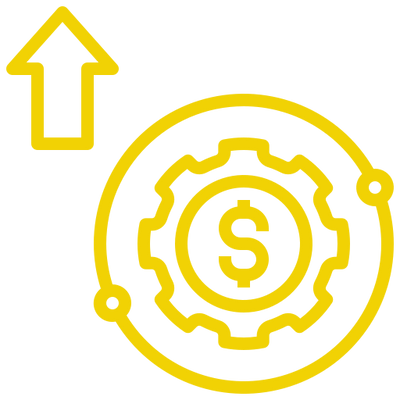 Improve prioritization
Foucs on your Prioritization: Make Decisions Without a Magic Wand!
Stay ahead in the game
No difficulties for hiring, vetting, training. Pick us and active play mode.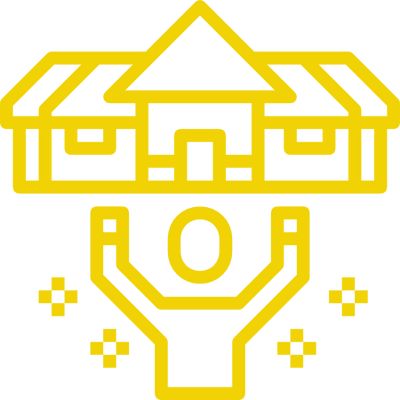 Go big or go home
Why waste time in micro things? You play big, we get you covered.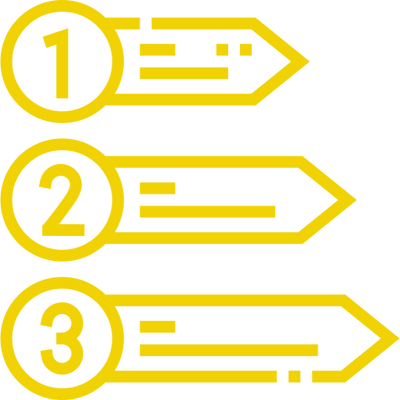 Efficient in cost
Saving Money: Because Expensive Mistakes Are Overrated!
Merits of White label partnership over freelancers, contractor, FTE
Merits of White Label
Fully output-centric. Promote direct project discussions
No firing concerns. Stop or cancel whenever suits you.
Halve your spending (from $20/hour to $30/hour).
Established and operational Processes,Standards,Checklists.
Secure pre-matched developers and designers for your project.
Only pay for porjects, no additional expenses.
Wide-ranging expertise, cross-functional abilities.
Demerits of Freelancers, FTE
Hiring, vetting, training process is costly and time consuming
Recruiting and firing is painful, leave it to White label
Sky touching Costs (from $40/hour to $70/hour).
Developing, learning about Shopify processes & standards.
Match process, project explanations time if they are new
Allowances, insurances, unavailability & additional benefits.
Limited expertise on particular tasks.
Aumento's White Label Magic: Contractors Bow, Agencies Wow – Get Ready to Rule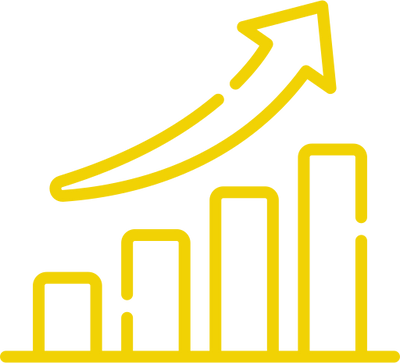 Grow your core business
Let your agency concentrate on core services while we handles your web development tasks. Easily scale up or down based on project requirements without the challenges of hiring or laying off staff.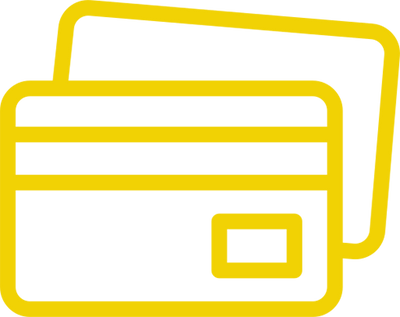 You have all credit for clients
Deliver projects under the branding of your agency, maintaining client trust and agency-client relationships. Enhance service offerings by providing development expertise they may not have in-house.

Bye ! Bye ! To hiring & vetting
Minimize project risks by partnering with us, trusted web development provider with a proven track record. We offer ongoing support & maintenance services, fostering long-term client relationships.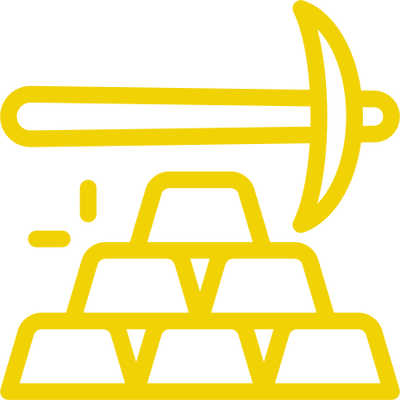 Turn your pockets into gold mines
Increase profit margins by our company's cost-effective Shopify plus web development services. Simplify project management by partnering with a single, reliable web development provider.
Ordinary Partnerships Are for Muggles, We Offer Alchemy in White Label Excellence !