Our team at JJ Davis is always on the cutting edge of industry trends and technologies, and our portfolio reflects that. We're excited to share our latest projects with you, highlighting our innovative solutions, our ability to adapt, and our commitment to delivering outstanding results. Each project represents a unique challenge and a tailored approach, demonstrating our adaptability and problem-solving capabilities. Thank you for visiting our website and taking the time to explore our portfolio. We look forward to the opportunity to work with you and help your business thrive in the digital age.
Industry
Felt Products & Flash cutters
Website
https://www.jjdavies.com.au/
Services
Development Design Optimisation Bluprint For Success
At JJ Davis, we pride ourselves on transforming visions into tangible digital successes. Our latest addition to the portfolio is a Shopify website project that exemplifies our commitment to excellence, creative problem-solving, and unwavering dedication to our clients. Our client, JJ Davis & Sons, approached us with a vision: to elevate their online presence and create a seamless shopping experience for their customers. They wanted to migrate their existing e-commerce platform to Shopify, complete with a fresh design and enhanced functionality. The scope of the project included website design, development, product integration, and a smooth transition process. Challenges We Faced The challenges were numerous but exciting. JJ Davis & Sons had an extensive product catalog, and the migration process needed to be seamless to avoid disruptions. We also had to create a user-friendly interface that ensured a smooth shopping experience. Additionally, the design needed to be fresh and modern, yet aligned with the brand's identity.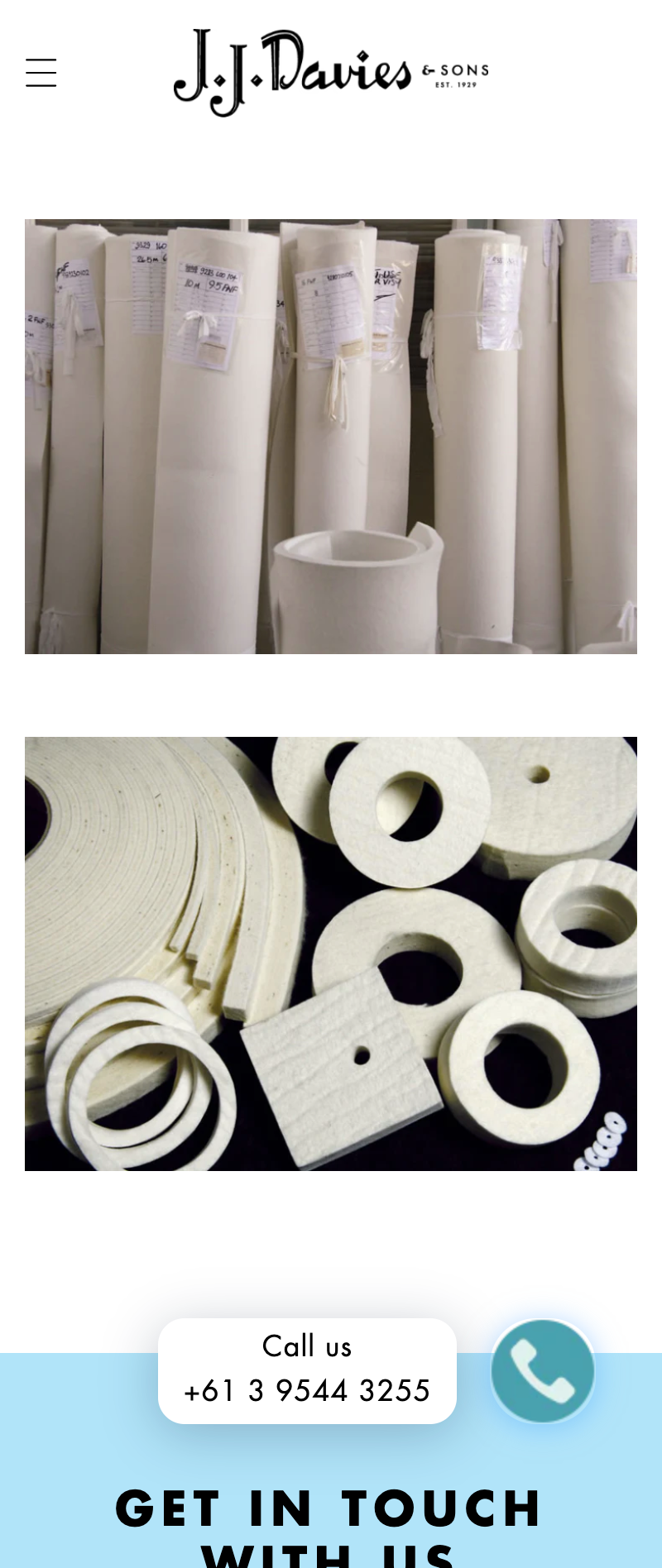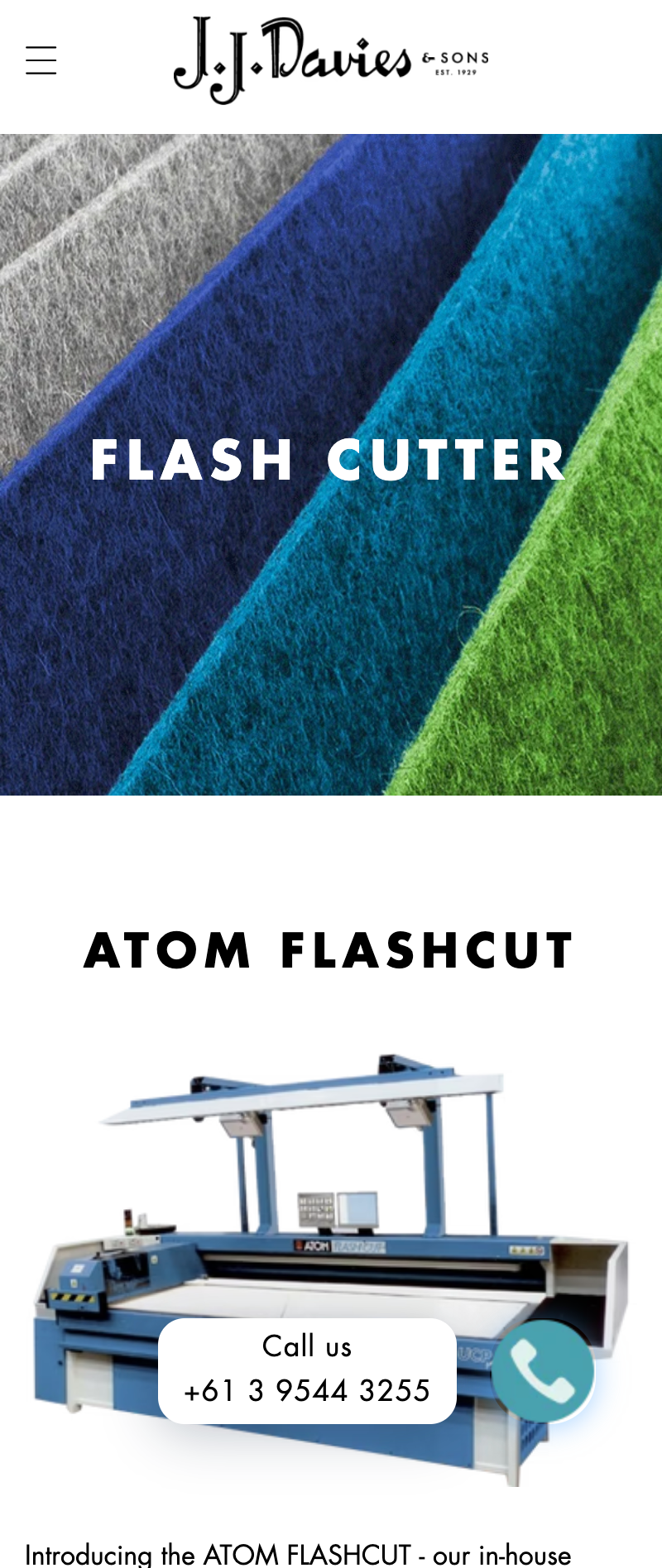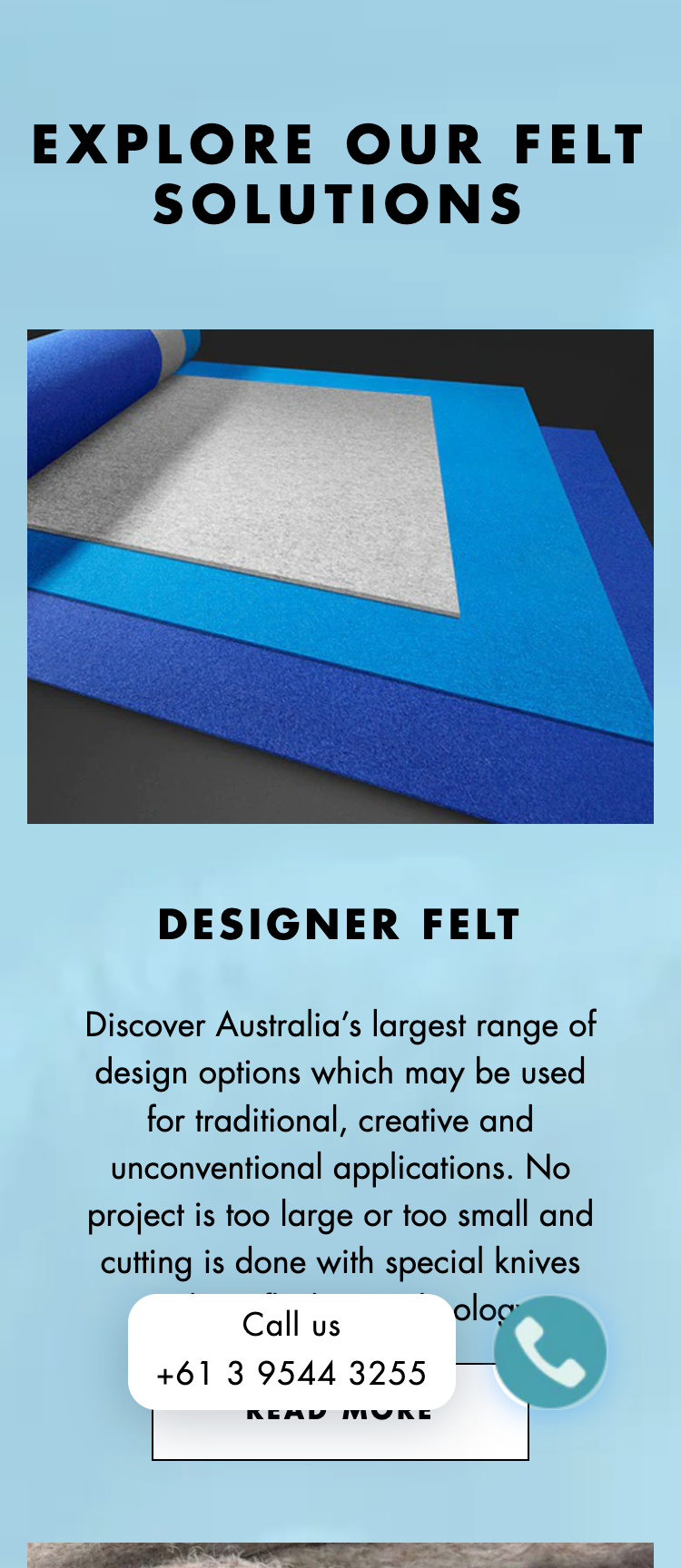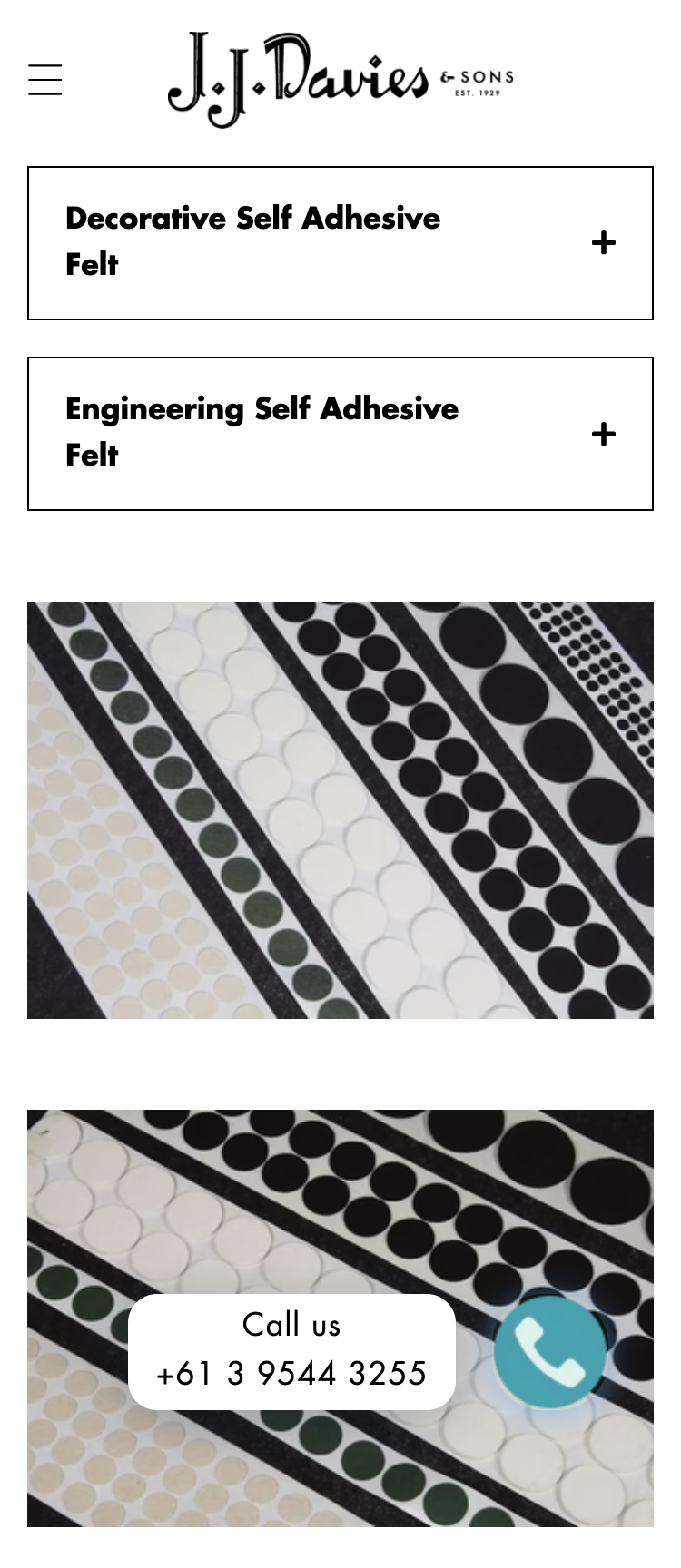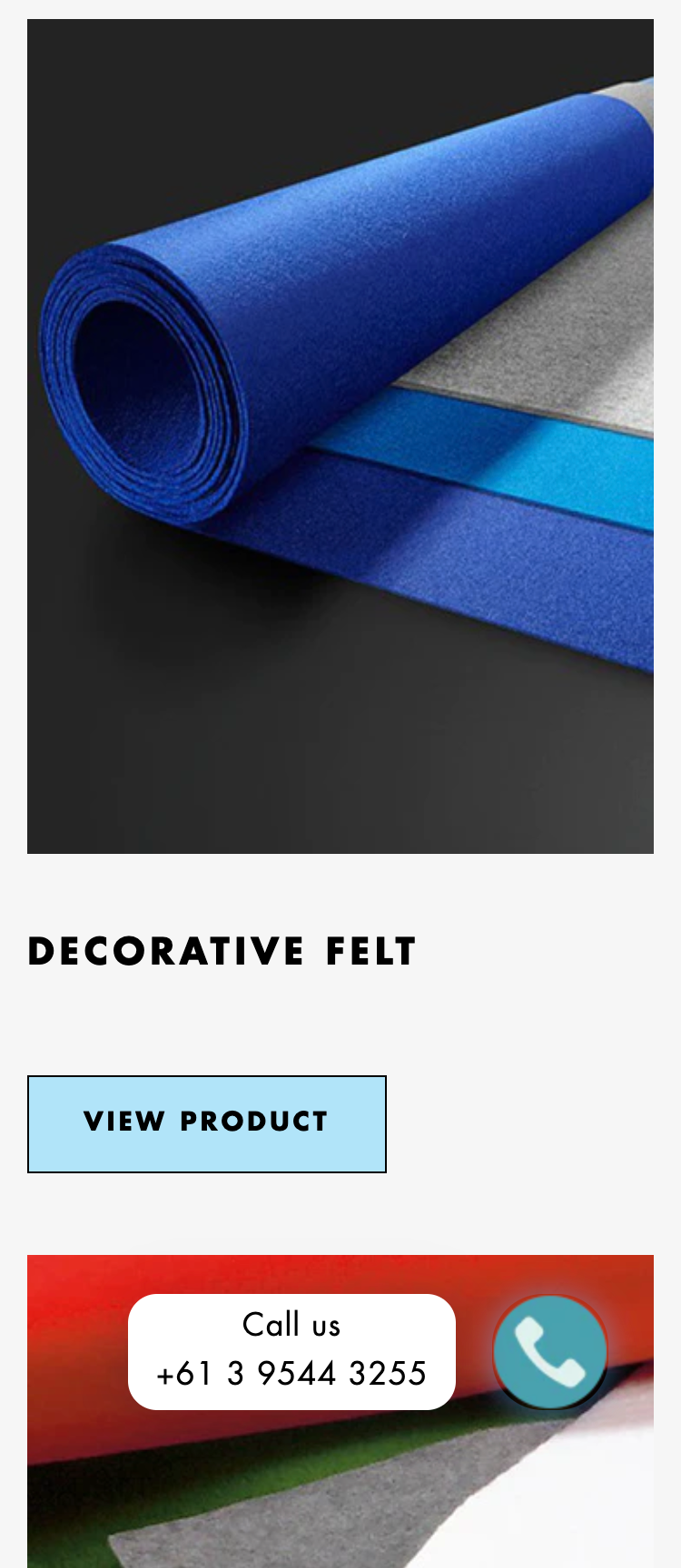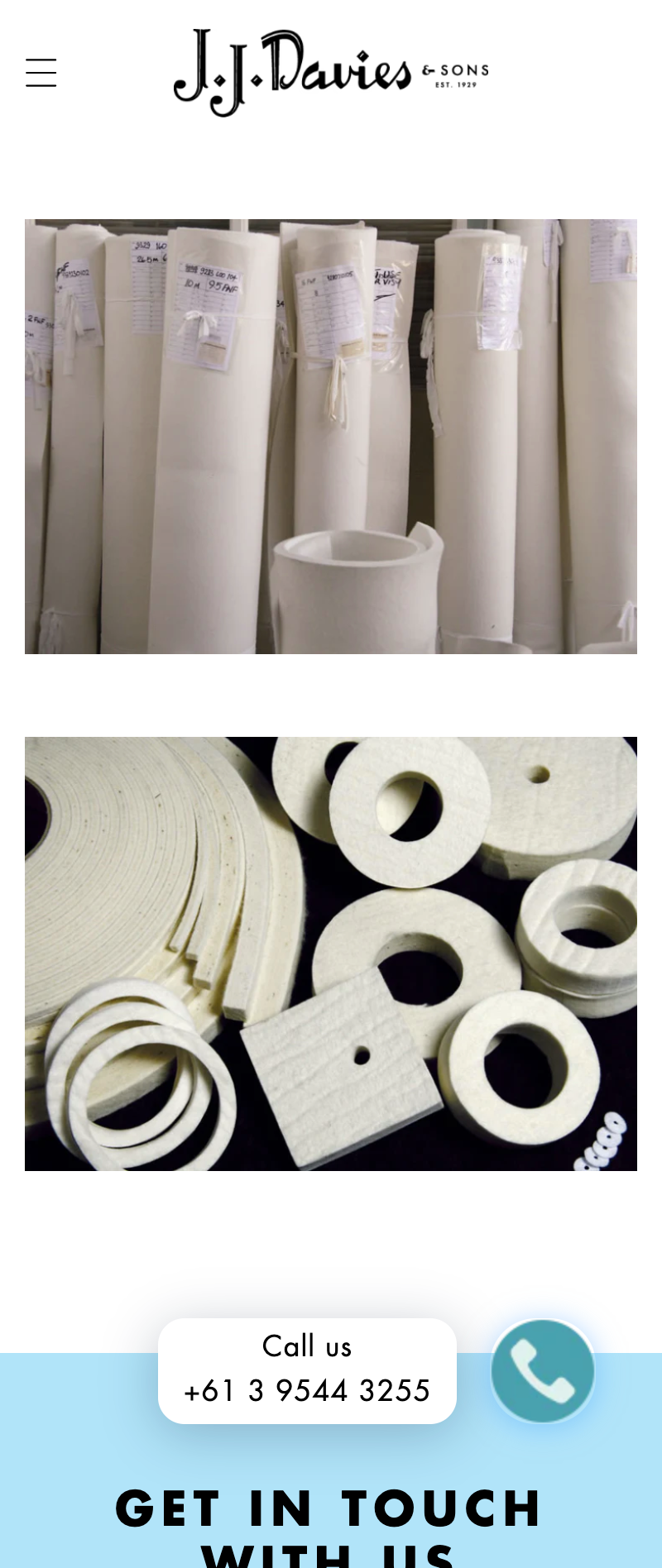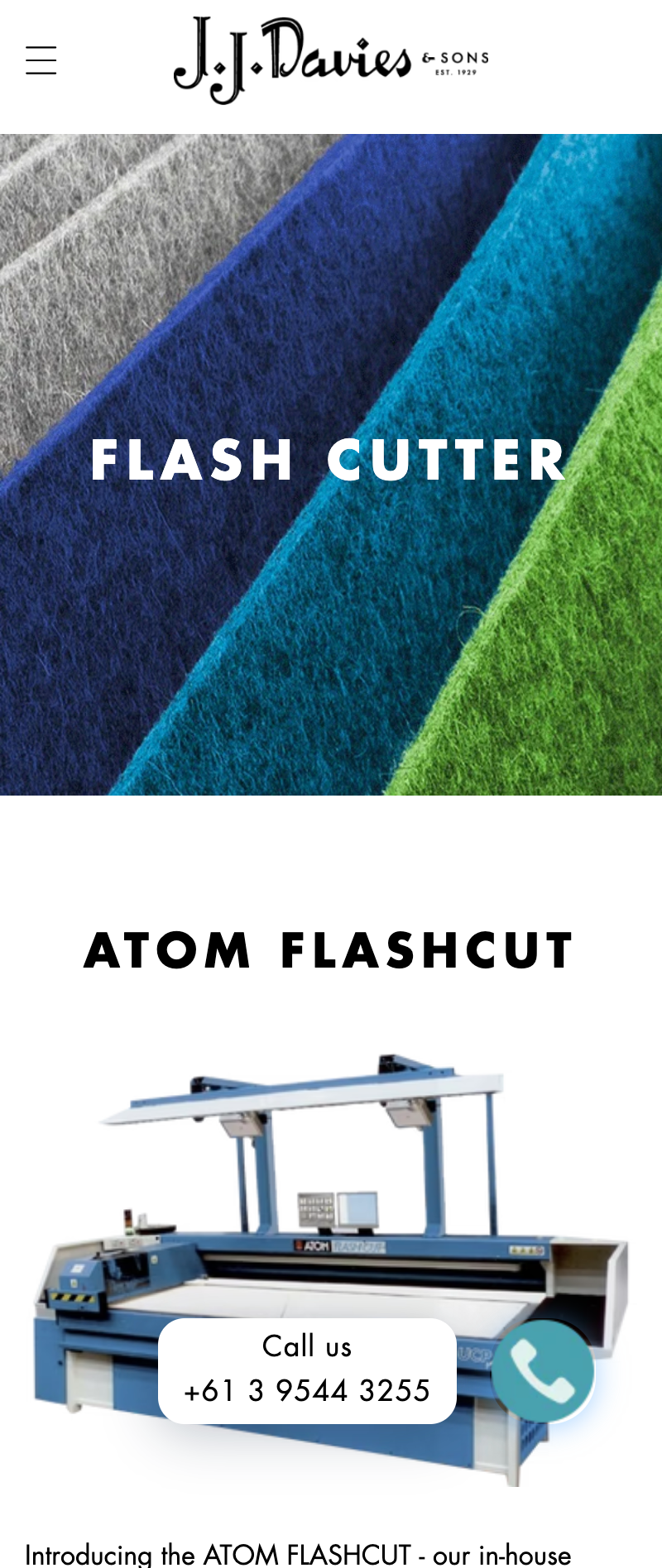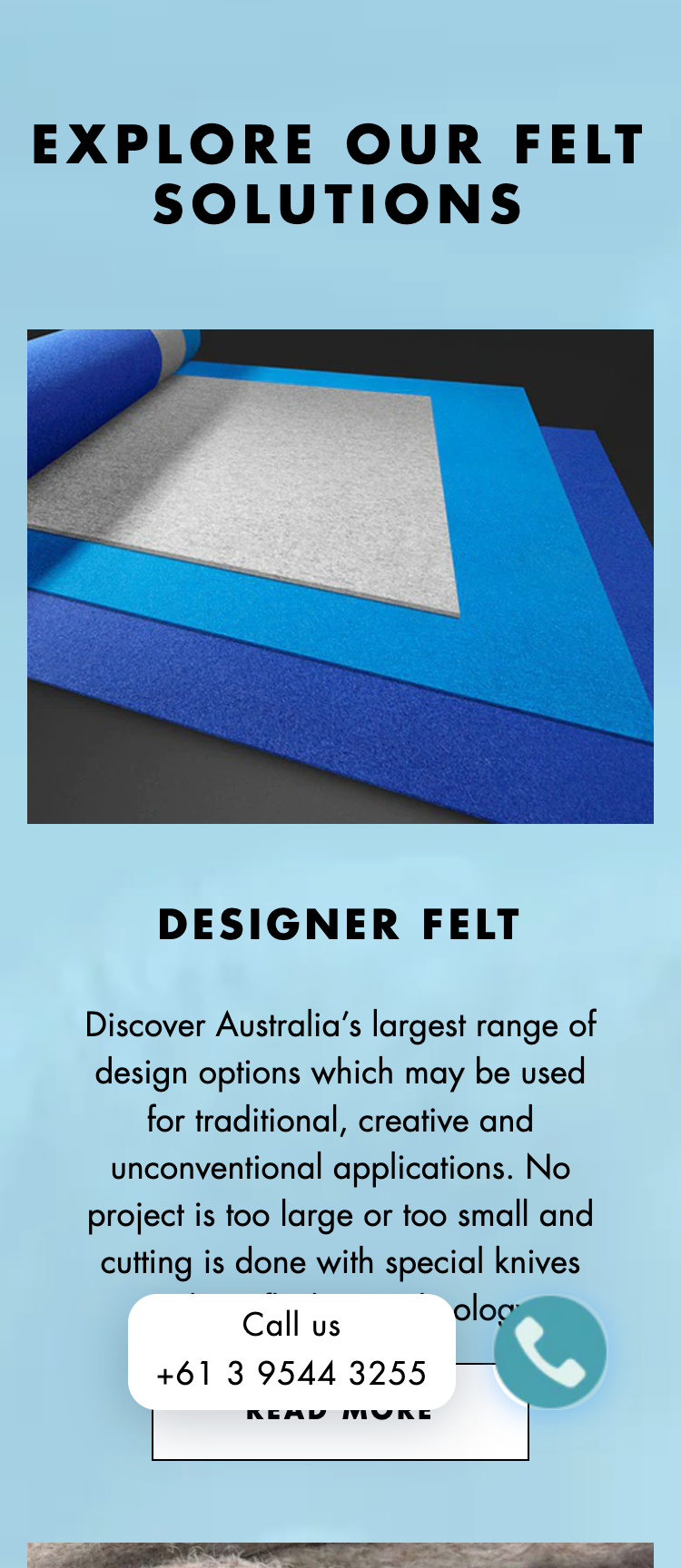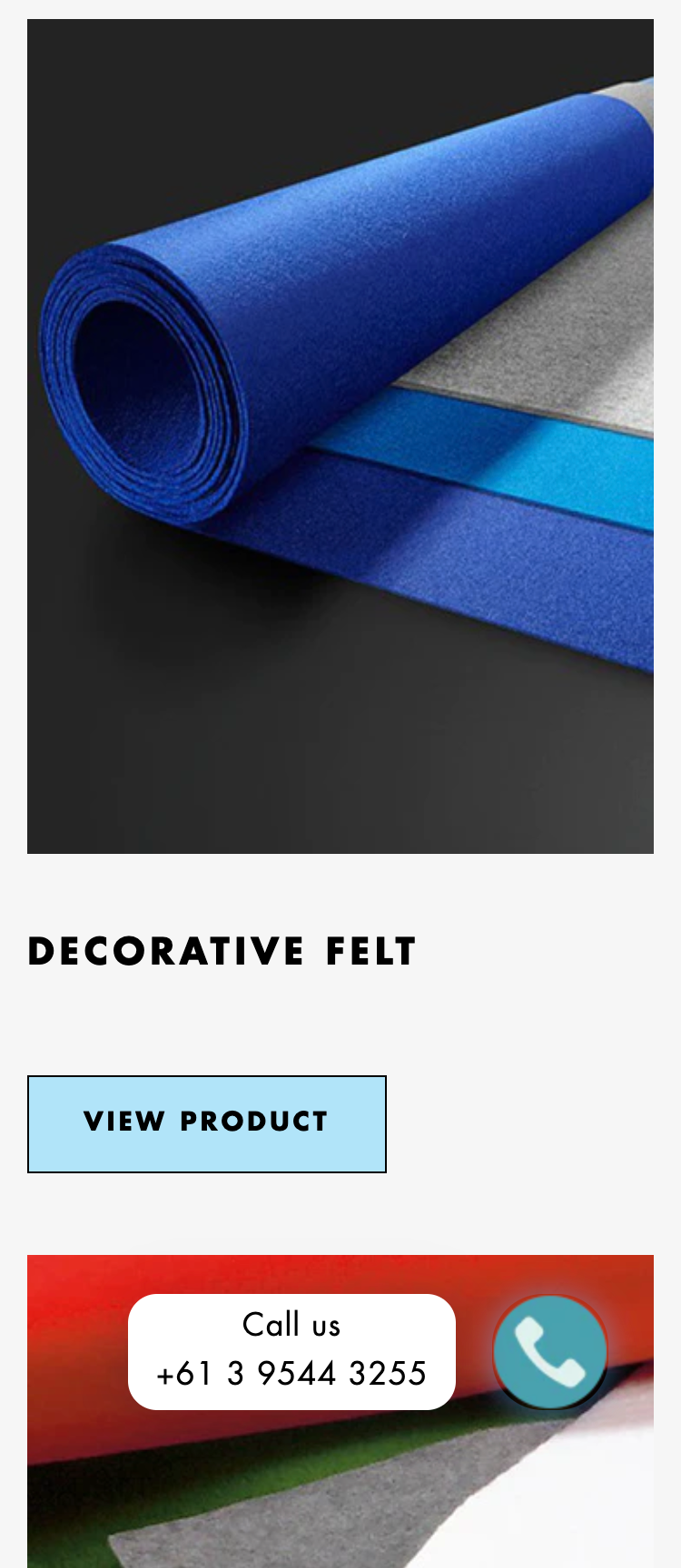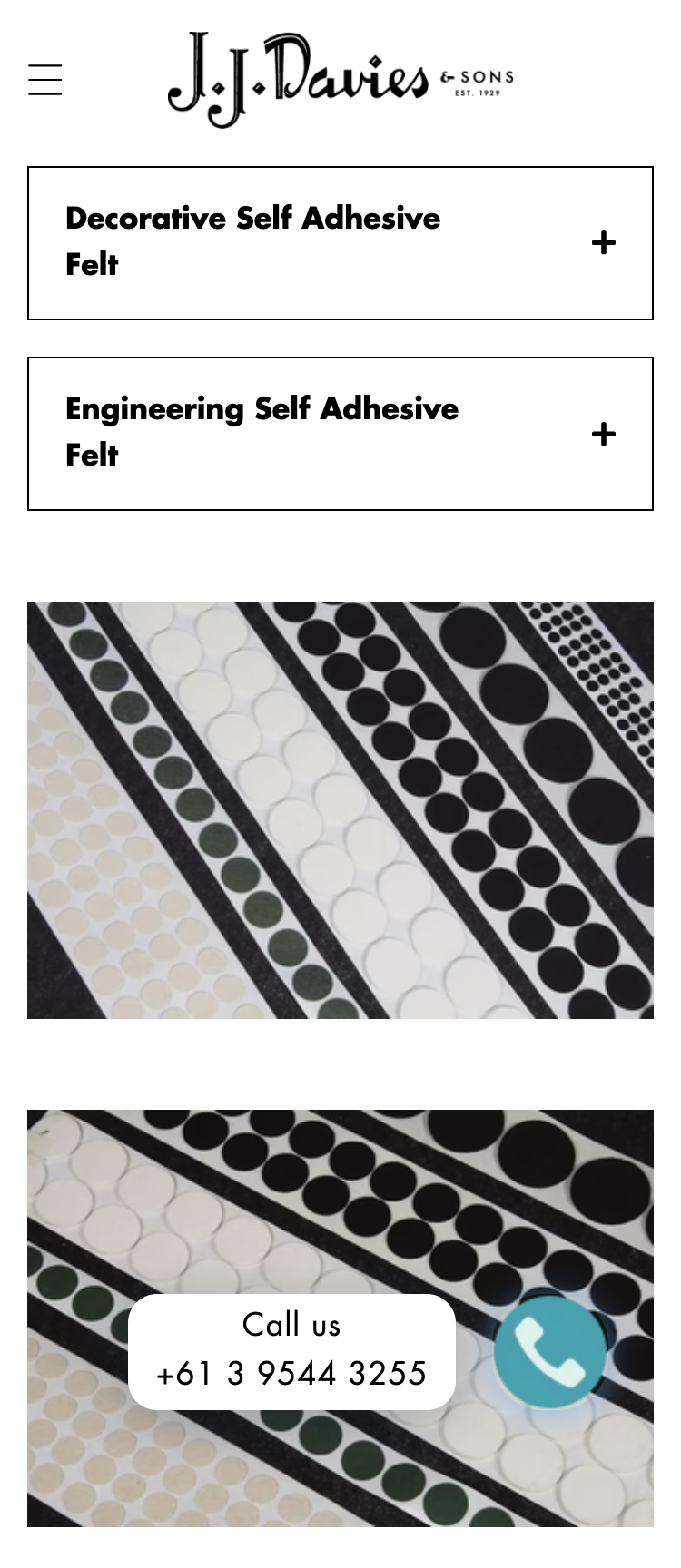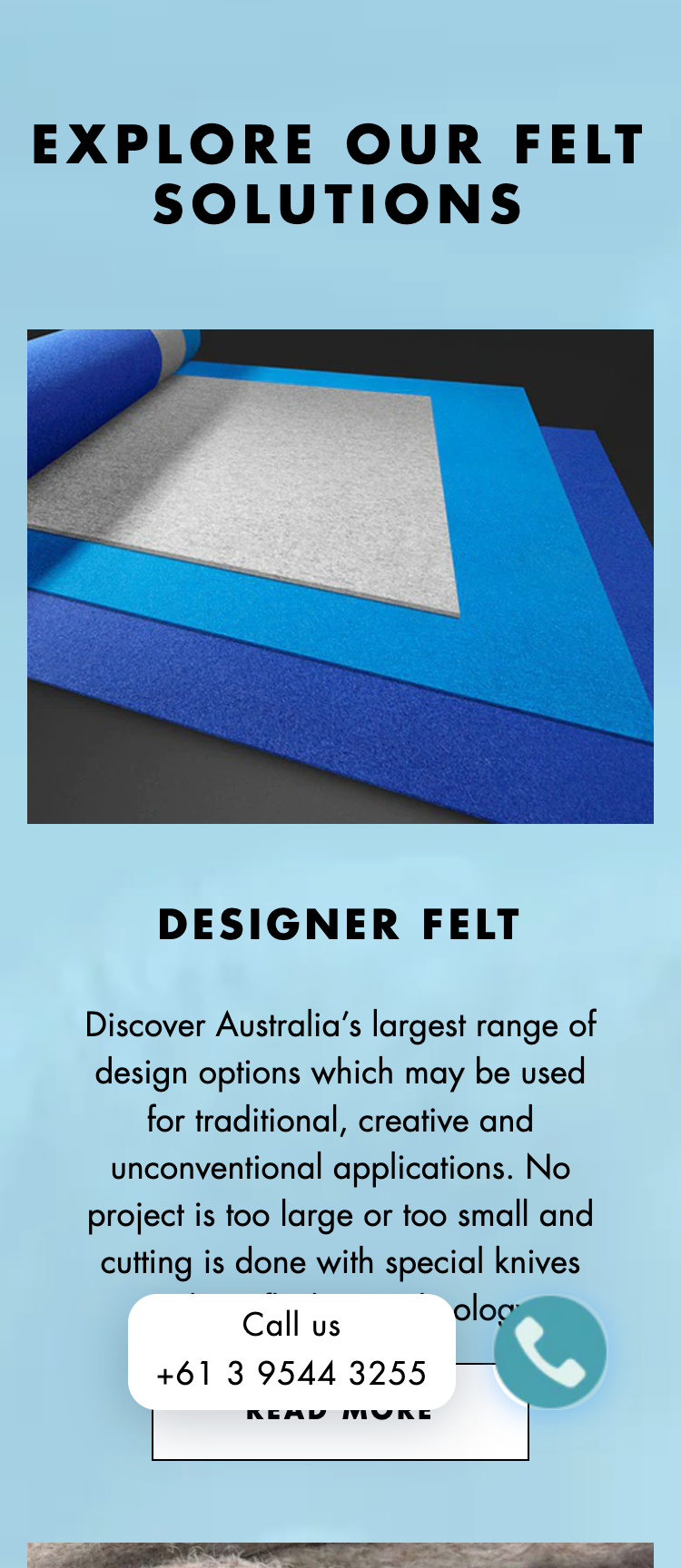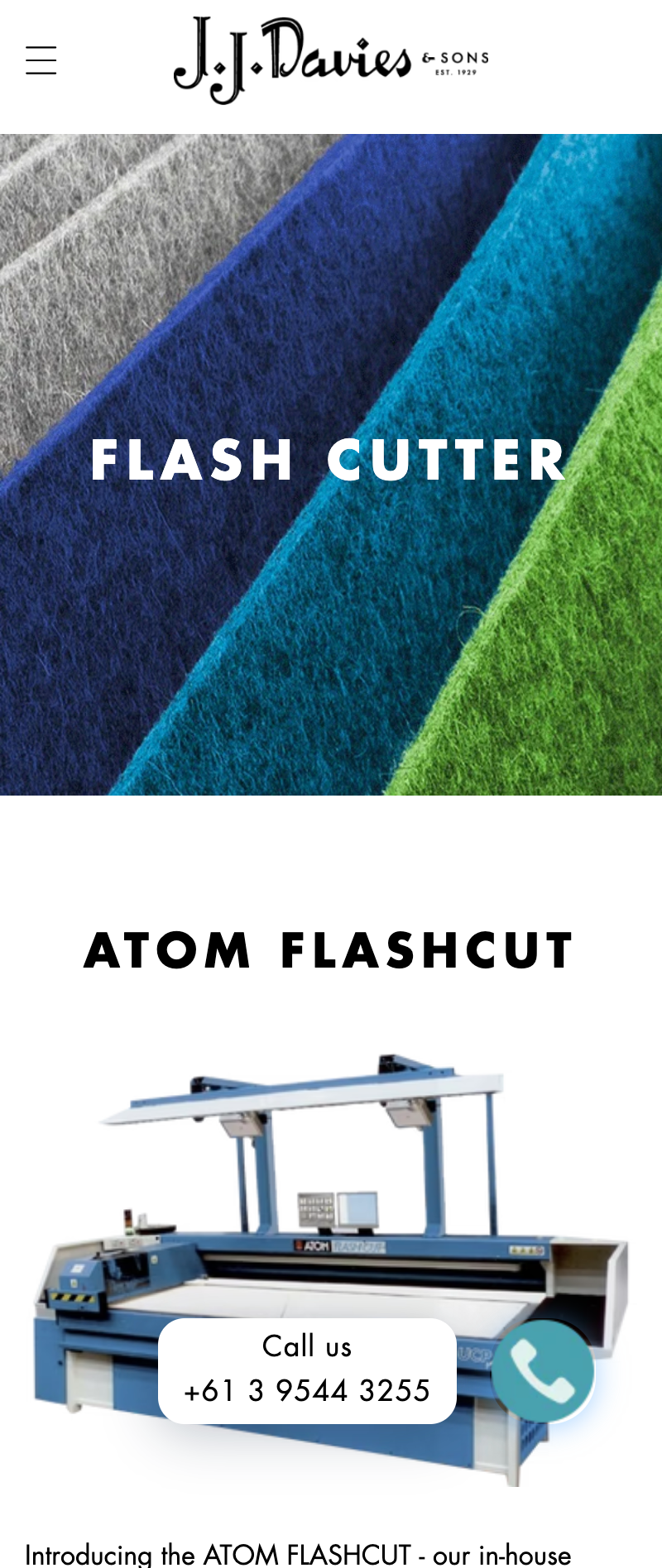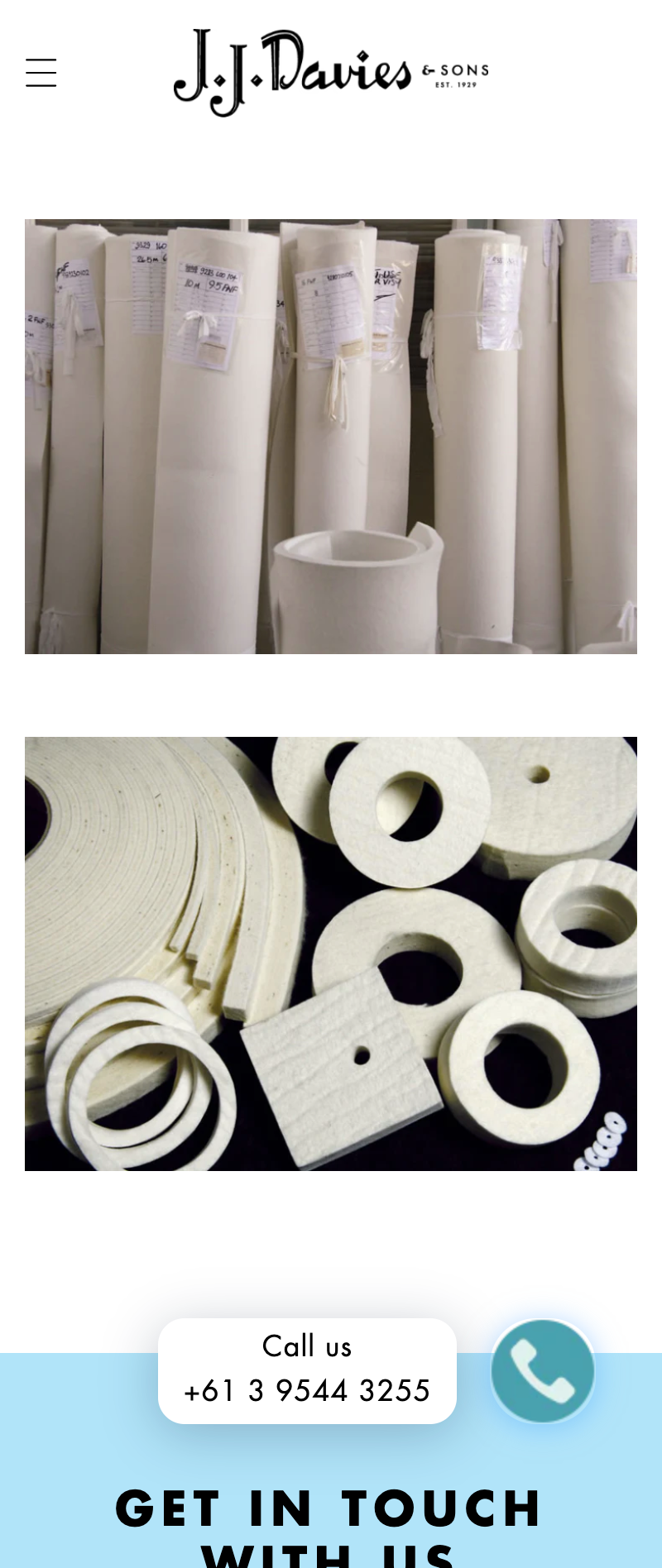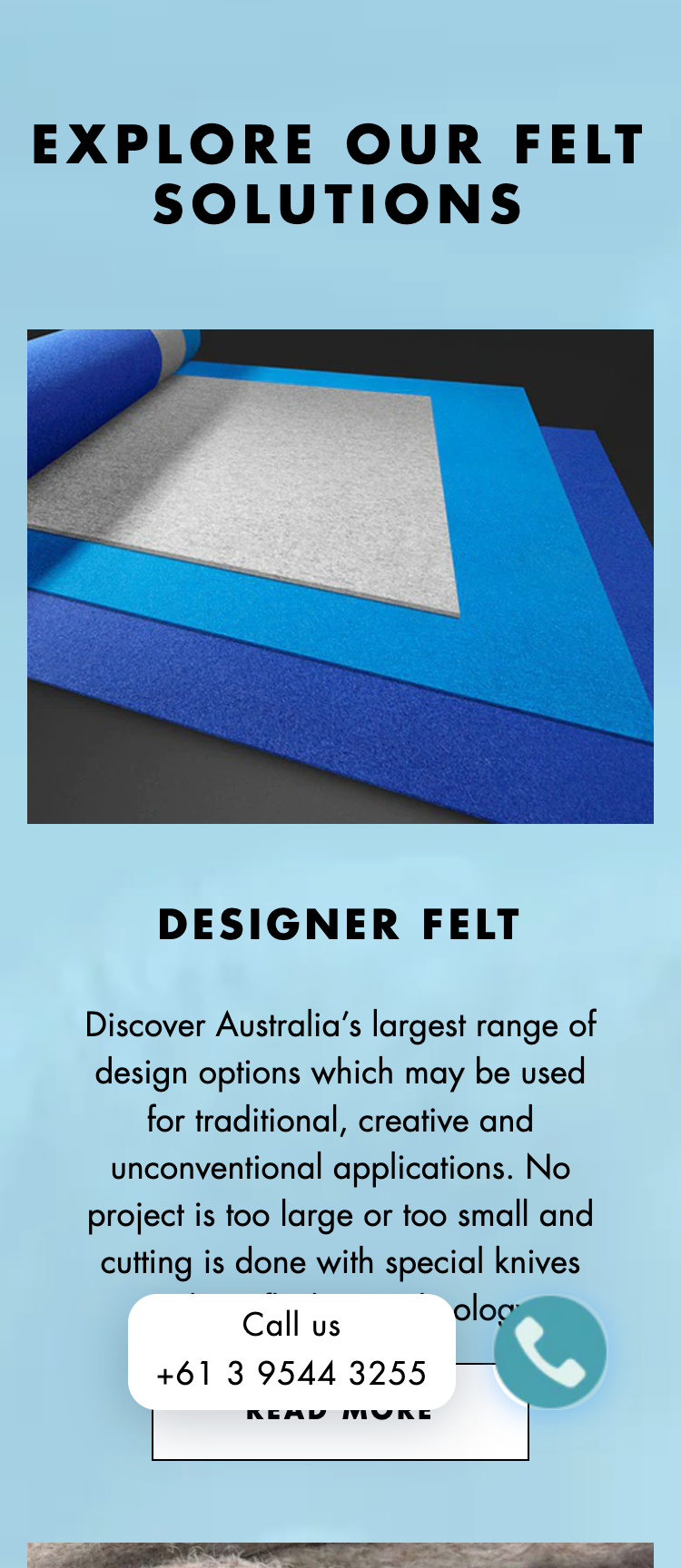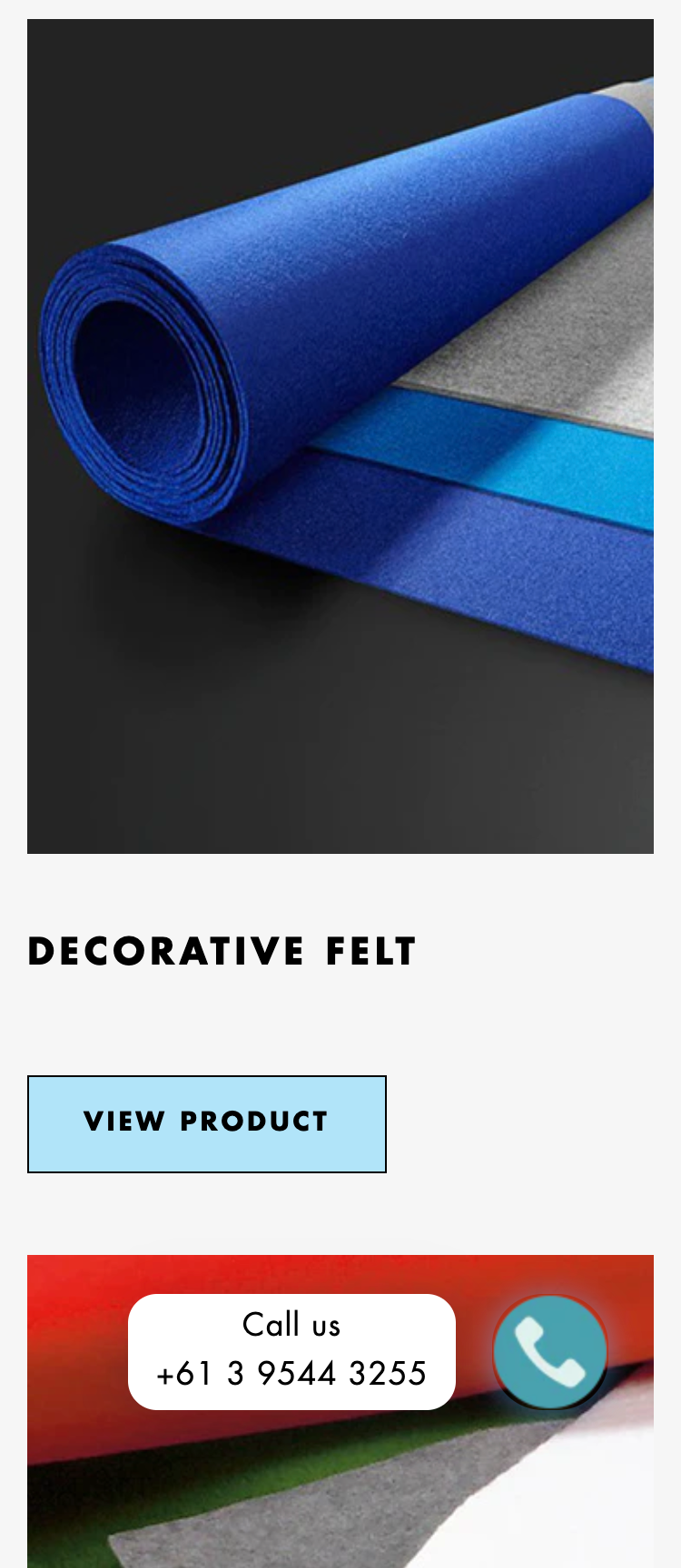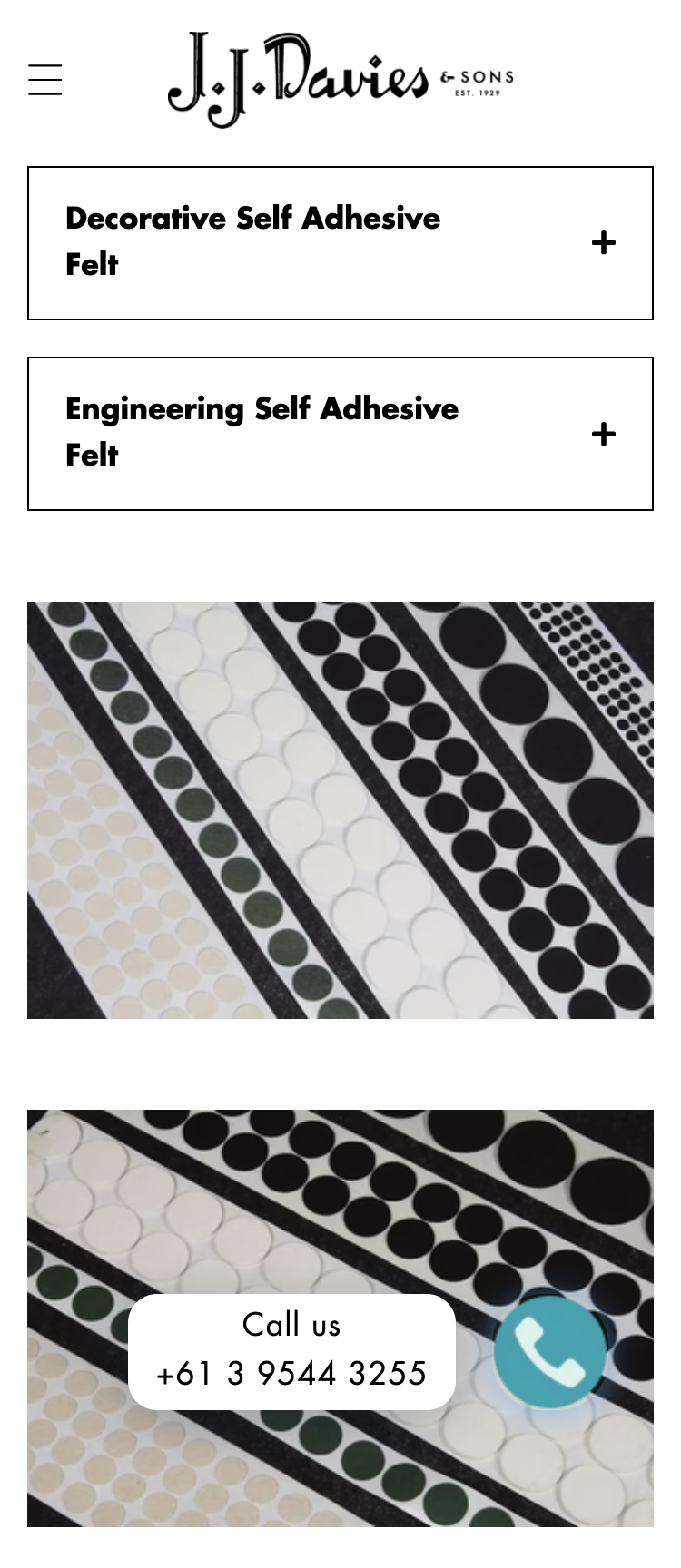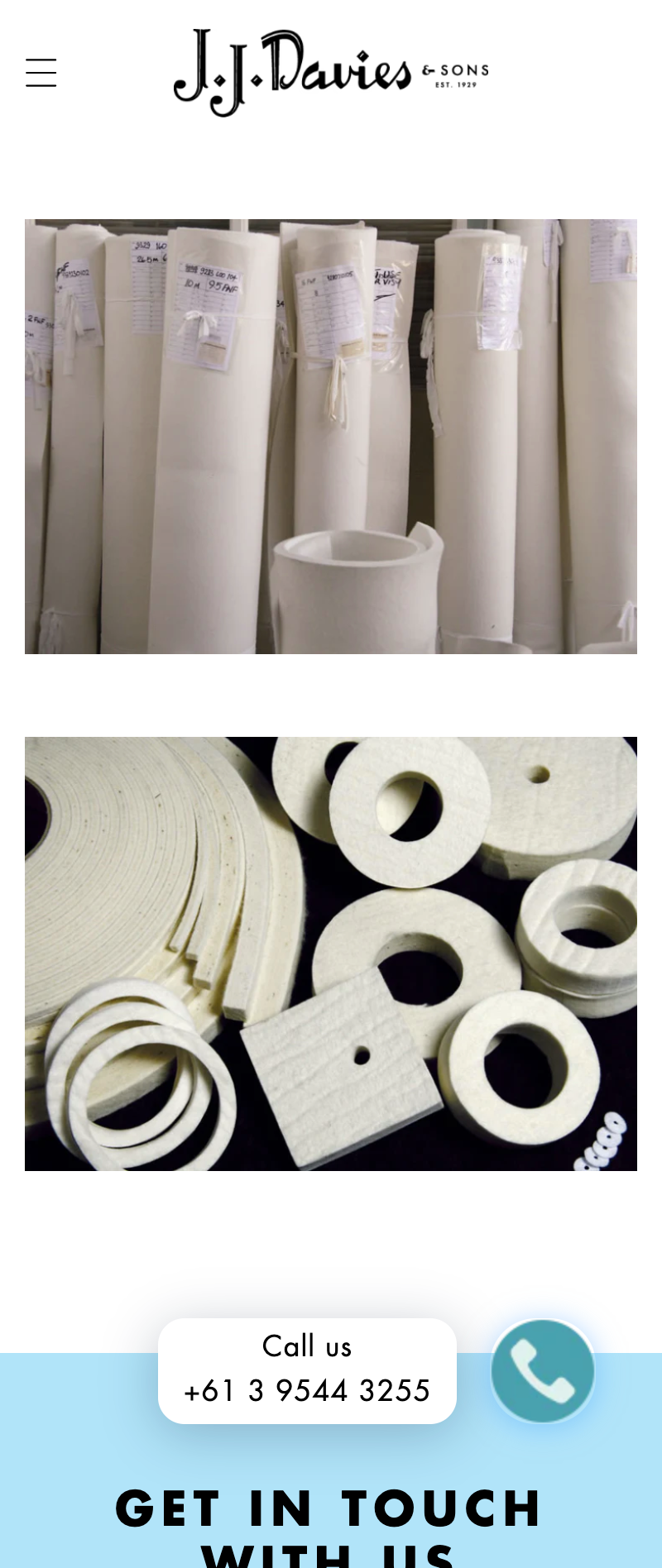 Our Solutions: To tackle these challenges, we devised a meticulous plan. We initiated a step-by-step migration process, ensuring that all products, customer data, and orders were seamlessly transferred. Our design team worked closely with JJ Davis & Sons to create a visually appealing and intuitive user interface. The new design featured streamlined navigation, enhanced product showcases, and a responsive layout for mobile users. The Outcome: The results speak for themselves. With the new Shopify website in place, JJ Davis & Sons experienced a significant boost in online sales and customer engagement. The transition was smooth, with minimal downtime, and their customers found the new website easier to navigate and shop from. The modern design not only elevated the brand but also improved the overall user experience. Client Testimonial: JJ Davis delivered on their promises, and our sales have seen a substantial increase since the launch of the new Shopify website. Their team's expertise, attention to detail, and dedication made the entire process enjoyable and successful." This Shopify project is just one example of how JJ Davis turns challenges into opportunities and visions into realities. We look forward to sharing more of our success stories with you. If you're seeking a partner to transform your digital presence, look no further. JJ Davis is here to turn your dreams into digital triumphs.