We are thrilled to share the latest update to our project portfolio, highlighting our collaboration with "My Little Day," a heartwarming venture specializing in children's birthday gifts and gifting. This project embodies our commitment to crafting memorable online experiences.
Industry
Gift & Accessories
Website
https://mylittleday.fr/
Services
Development Design Optimisation Bluprint For Success
What We Worked On: Our partnership with "My Little Day" began with a shared aspiration—to create an enchanting online store where parents and gift-givers can discover and purchase imaginative birthday gifts for children. The project encompassed a complete Shopify website overhaul, user experience enhancements, product integration, and streamlining the shopping journey. Challenges We Faced: In the world of children's gifts, the challenge was clear: to design a website that mirrors the enchantment and joy associated with birthdays and childhood. We aimed to build a digital realm where parents could find the perfect gifts effortlessly.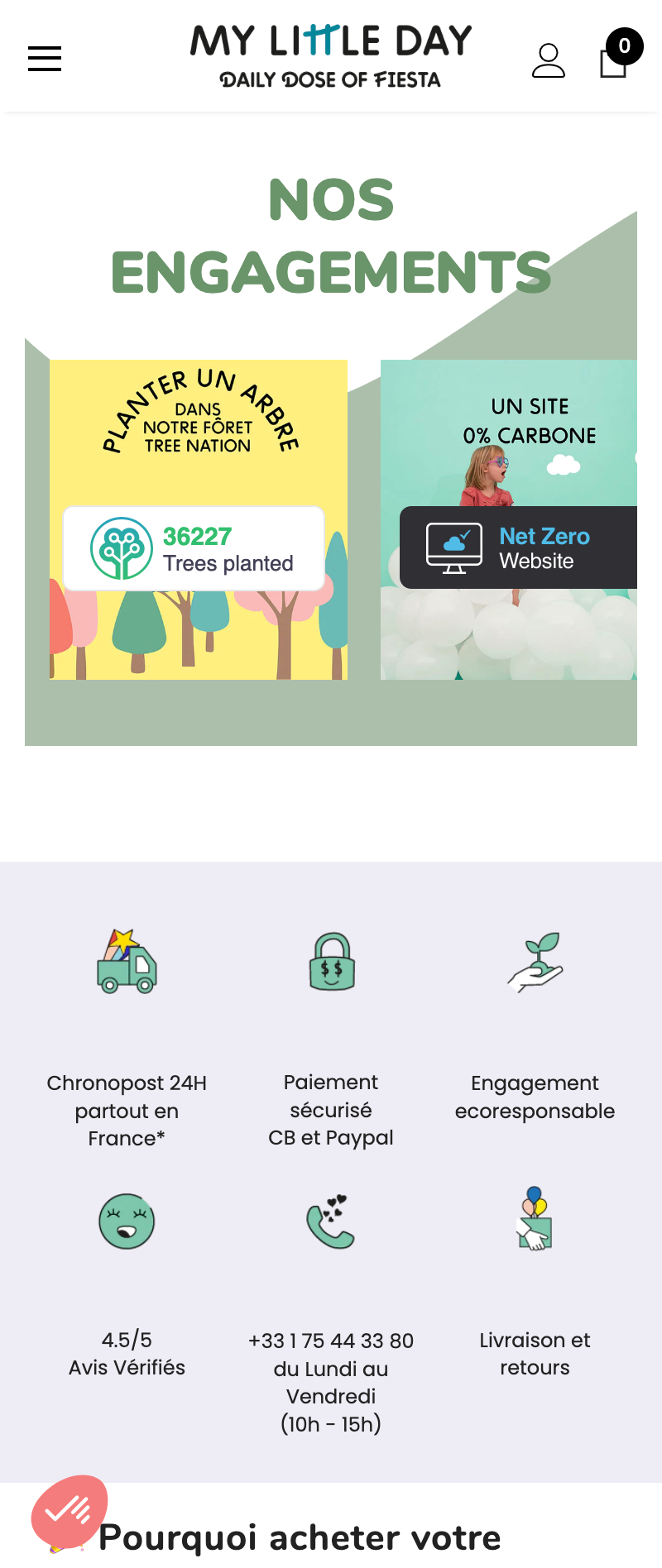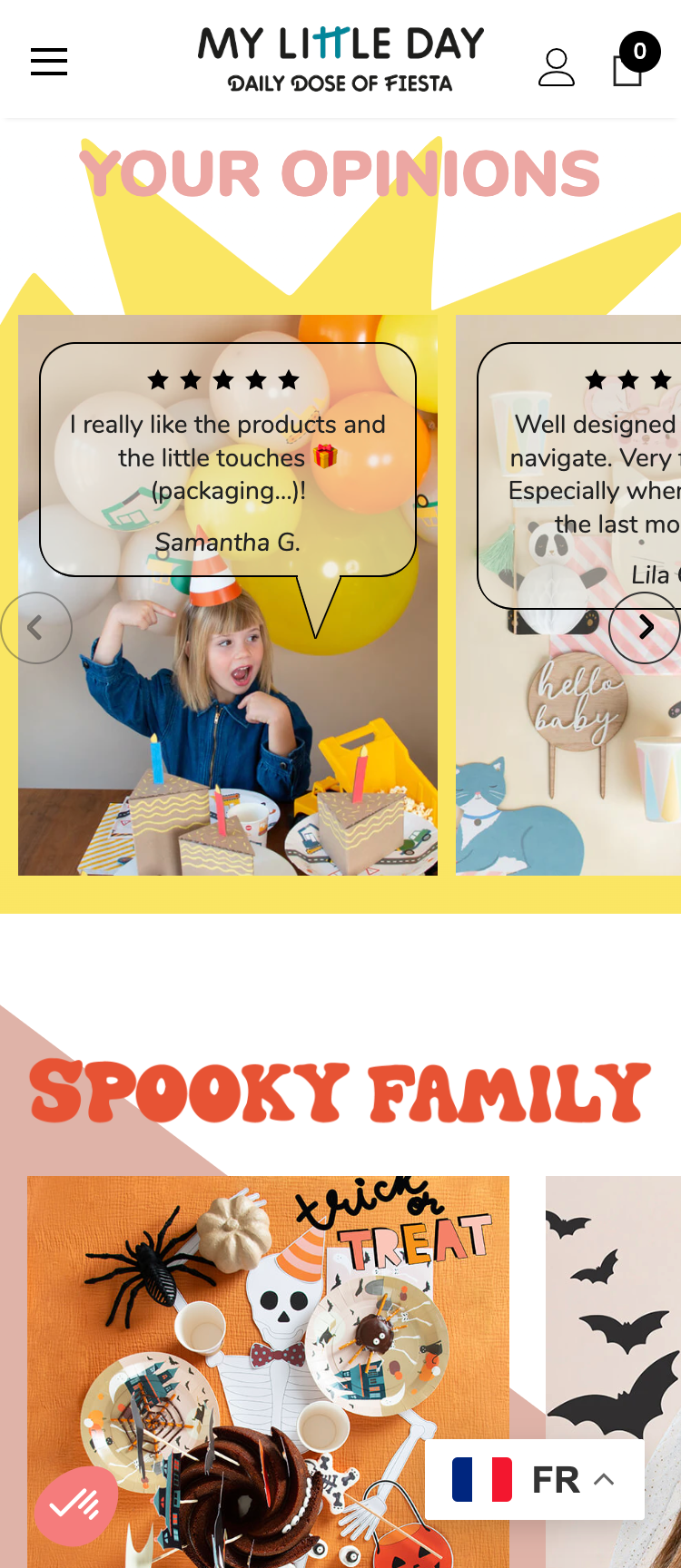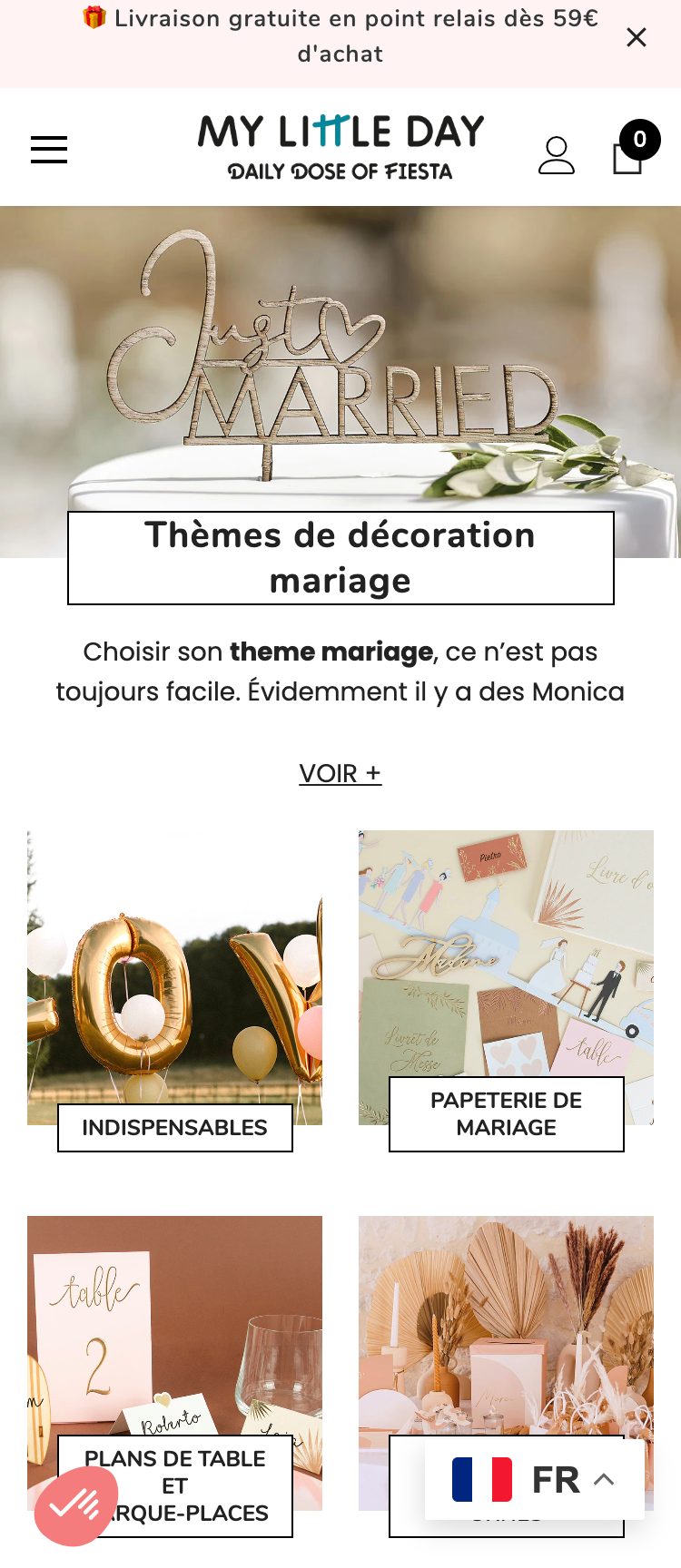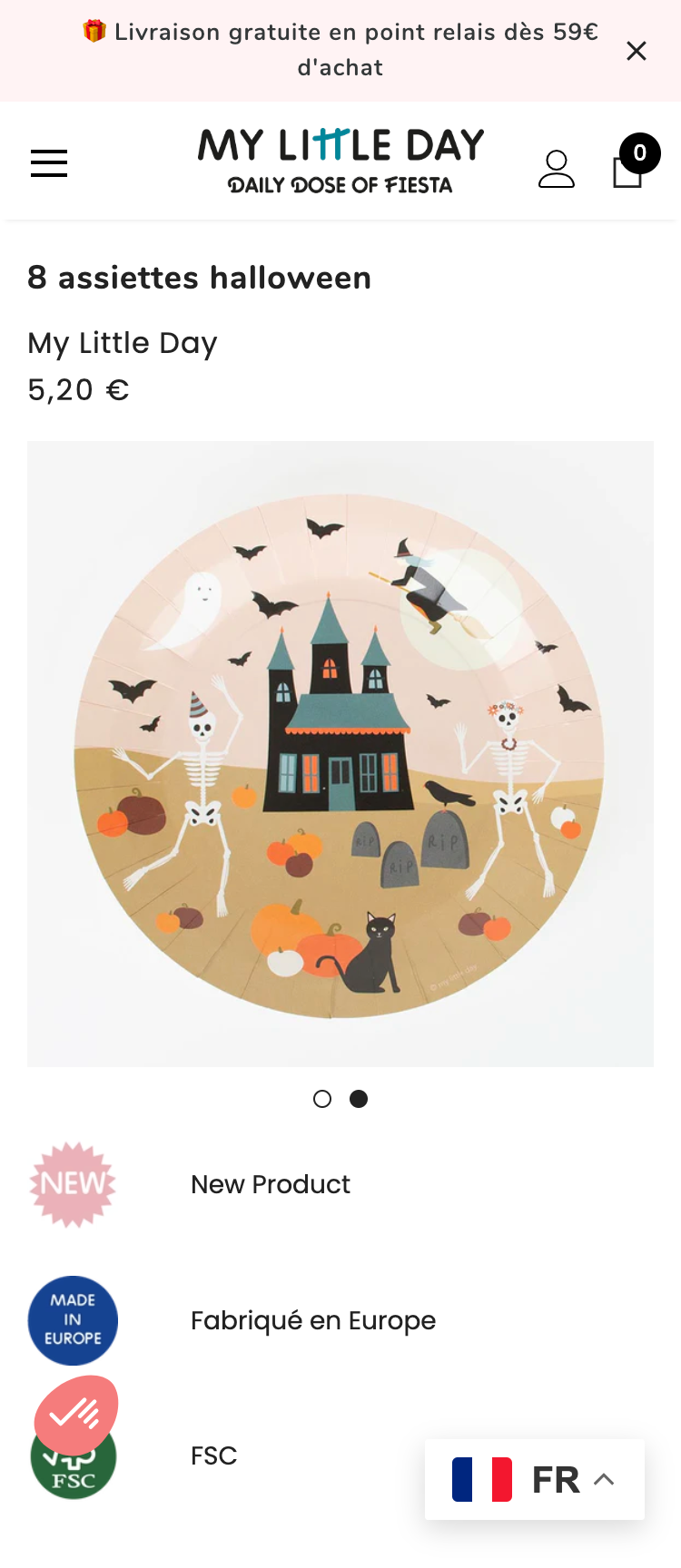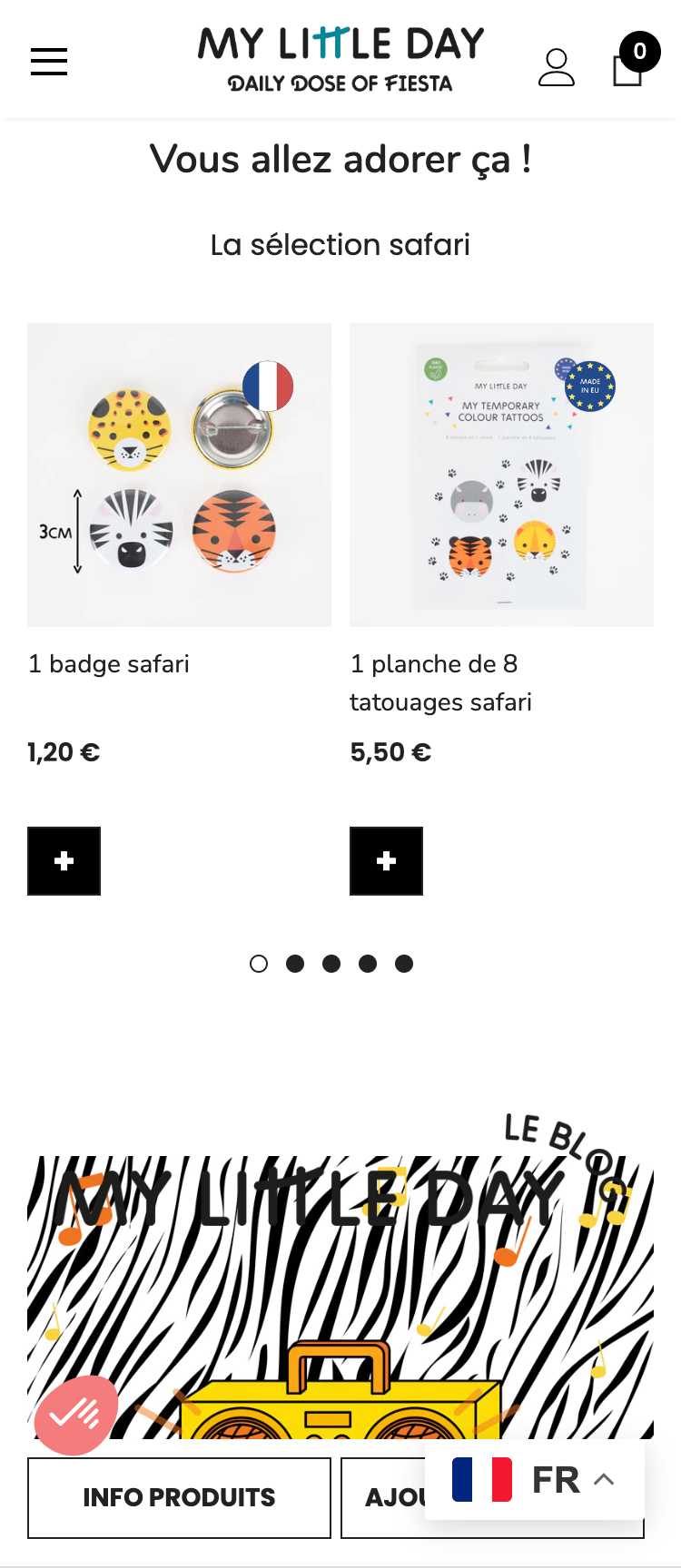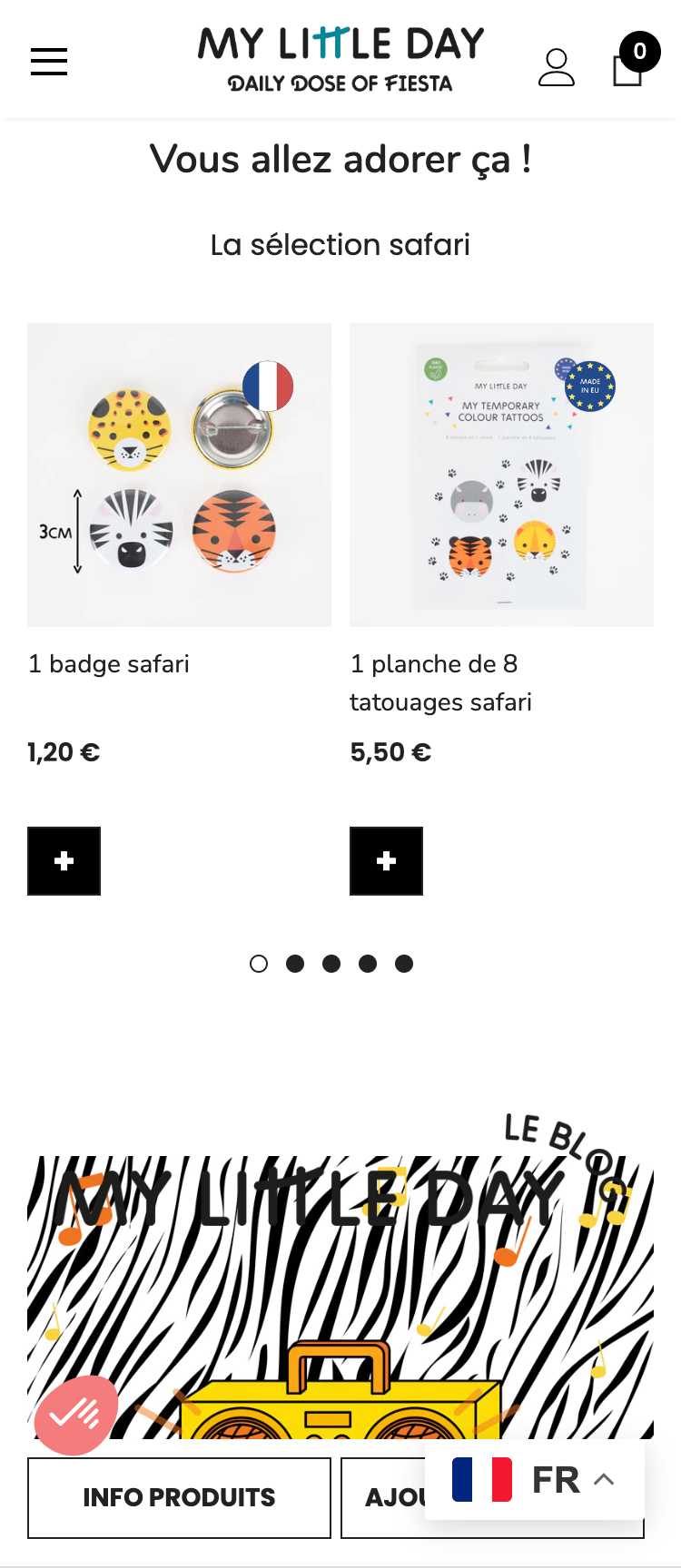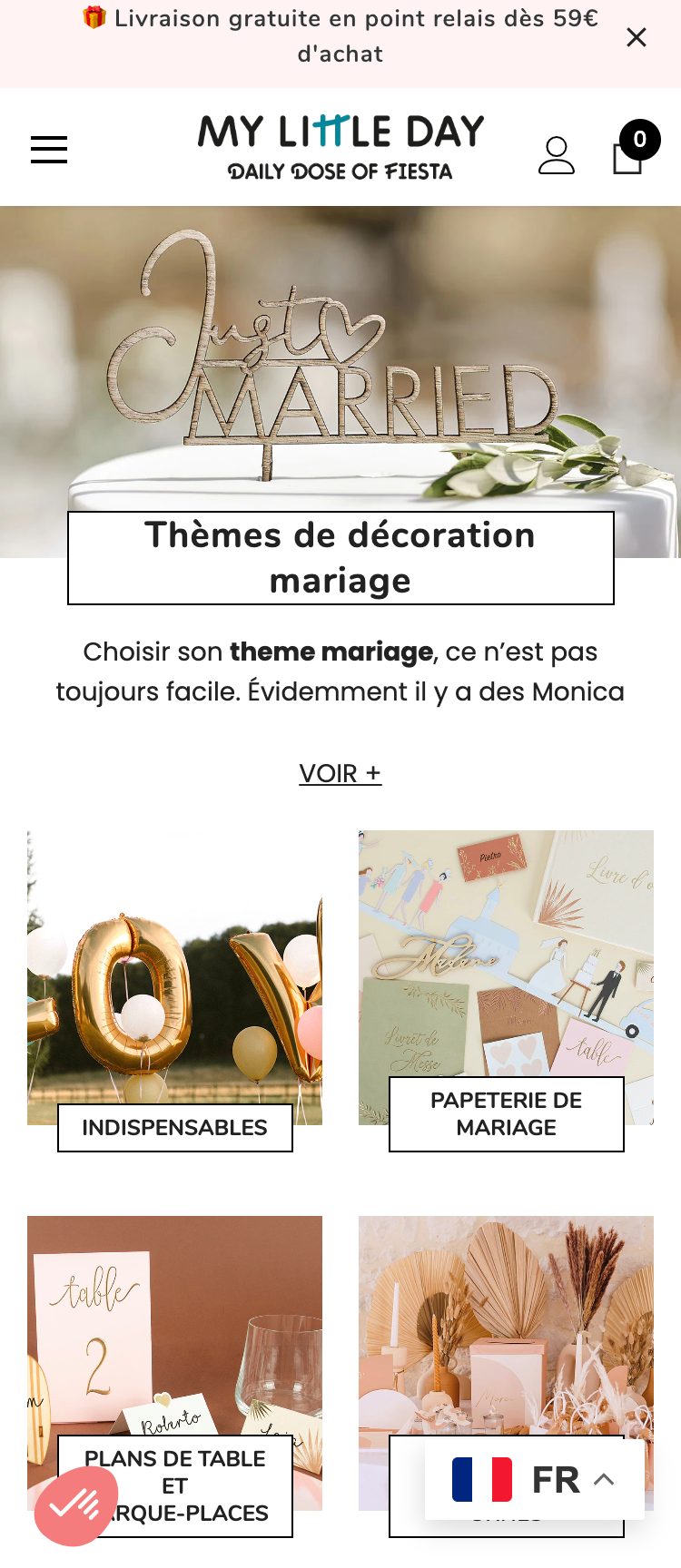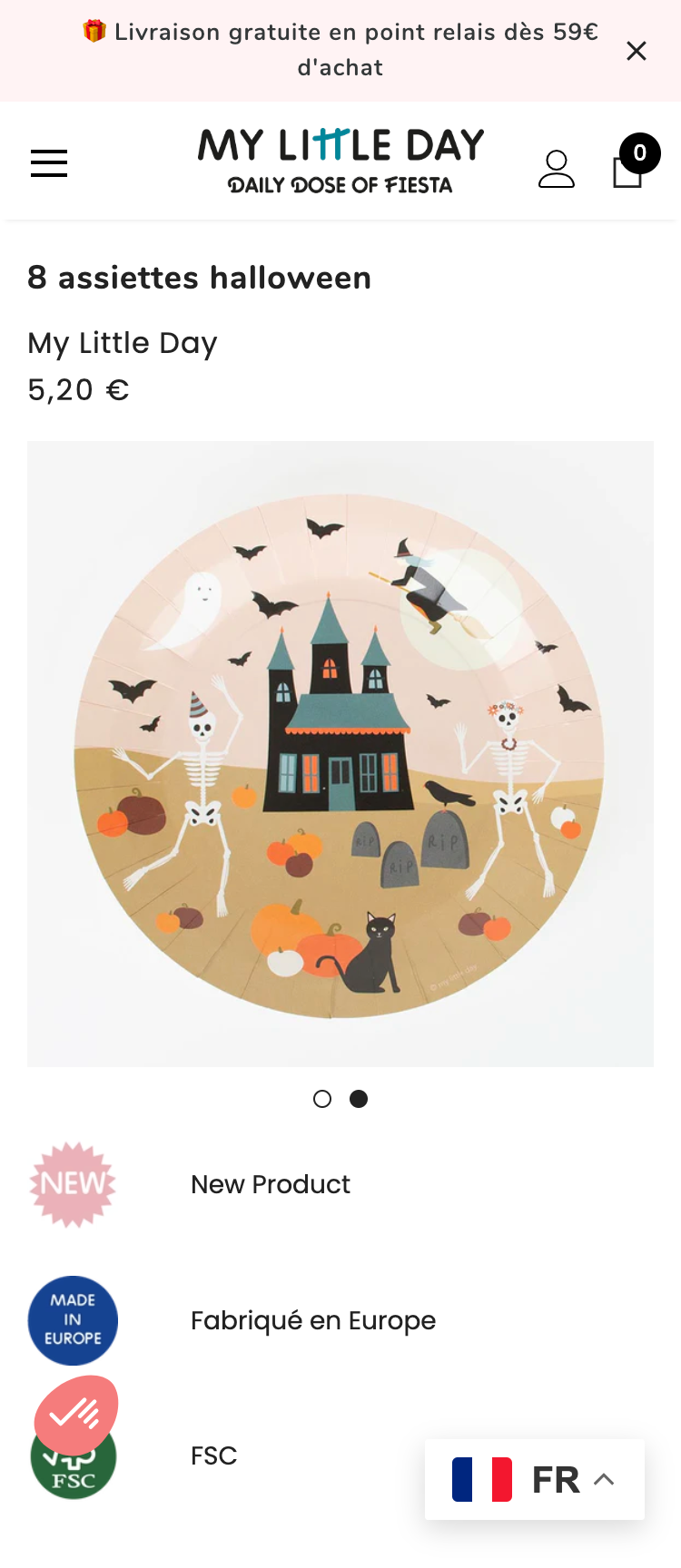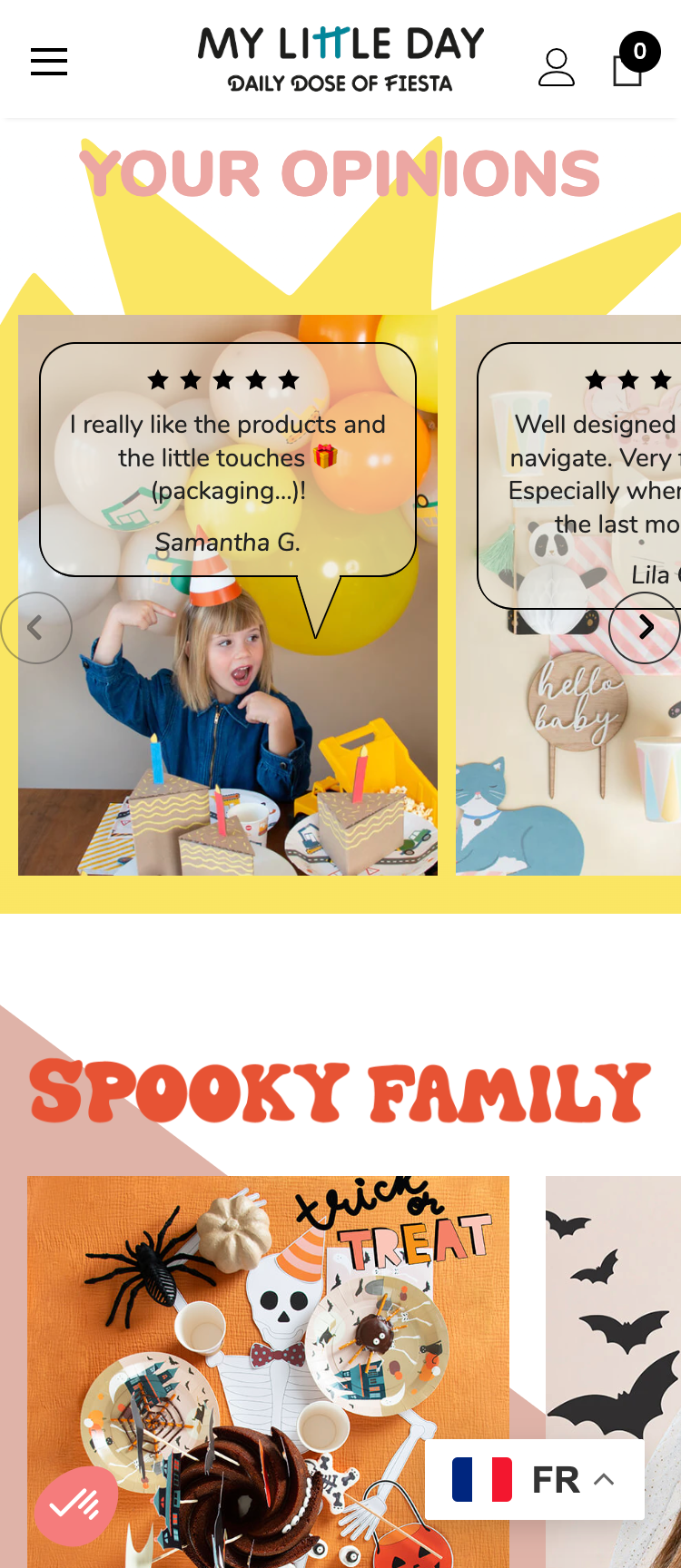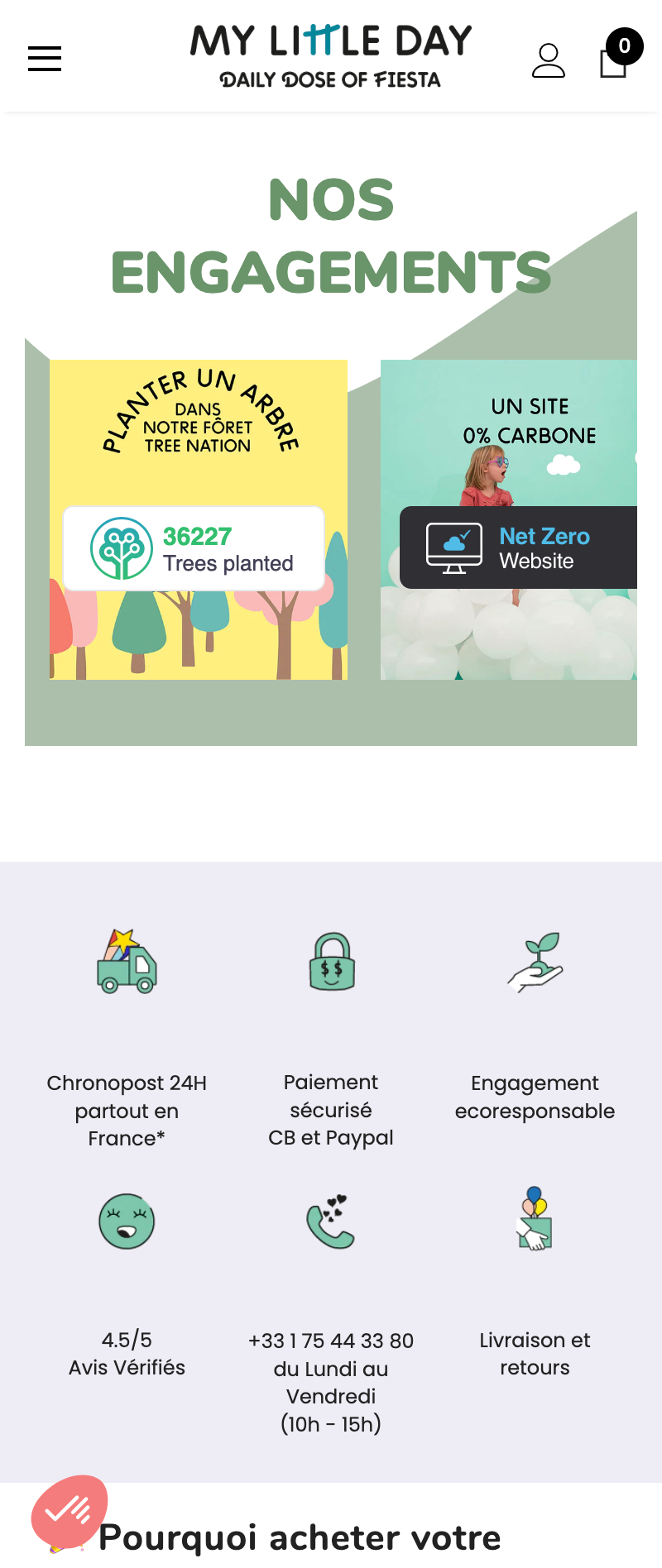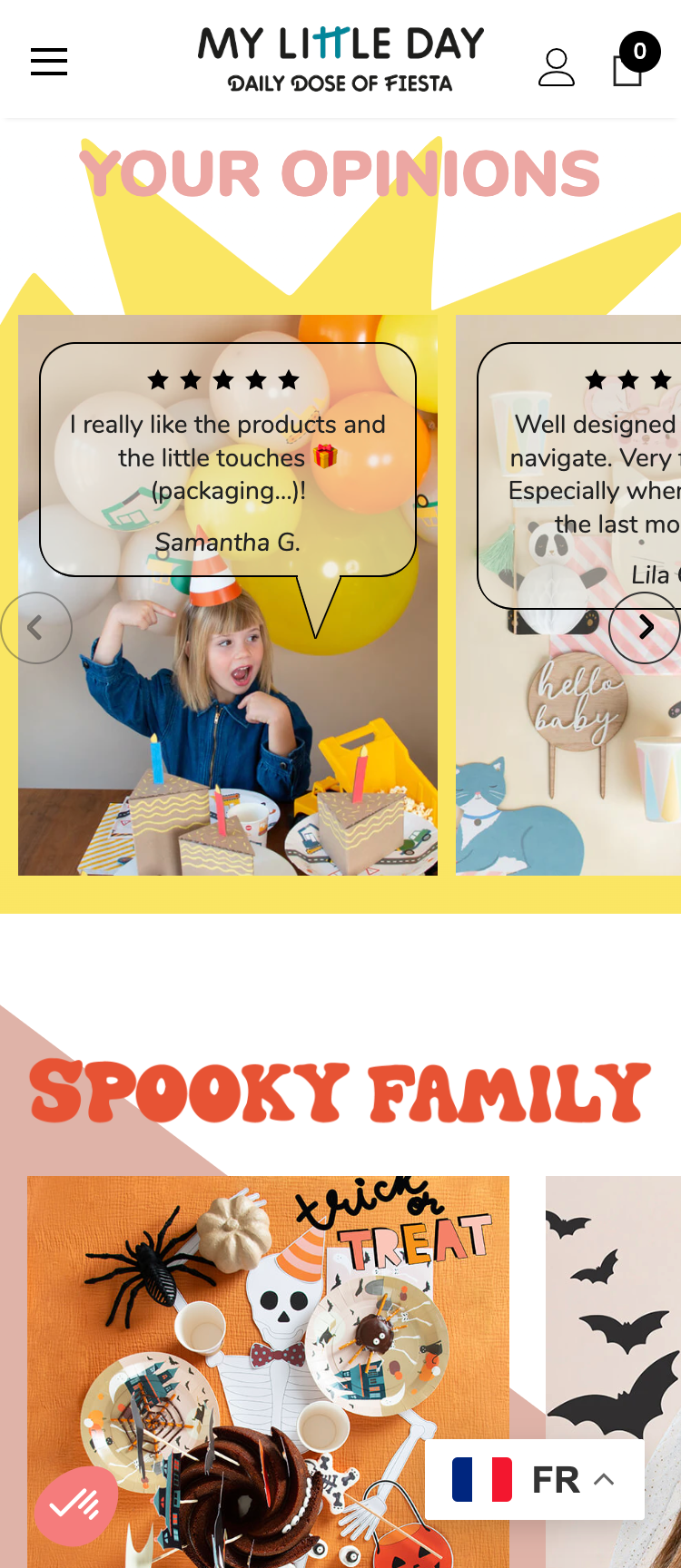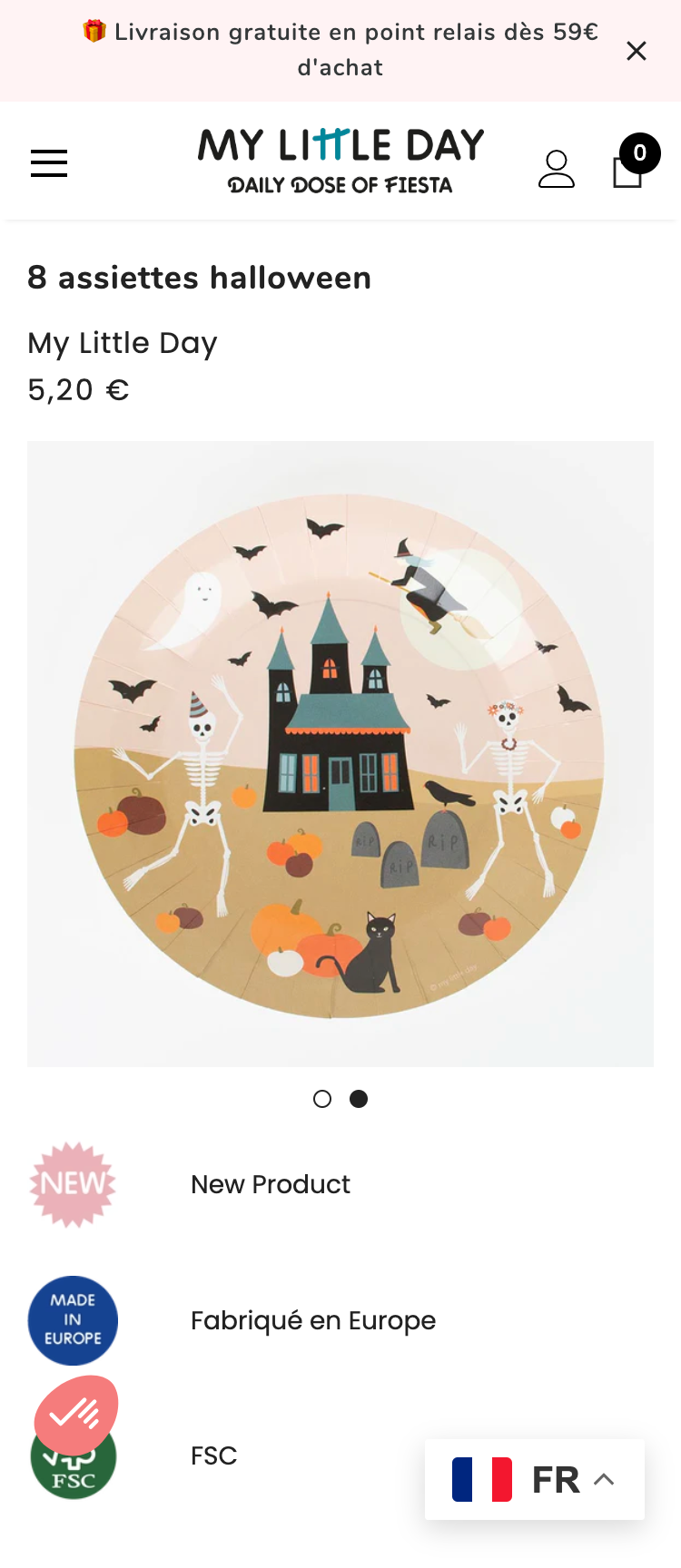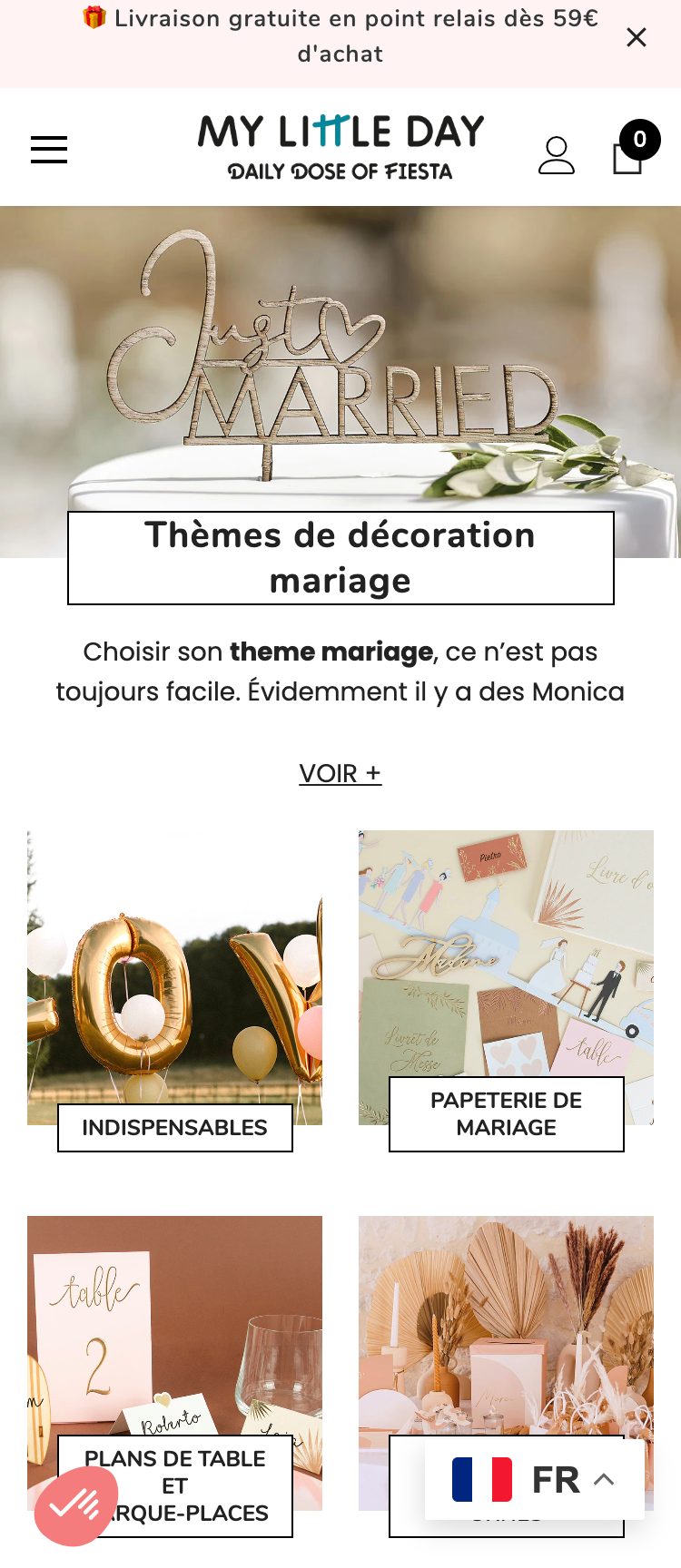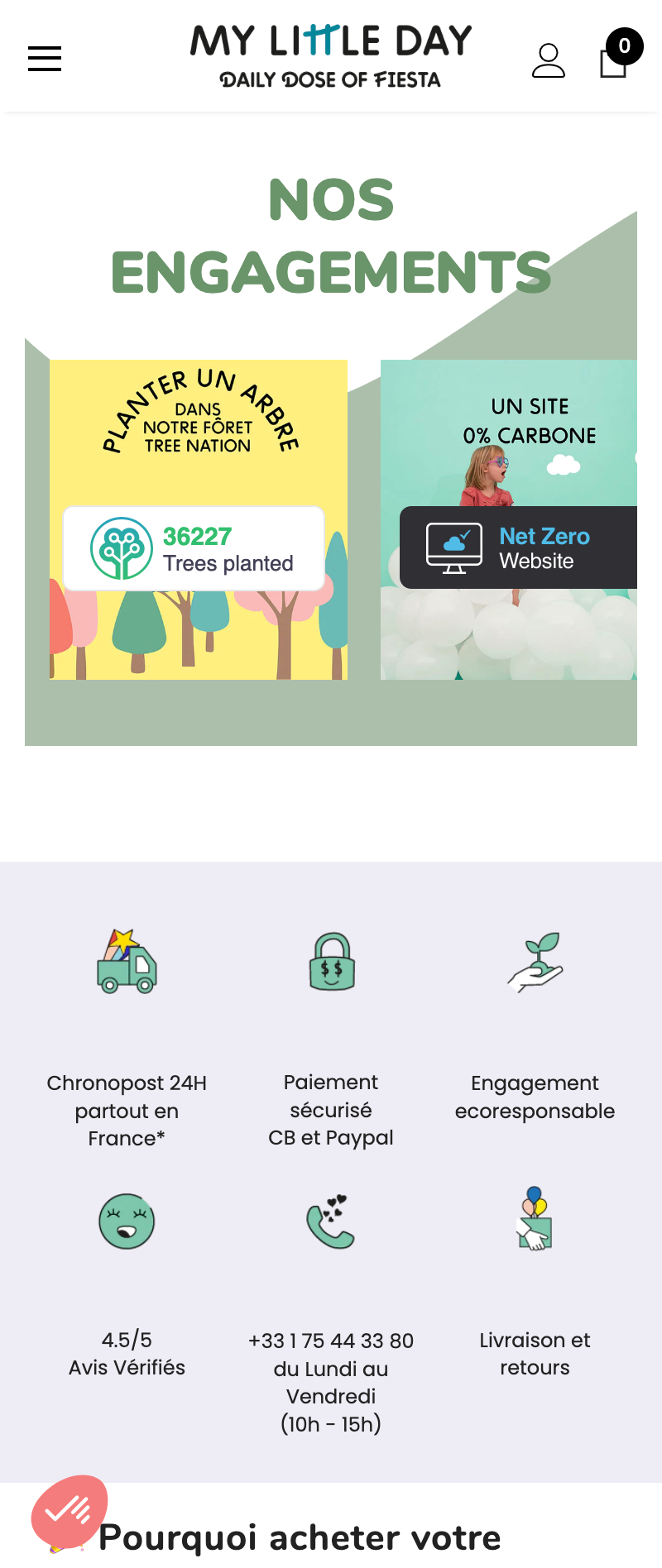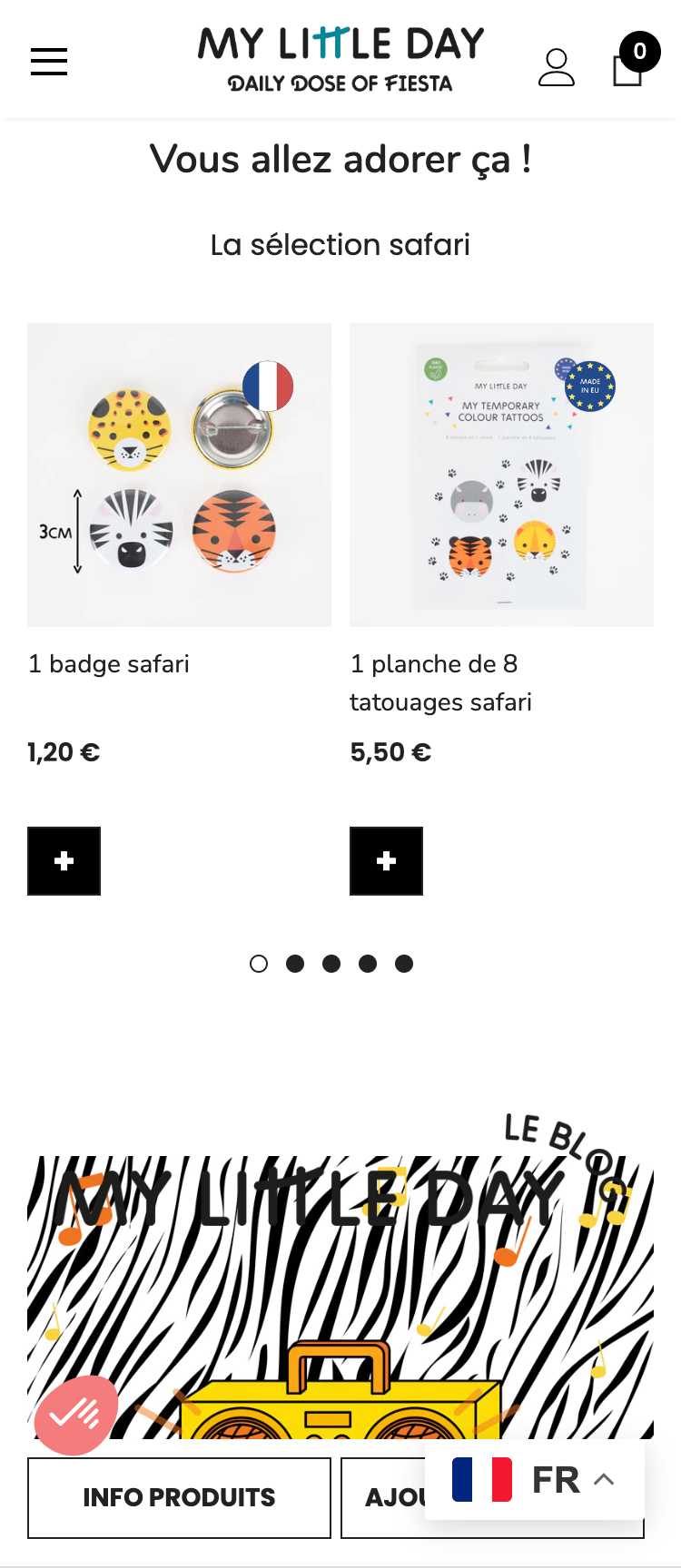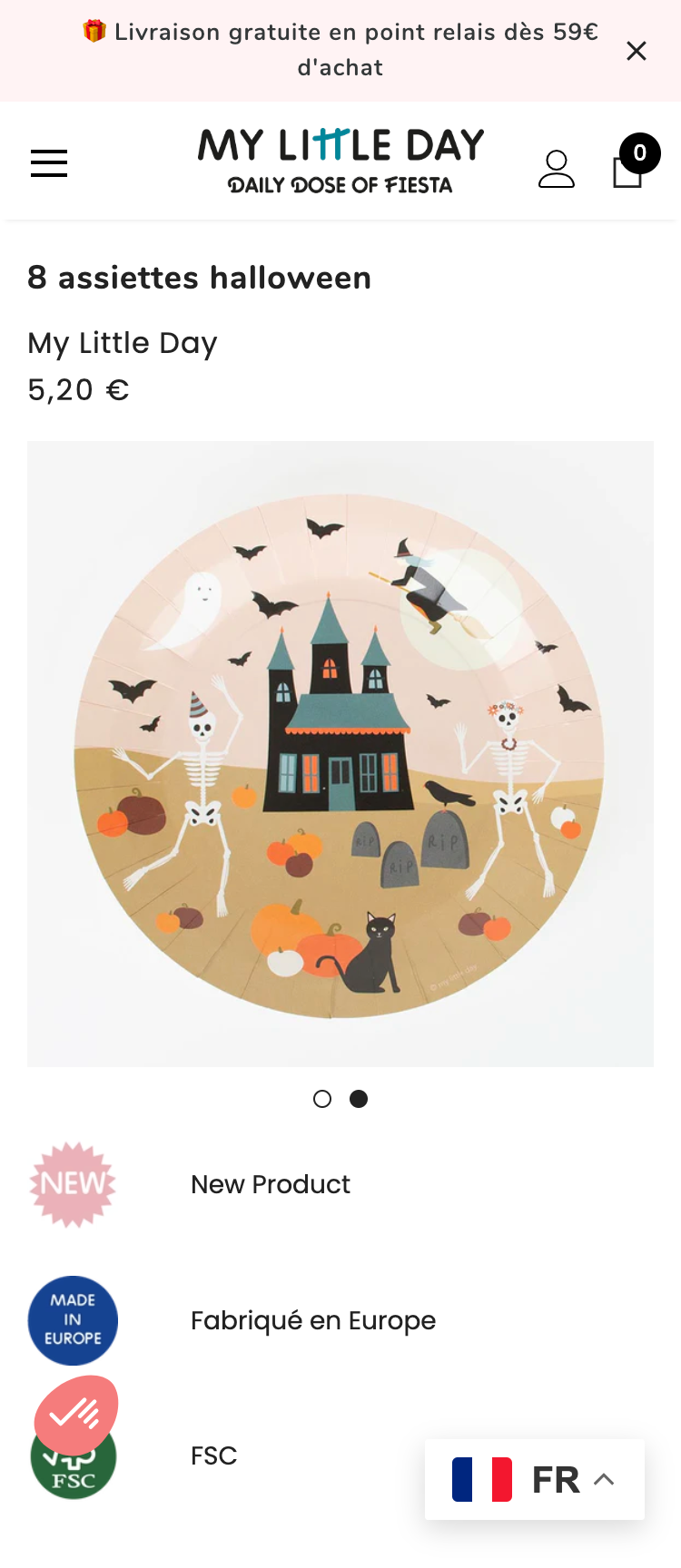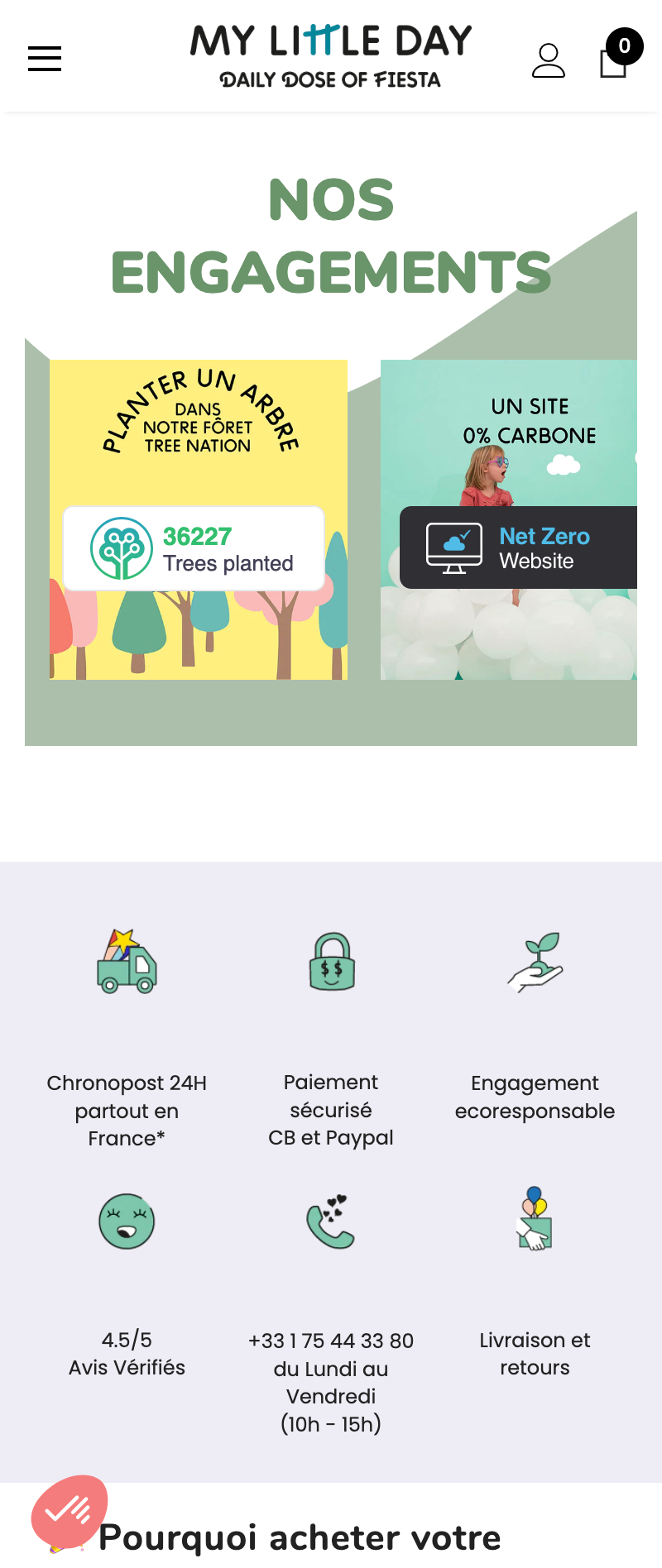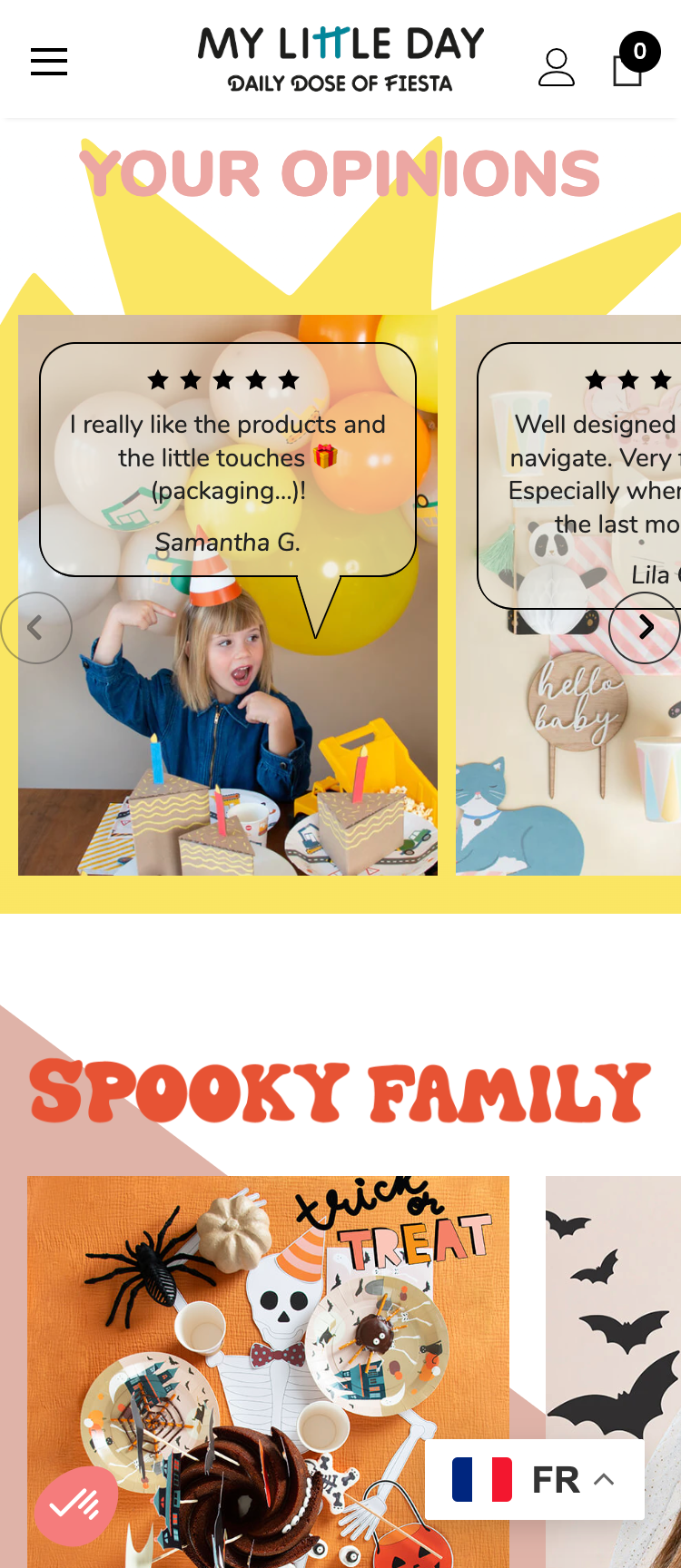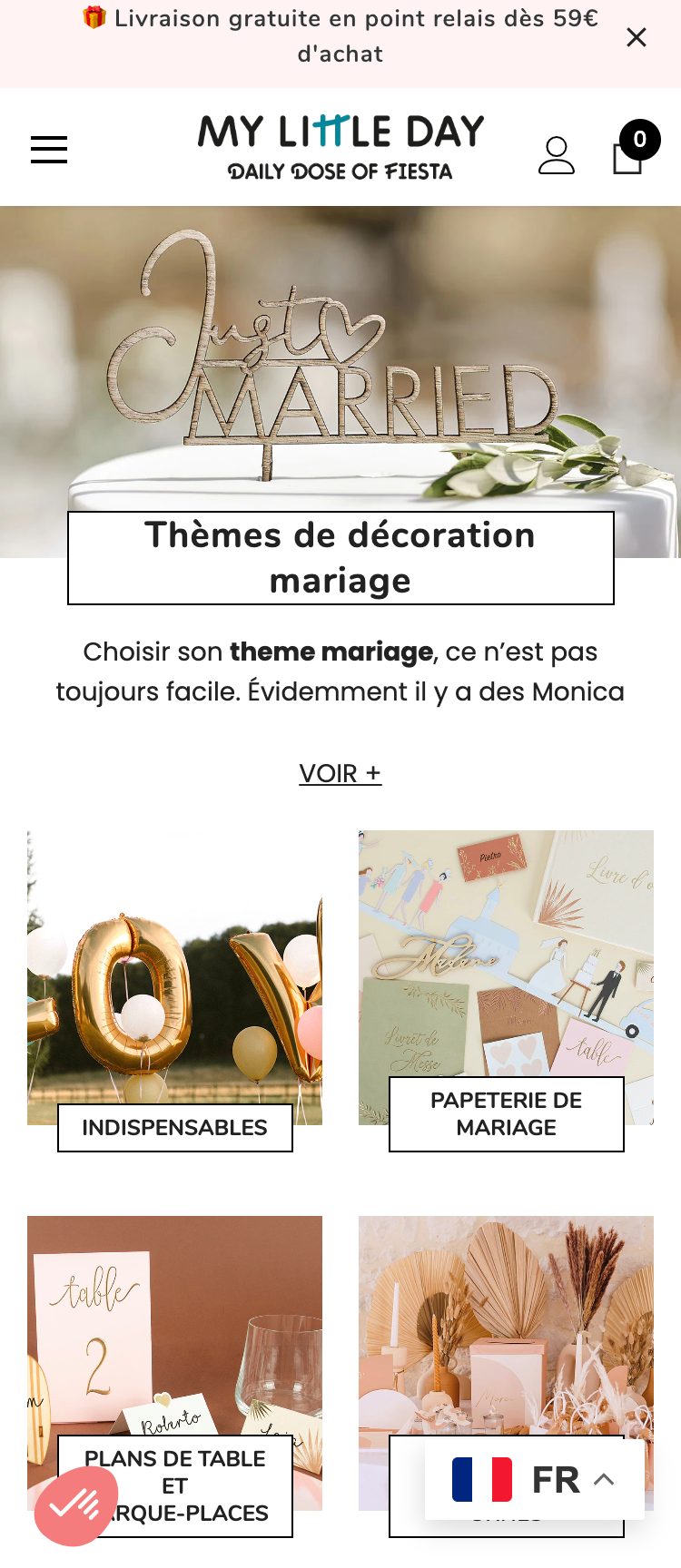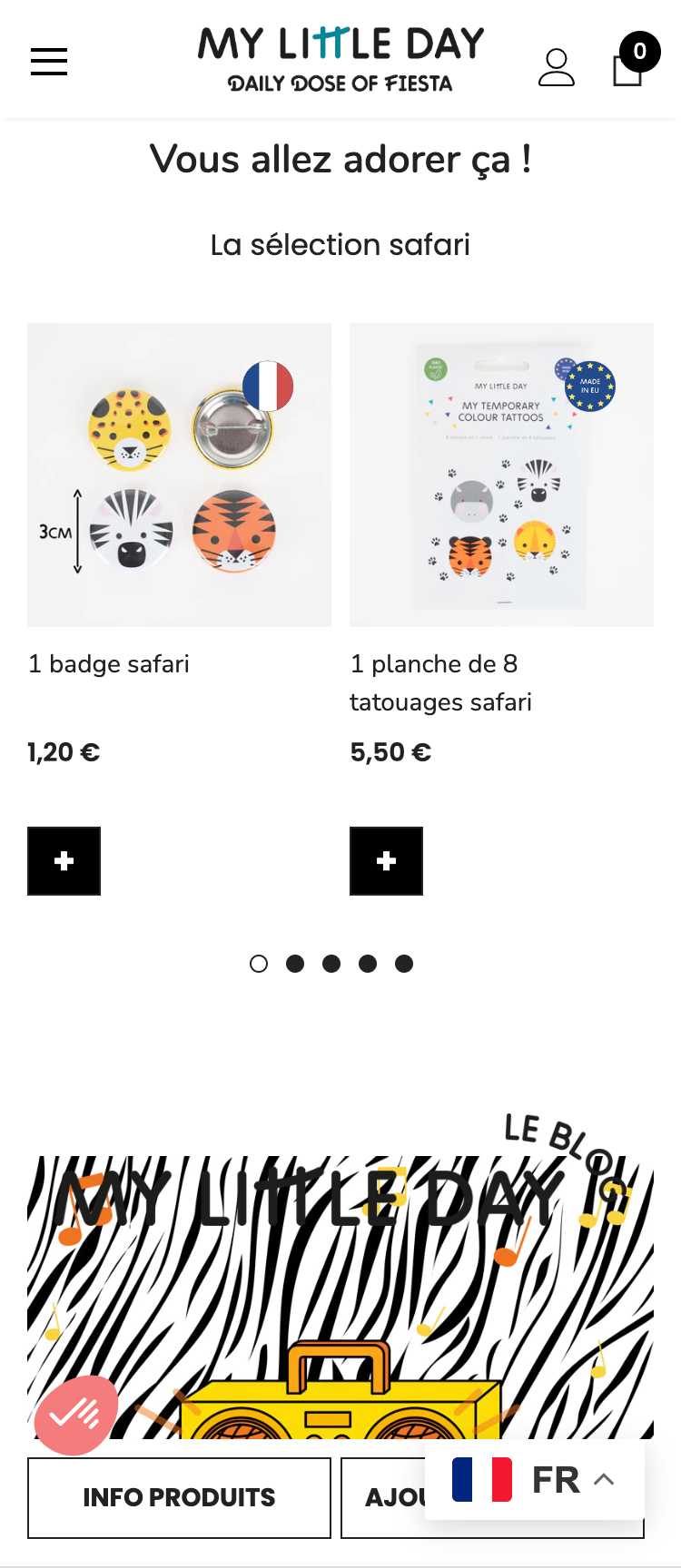 Our Solutions: Our journey started with extensive discussions with the "My Little Day" team to capture the essence of their brand and vision. We then translated their aspirations into a captivating and user-friendly Shopify website design, paying close attention to responsive functionality. Our developers worked diligently to ensure the website was not just visually engaging but also highly functional. The Outcome: The fruit of our partnership with "My Little Day" is a delightful e-commerce platform that perfectly embodies the magic of childhood. The revamped Shopify website offers a seamless and immersive shopping experience for parents, turning the quest for the perfect gift into a joyous adventure.