Welcome to the comprehensive update of our project portfolio, a showcase of our dynamic collaboration with NU Meals, a visionary brand in the realm of food meal services. Our journey with NU Meals epitomizes the art of creating a delectable digital experience that mirrors the excellence of their culinary offerings. What We Worked On: Our partnership with NU Meals commenced with a shared vision—to revolutionize the way people experience food by offering a convenient and wholesome meal service. The project encompassed a complete transformation of their existing Shopify website, user experience enhancements, seamless product integration, and the reimagining of the overall meal selection and ordering journey.
Website
https://numeals.com.au/
Services
Development Design Optimisation Bluprint For Success
Challenges We Faced: In the world of food meal services, the challenges were as diverse as the palates they cater to. The market is saturated with various options, from traditional dining to fast food delivery, and customers' expectations have evolved with the rise of on-demand services. NU Meals needed to not only stand out in a competitive market but also redefine the way customers perceive and order their meals. We were tasked with creating an online platform that not only attracted potential customers but retained and delighted existing ones. Our Solutions: Our journey with NU Meals began with a deep dive into their brand philosophy and culinary aspirations. We collaborated extensively with their culinary team to ensure that their vision was articulated in every aspect of the revitalized website. Our design team embarked on a mission to create a visually delectable and intuitive Shopify website. The focus was on creating a design that was not only aesthetically appetizing but also functionally efficient. We were committed to designing an experience that brought the savor of their dishes into the digital world.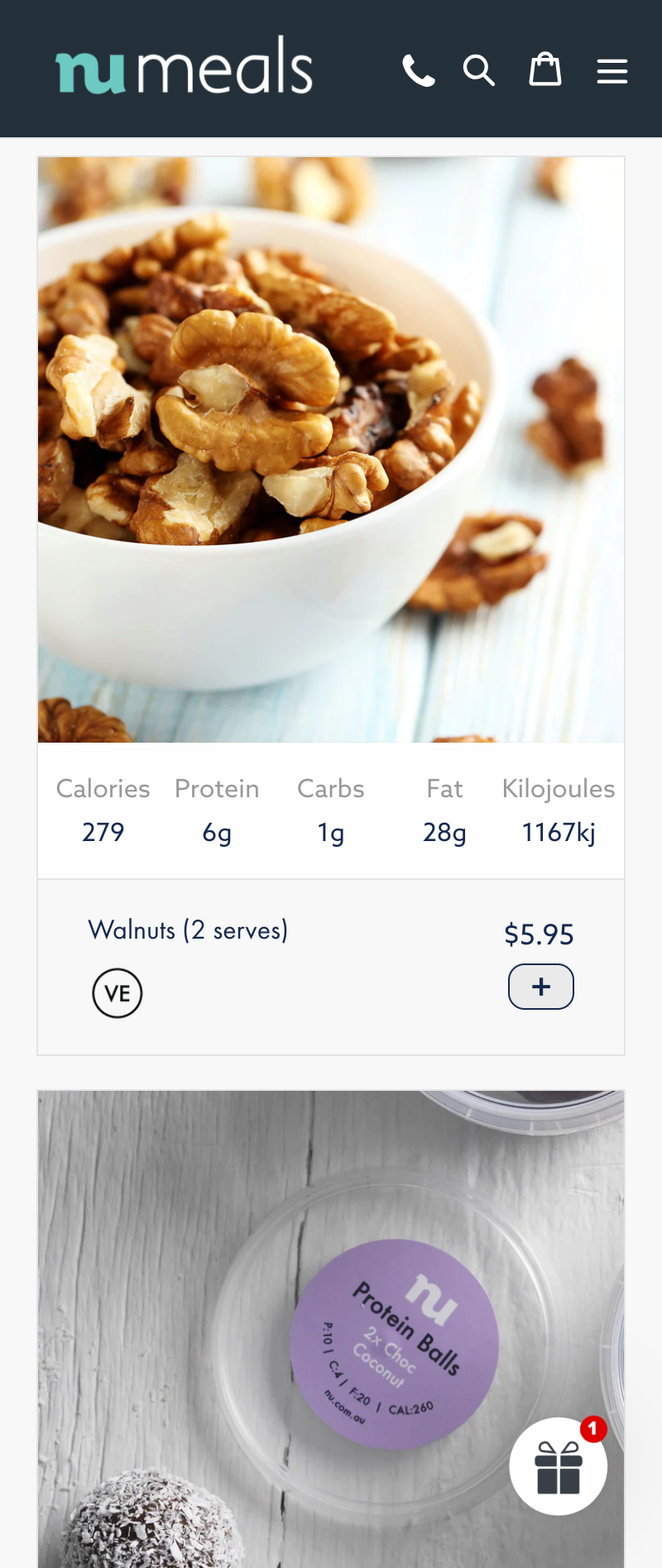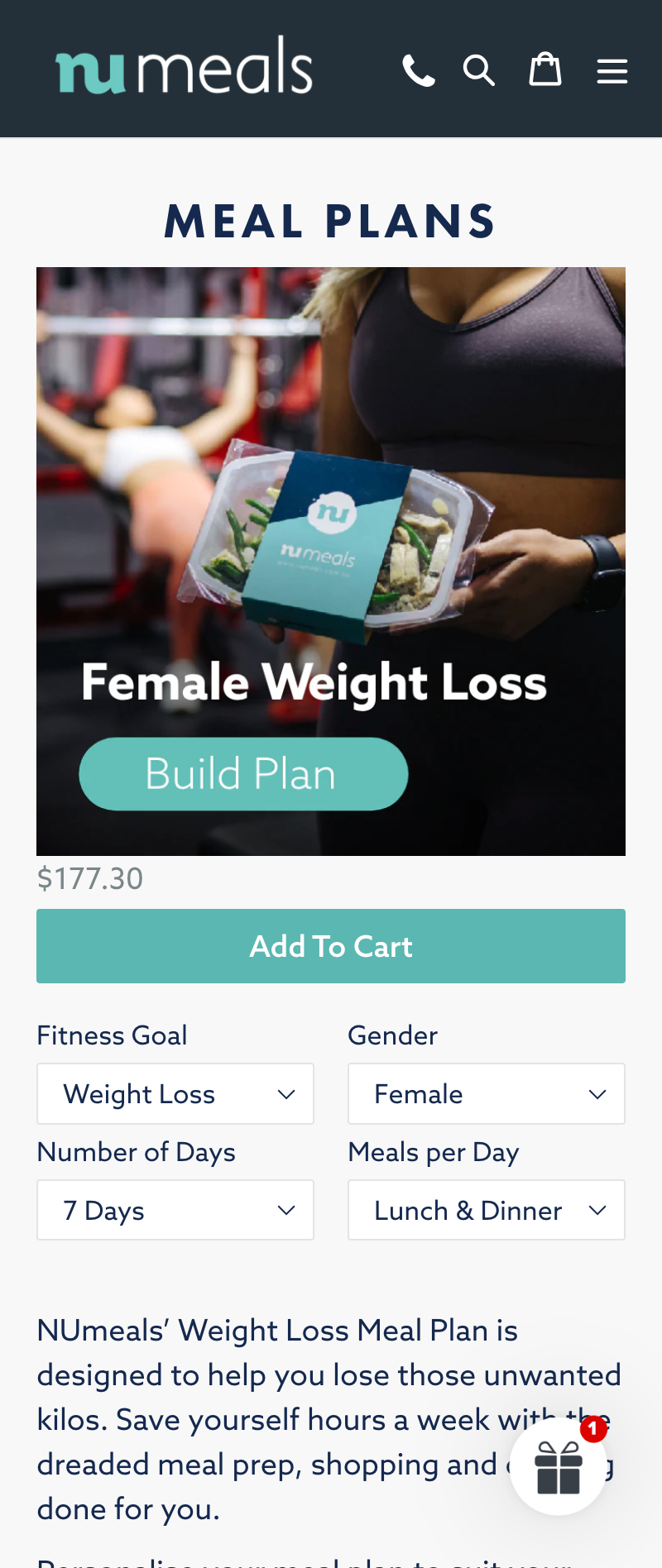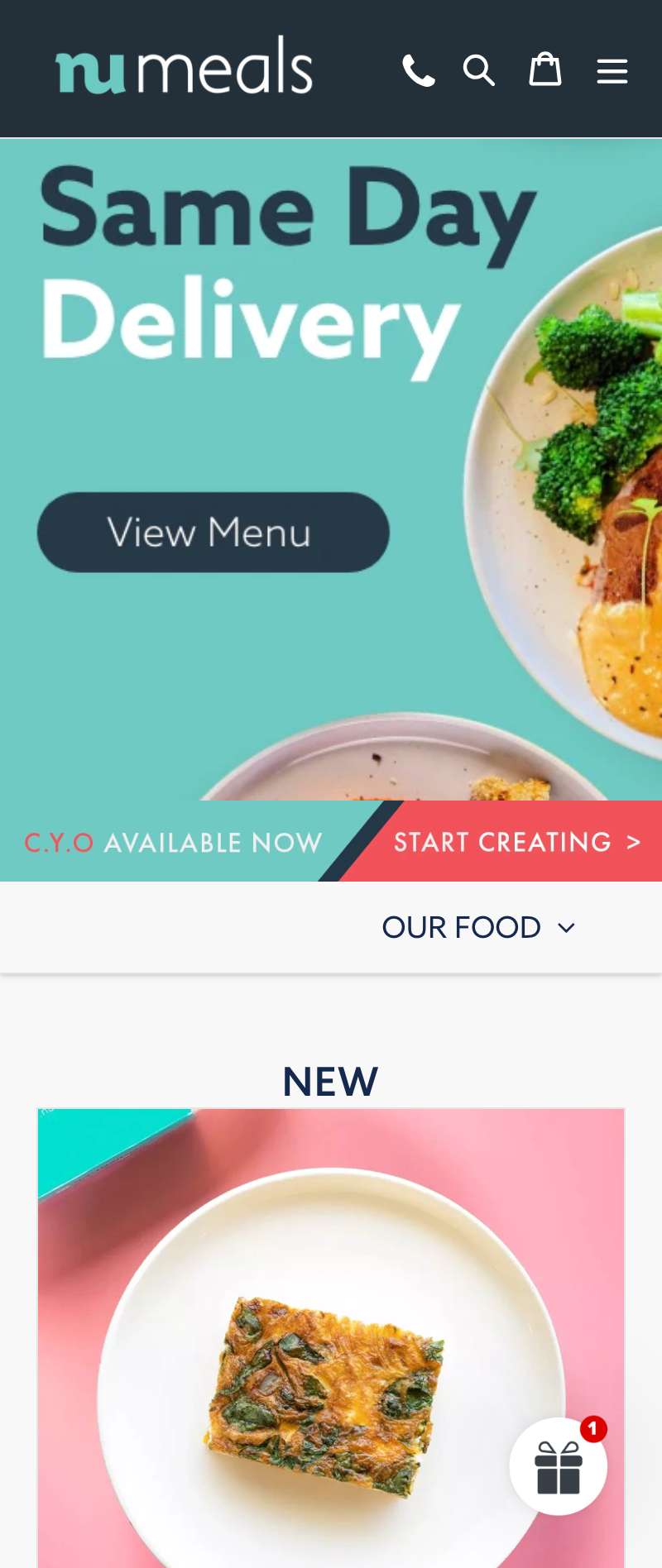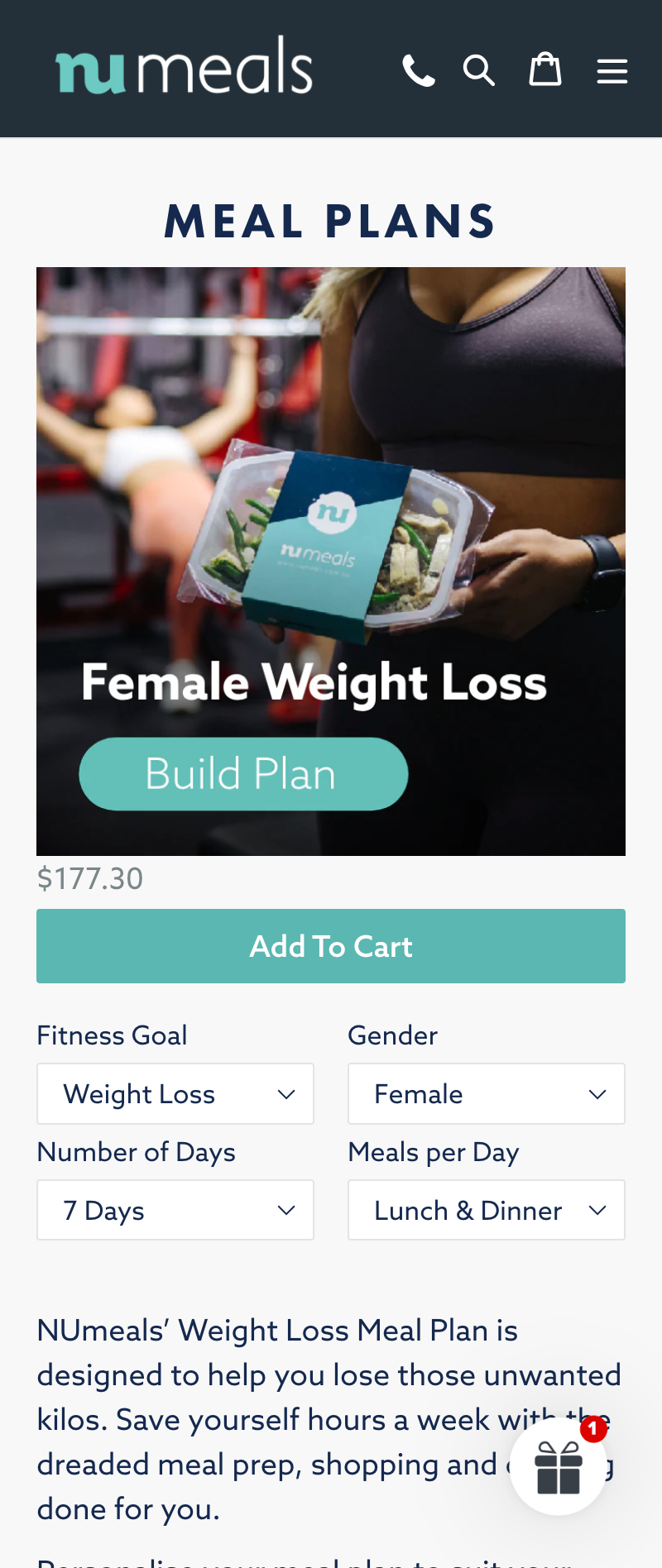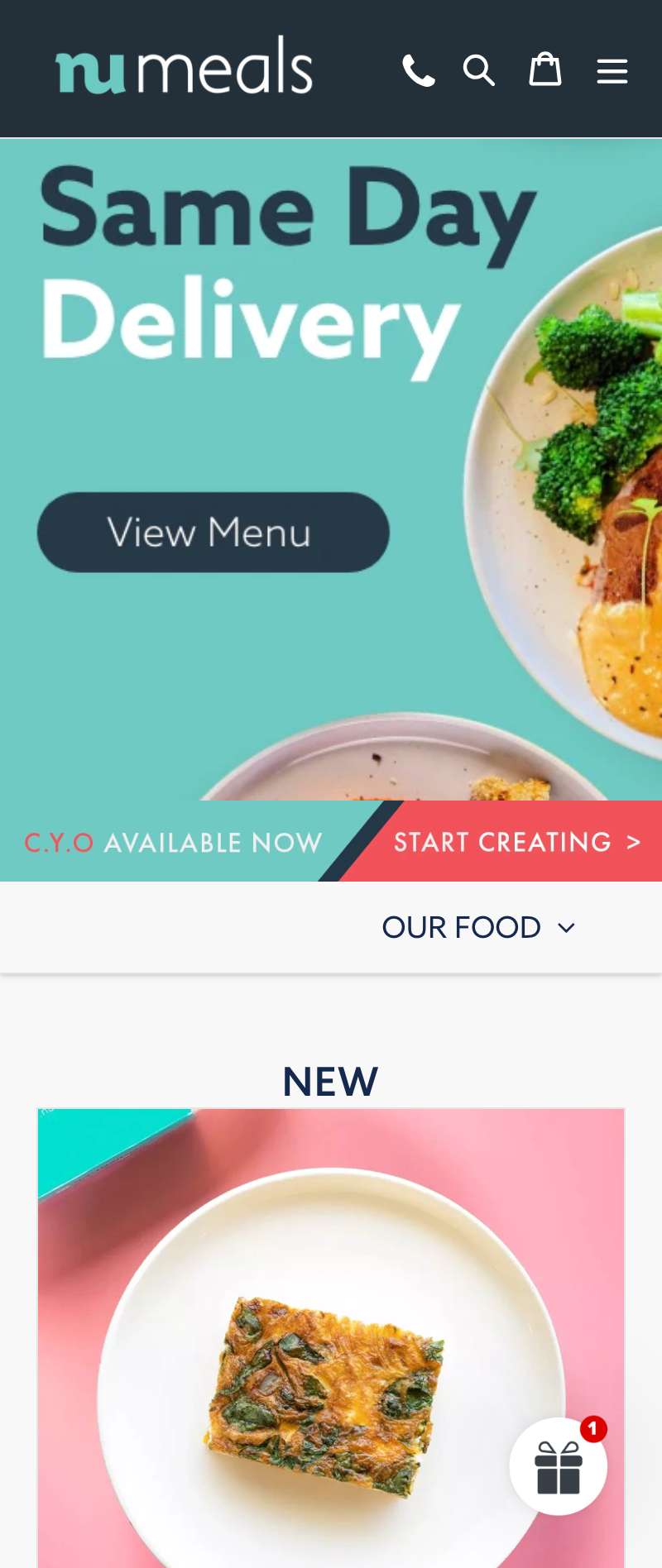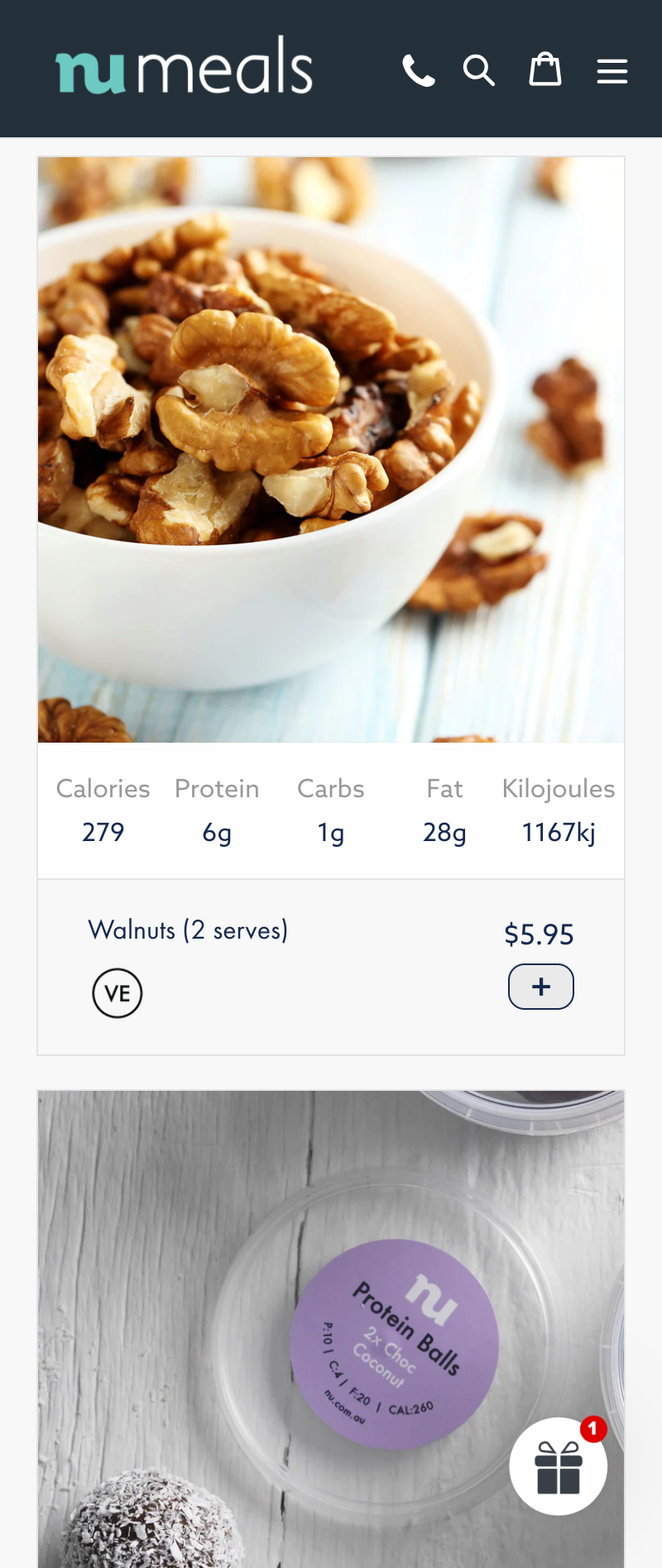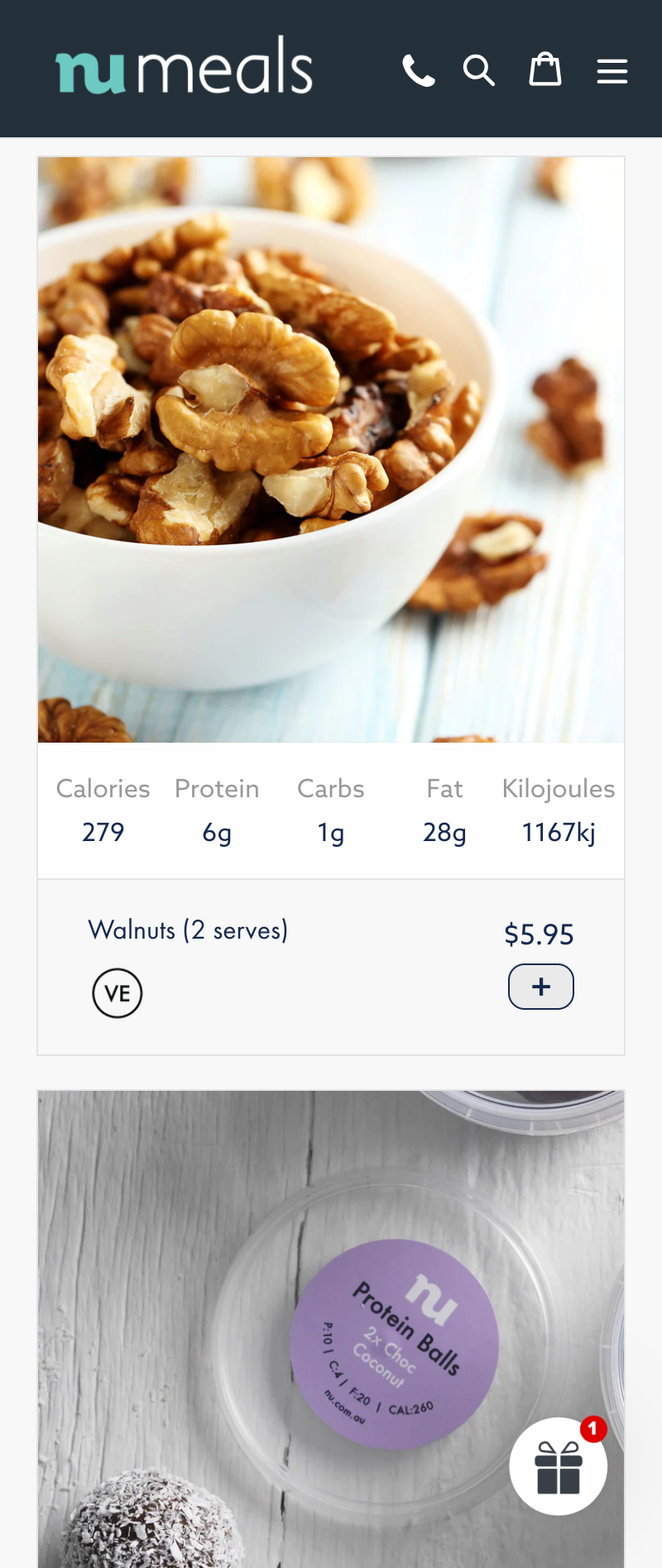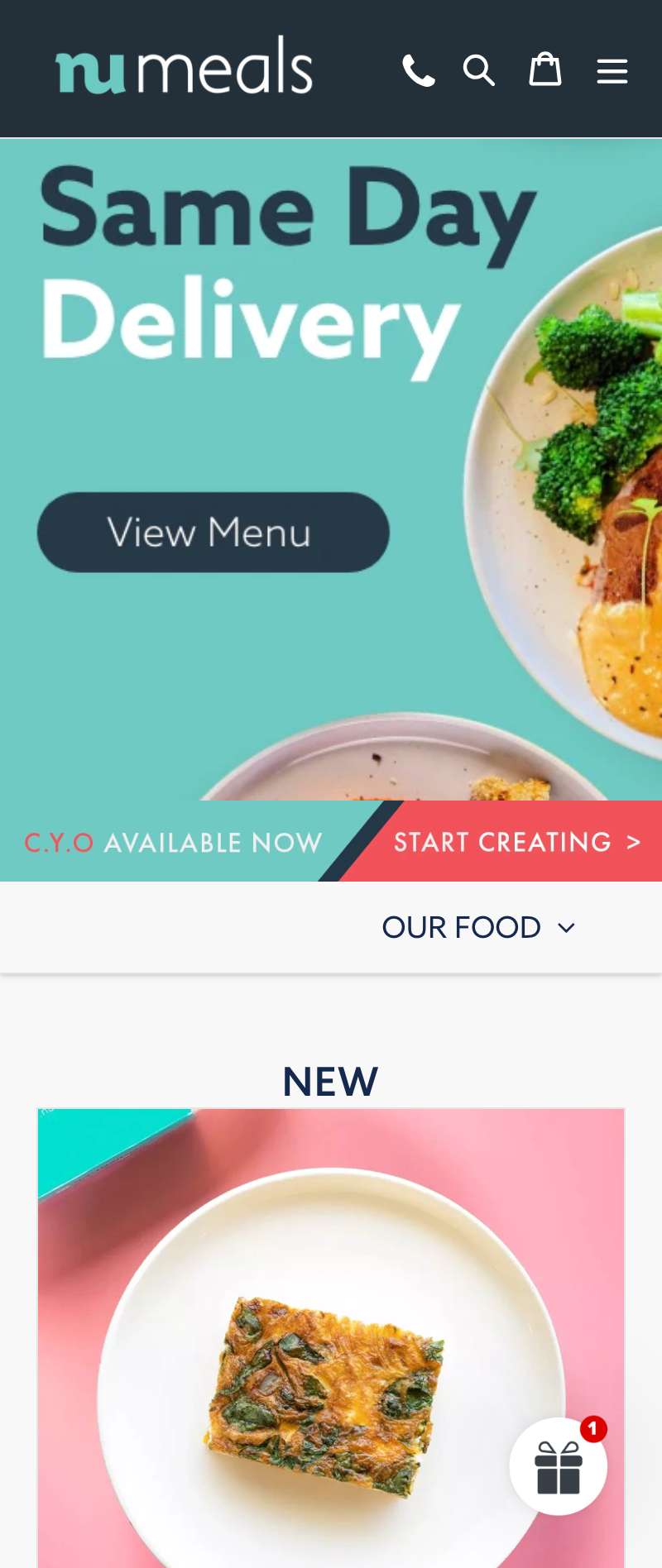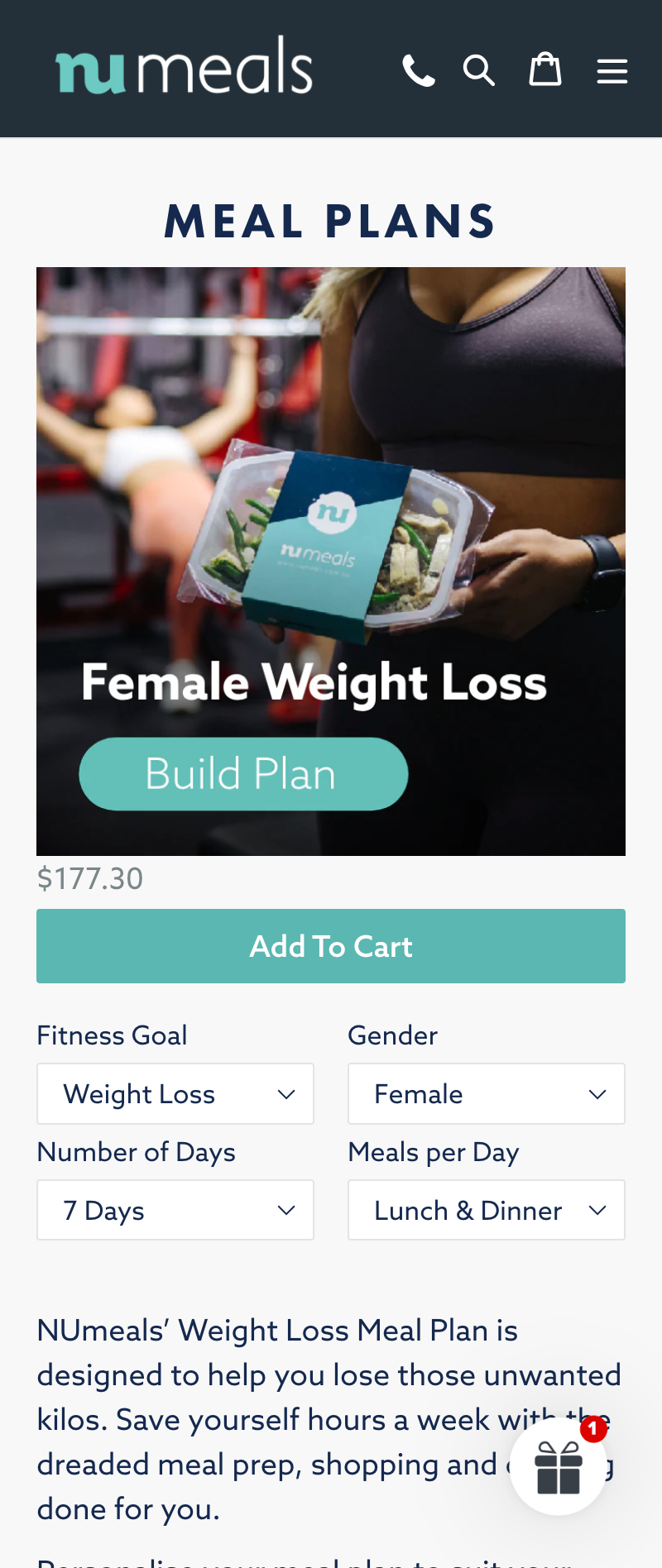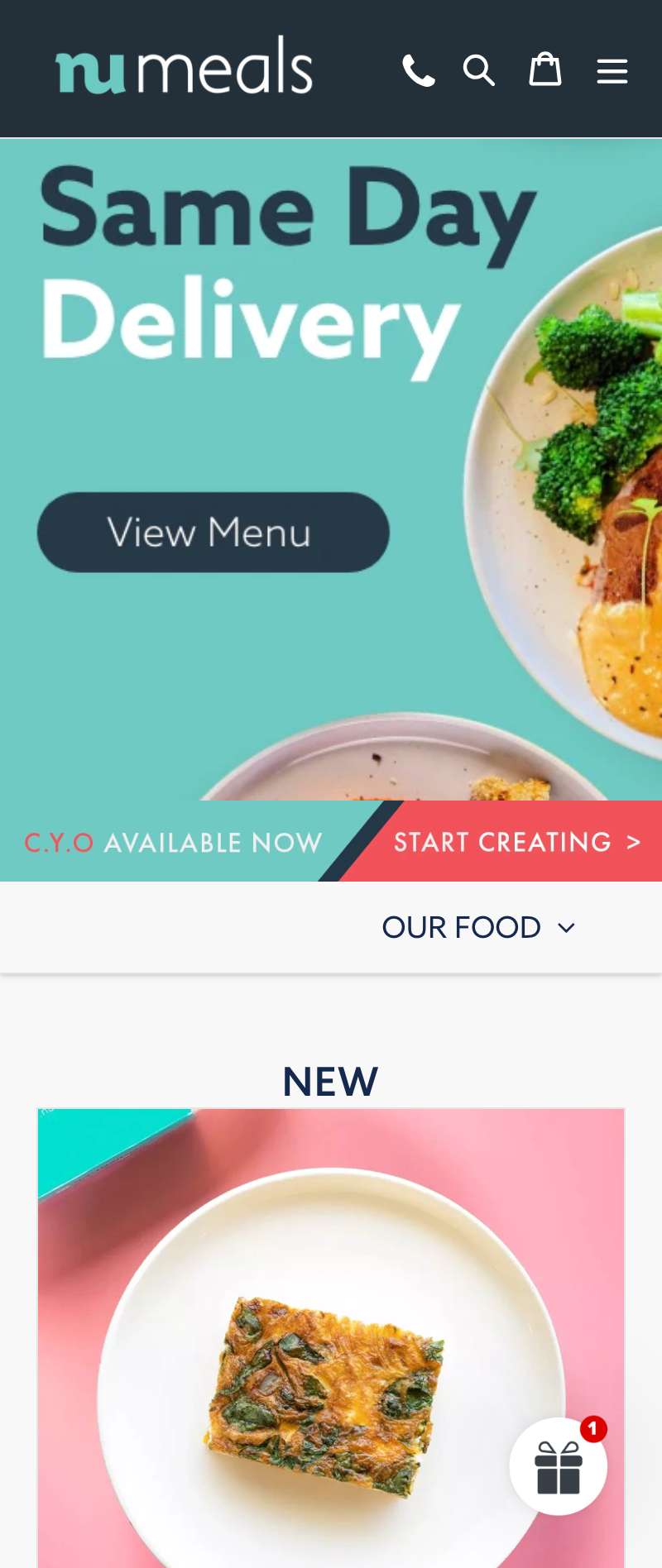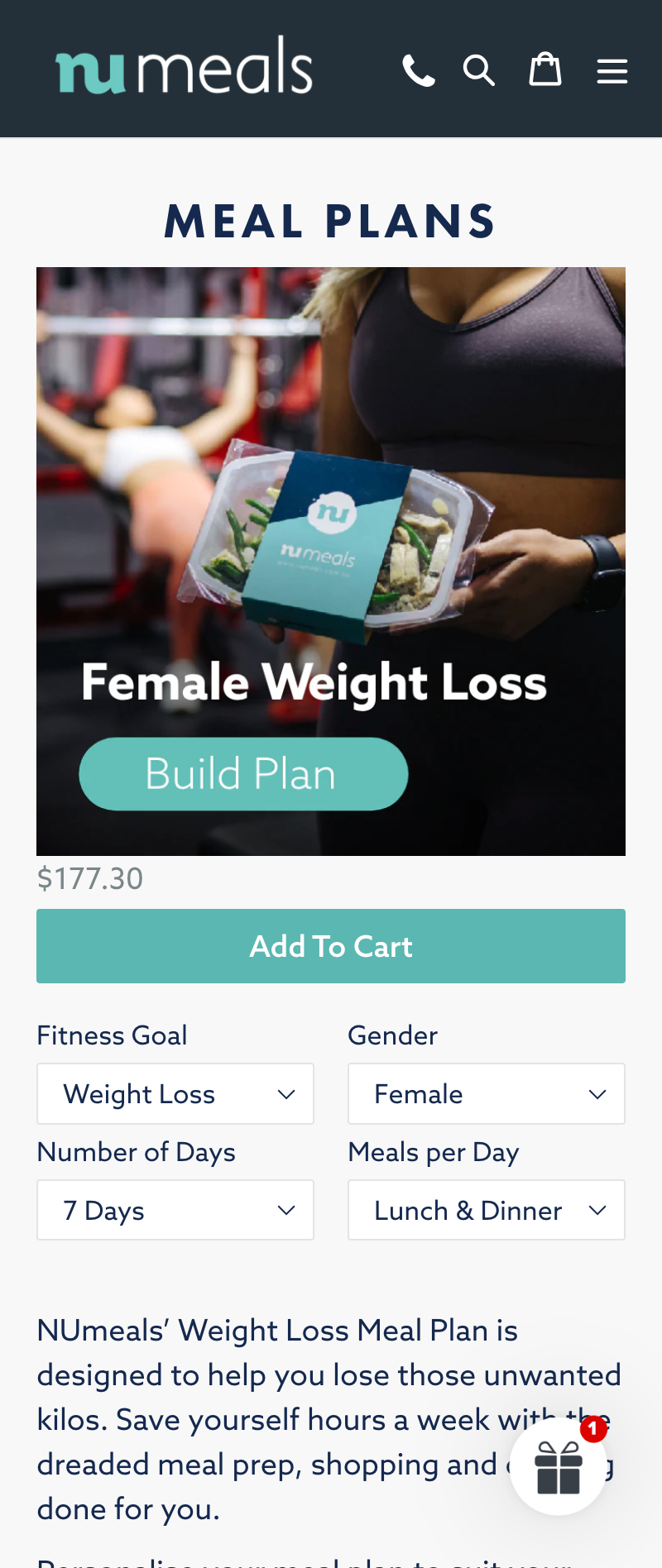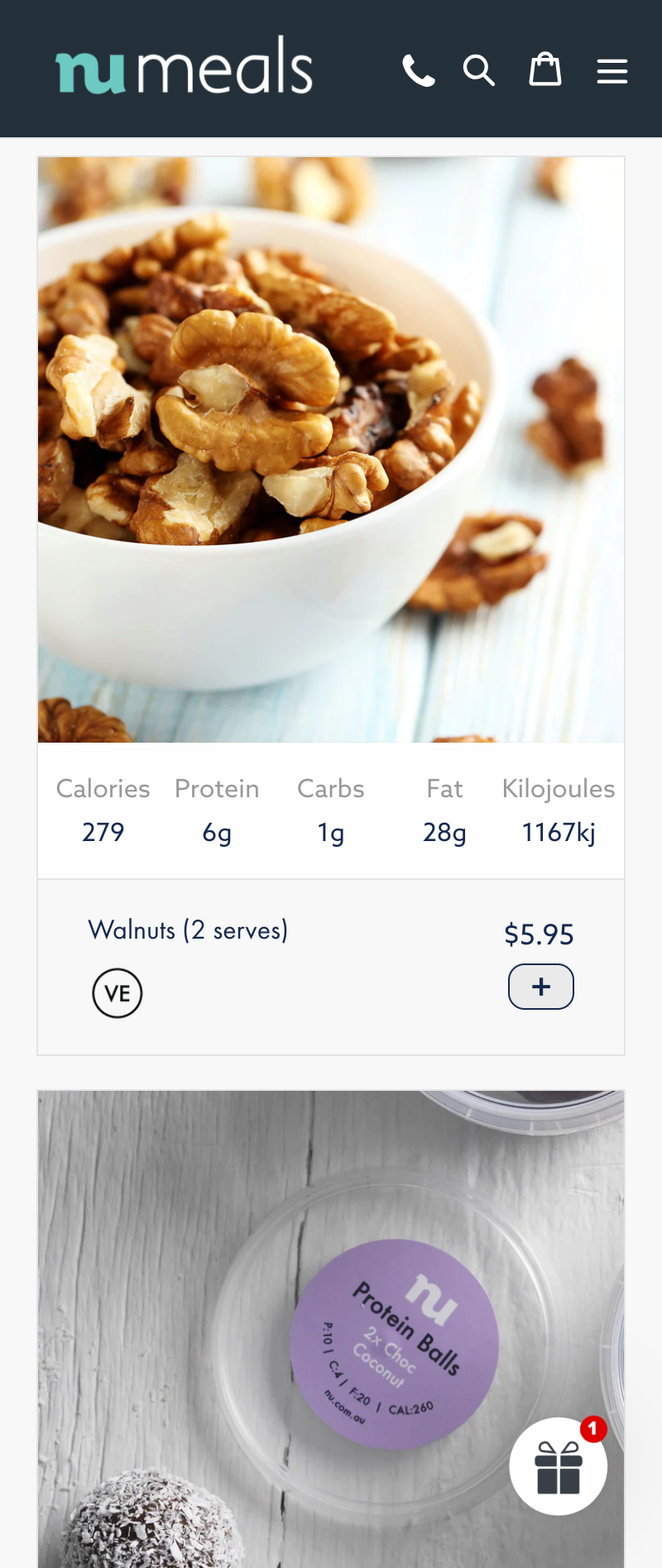 Outcome and Impact: Mouthwatering Visuals: The revamped website showcases NU Meals' delectable offerings through stunning visuals and intuitive navigation. The aesthetics seamlessly blend with the brand's culinary identity, ensuring a memorable user experience. Enhanced User Experience: We've placed the user experience at the core of our design, enabling customers to effortlessly browse, select, and order meals with minimal effort. Meal customization options, nutritional information, and easy reordering enhance the overall experience. Responsive Design: The website is designed to be highly responsive, adapting to various screen sizes and devices. This ensures that users have a consistent, pleasant experience regardless of how they access the site. Streamlined Meal Selection: We've simplified the meal selection process with advanced filters, meal comparisons, and informative meal descriptions. Customers can make informed choices and complete their orders swiftly. Secure Transactions: The integration of secure payment gateways provides customers with peace of mind during the transaction process. Real-time Inventory Management: Customers can view meal availability in real time, reducing the chances of disappointment due to out-of-stock items. Efficient Order Processing: Our back-end solutions expedite order processing, ensuring a smooth experience for both customers and the NU Meals team. Sales Surge: Since the launch of the revamped website, NU Meals has witnessed a substantial increase in online orders. The enhanced digital presence and improved user experience have been key contributors to this success.