Our partnership with Team Wear Sport Store is a prime example of our commitment to excellence. Below, we provide a comprehensive account of this transformative project, explaining the rationale behind specific changes, our overarching goals, and the remarkable results achieved.
Website
https://www.teamwearstore.ie/
Services
Development Design Optimisation Bluprint For Success
Team Wear Sport Store, a premier destination for team sports enthusiasts, recognized the need to enhance its online presence. Their vision was clear: to build a Shopify website that would not only reflect the excitement and passion for team sports but also deliver an exceptional shopping experience. Our ultimate goal was to develop a digital platform that harmonized with the quality and spirit of Team Wear Sport Store's merchandise. The project commenced with the creation of a bespoke Shopify store. Our objective was to strike the perfect balance between aesthetics and functionality. This entailed optimizing the user interface for effortless navigation, minimizing loading times for peak performance, and ensuring full mobile responsiveness to cater to a diverse audience. Our commitment extended beyond the website launch. We provided continuous support and maintenance, proactively addressing any issues and fine-tuning performance for a seamless user experience.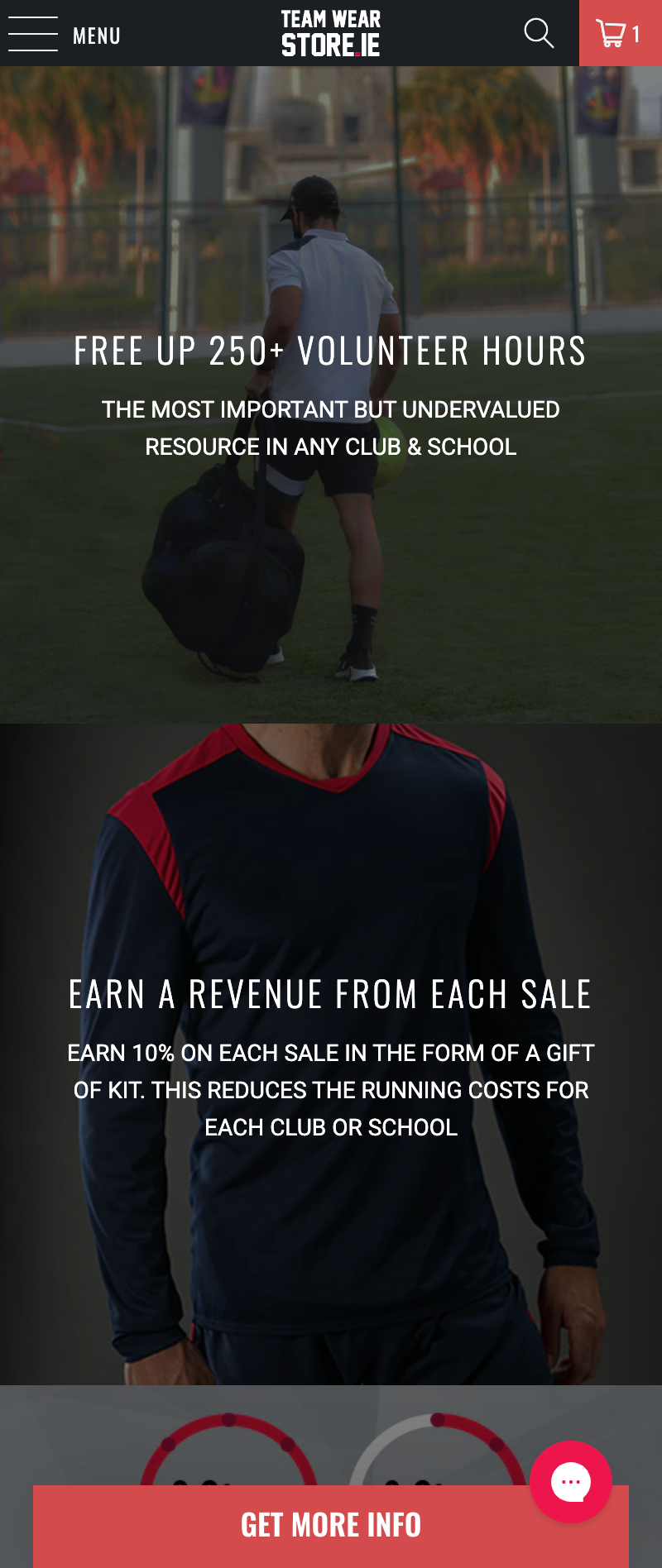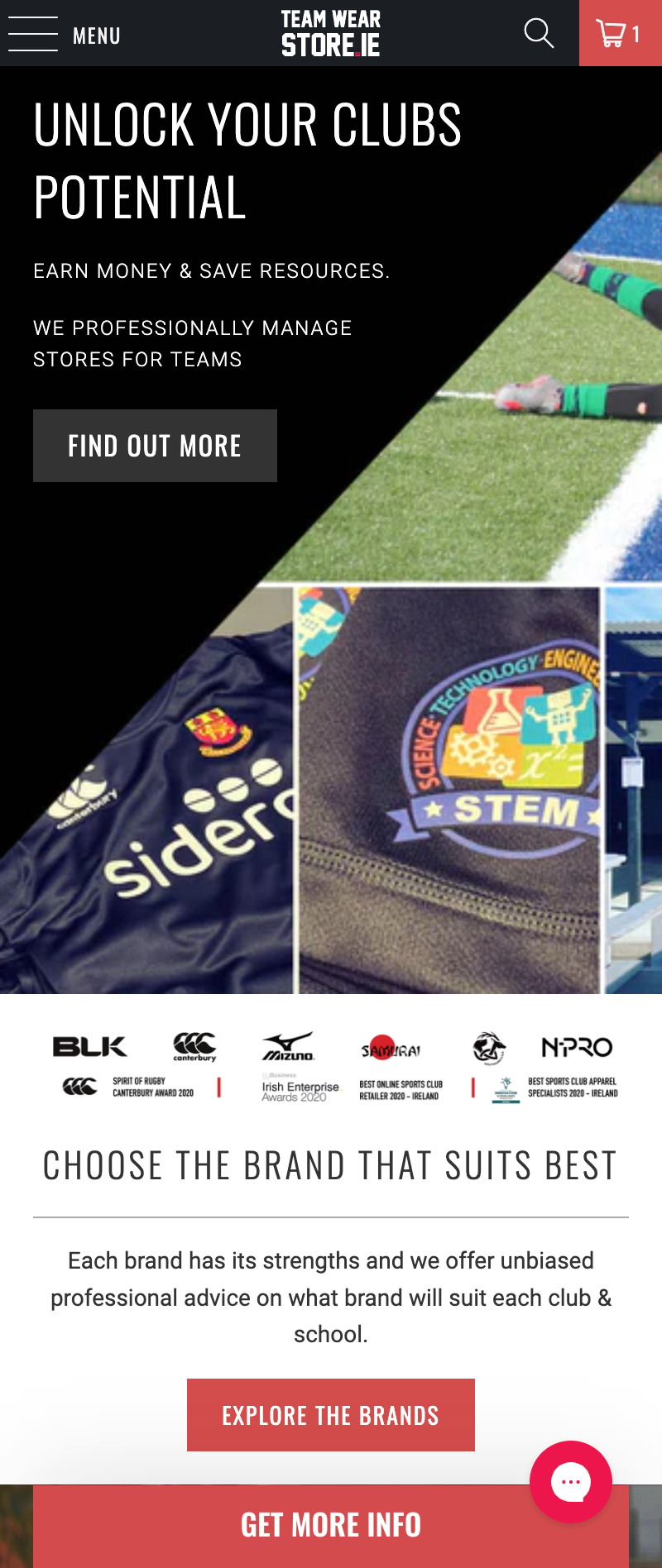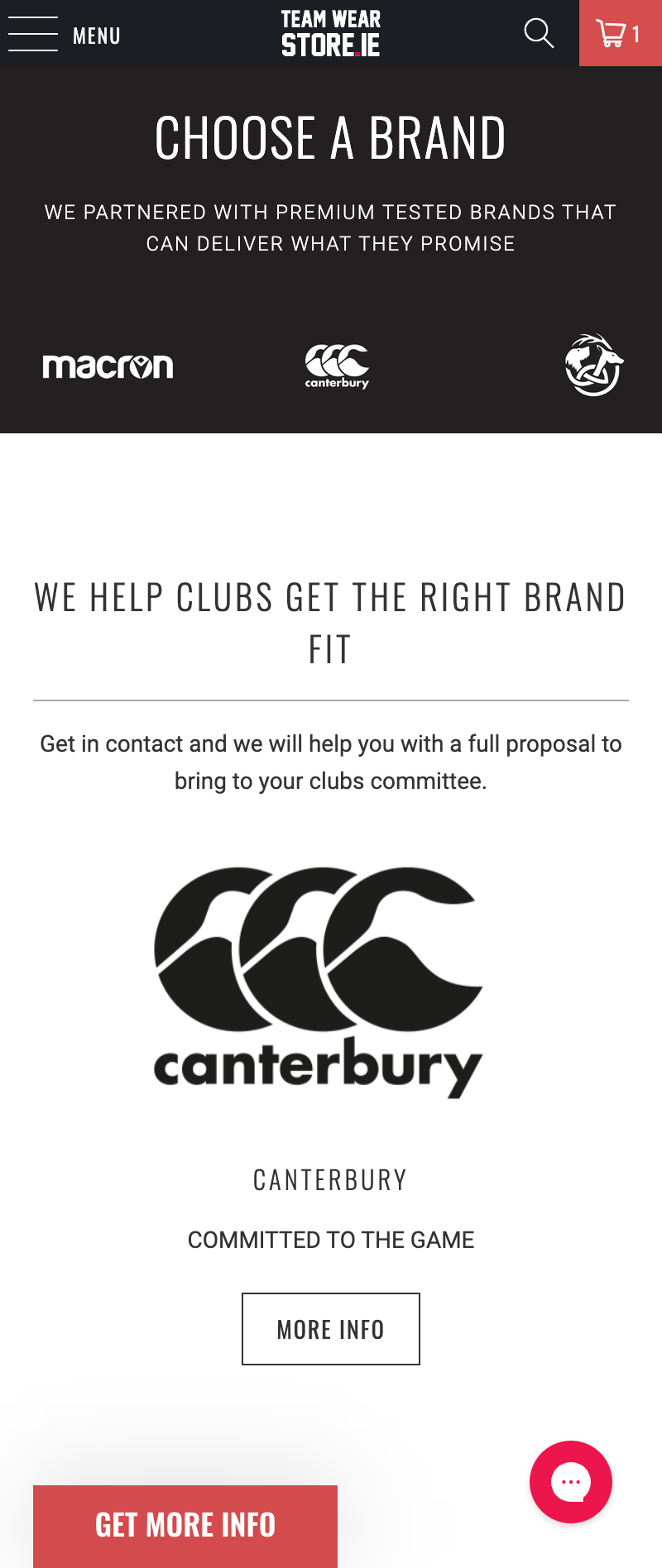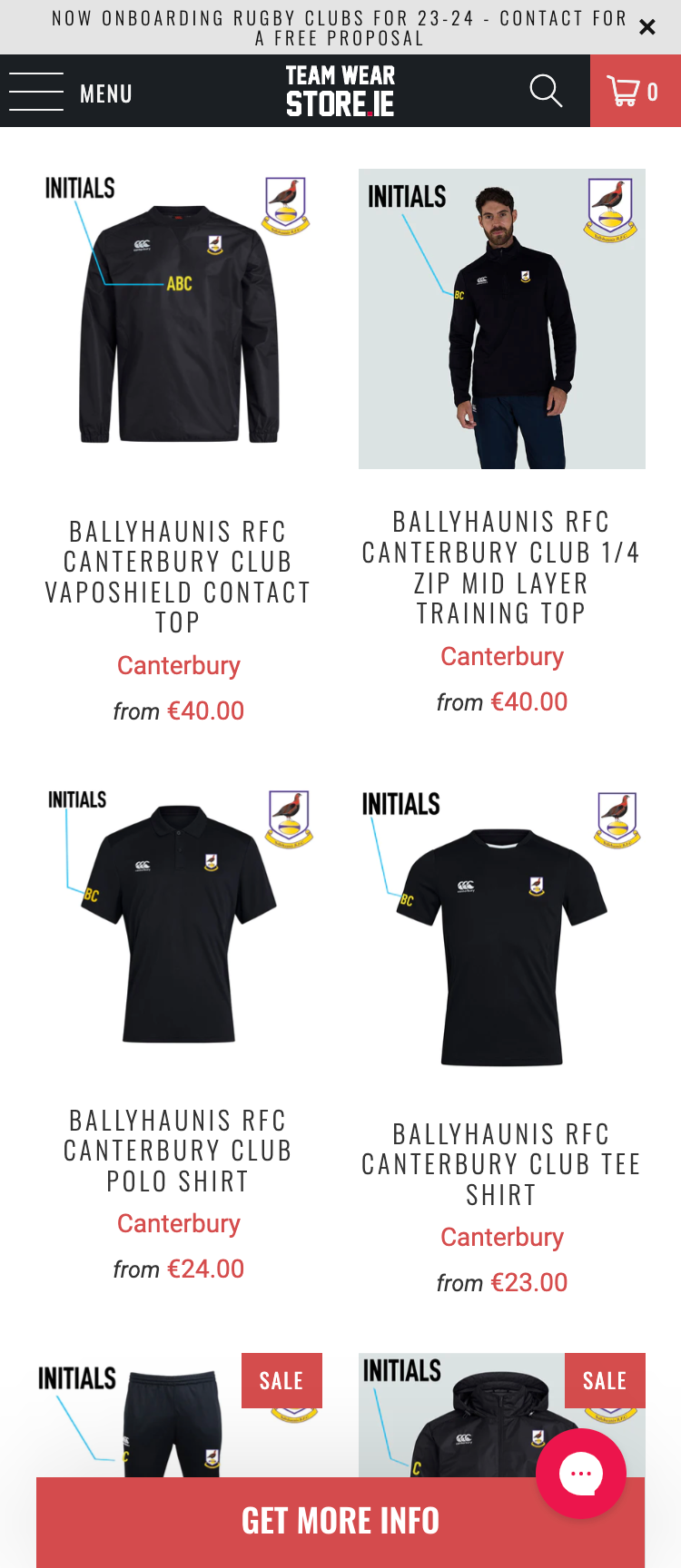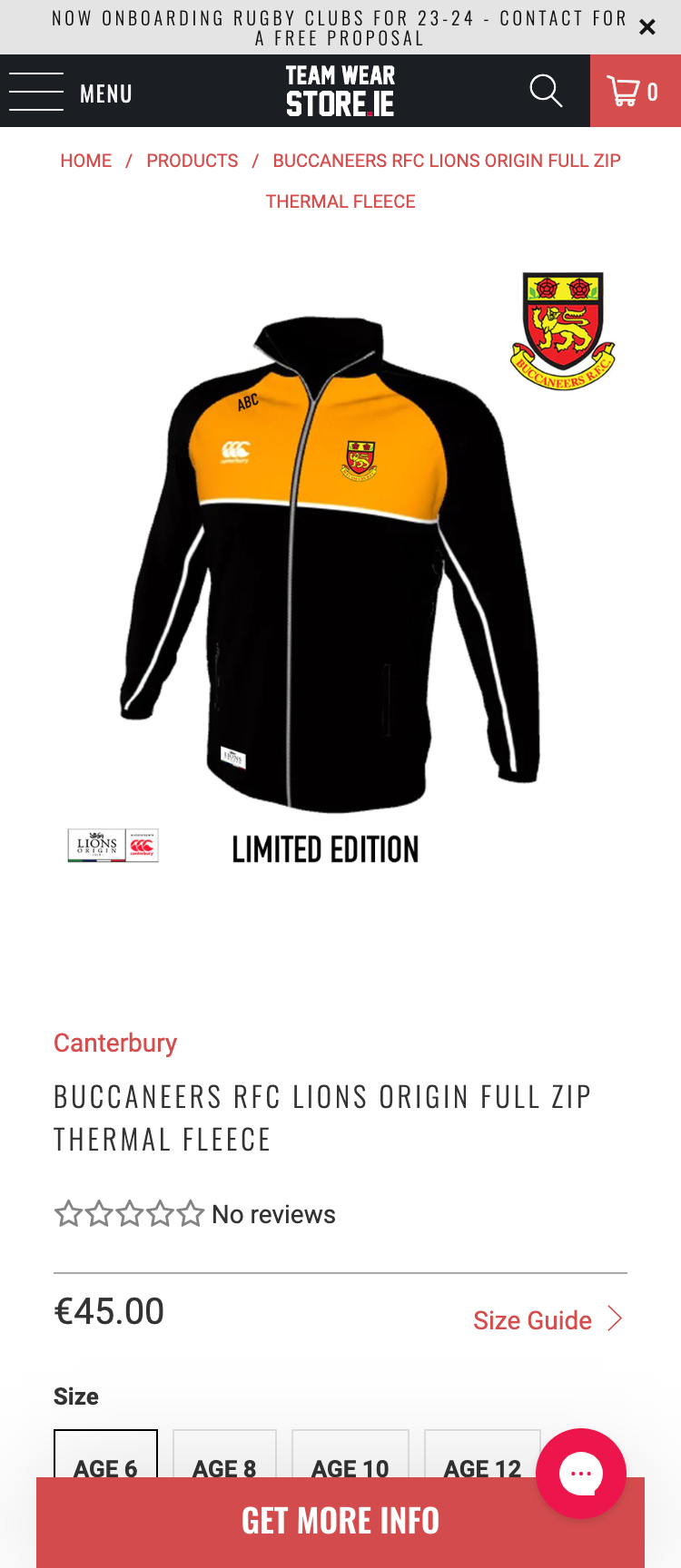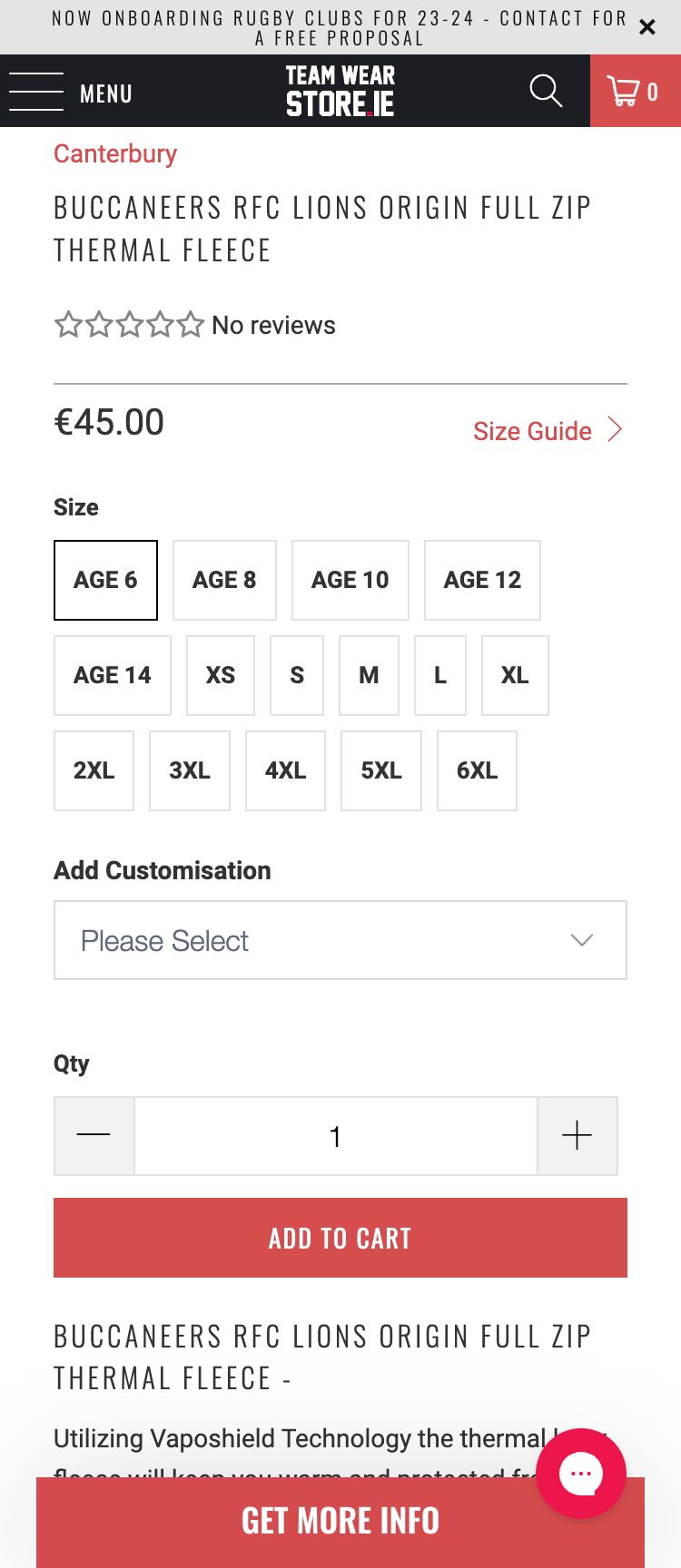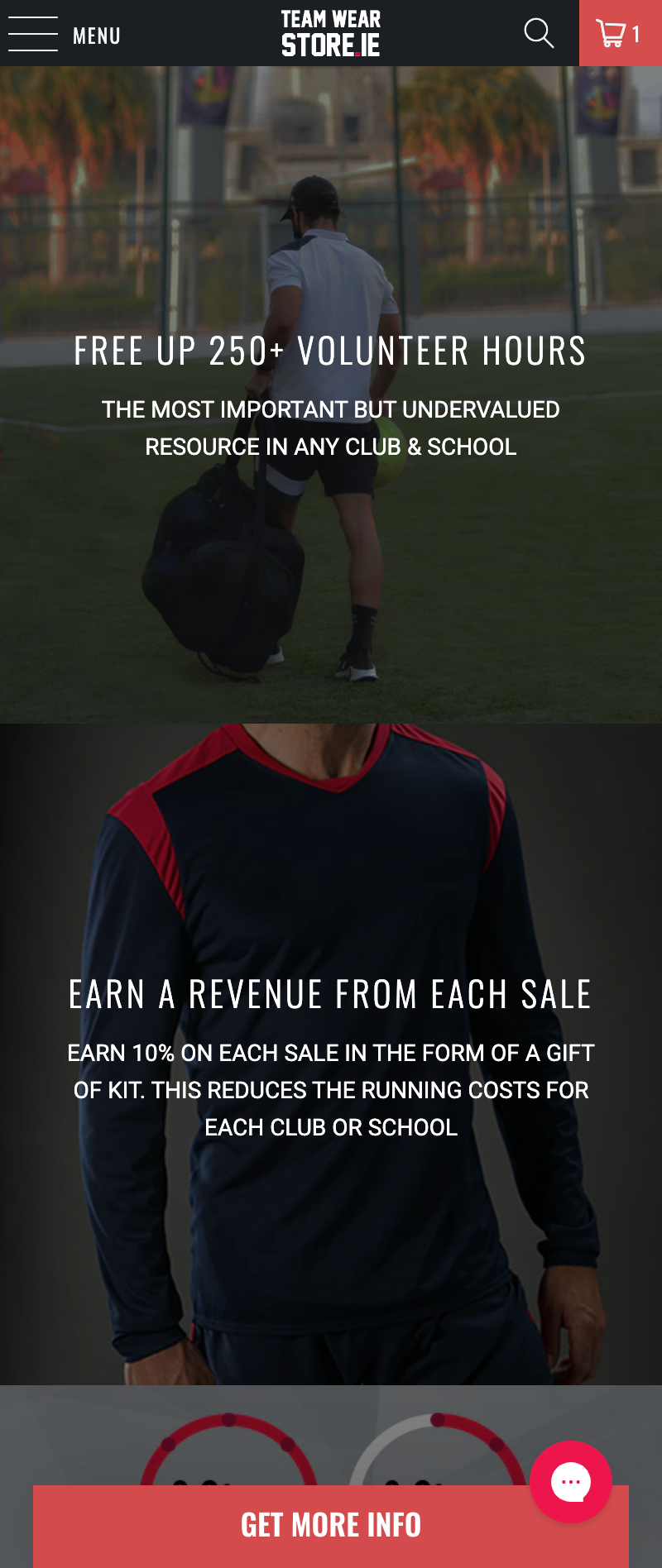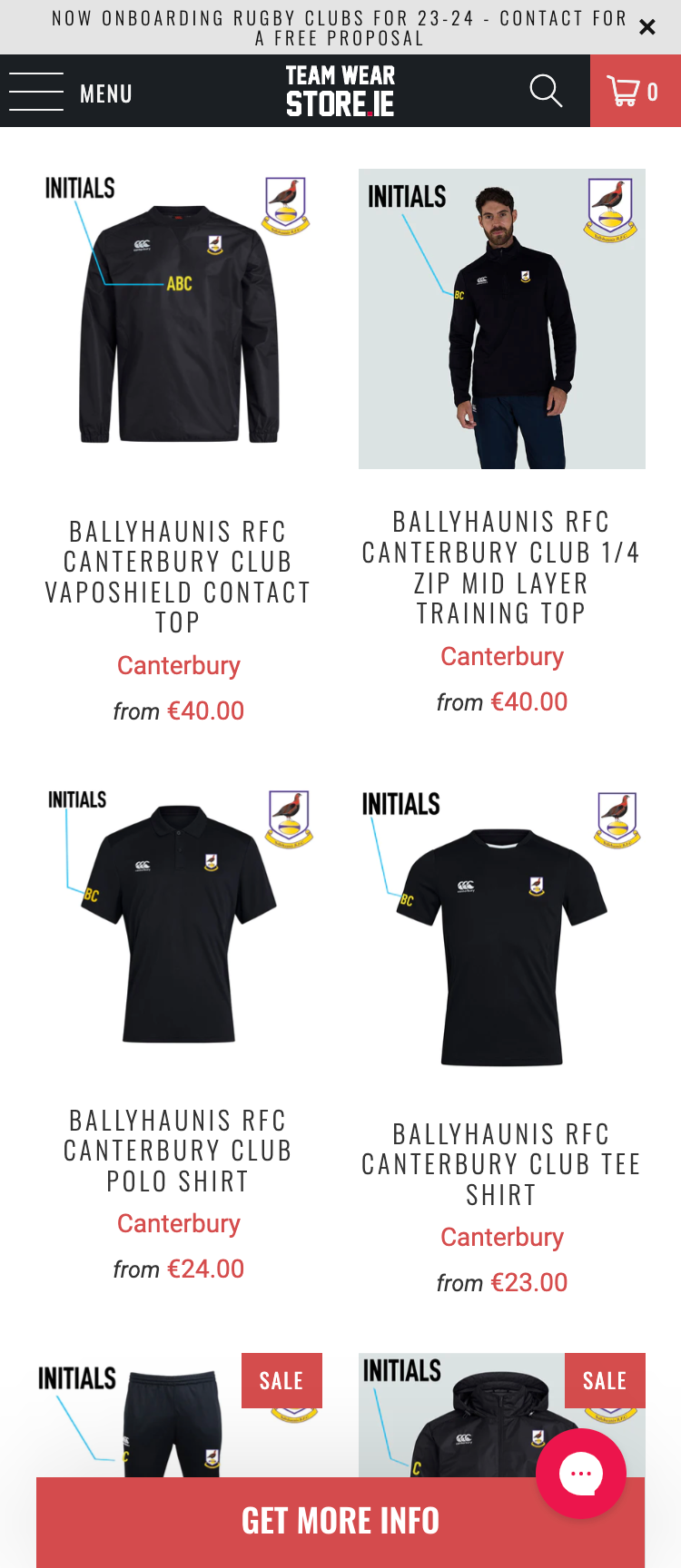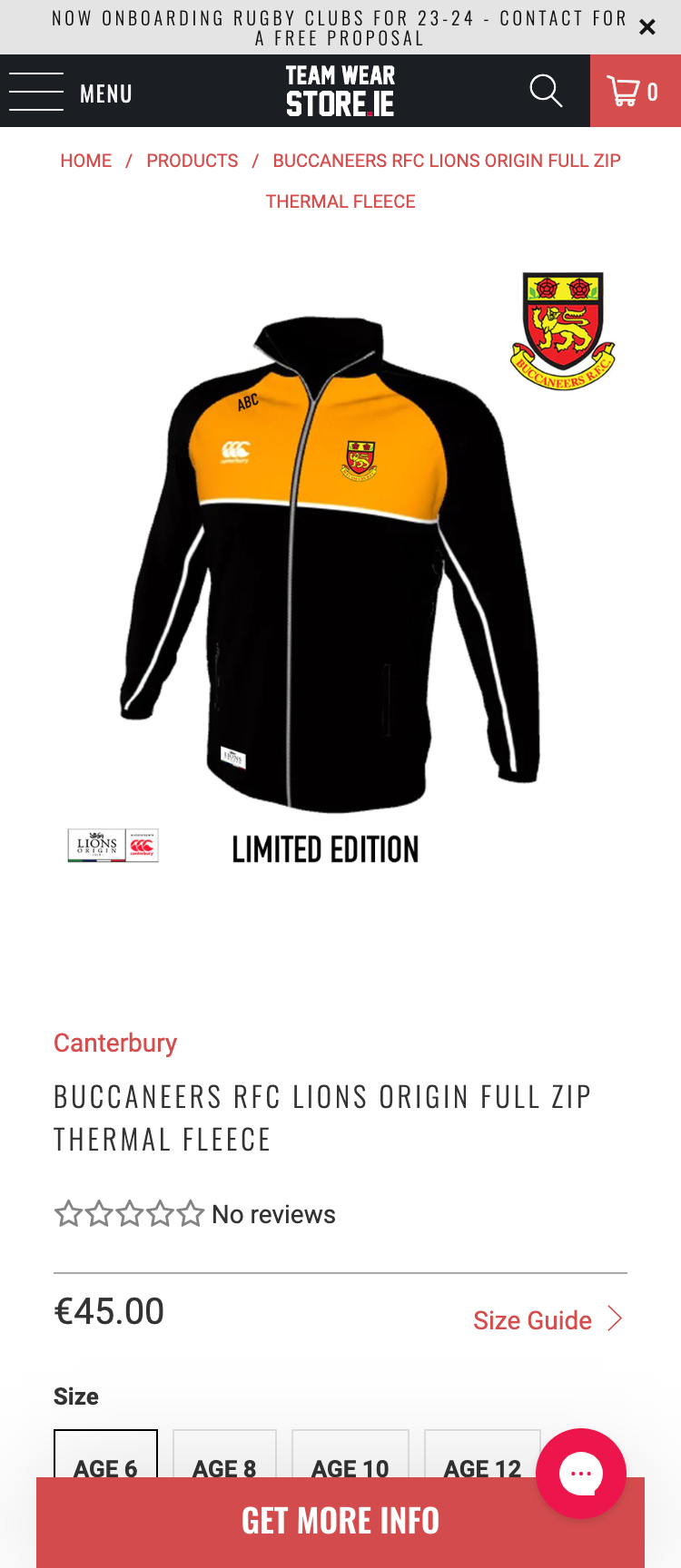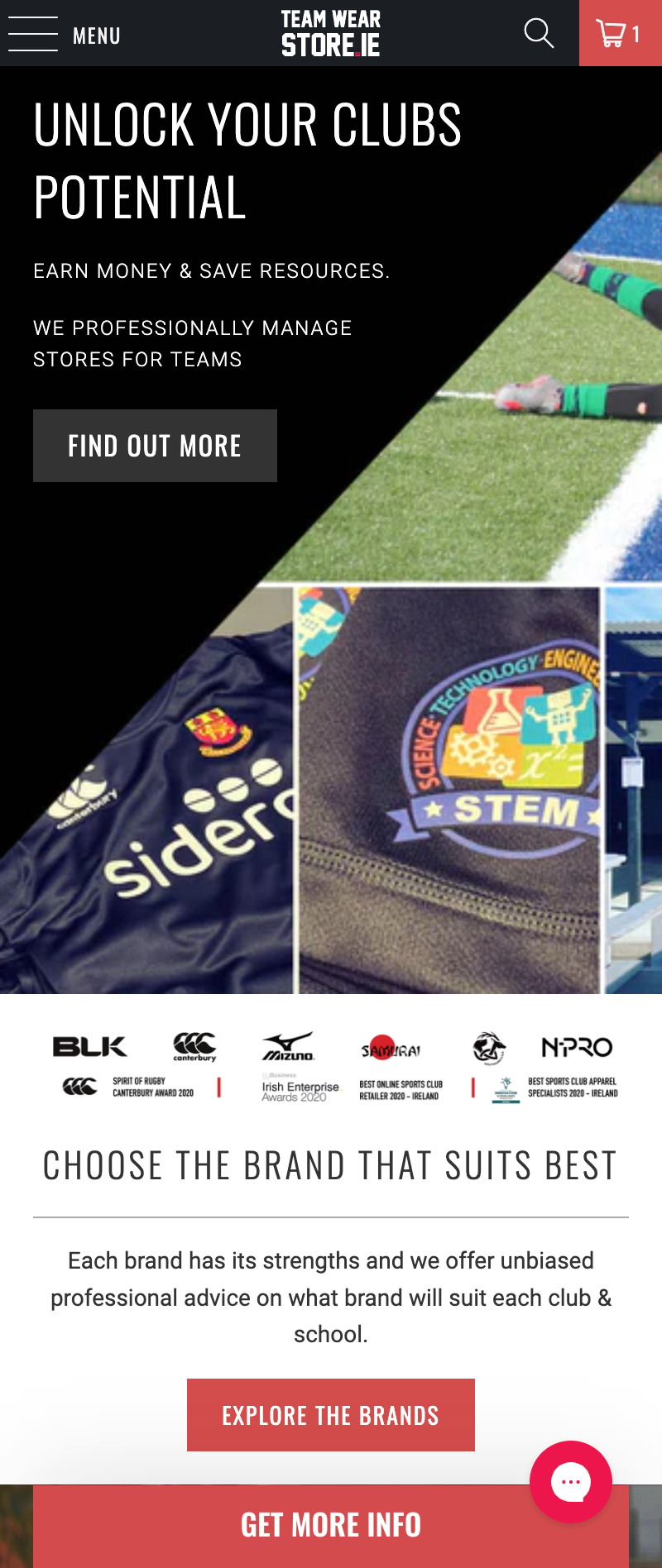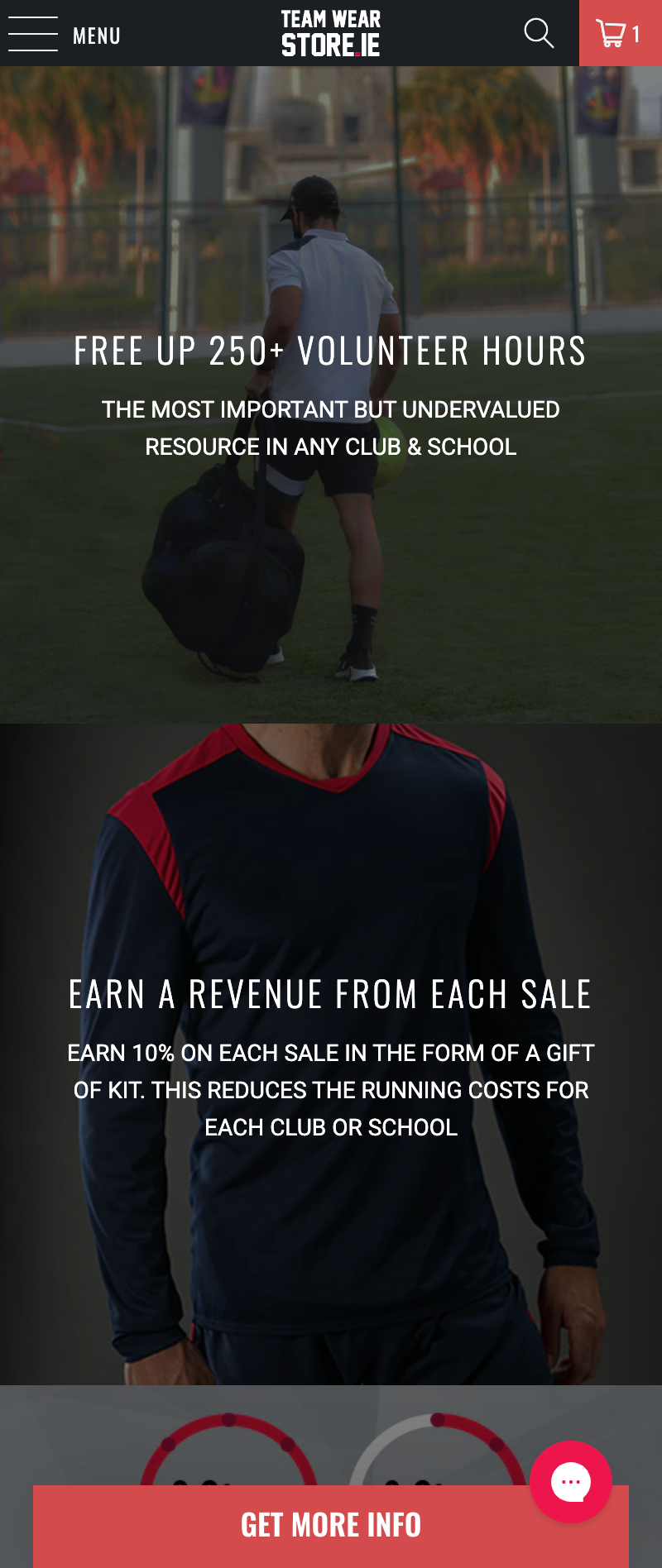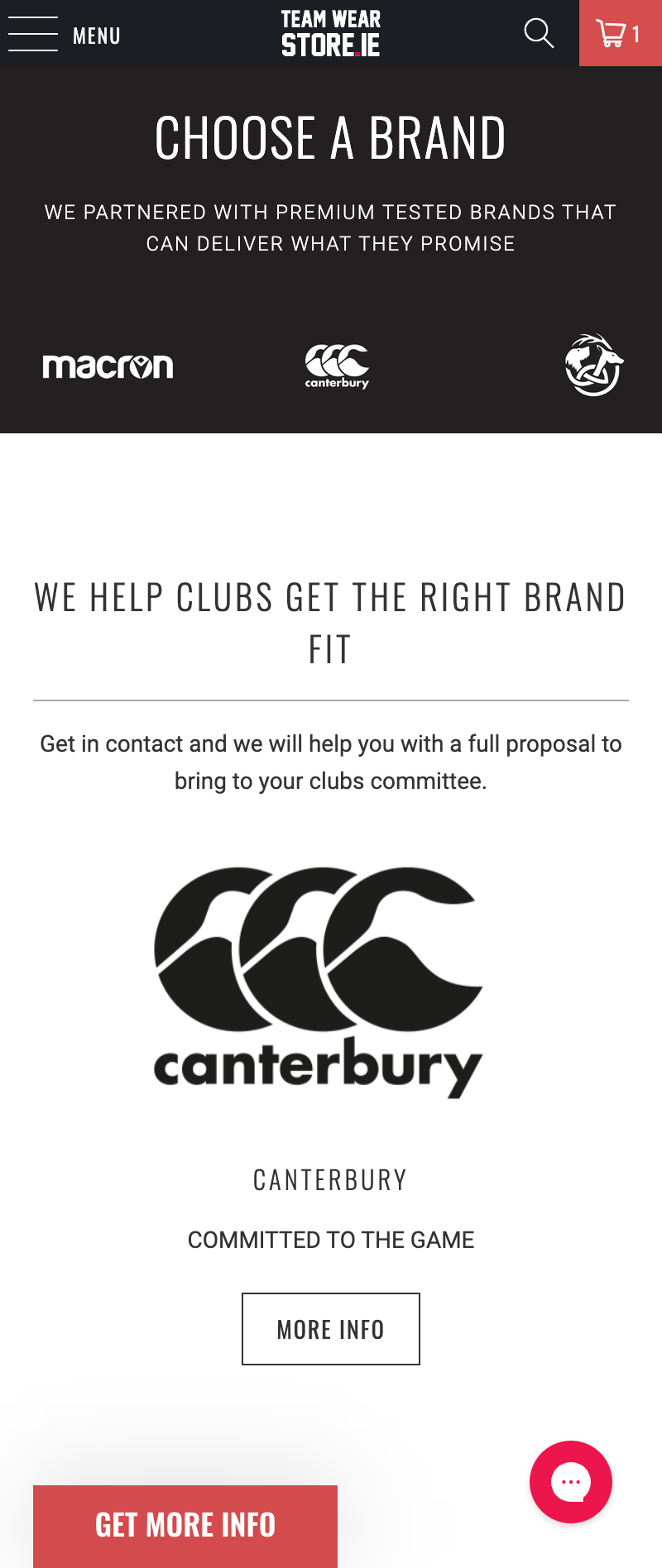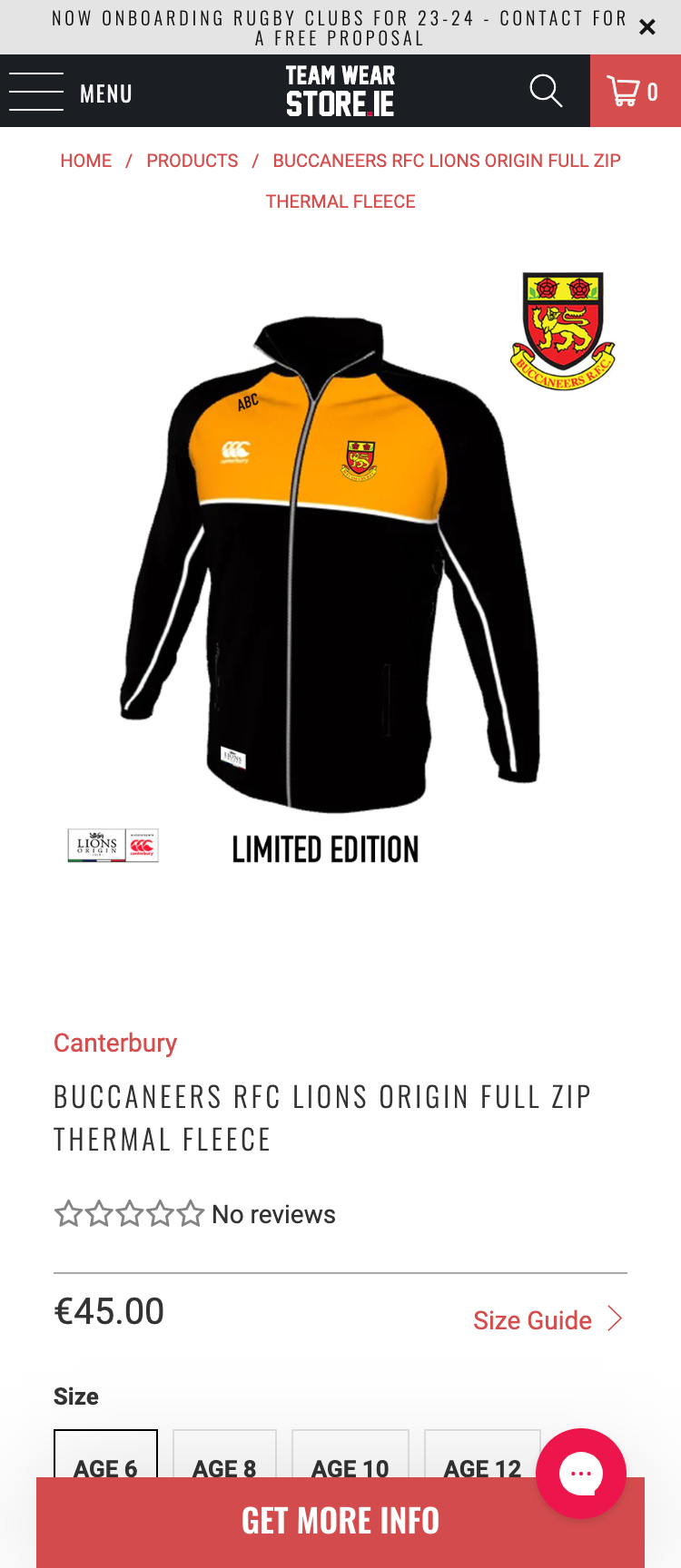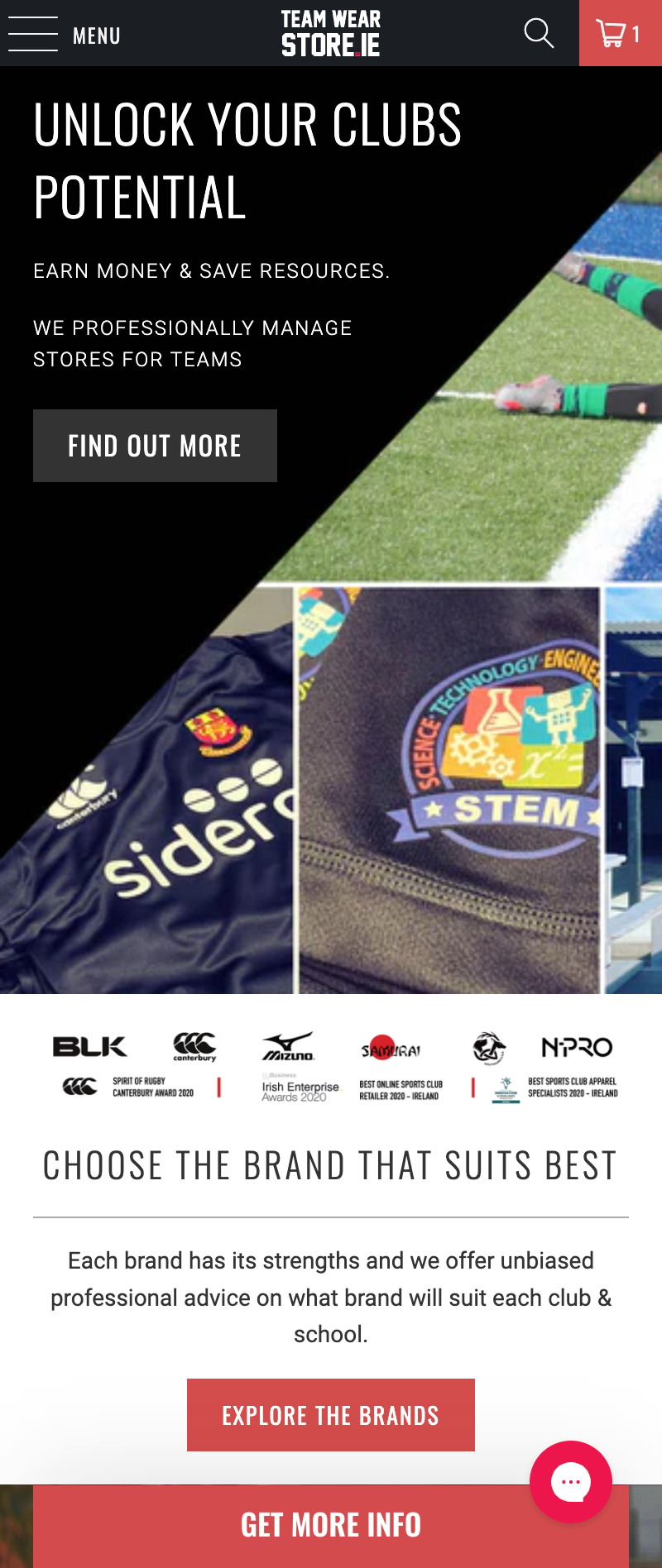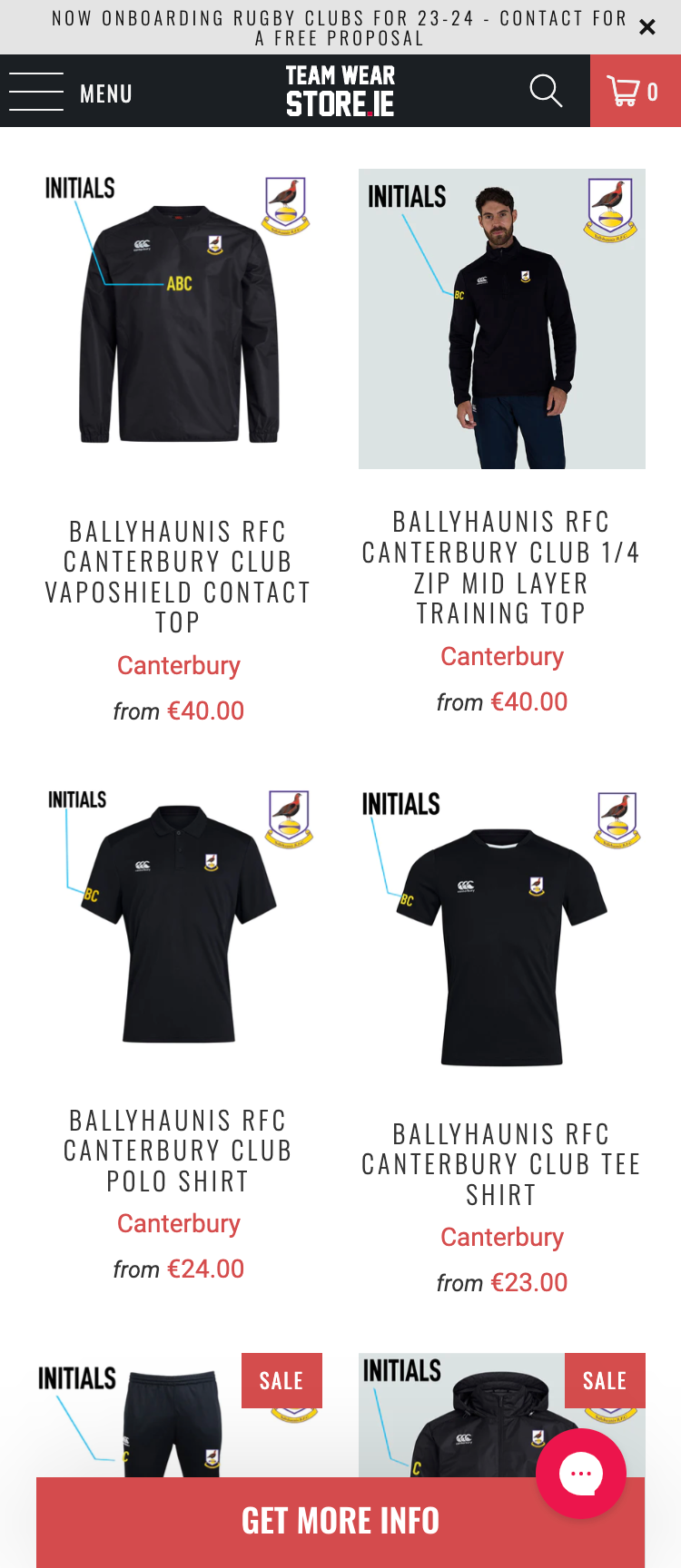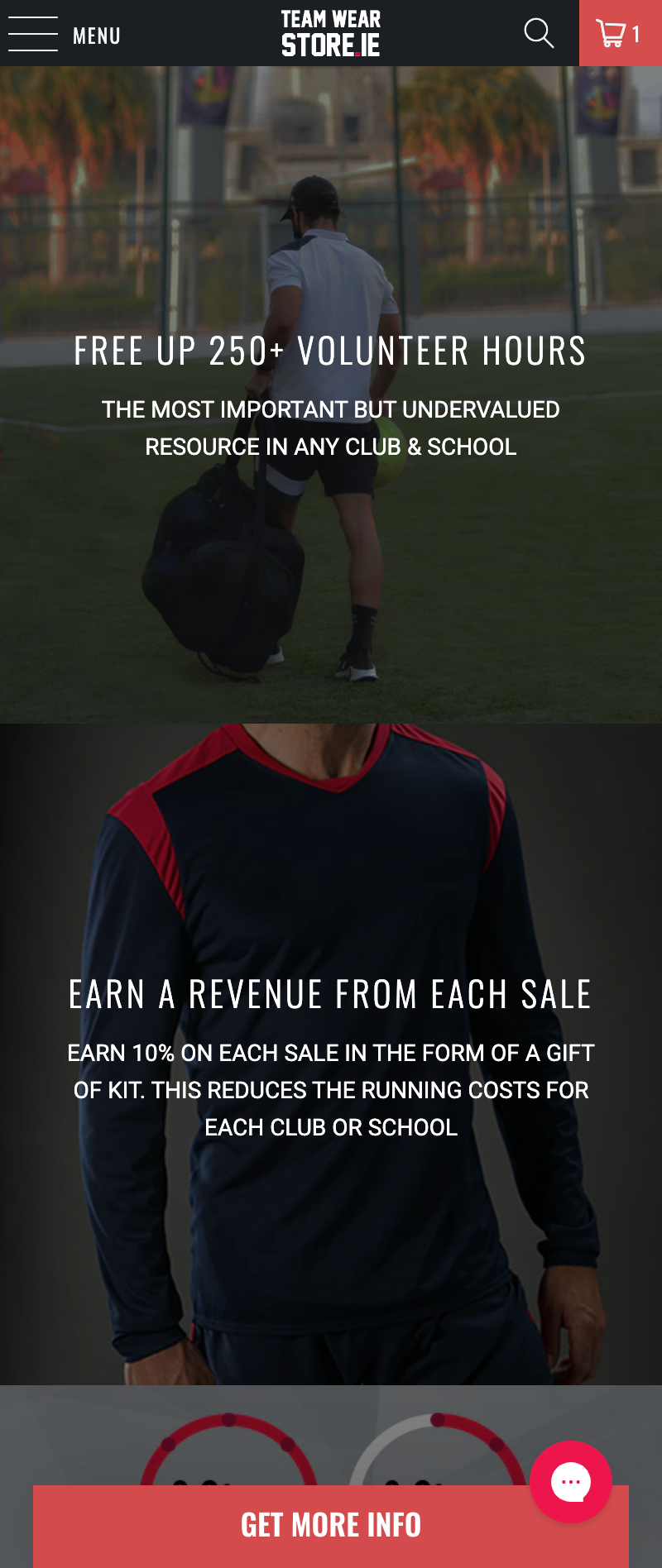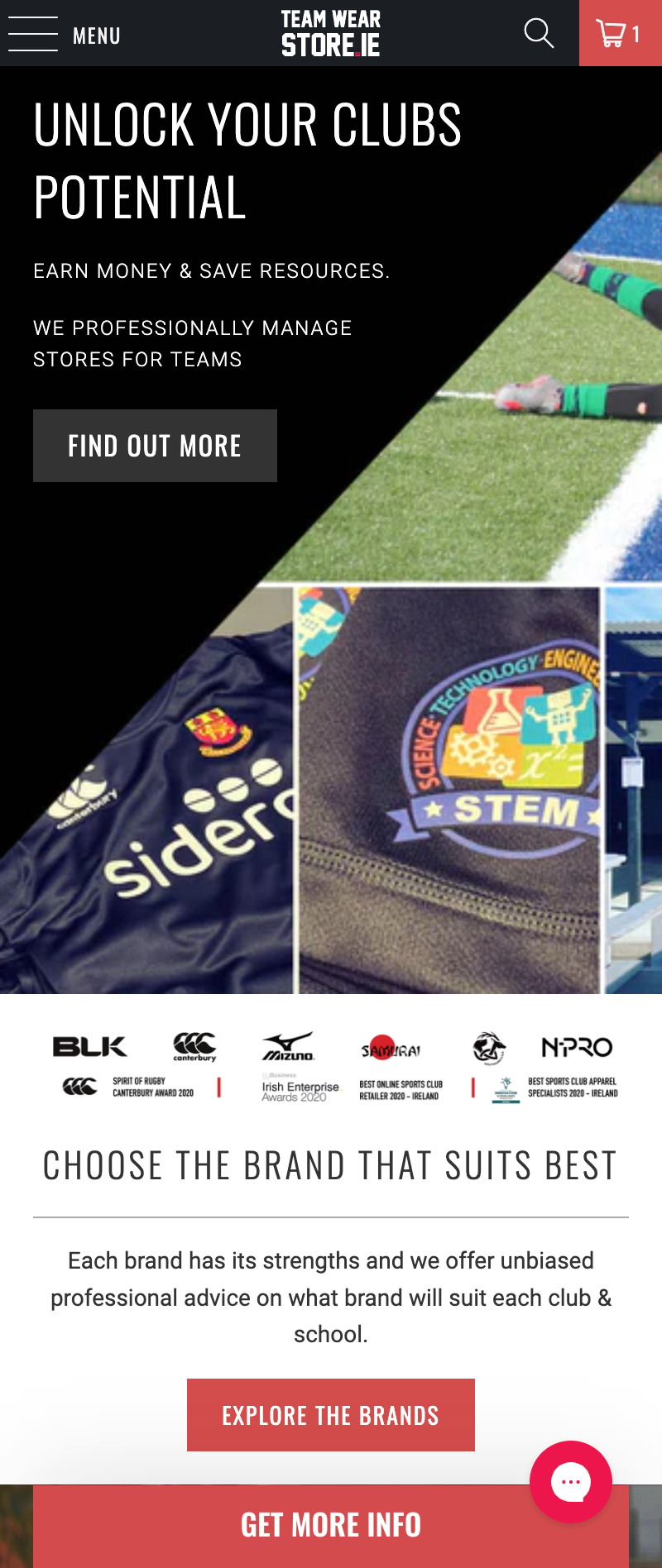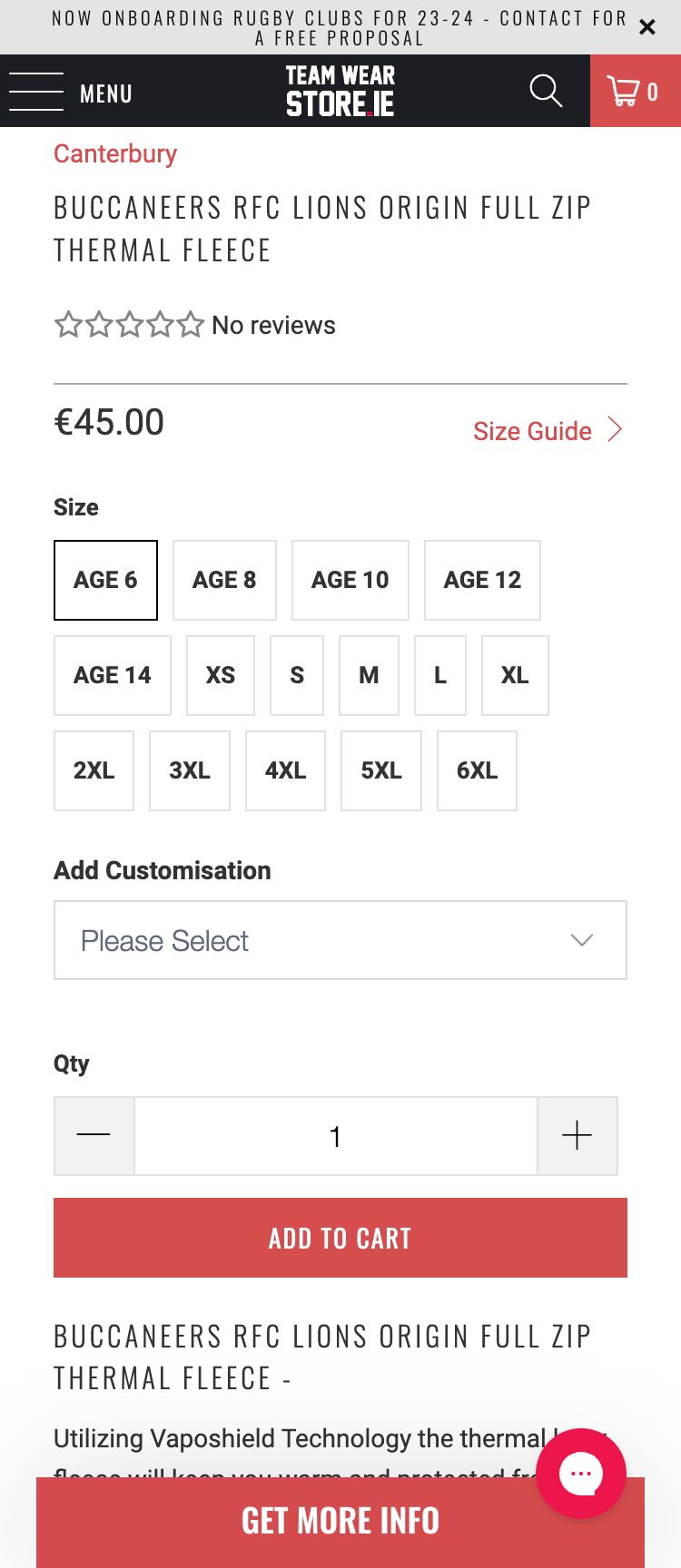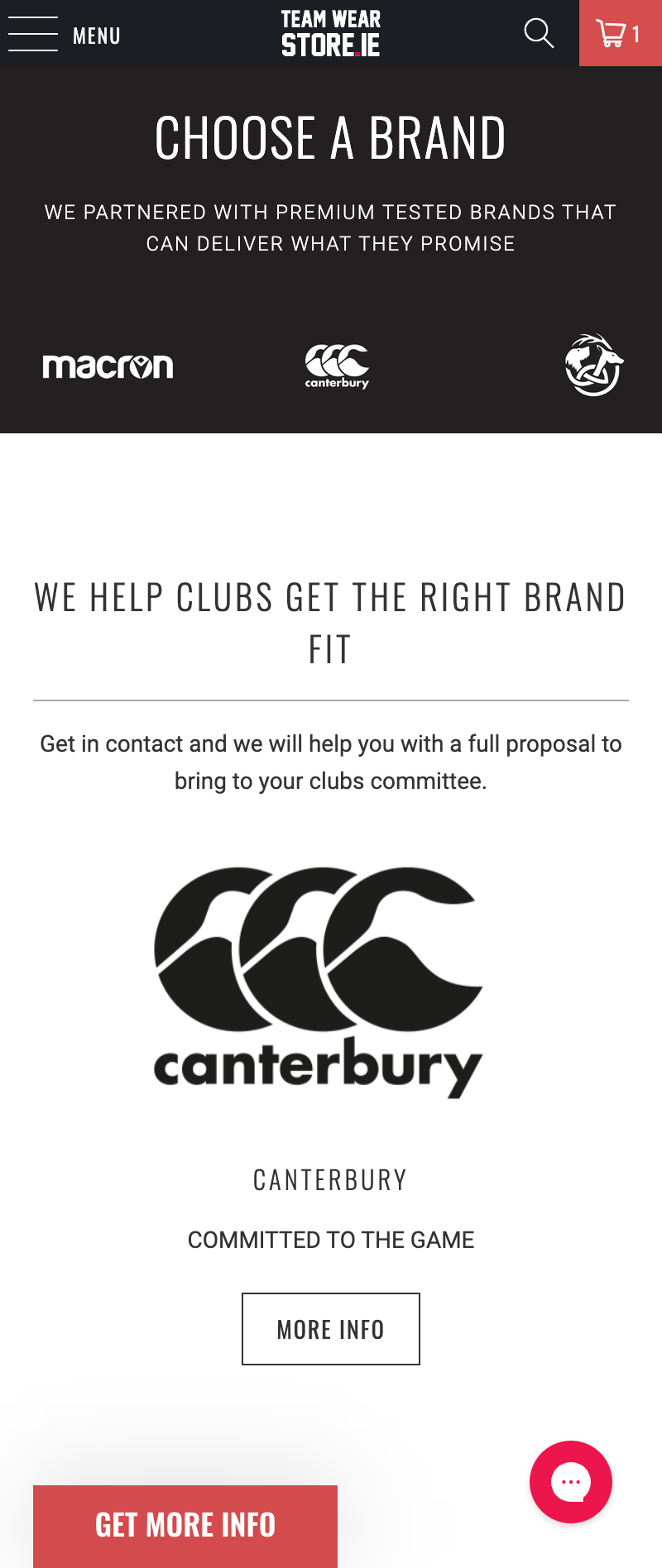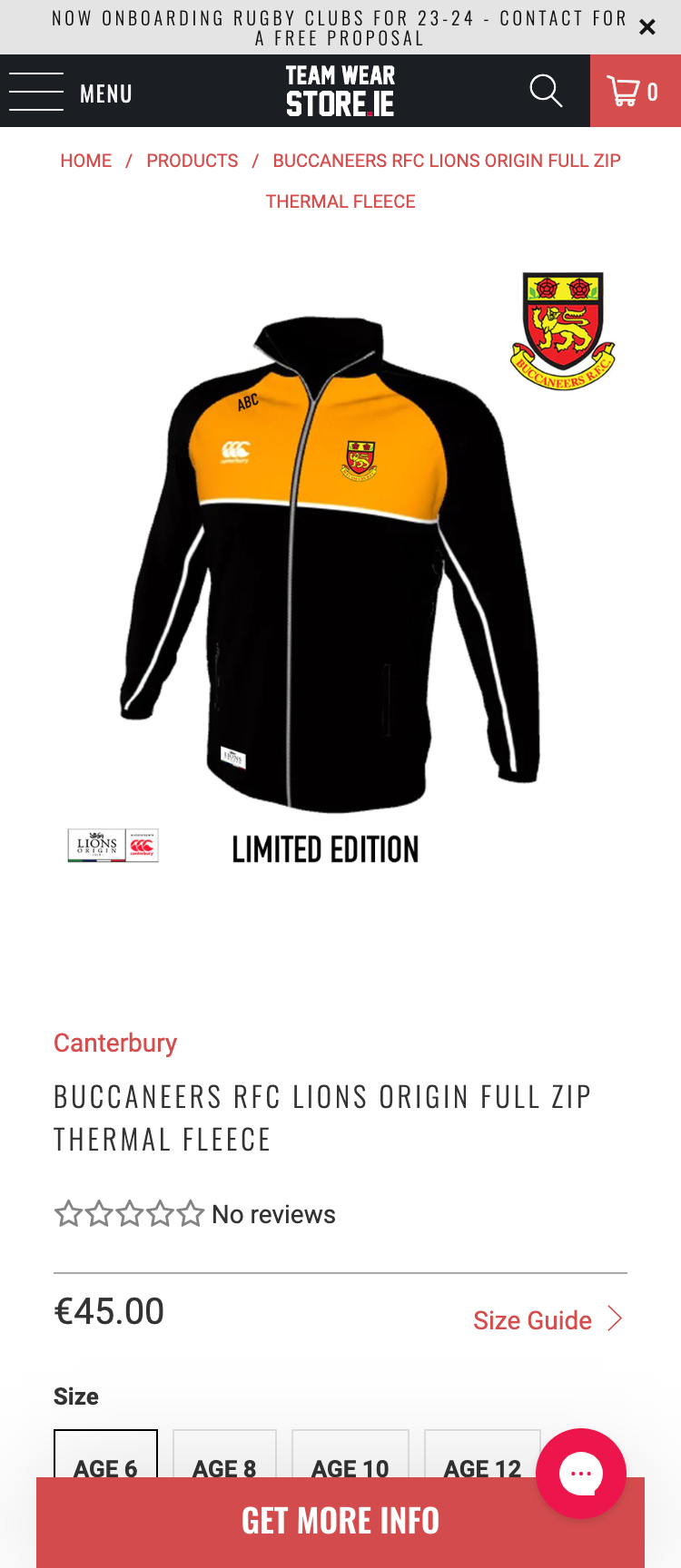 Our partnership with Team Wear Sport Store culminated in a visually striking Shopify website that seamlessly fused style and functionality. The results were transformative. Online sales soared, and key metrics such as bounce rates and session durations exhibited significant improvements. At Aumento infoway, our mission is to empower brands to thrive in the digital realm. We aspire to elevate your online presence, enhance user experiences, and ultimately drive business growth. Explore our portfolio to uncover more success stories like Team Wear Sport Store, and experience firsthand the remarkable impact of our Shopify website solutions.