The Brave Gym Activewear, a dynamic and innovative fitness apparel brand, approached us with a vision to transform their online presence. They wanted a Shopify website that not only reflected their brand ethos but also provided a seamless shopping experience for their customers. Our mission was clear: to create a digital storefront that matched the quality and style of their activewear line.
Website
https://www.thebrave.com.au/
Services
Development Design Optimisation Bluprint For Success
Our Contributions: Shopify Store Development: We designed and developed a custom Shopify store from the ground up, ensuring a user-friendly interface, fast loading times, and mobile responsiveness. Branding Integration: We seamlessly integrated Brave Gym Activewear's branding elements into the website's design, providing a consistent and immersive brand experience. Product Showcase: We optimized the product pages, ensuring that each item's unique features and benefits were effectively communicated, helping customers make informed choices. Payment and Checkout: Our team implemented secure payment gateways and streamlined the checkout process, reducing cart abandonment rates. SEO Optimization: We conducted thorough SEO optimization to enhance the website's visibility on search engines, driving organic traffic. Performance Monitoring: Post-launch, we provided ongoing support and maintenance, continually optimizing the website's performance.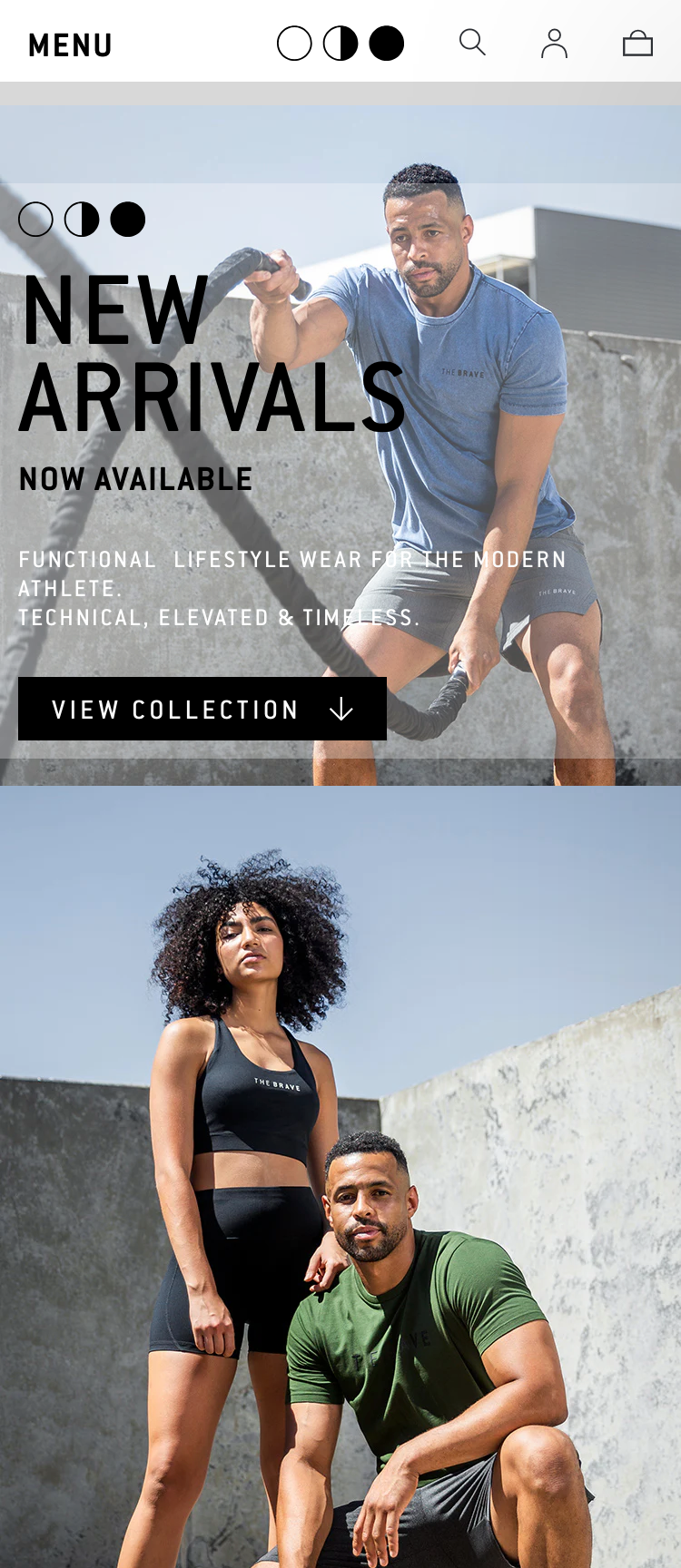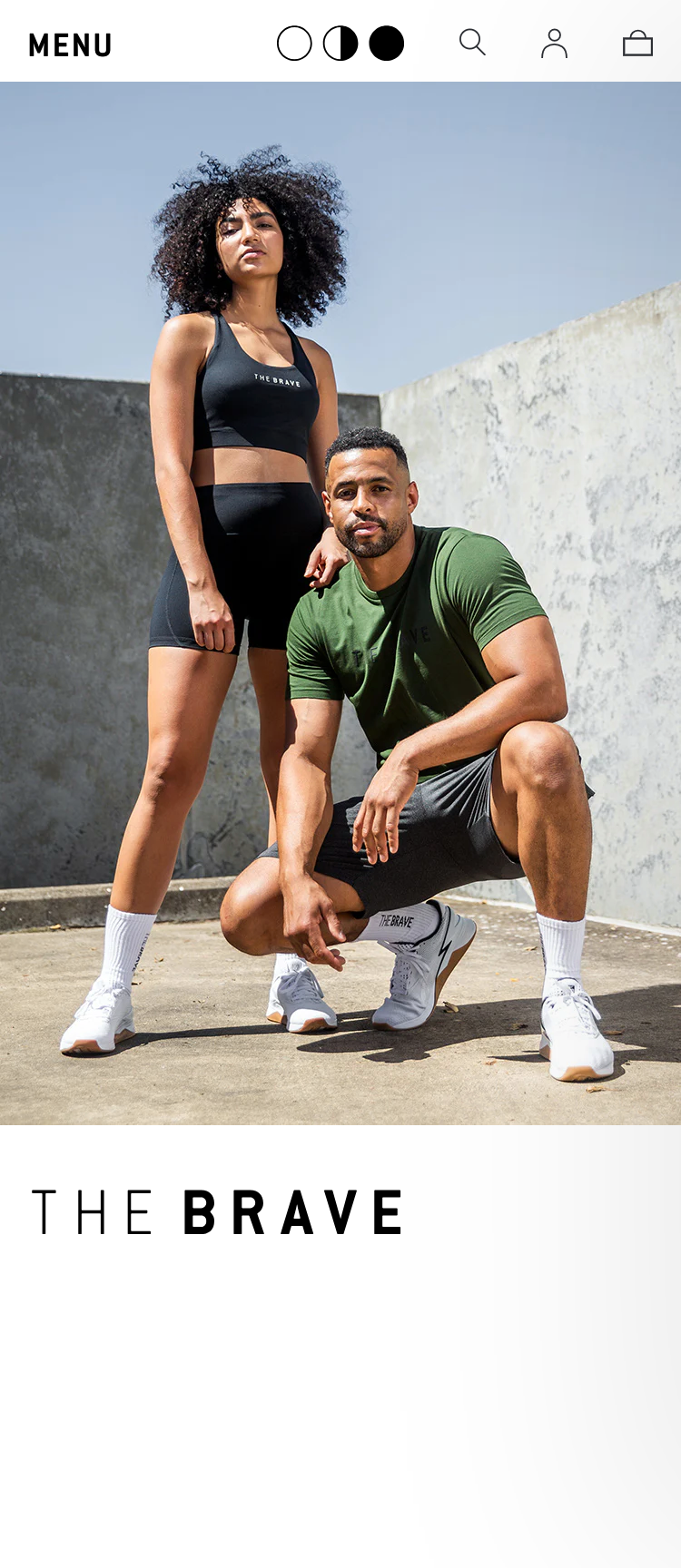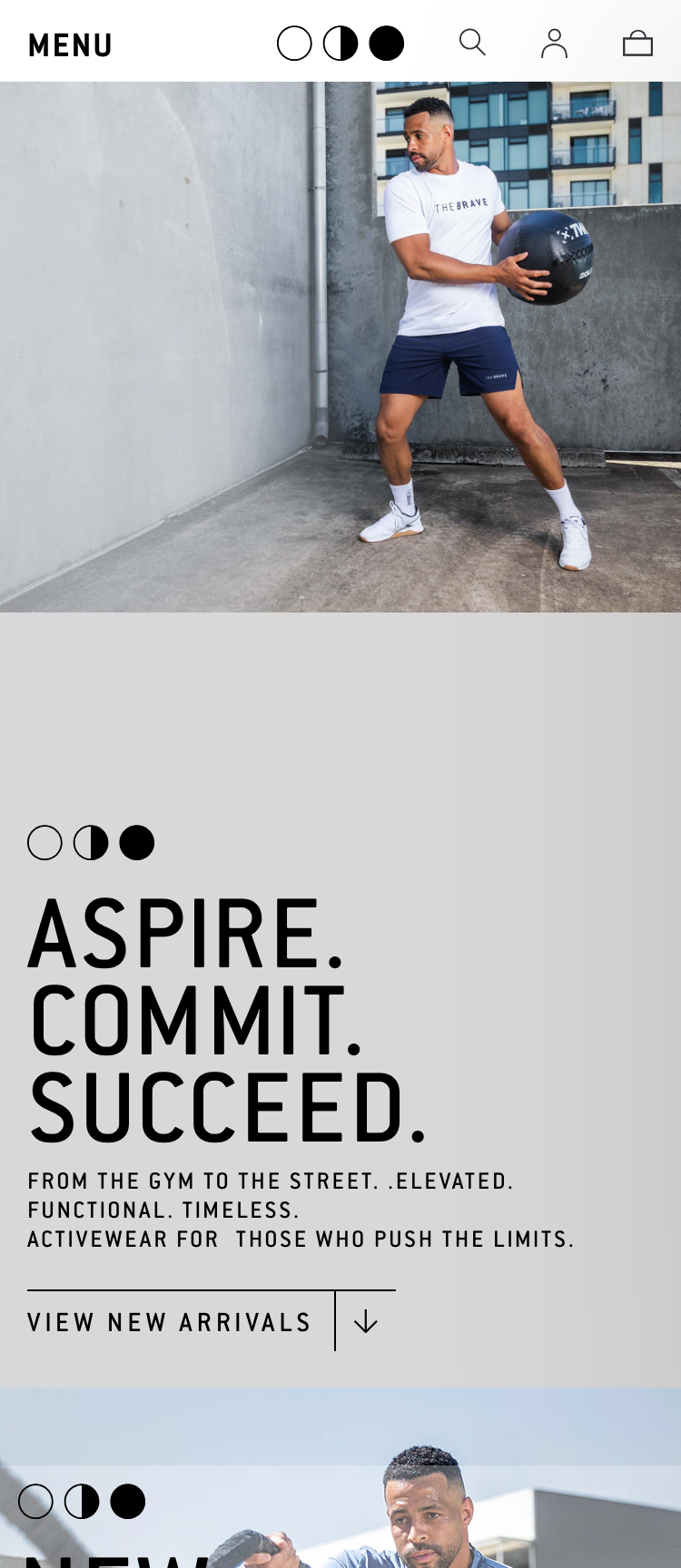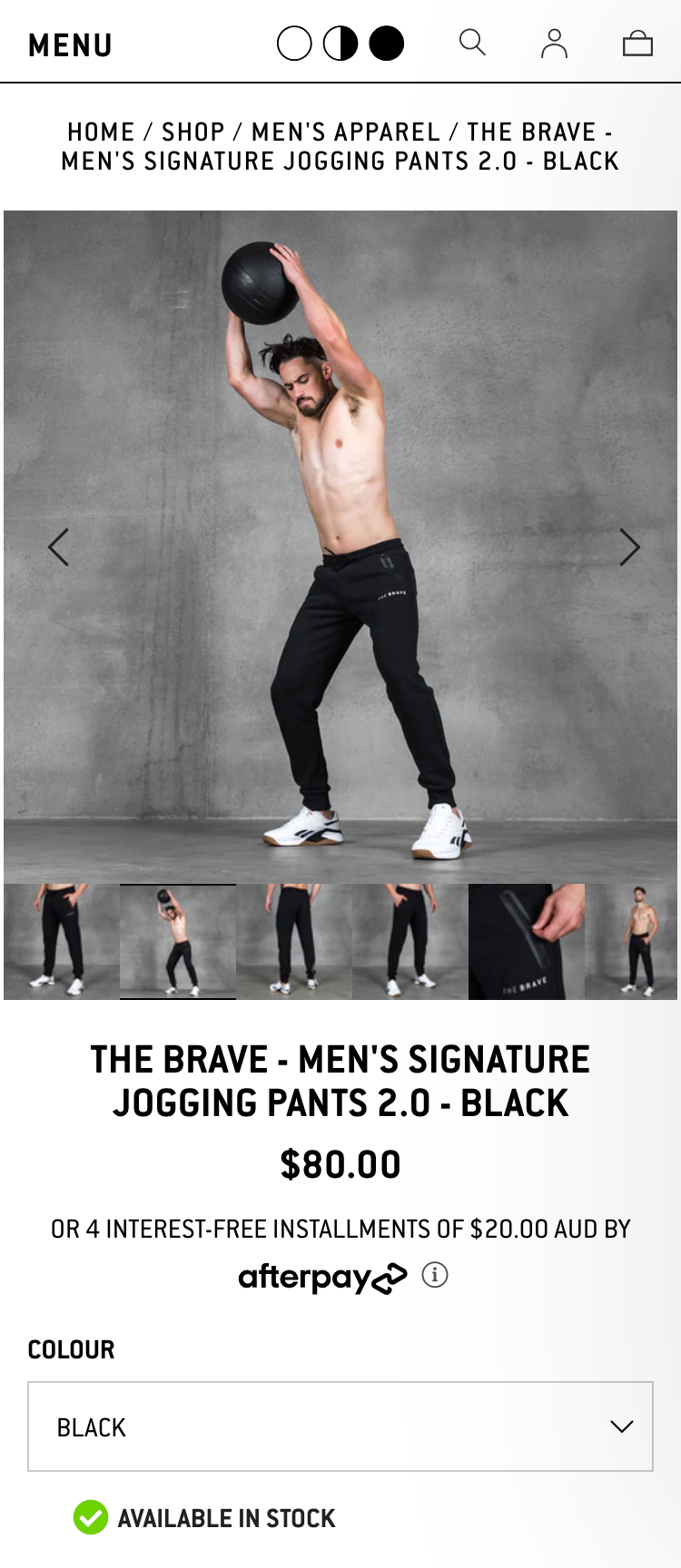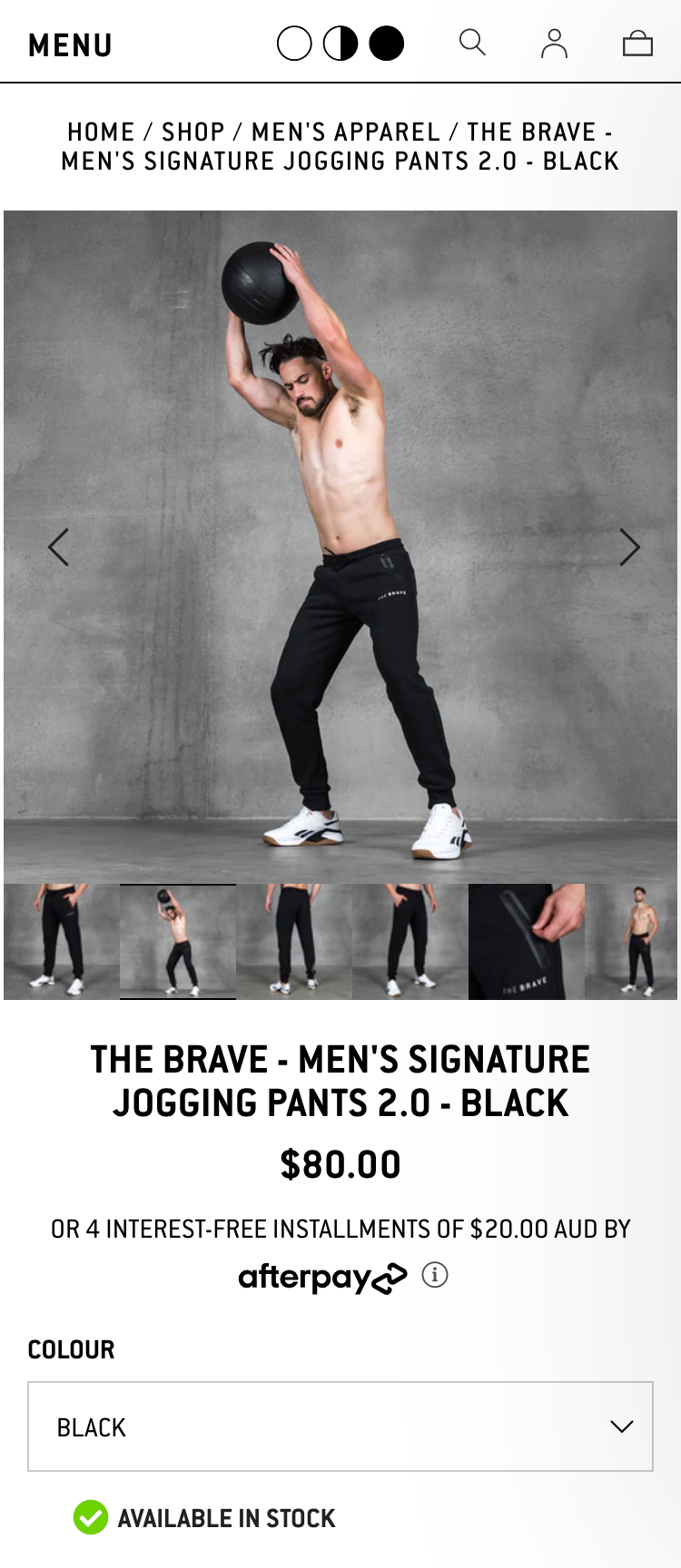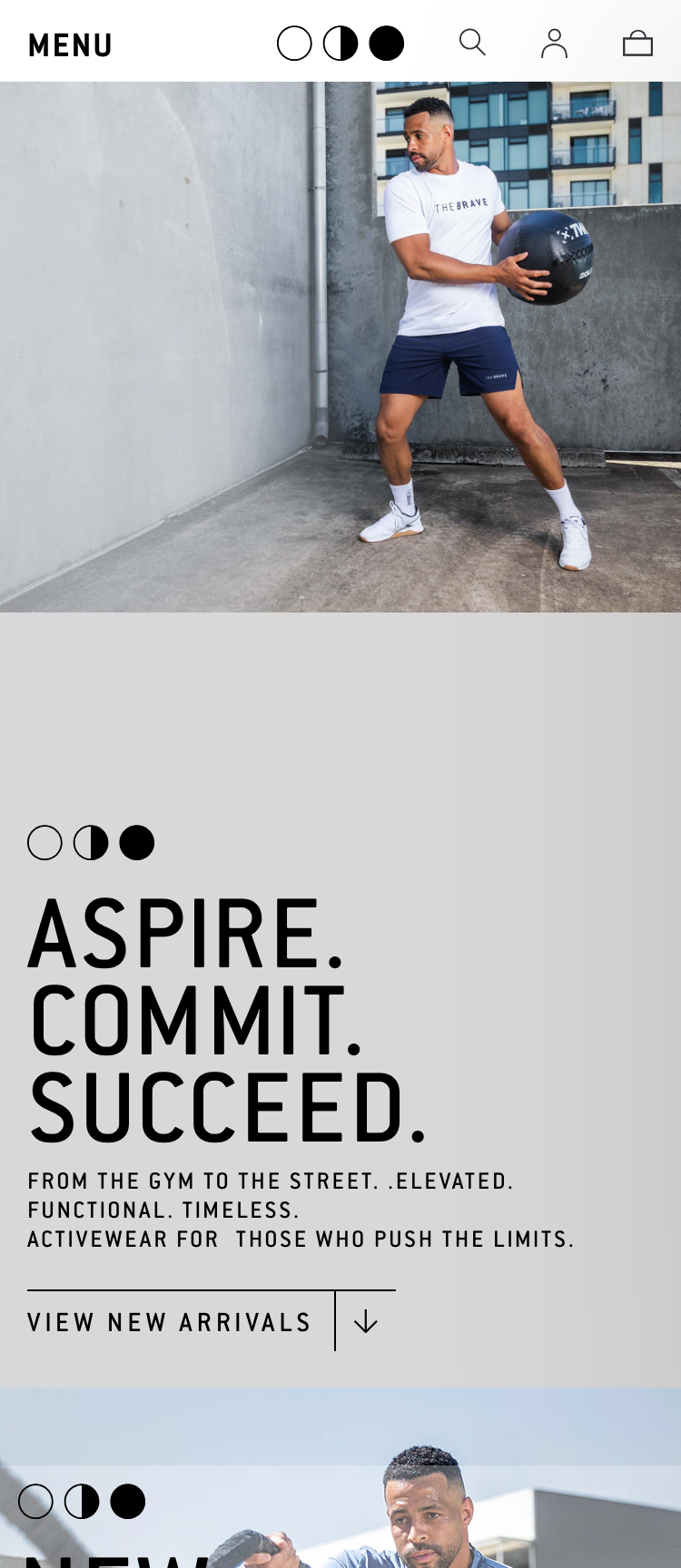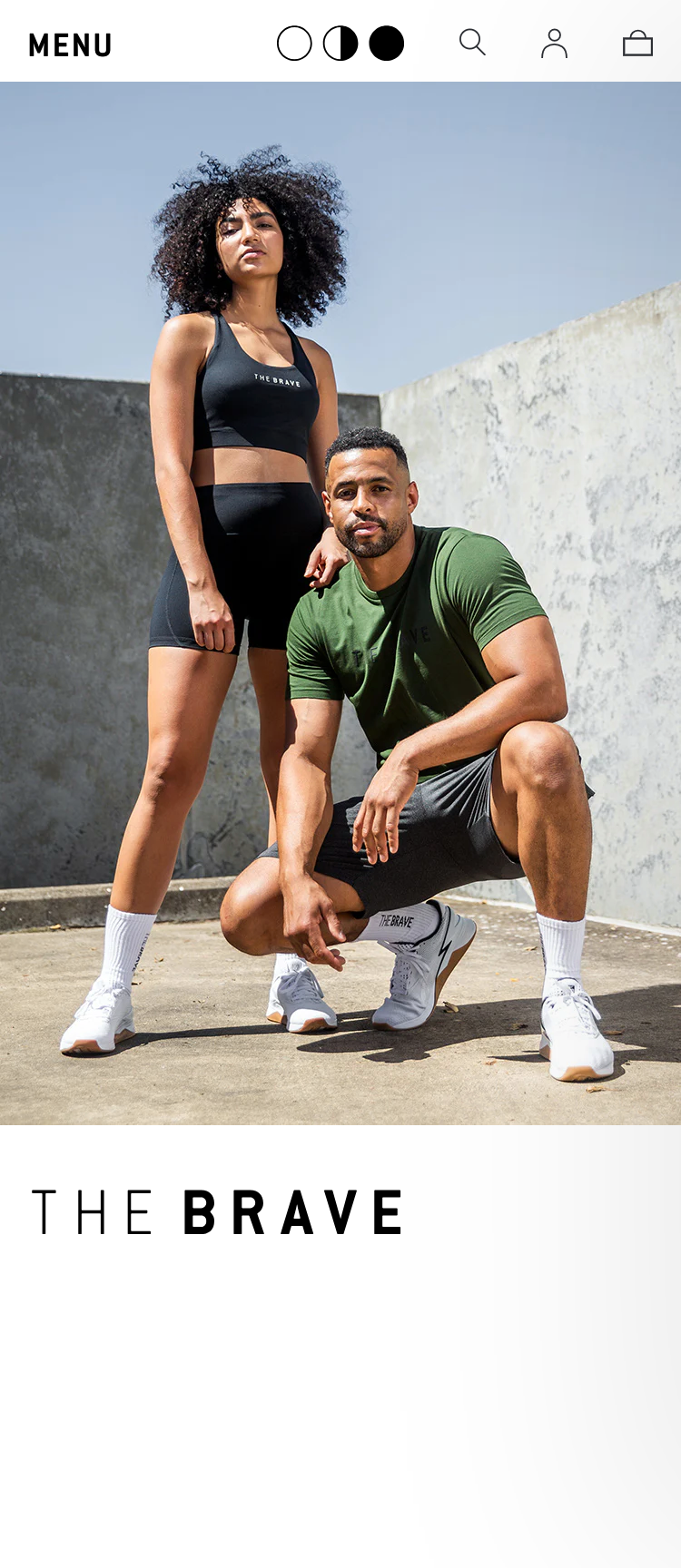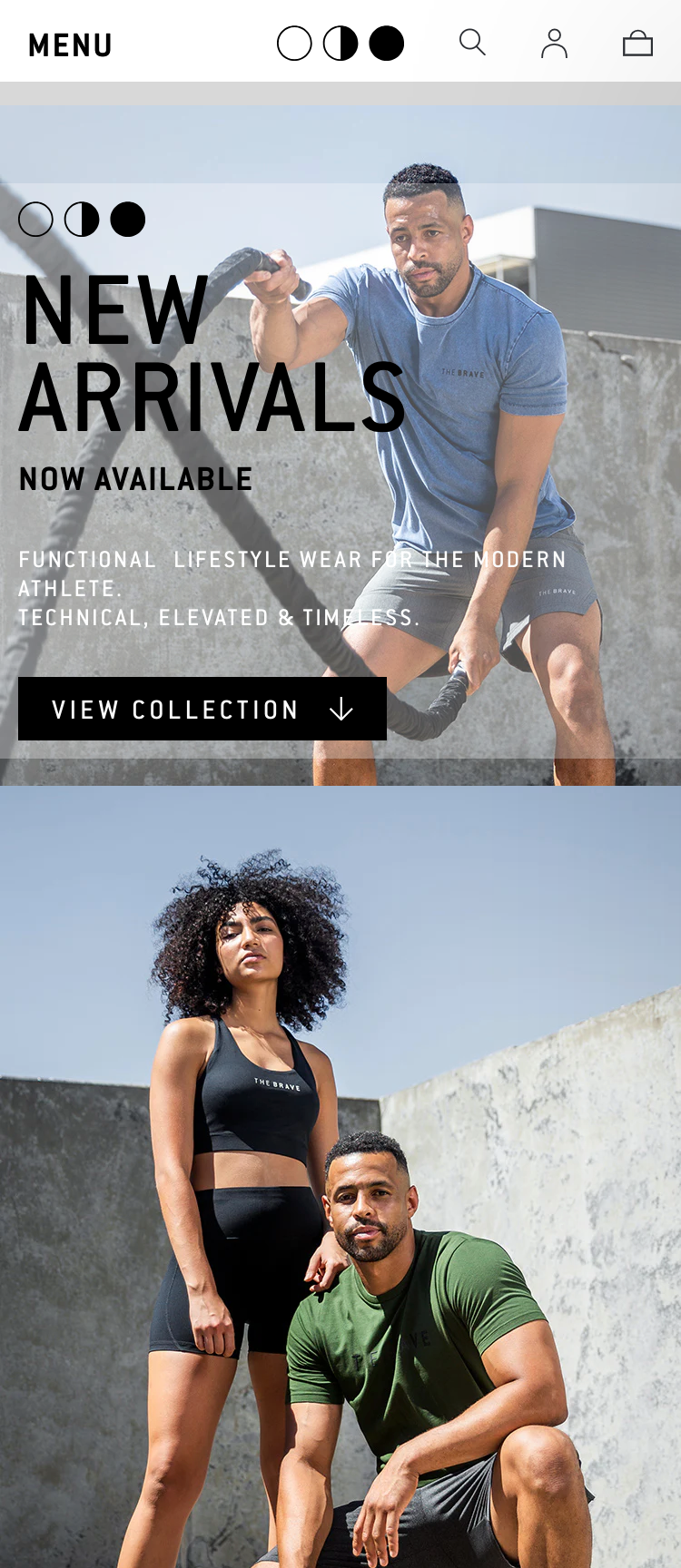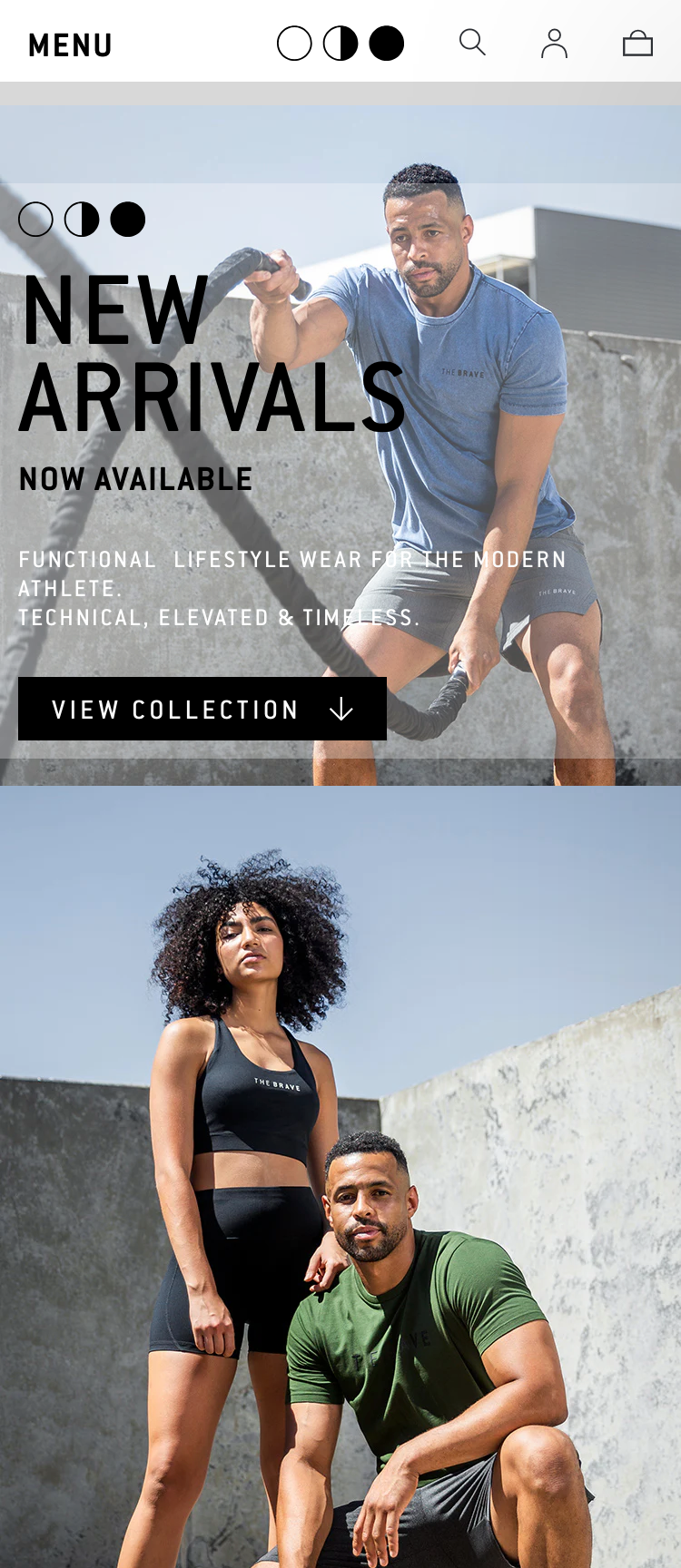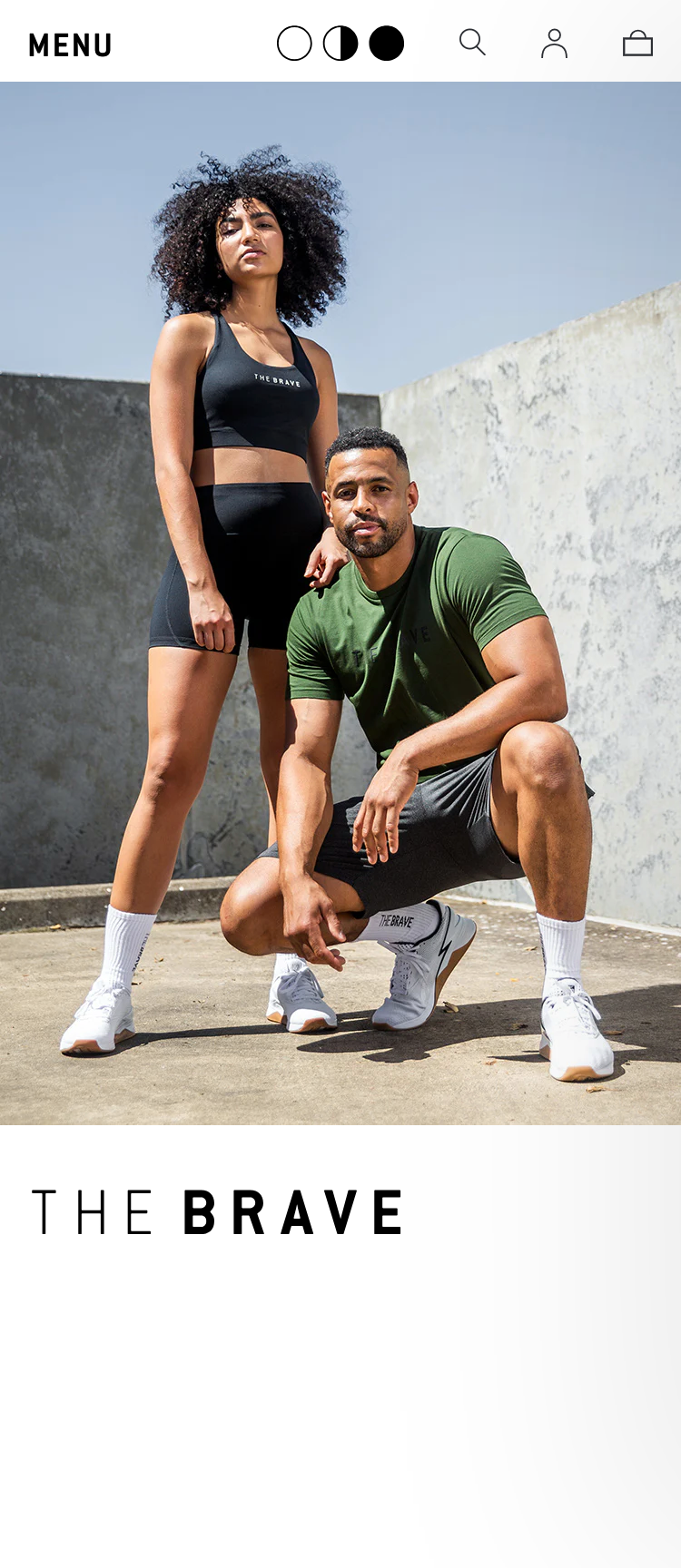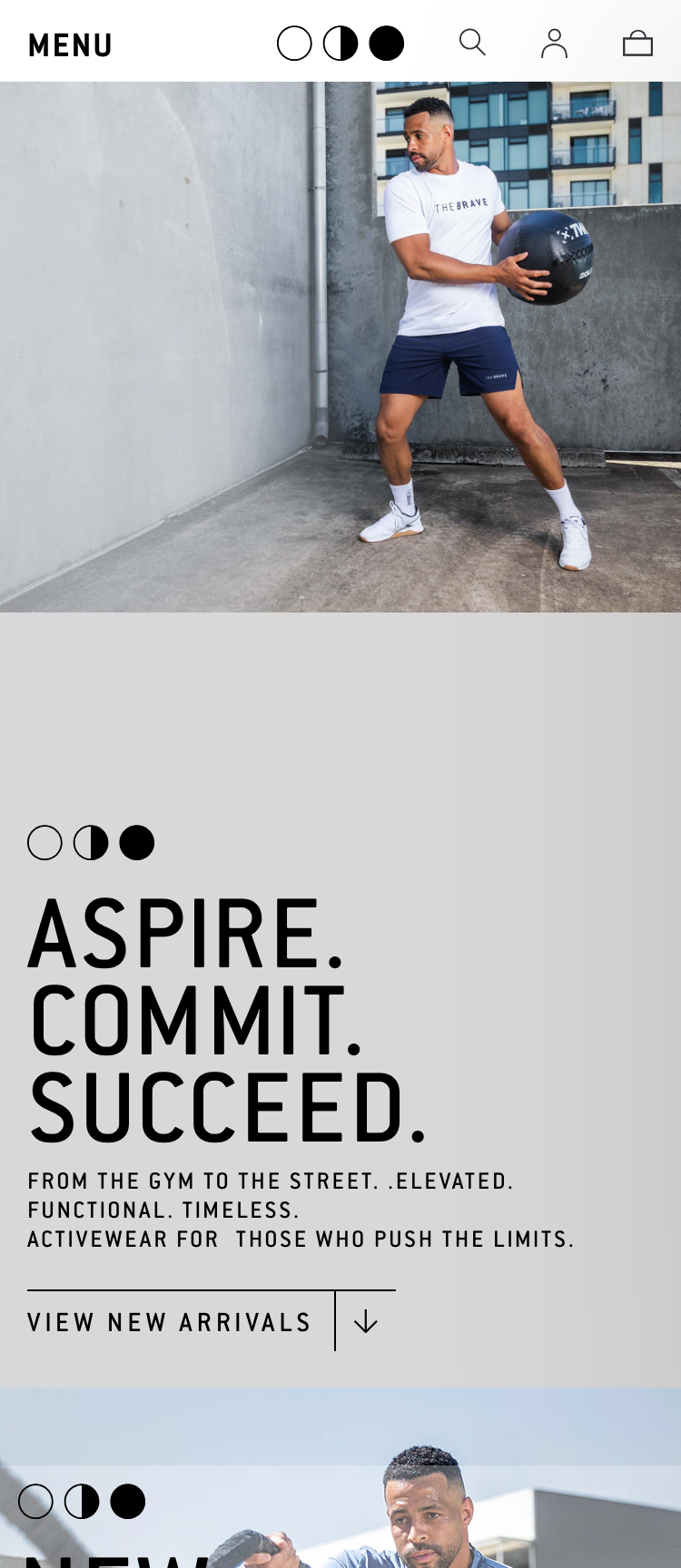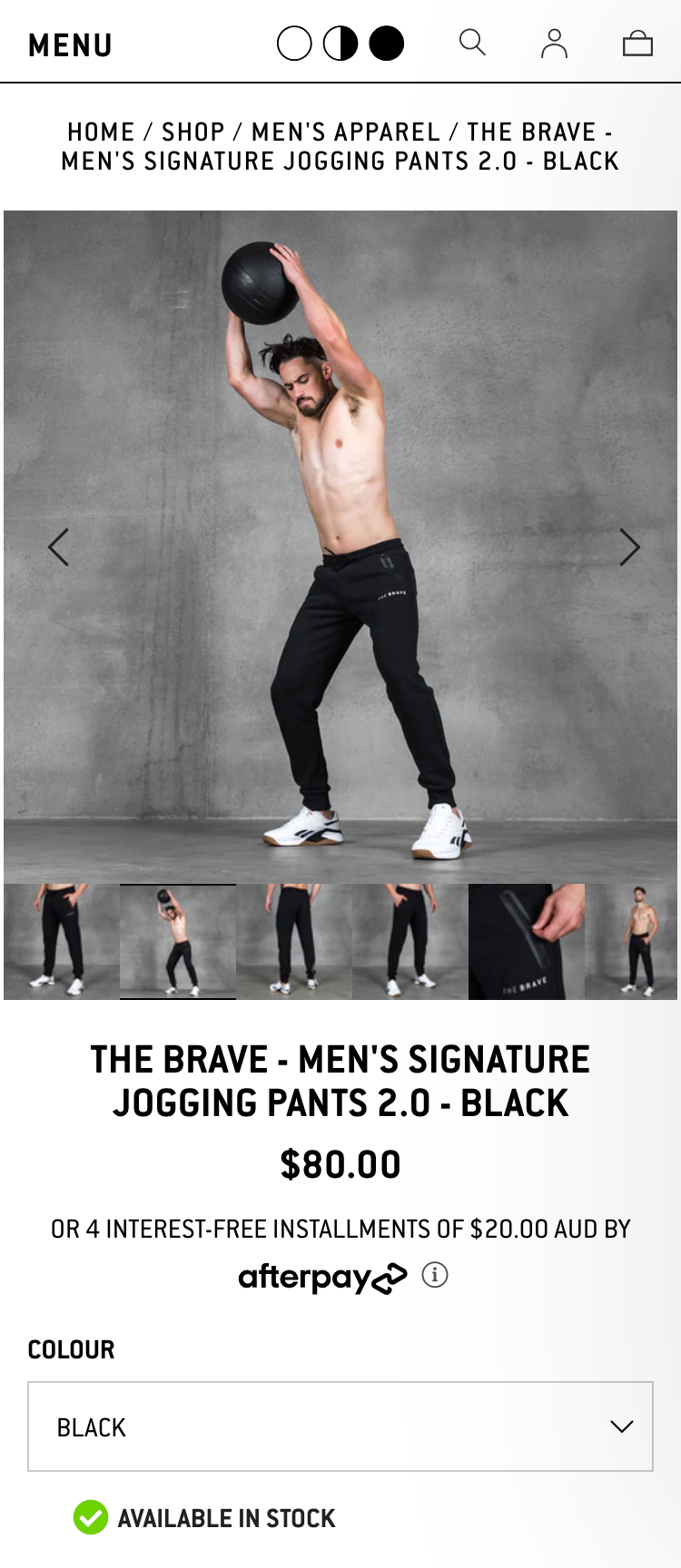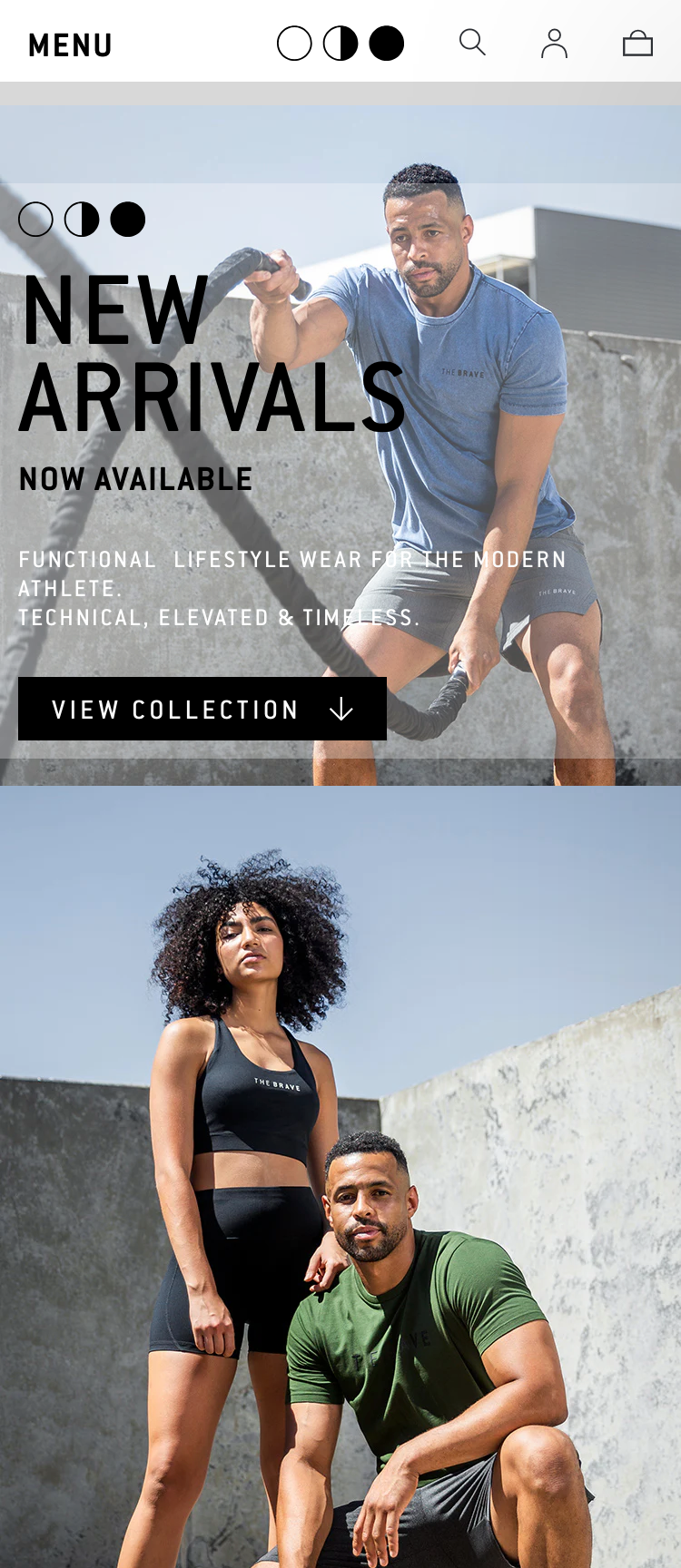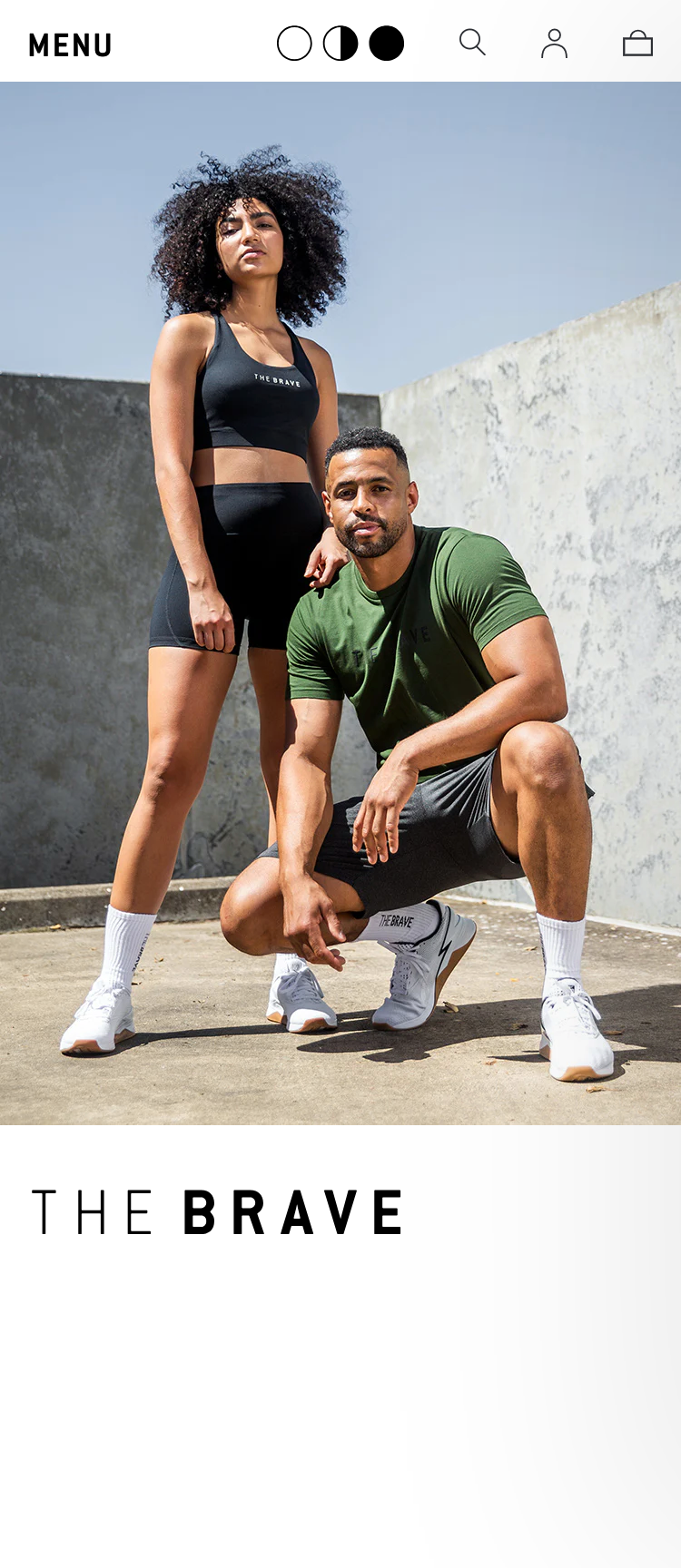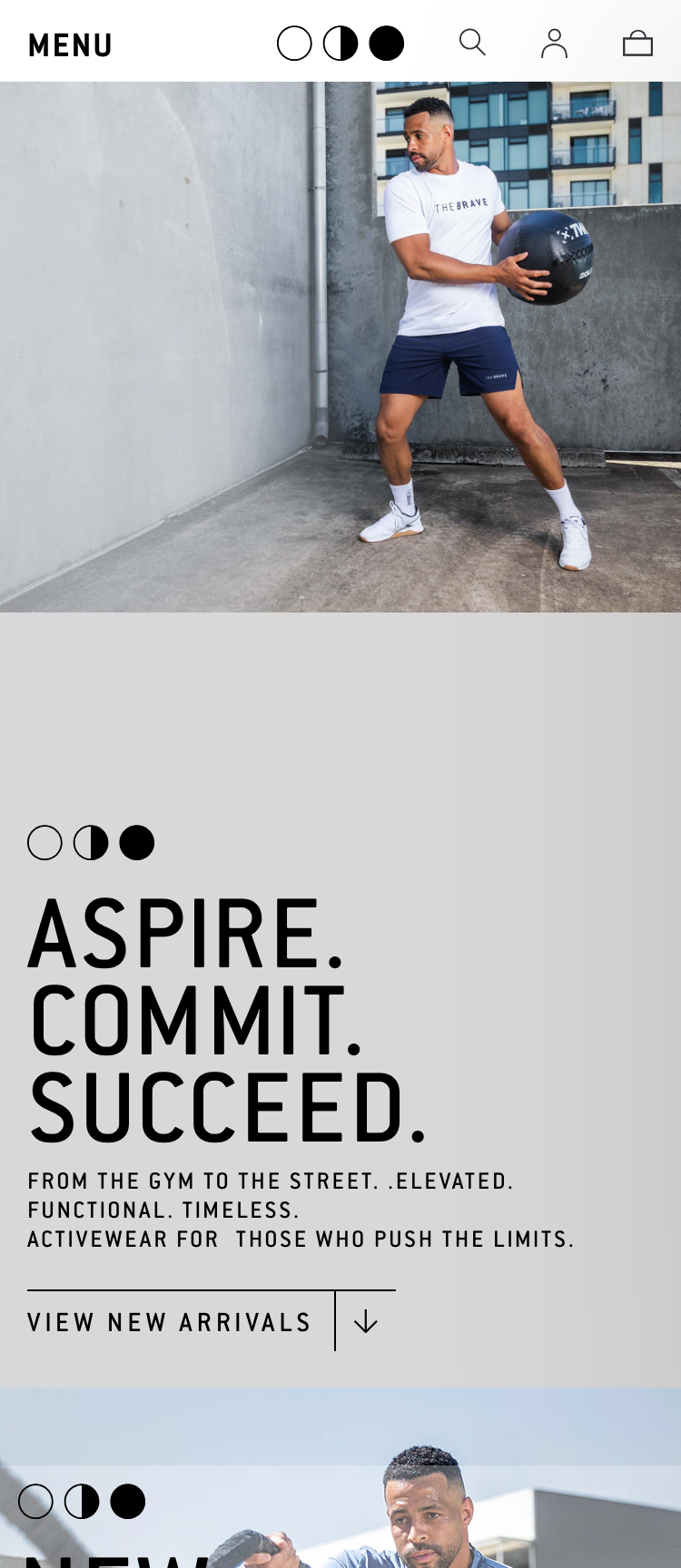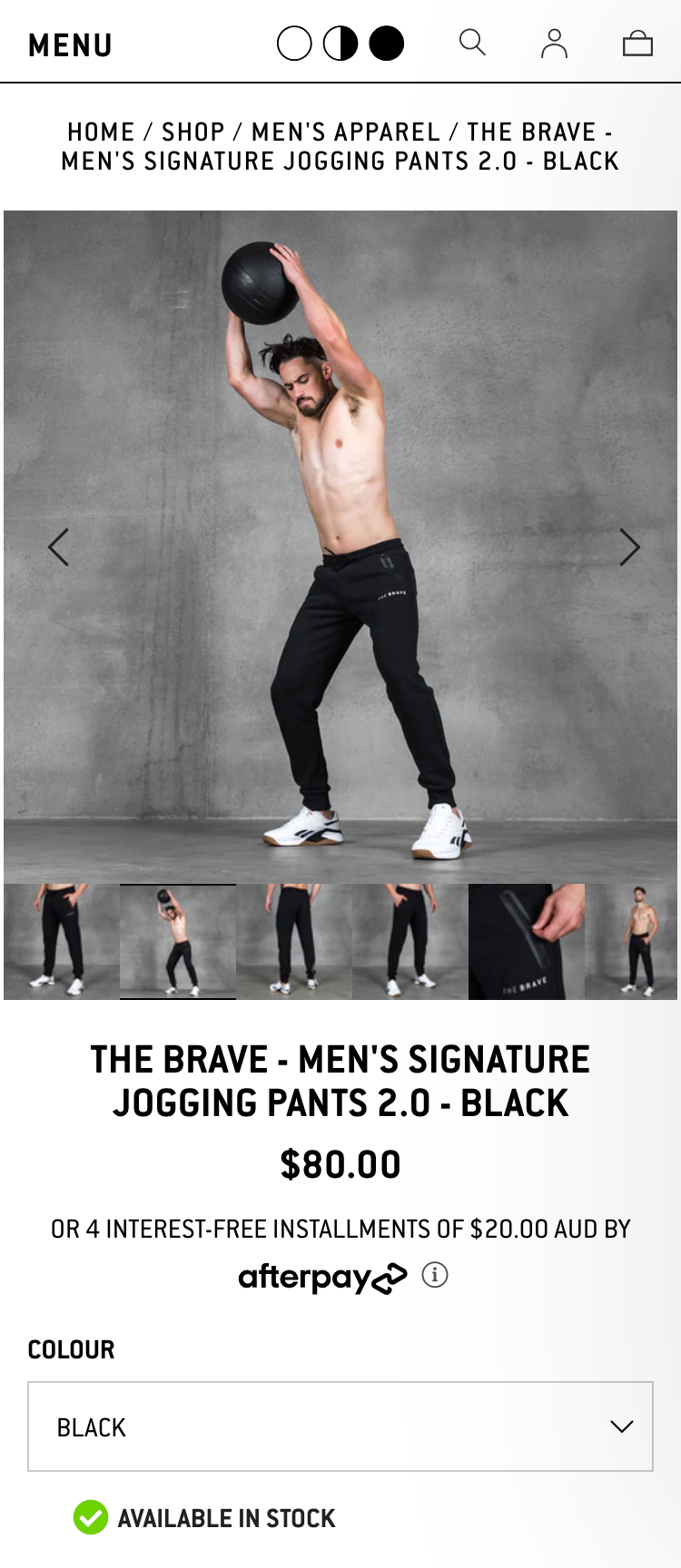 Our collaboration with Brave Gym Activewear culminated in a visually stunning Shopify website that flawlessly melded style and functionality. The results were transformative. Online sales soared, and key metrics such as bounce rates and session durations exhibited significant improvements. At Aumento infoway, our mission is to empower brands to flourish in the digital landscape. We strive to elevate your online presence, enhance user experiences, and ultimately drive business growth. Explore our portfolio to uncover more success stories like Brave Gym Activewear, and witness firsthand the remarkable impact of our Shopify website solutions.