At Aumento infoway, we are driven by a passion for crafting outstanding Shopify websites, and our collaboration with WOD Life, a versatile brand specializing in home training, gym equipment, and activewear, exemplifies our commitment to delivering e-commerce solutions that not only meet but exceed our clients' expectations. Below, we provide an in-depth account of this transformative project, elucidating the rationale behind specific changes, our overarching objectives, the unique challenges we encountered, and the innovative solutions we devised.
Industry
Gym equipment & wear
Website
https://www.thewodlife.com.au/
Services
Development Design Optimisation Bluprint For Success
The Challenge: WOD Life sought to revamp its online presence to reflect its diverse range of offerings and enhance its customers' experience. Our primary goal was to create a Shopify website that not only showcased their products but also served as an indispensable hub for fitness enthusiasts. The challenges were multifaceted, including integrating various product categories seamlessly, improving user experience, and establishing a cohesive brand identity. Our Methodical Approach: Custom Shopify Development: We embarked on this journey by constructing a customized Shopify store. Balancing aesthetics with functionality, we aimed to provide an intuitive user interface, optimize loading times for top-tier performance, and ensure full mobile responsiveness for accessibility across all devices. Brand Cohesion: Immersing ourselves in the essence of WOD Life, we seamlessly wove their branding elements into the website's design. Our objective was to cultivate a harmonious brand experience that fostered recognition and loyalty among visitors. Product Diversification: Given WOD Life's extensive product range, we meticulously organized and presented each category. Effective product categorization and presentation were critical in assisting customers in finding the right fitness solutions. Streamlined Checkout: To address cart abandonment rates, we introduced secure payment gateways and simplified the checkout process. Our aim was to minimize friction in the shopping journey, resulting in higher conversion rates. SEO Excellence: In pursuit of long-term online success, we executed comprehensive SEO optimization, boosting the website's visibility on search engines. Our goal was to attract organic traffic, enhance online discoverability, and ensure sustainable growth. Ongoing Support: Our commitment extended beyond the website launch. We provided continuous support and maintenance, proactively addressing any issues and fine-tuning performance for a seamless user experience.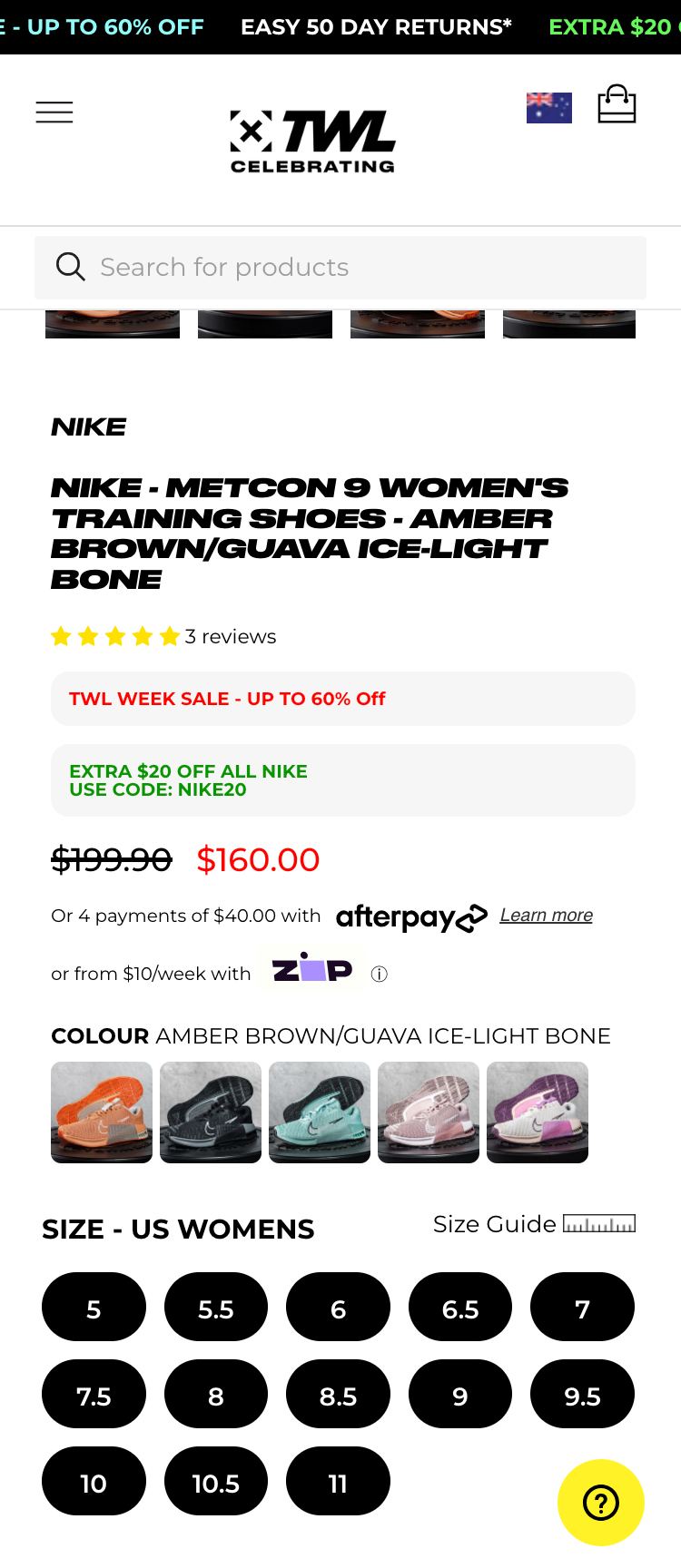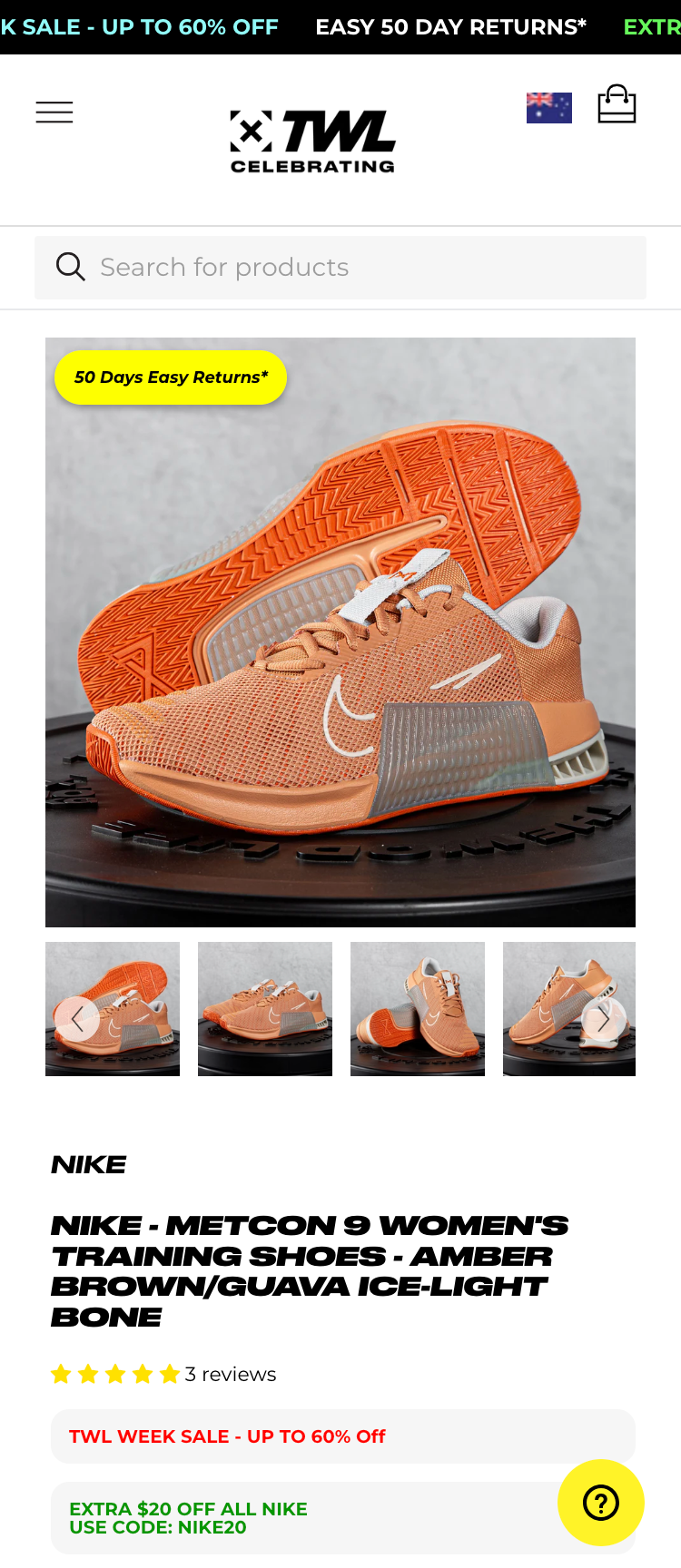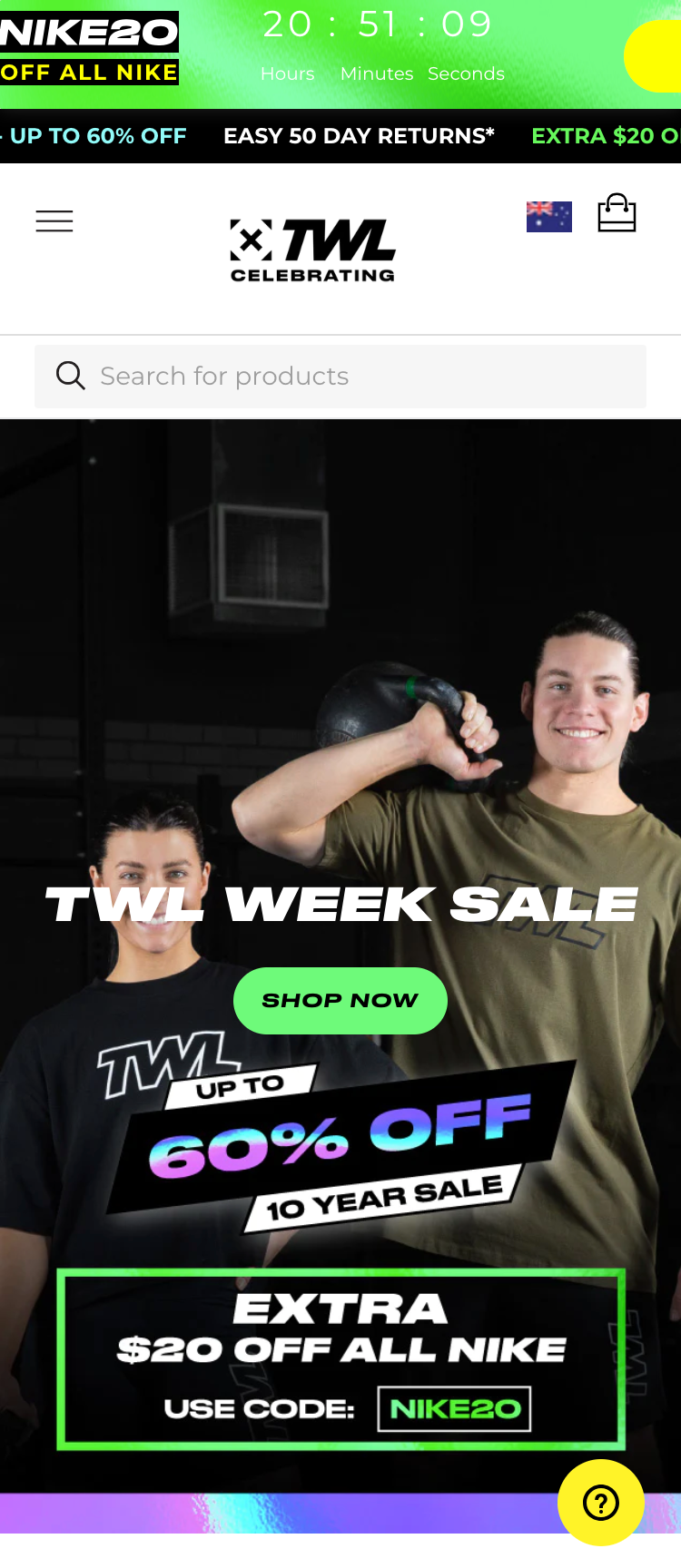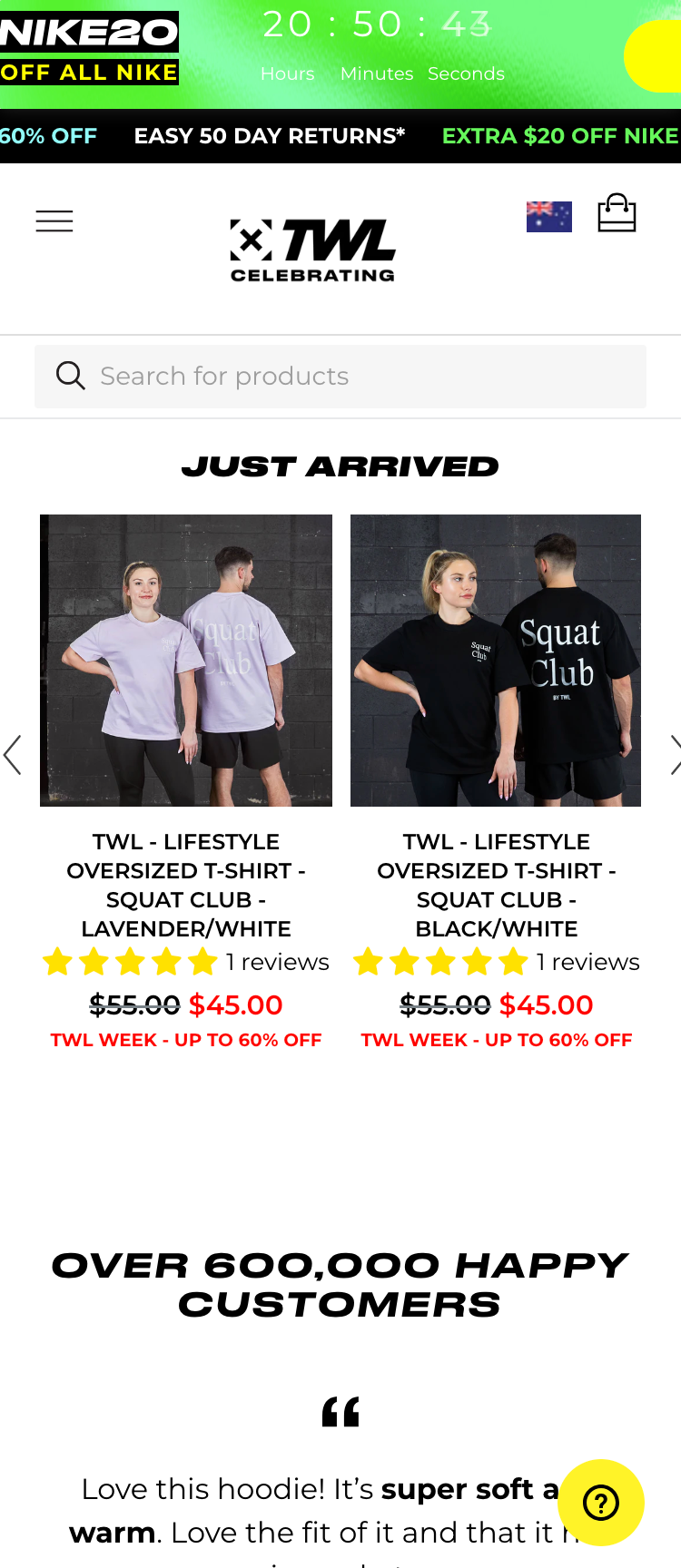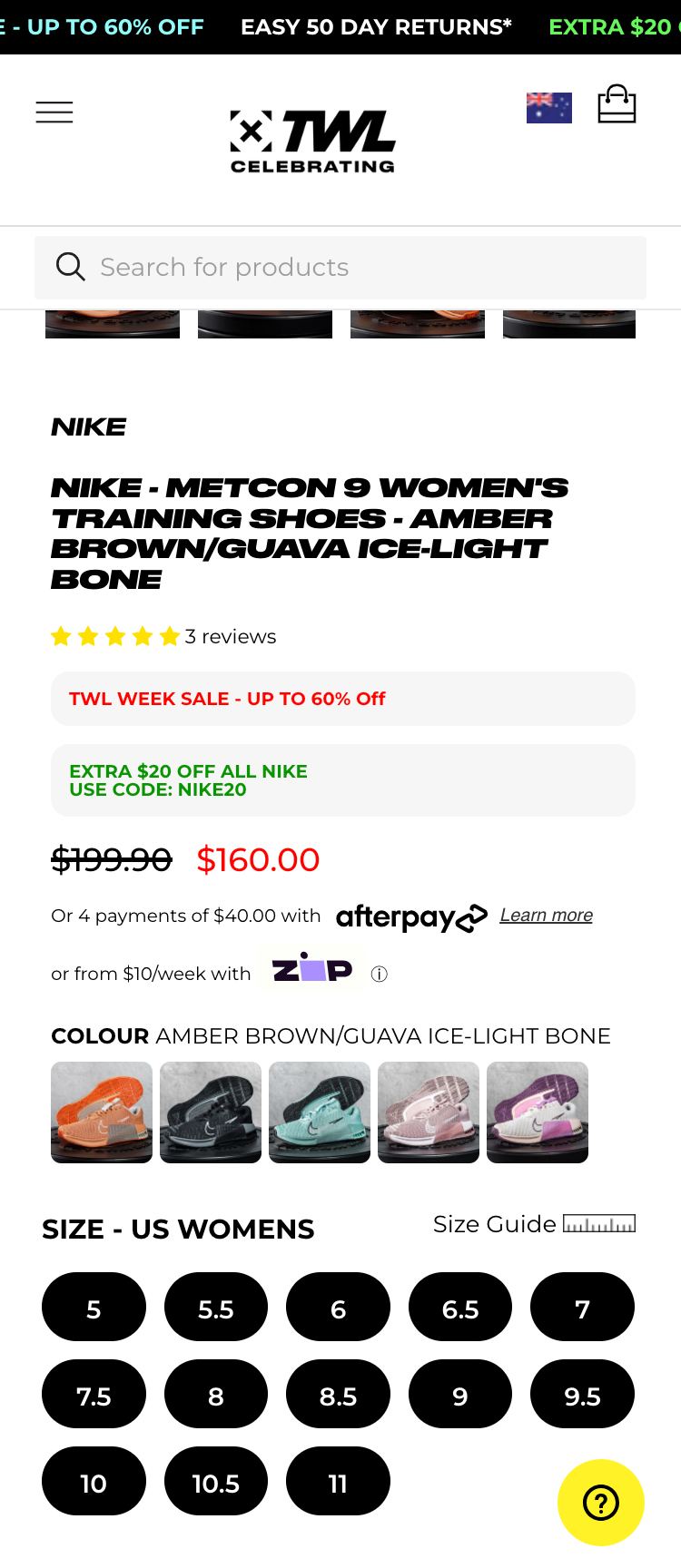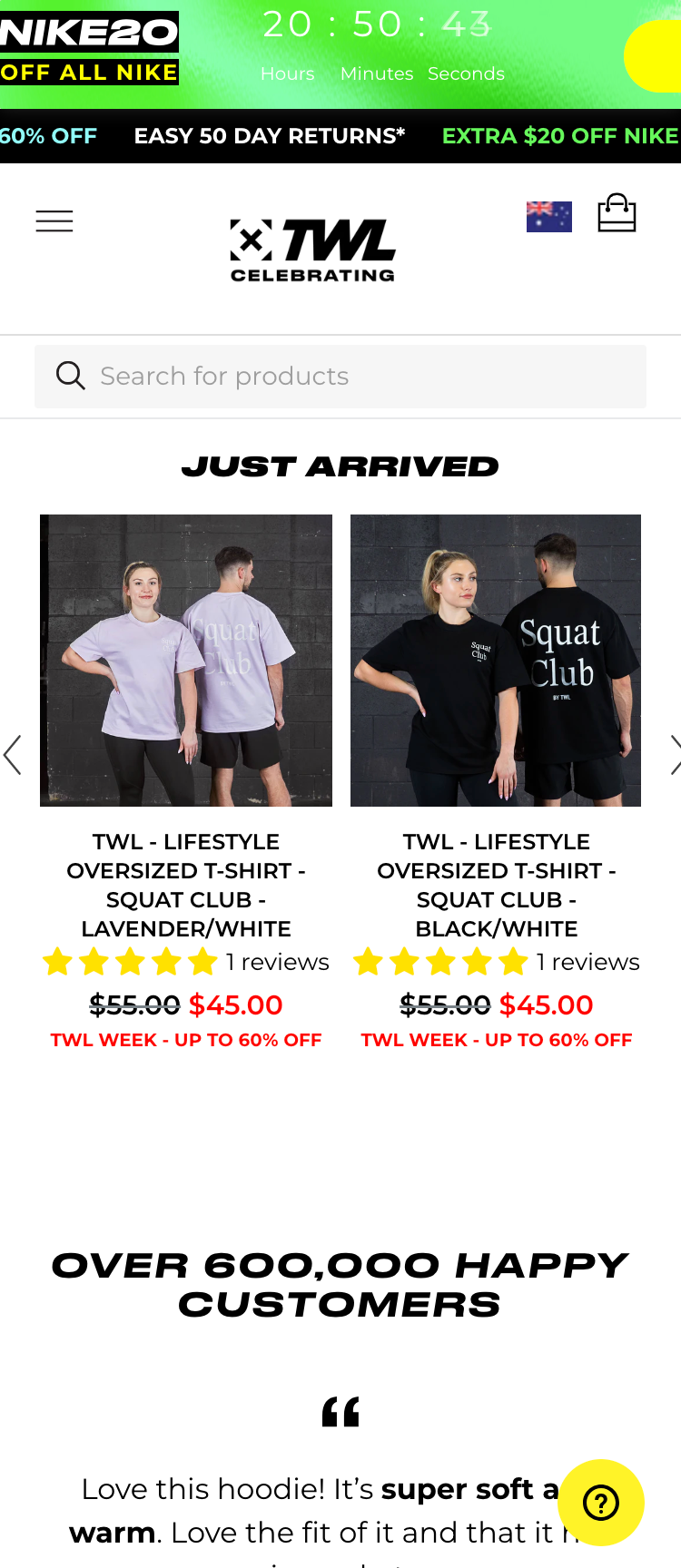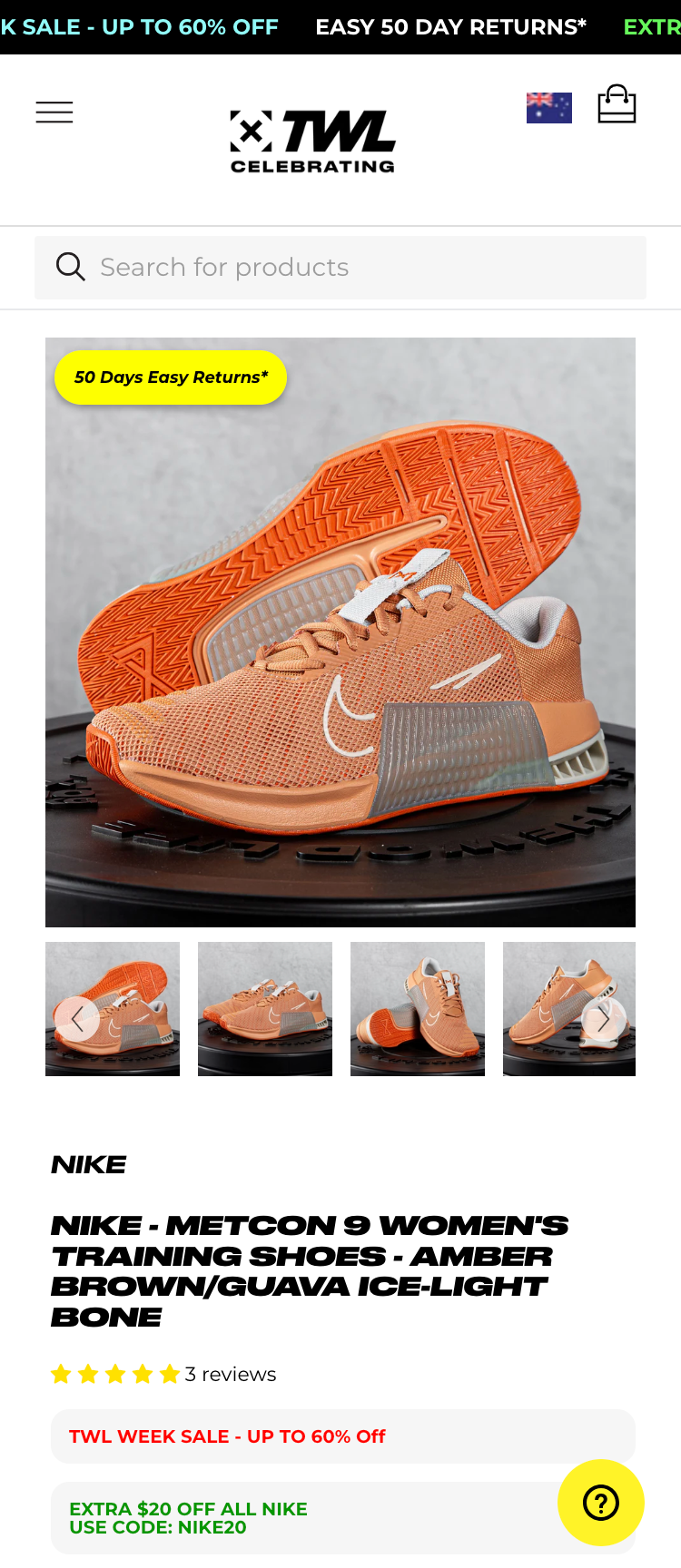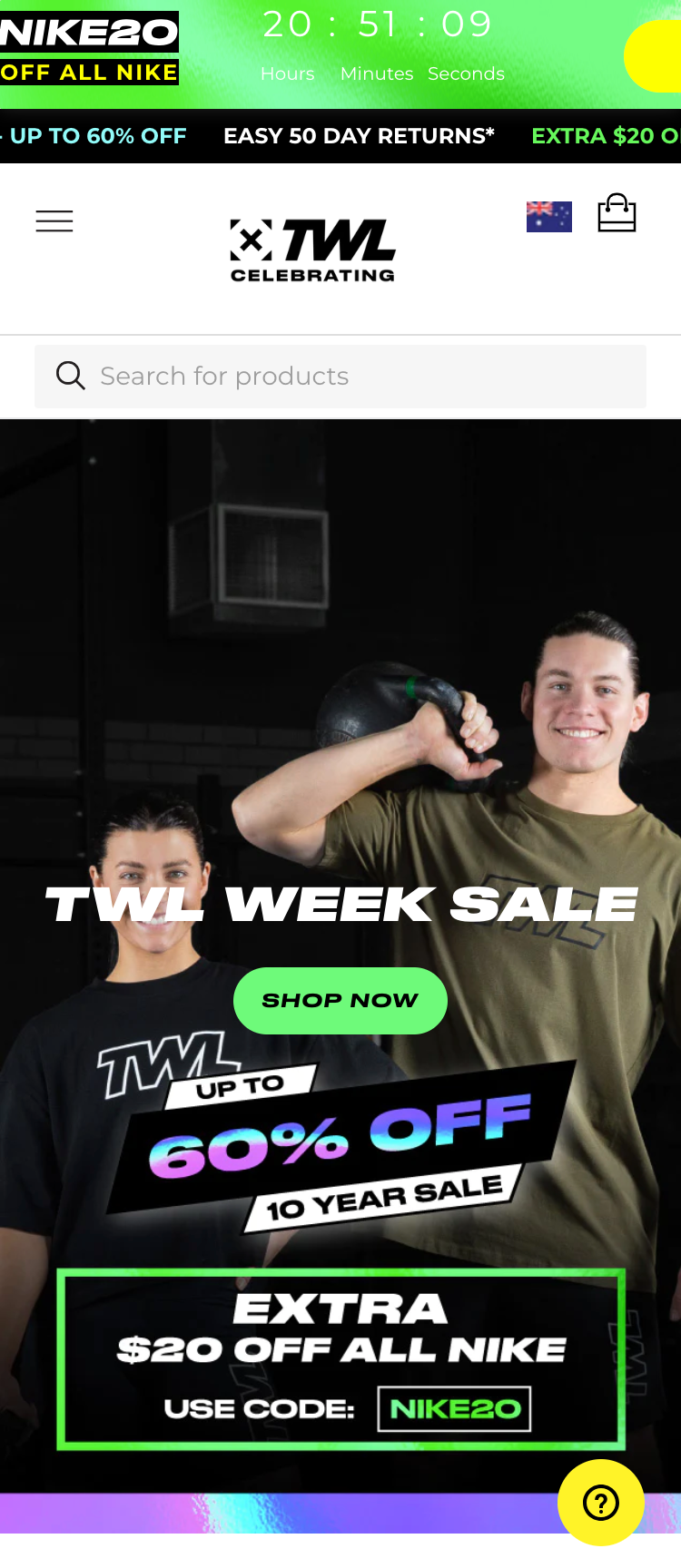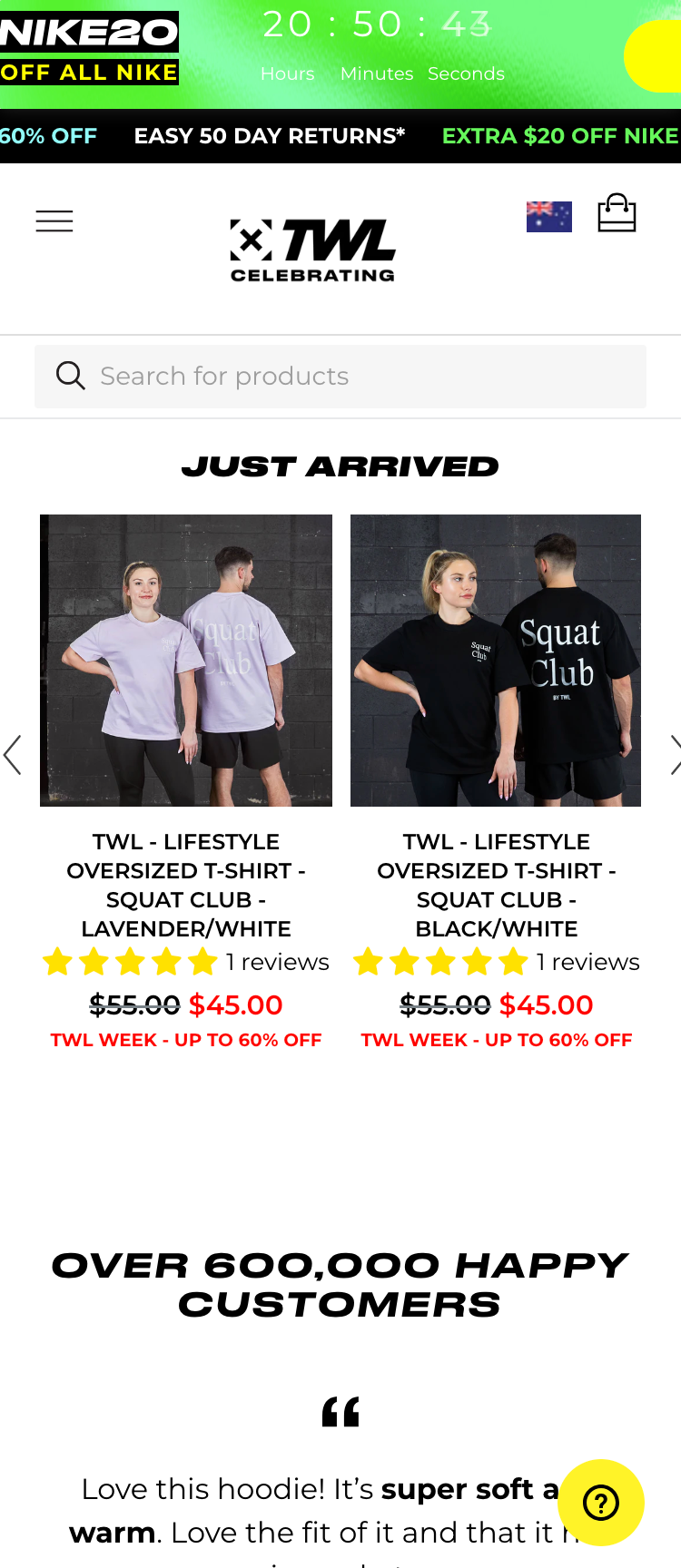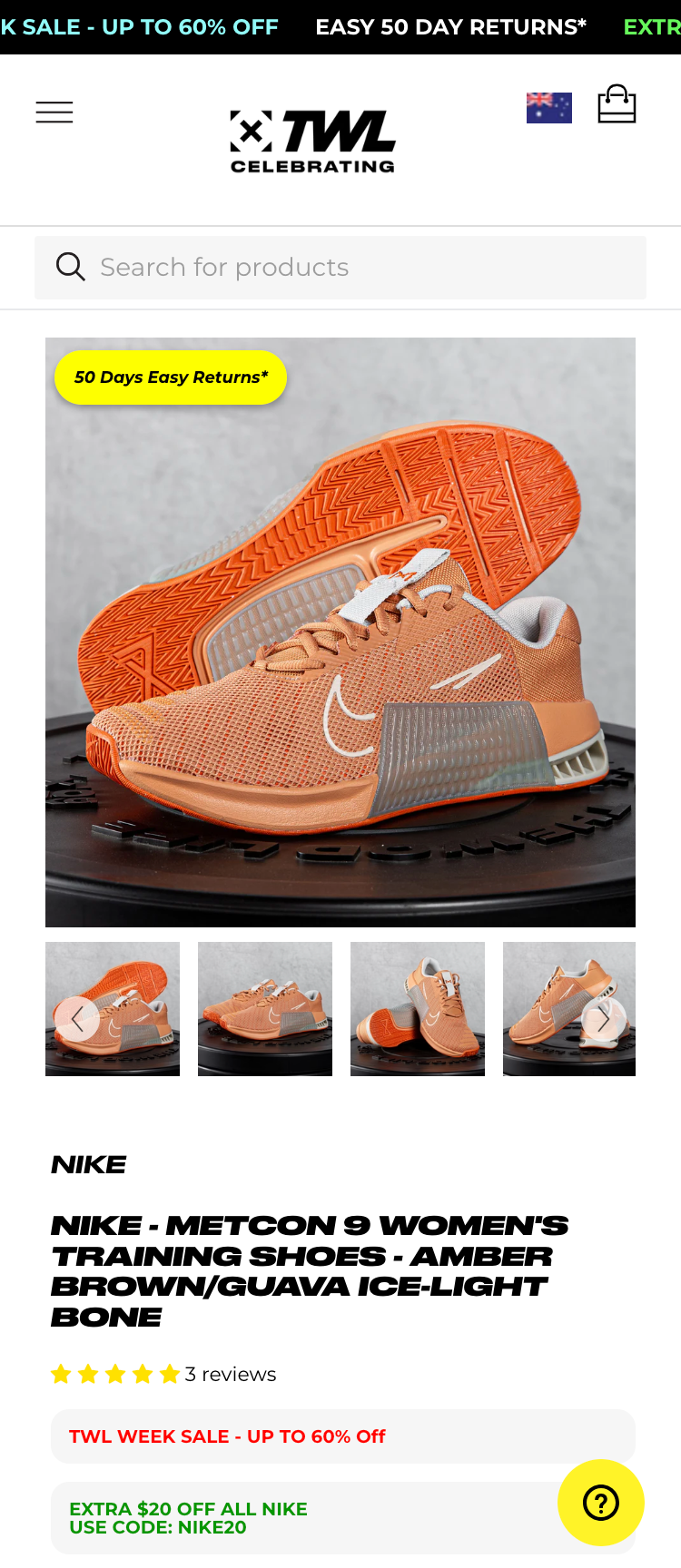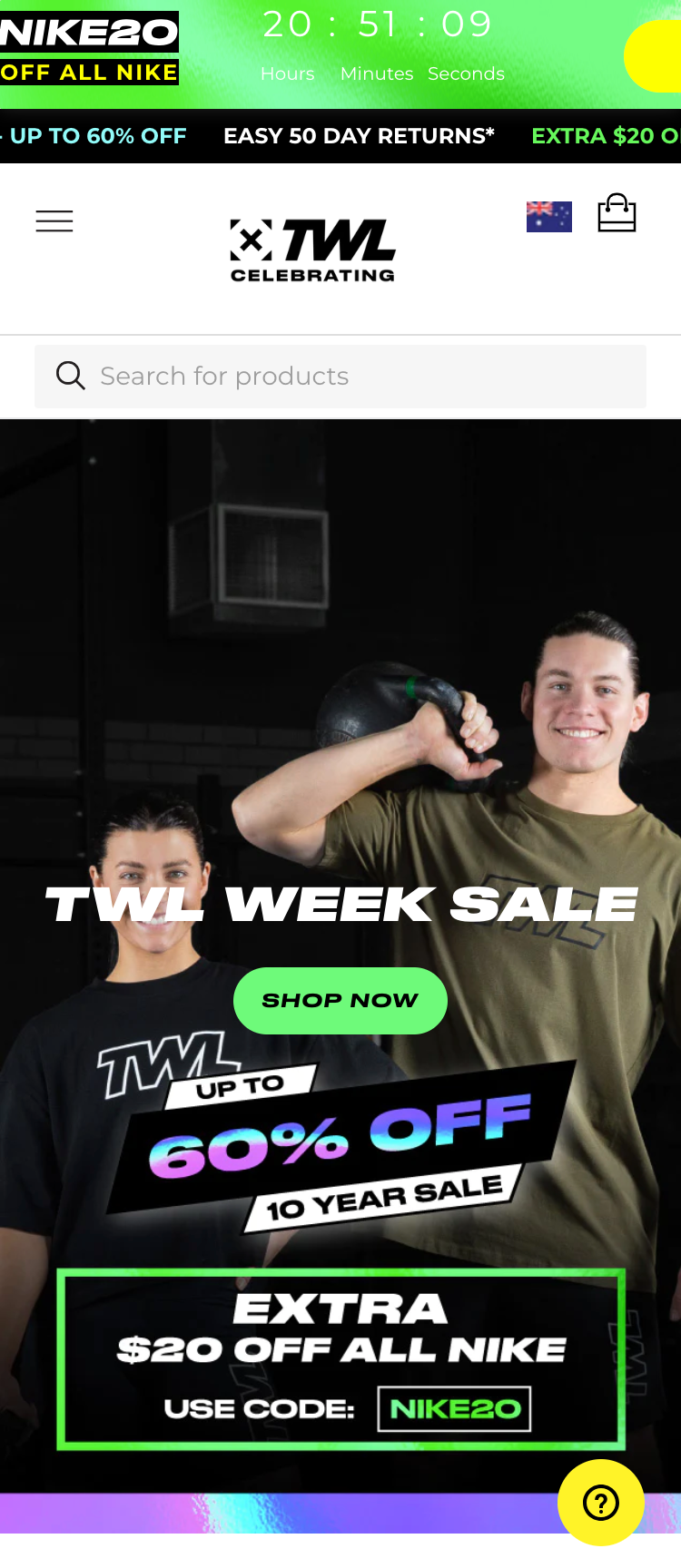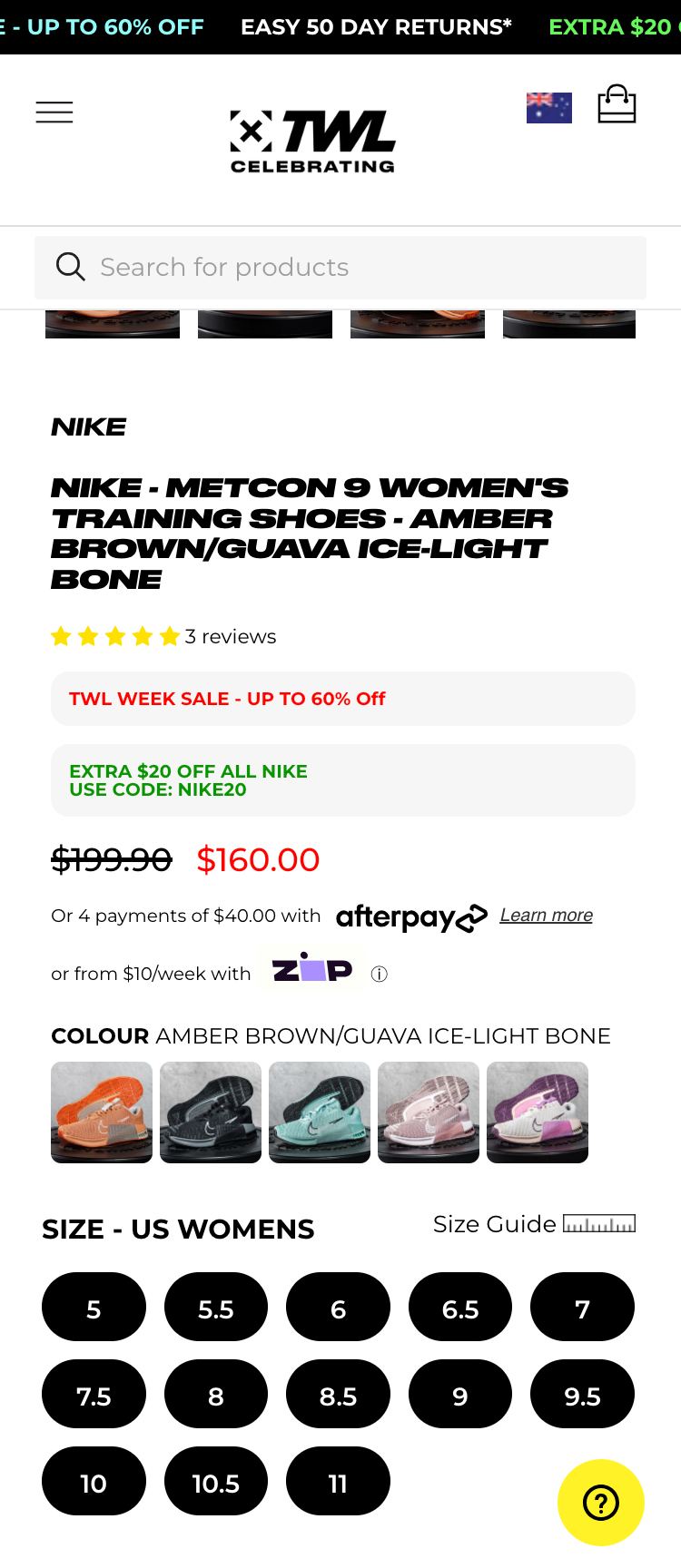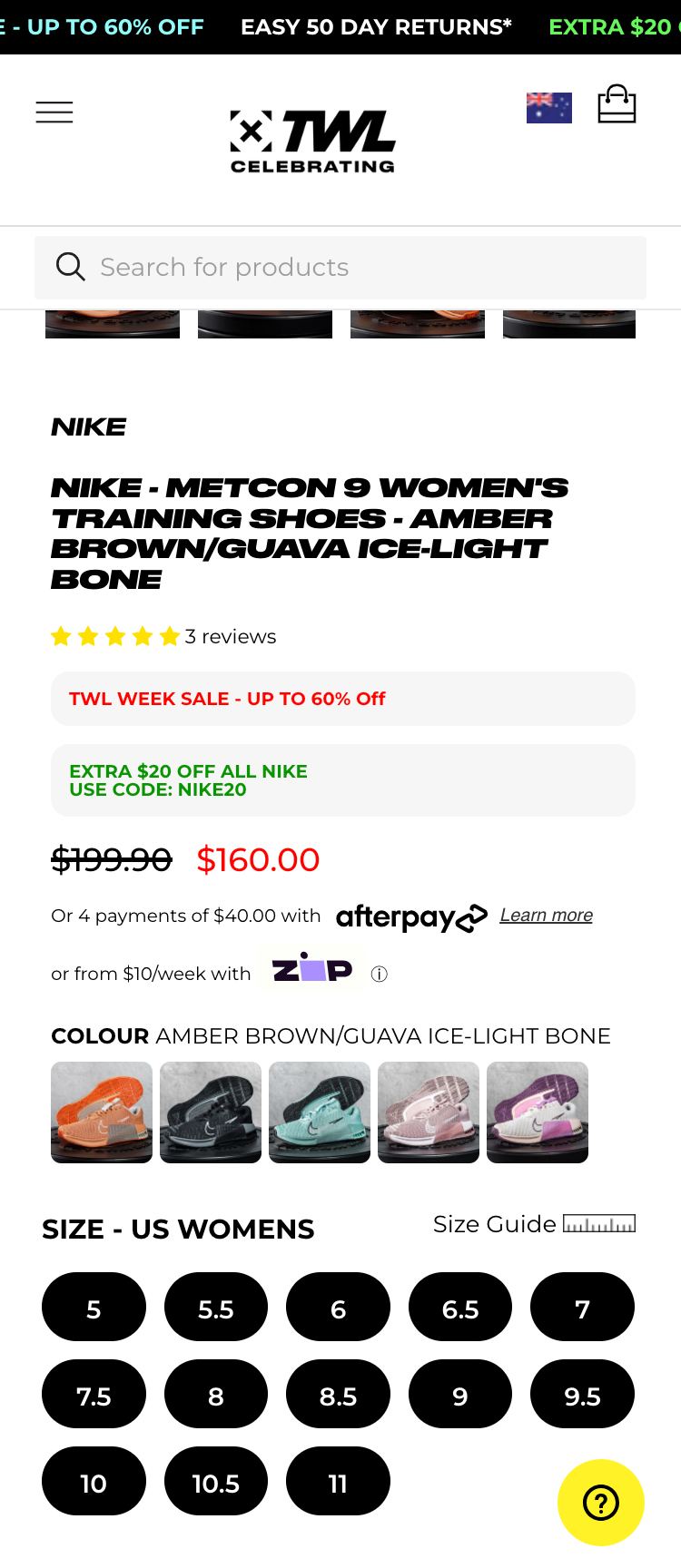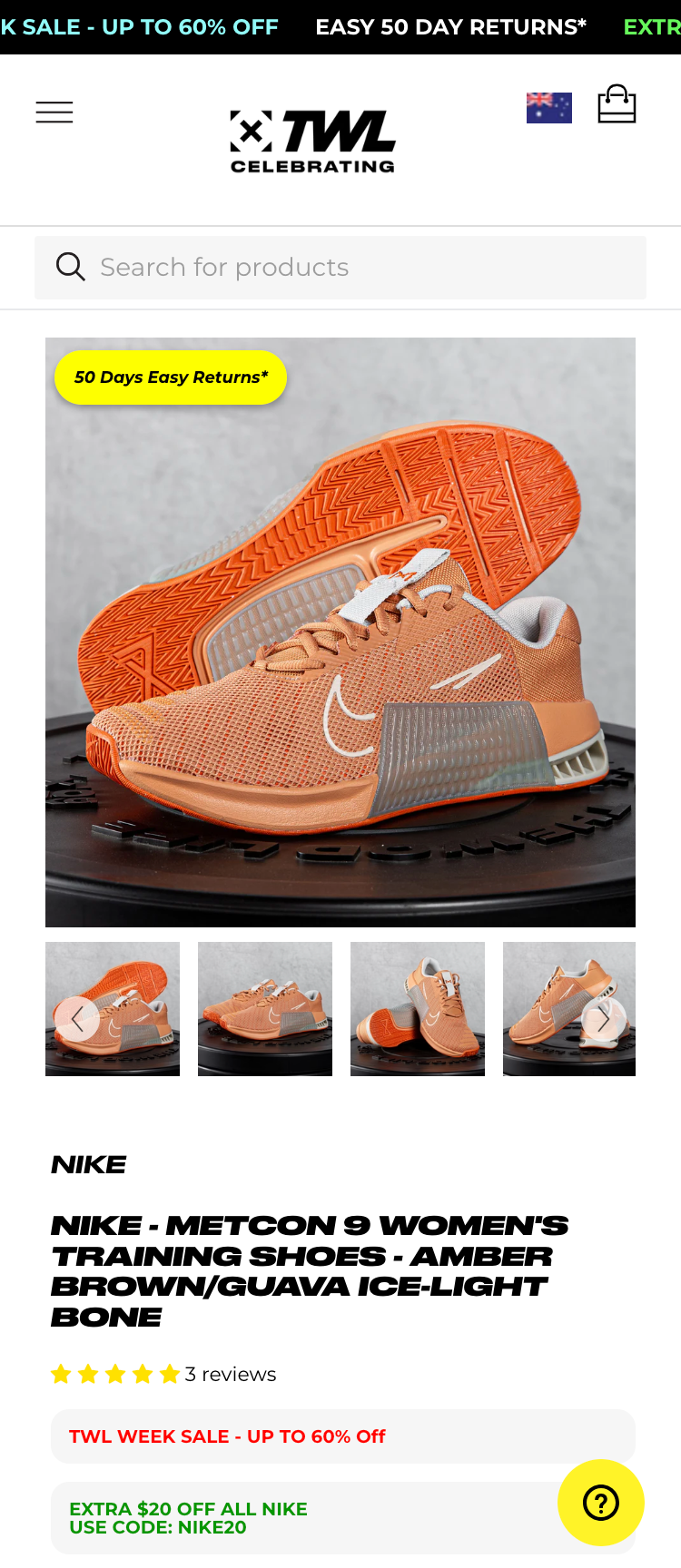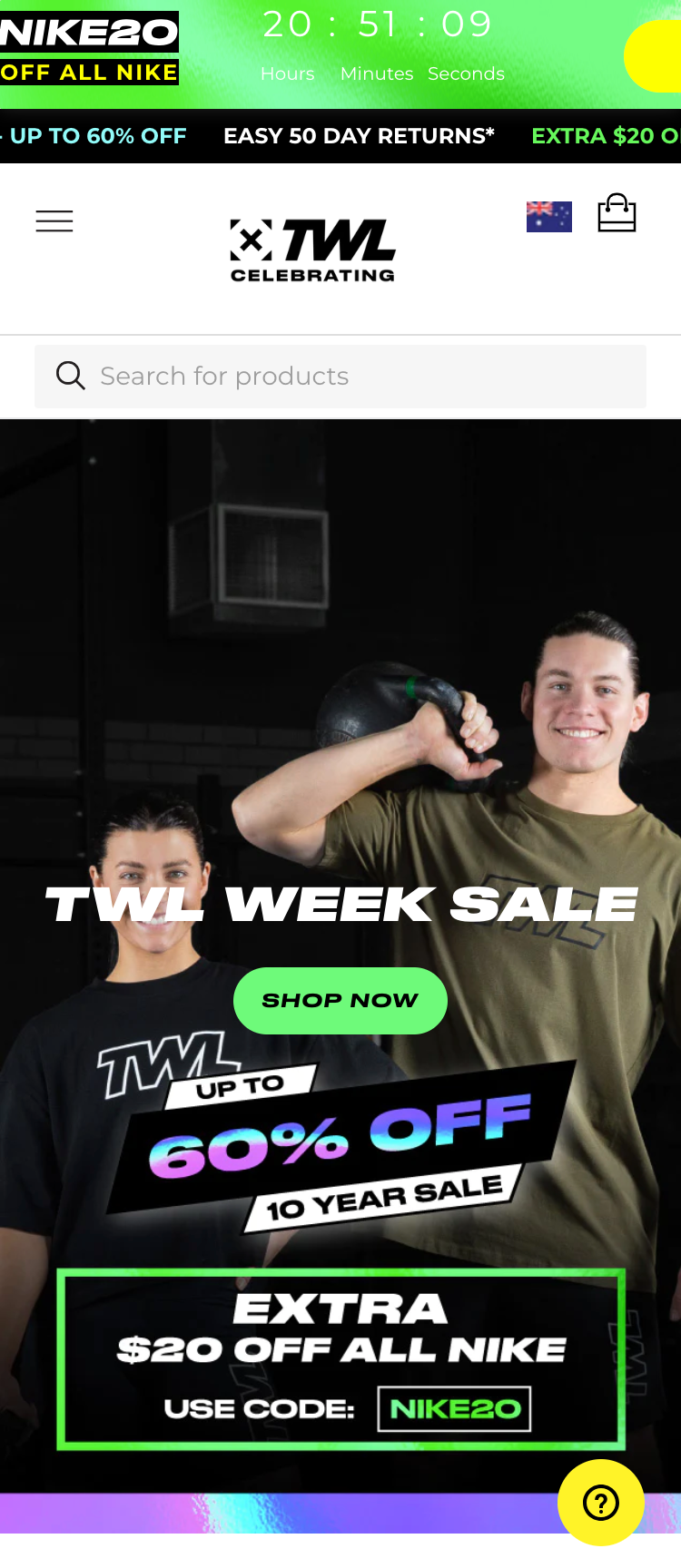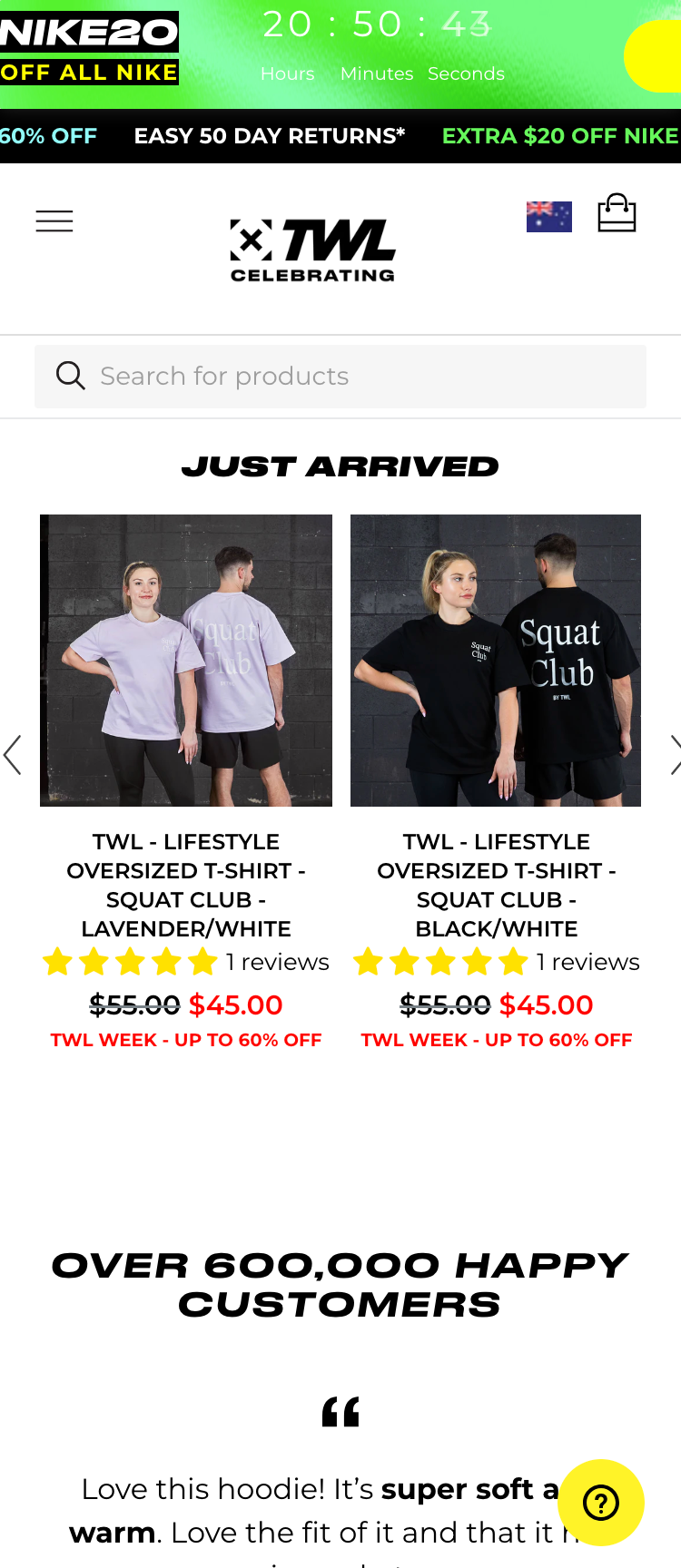 The Outcome: Our partnership with WOD Life culminated in a visually captivating Shopify website that seamlessly united style and functionality. The results were transformational. Online sales surged, and key metrics, such as bounce rates and session durations, exhibited substantial improvements. At Aumento Infoway, our mission is to empower brands to flourish in the digital realm. We aspire to elevate your online presence, enhance user experiences, and ultimately drive business growth. Explore our portfolio to uncover more success stories like WOD Life, and witness firsthand the remarkable impact of our Shopify website solutions.