At JJ Davis, we relish the opportunity to take on unique and innovative projects. Our latest addition to the portfolio is the "Tiny Timer" Shopify website project, a testament to our capabilities in transforming creative ideas into successful digital ventures. Our collaboration with "Tiny Timer" began with a vision to create an intuitive, yet minimalistic timer app that helps users stay productive. The project scope encompassed website design, Shopify development, app integration, and a seamless user experience.
Website
https://www.tiny-timer.com/
Services
Development Design Optimisation Bluprint For Success
Challenges We Faced: The primary challenge was to design and develop a timer application that was both user-friendly and feature-rich. "Tiny Timer" had a specific vision for its branding and functionality, and we needed to translate that into a cohesive digital experience. Our Solutions: We began by conducting a comprehensive analysis of the app's user requirements. Our design team collaborated closely with "Tiny Timer" to craft a minimalist yet visually appealing interface that aligned with the brand's identity. Our Shopify developers seamlessly integrated the app, ensuring that it functioned smoothly and intuitively.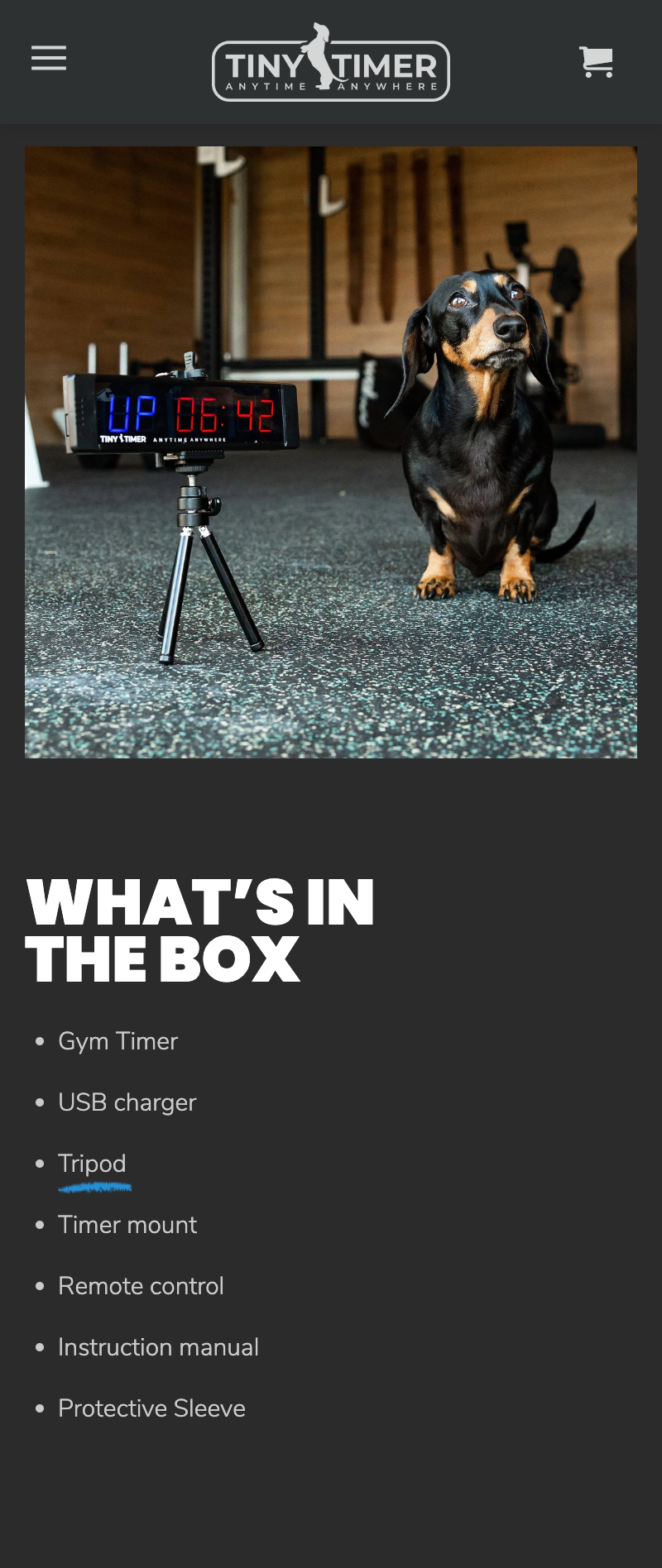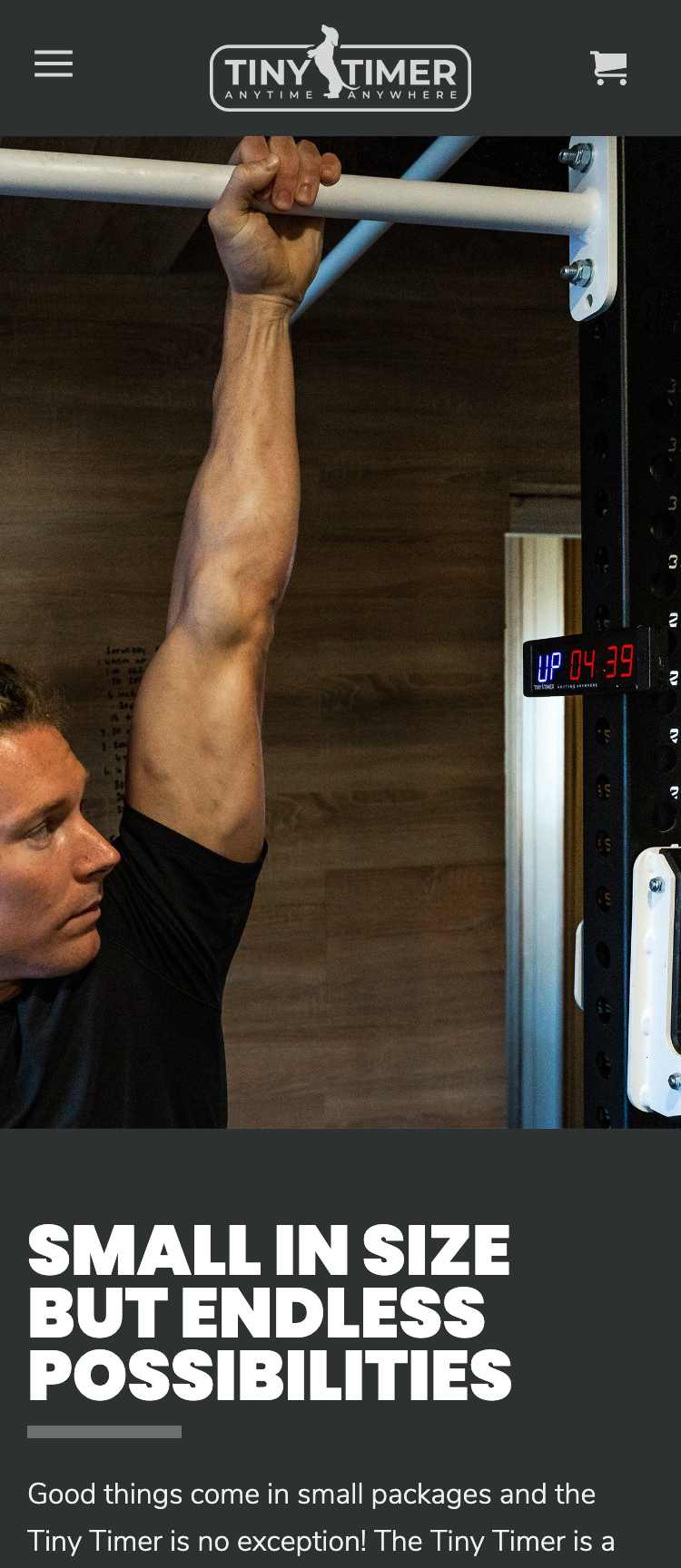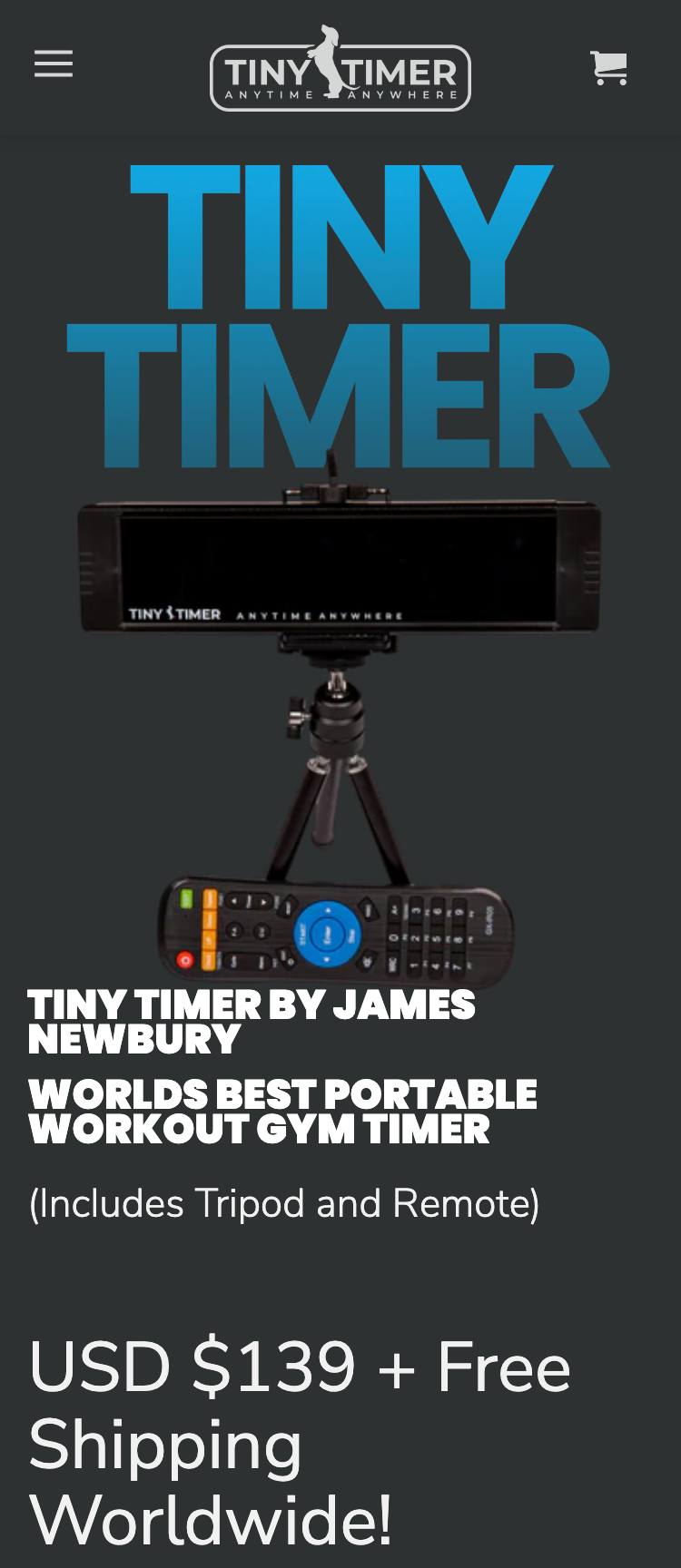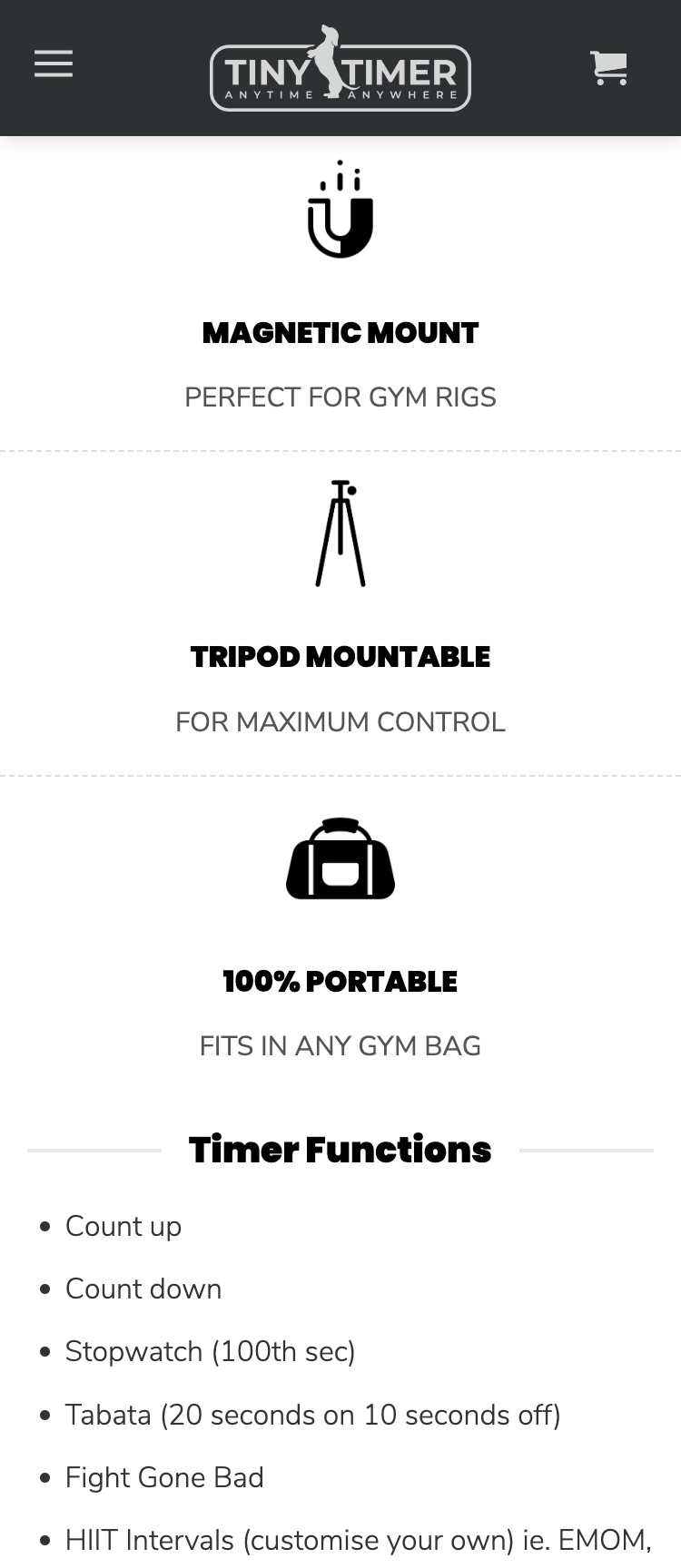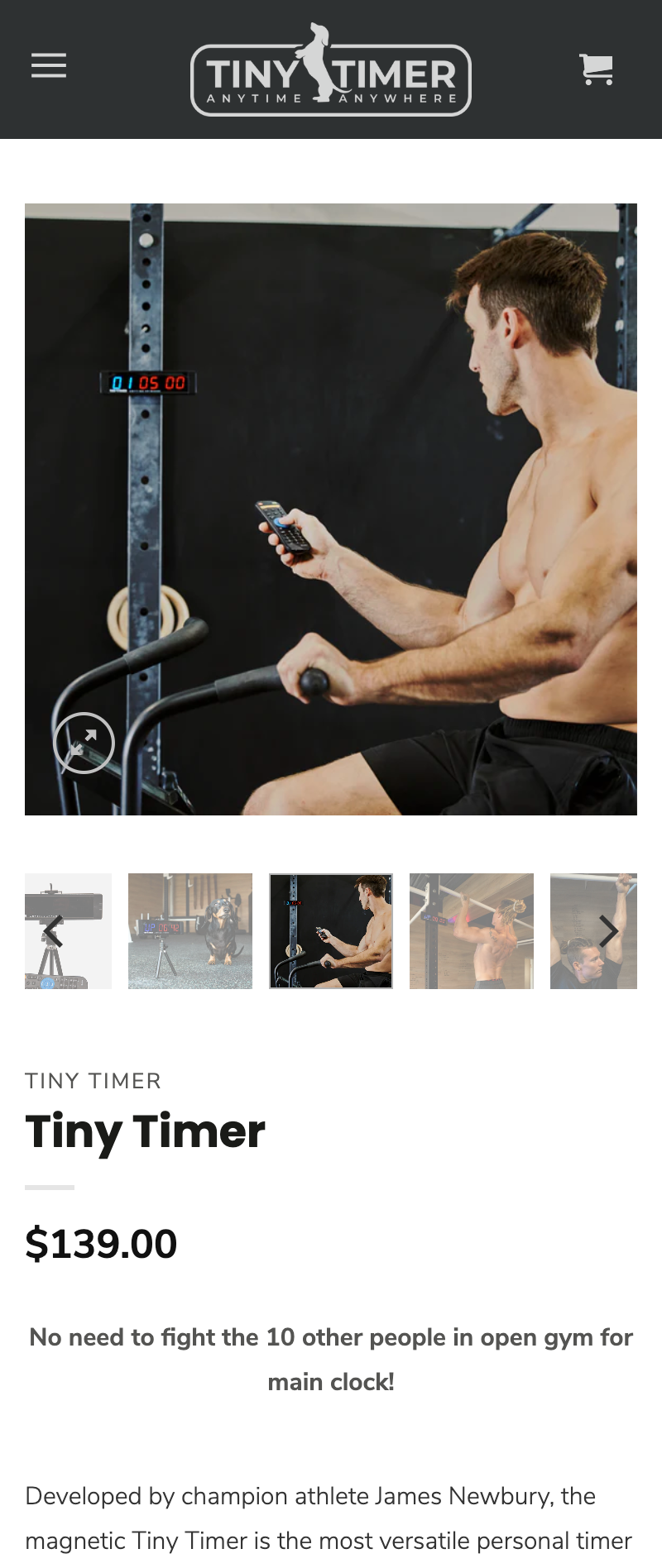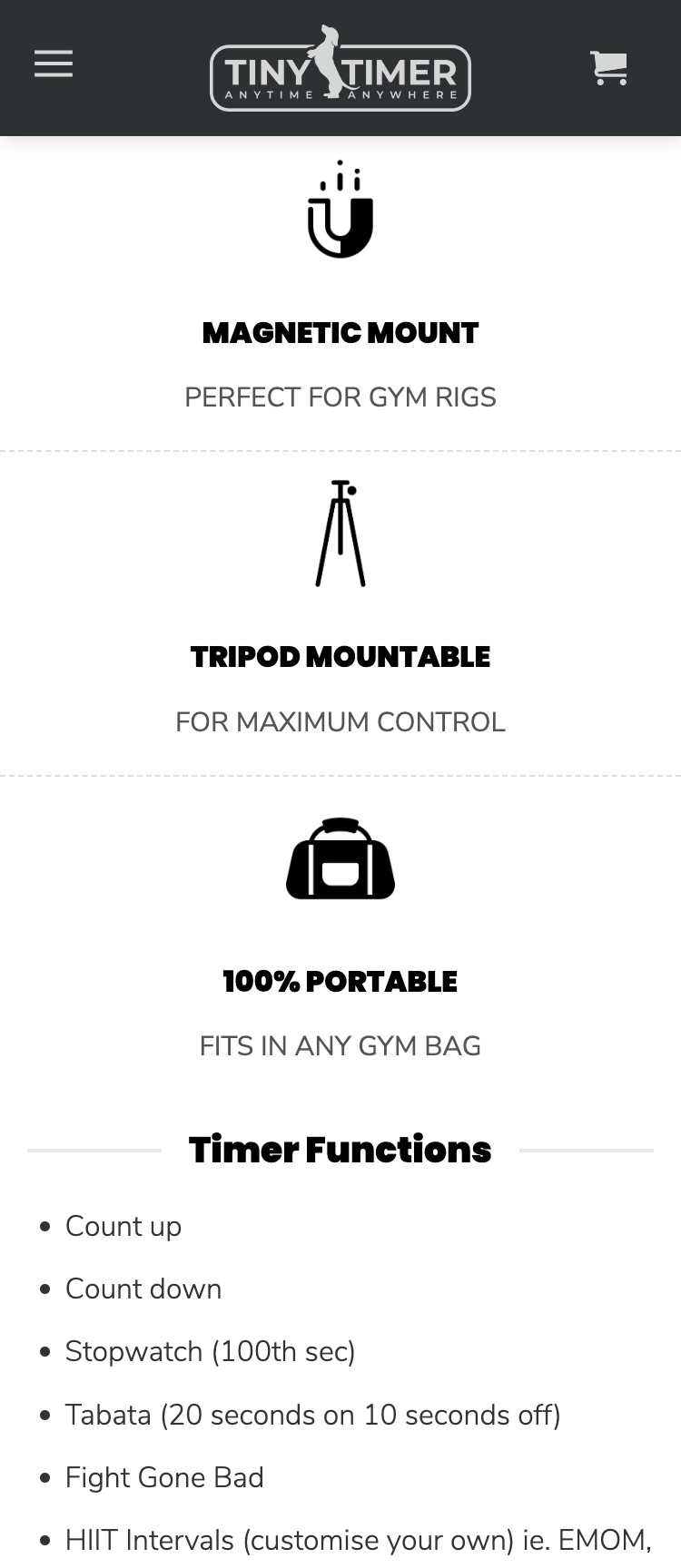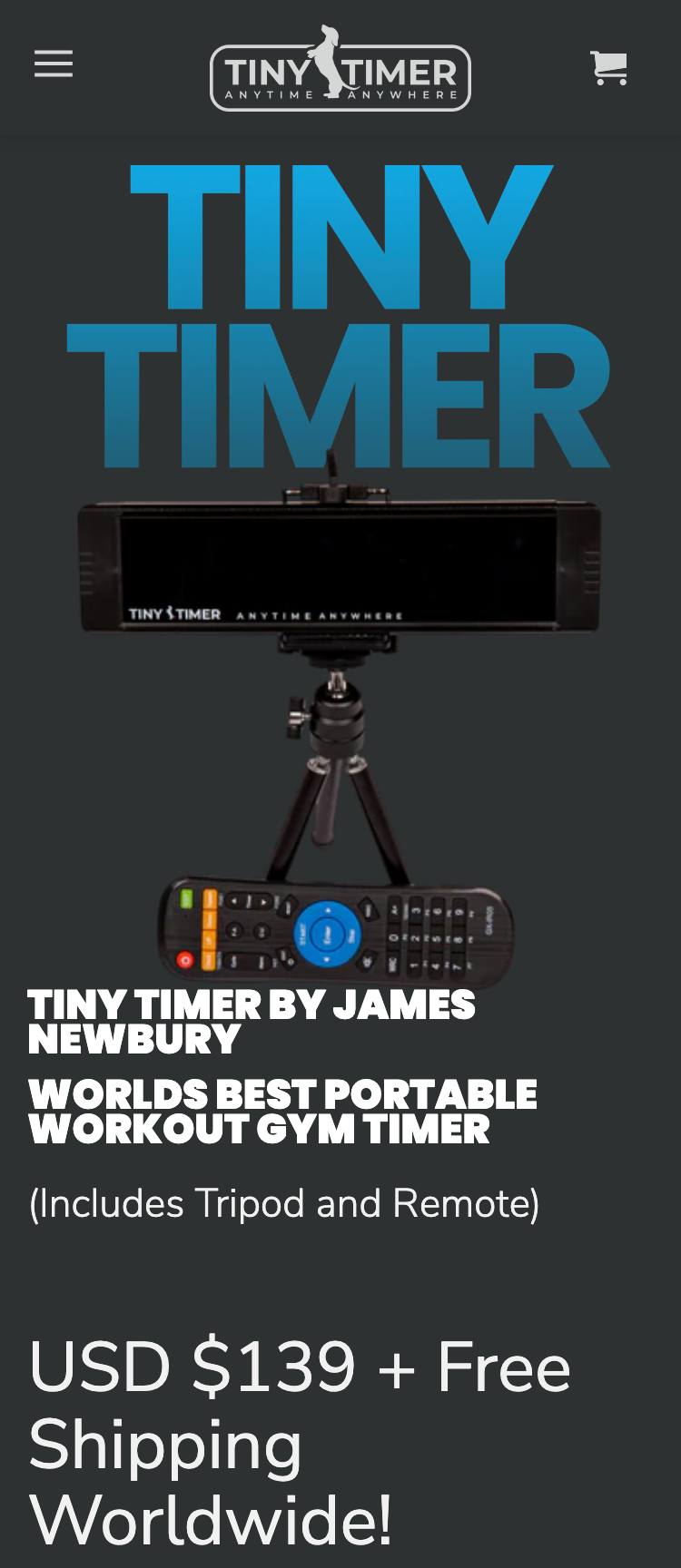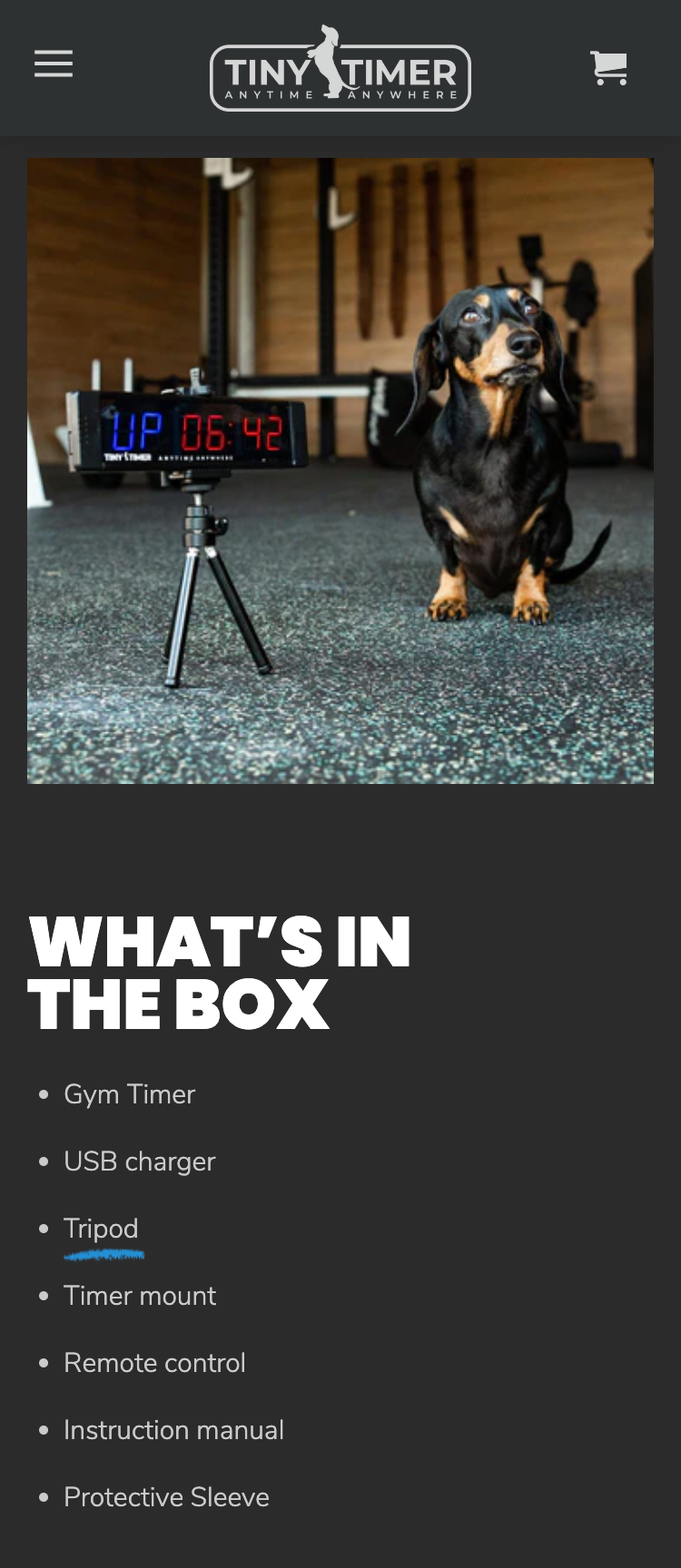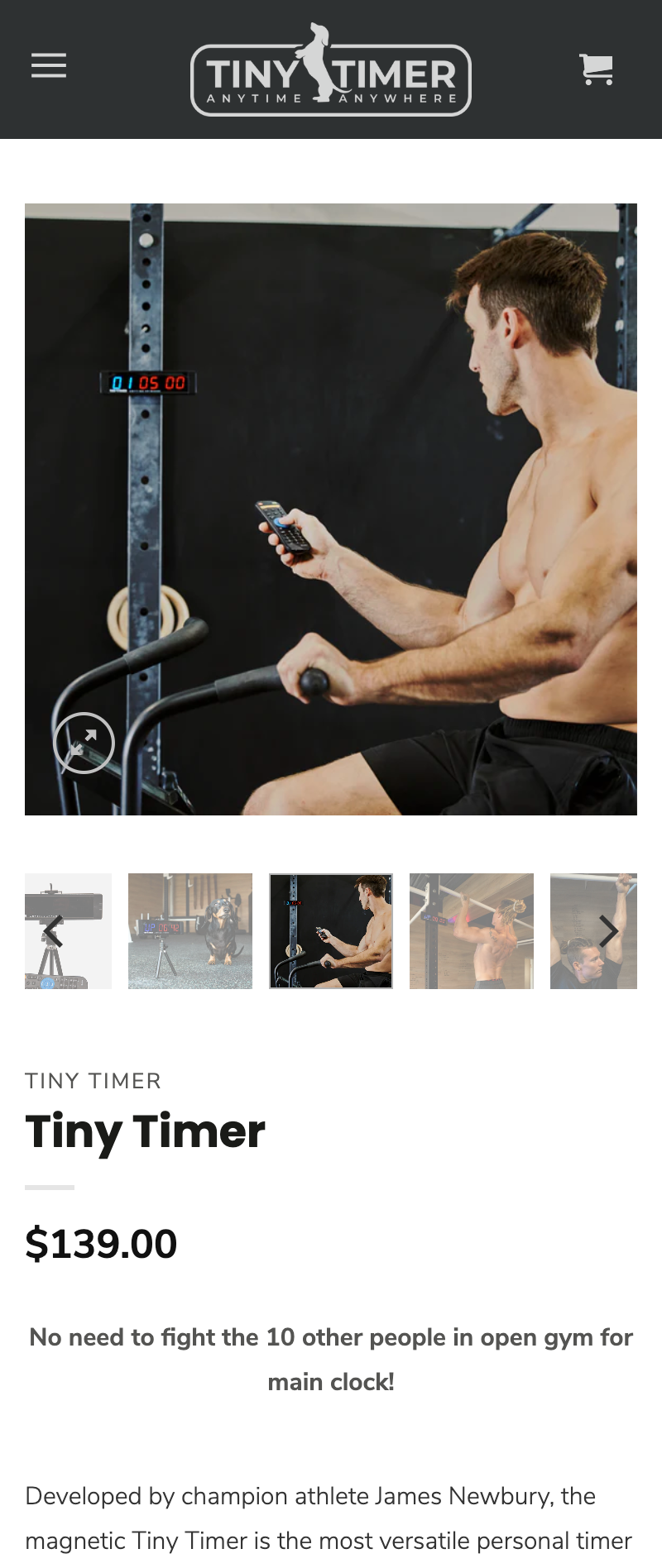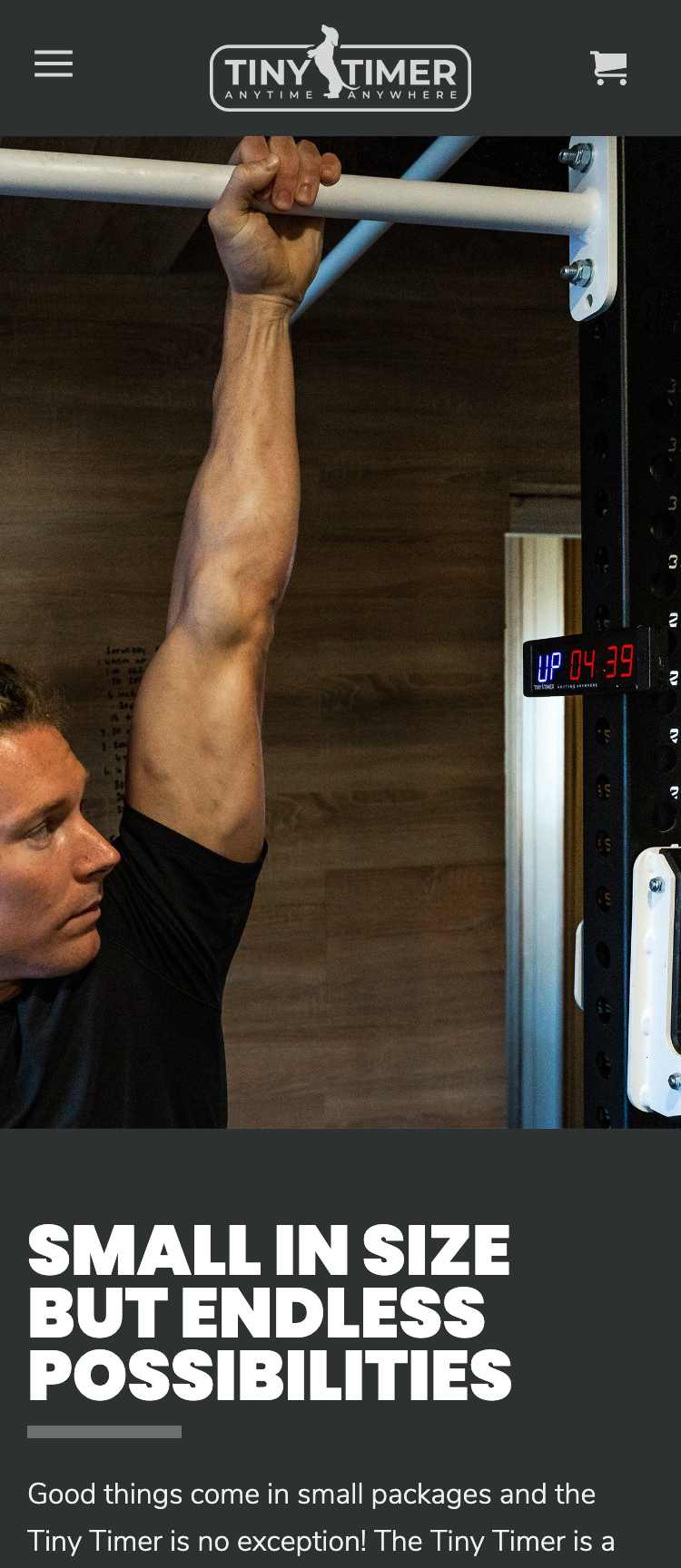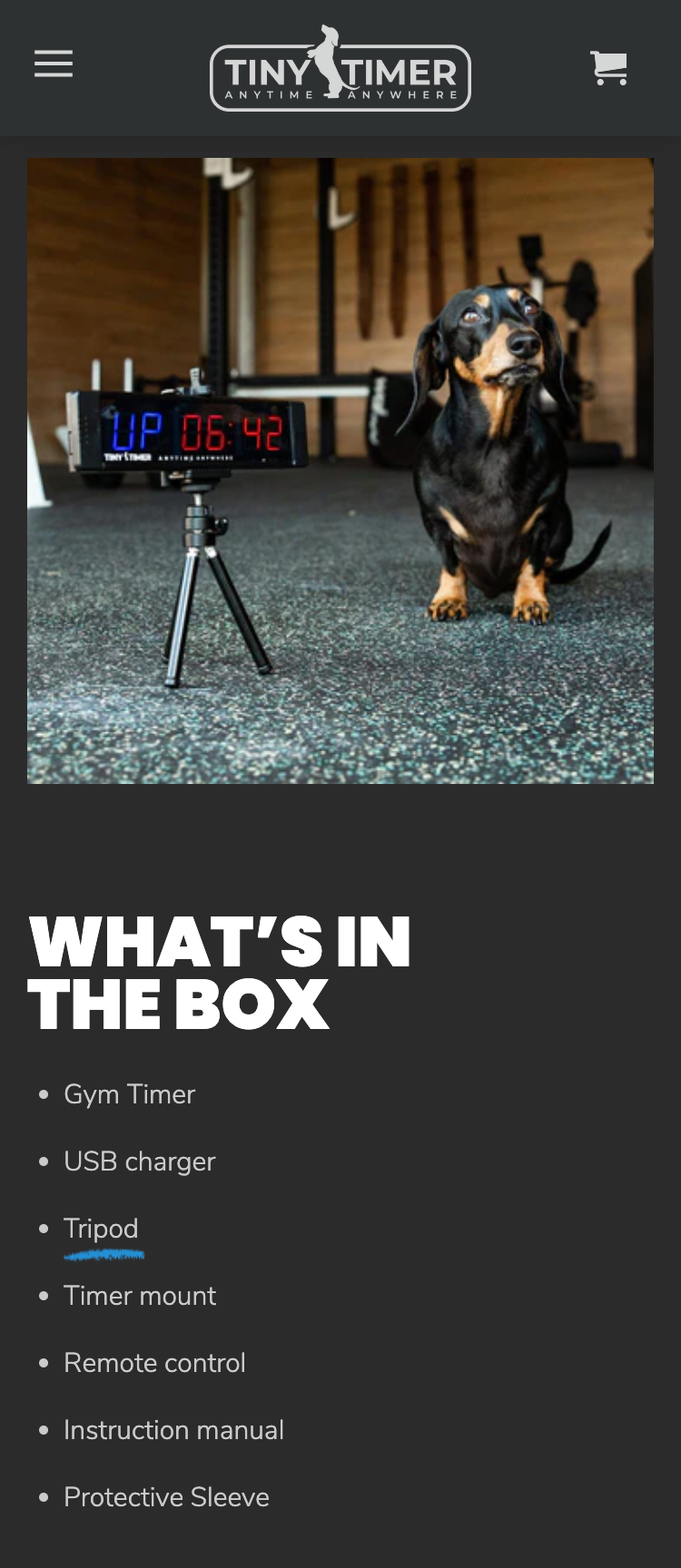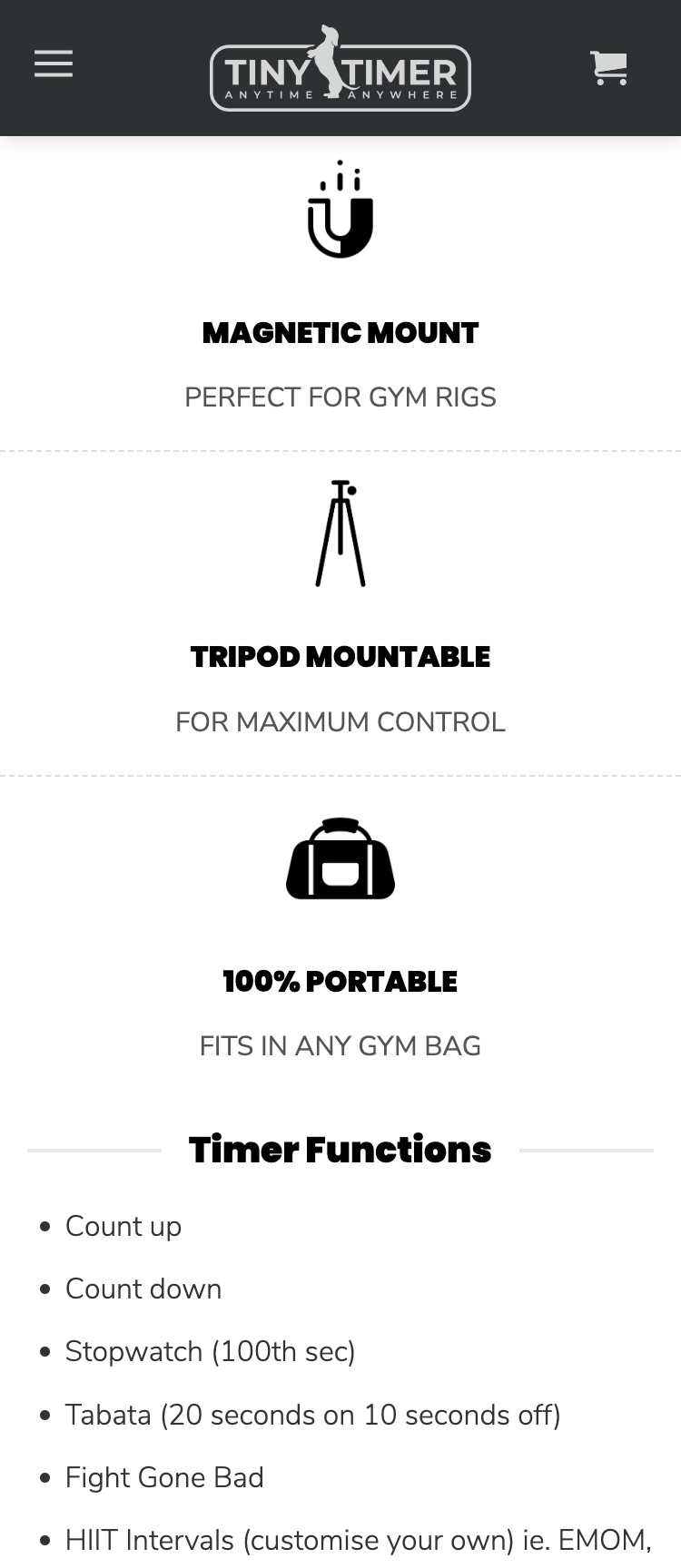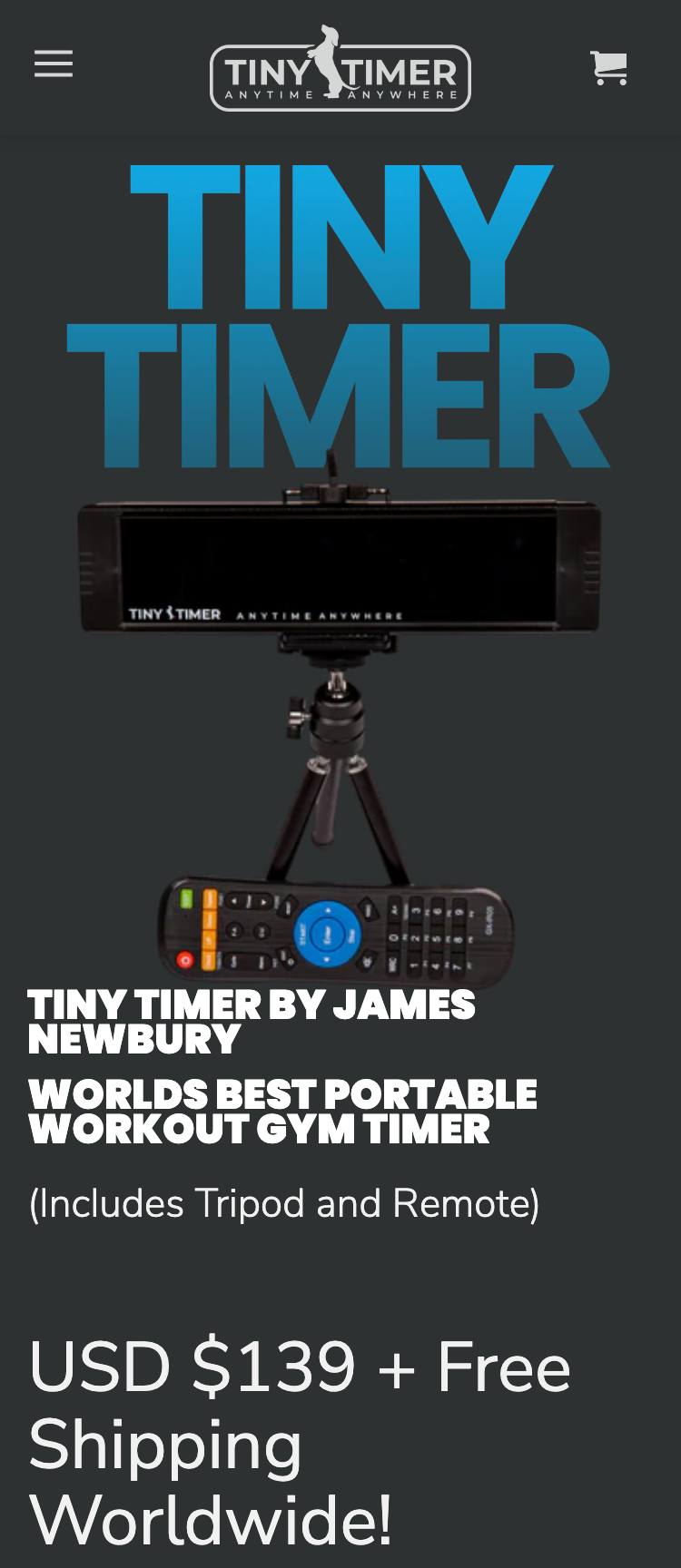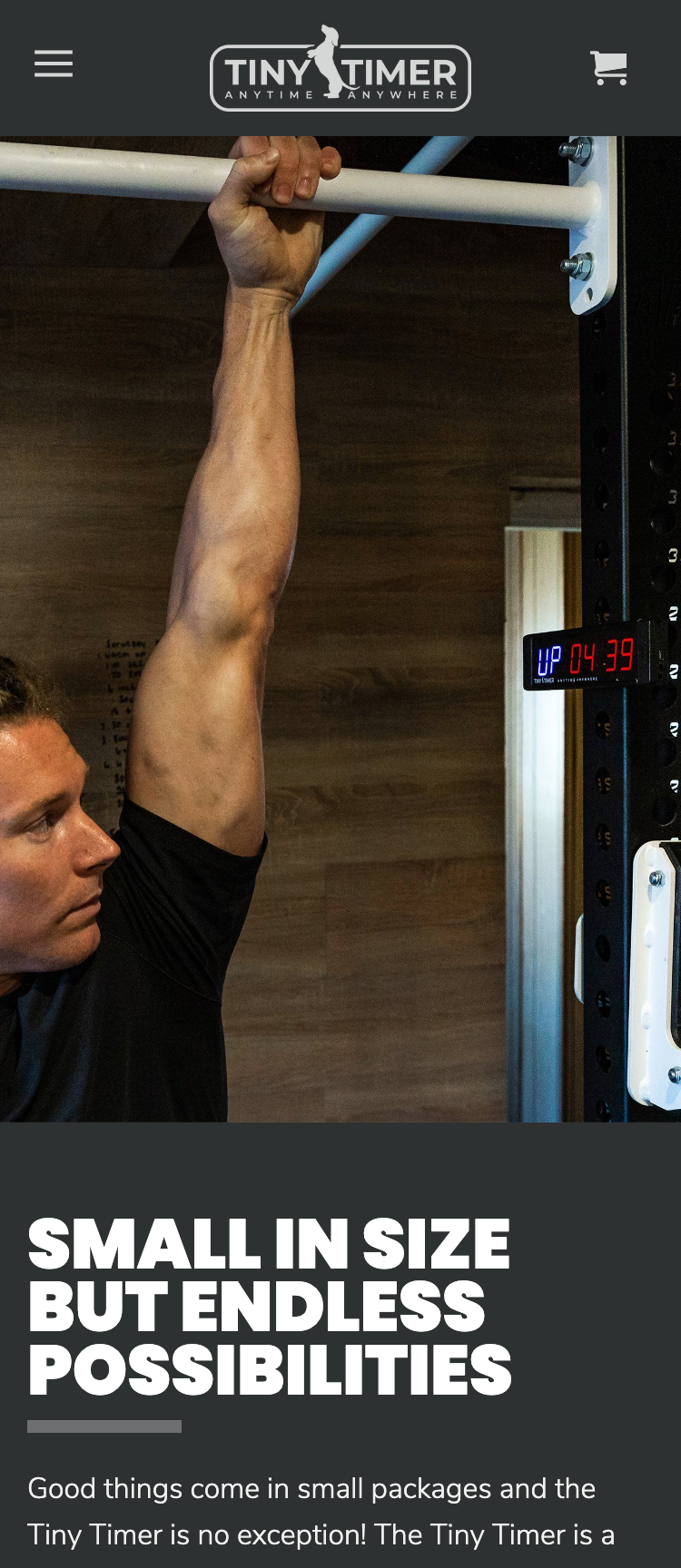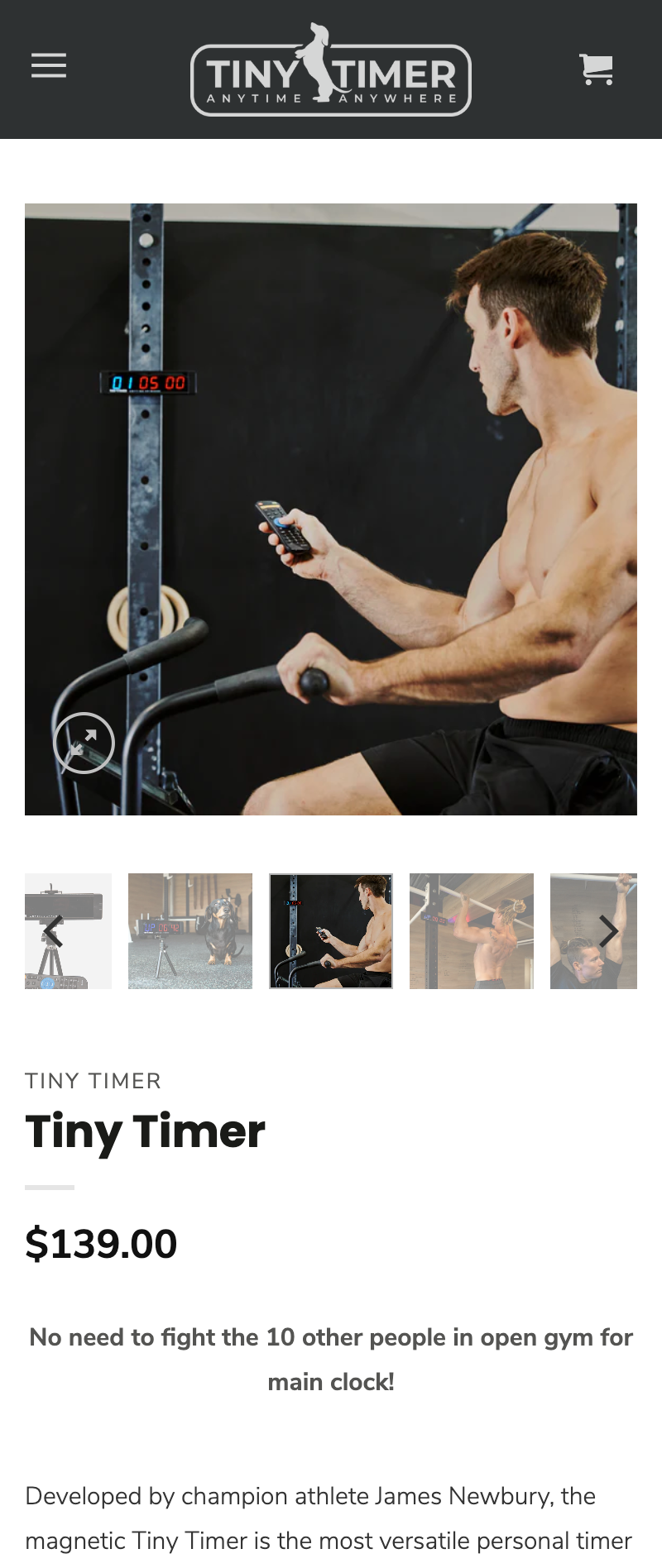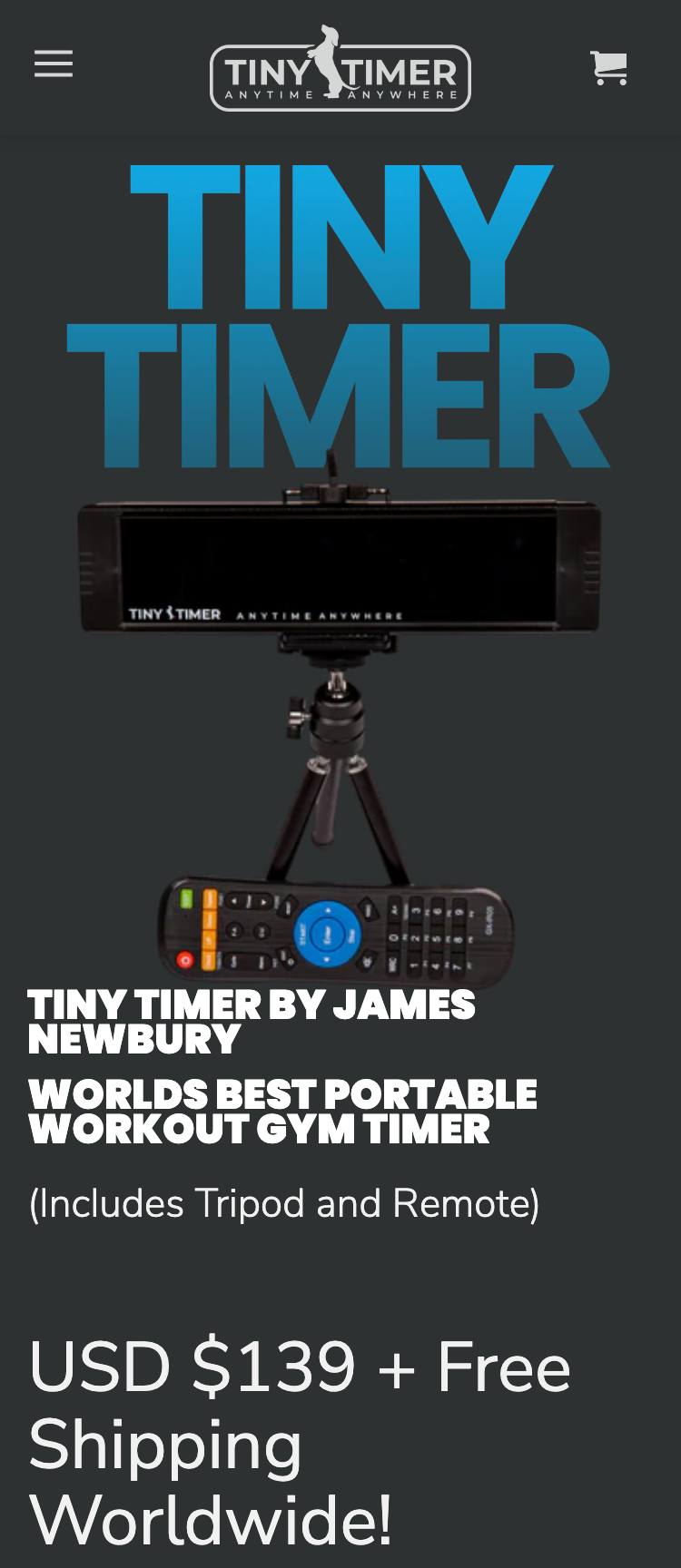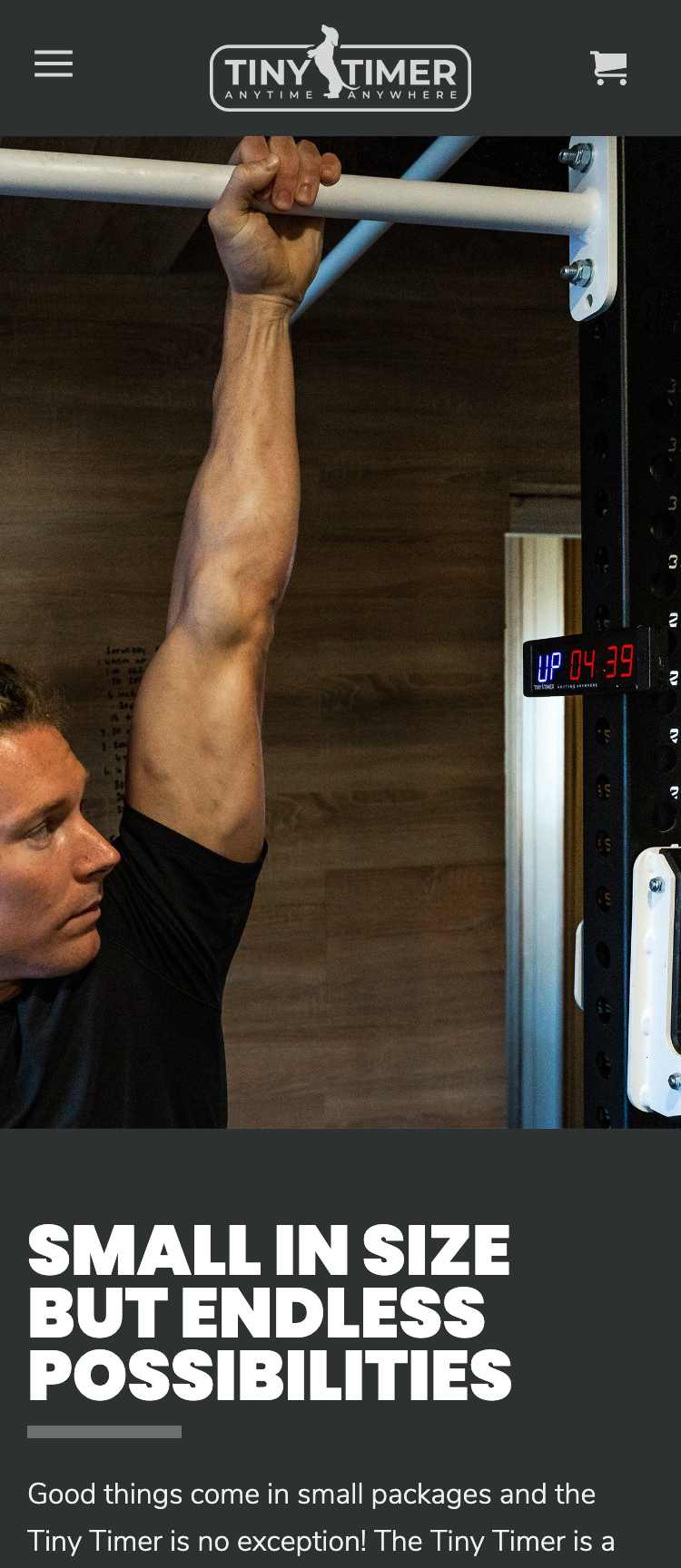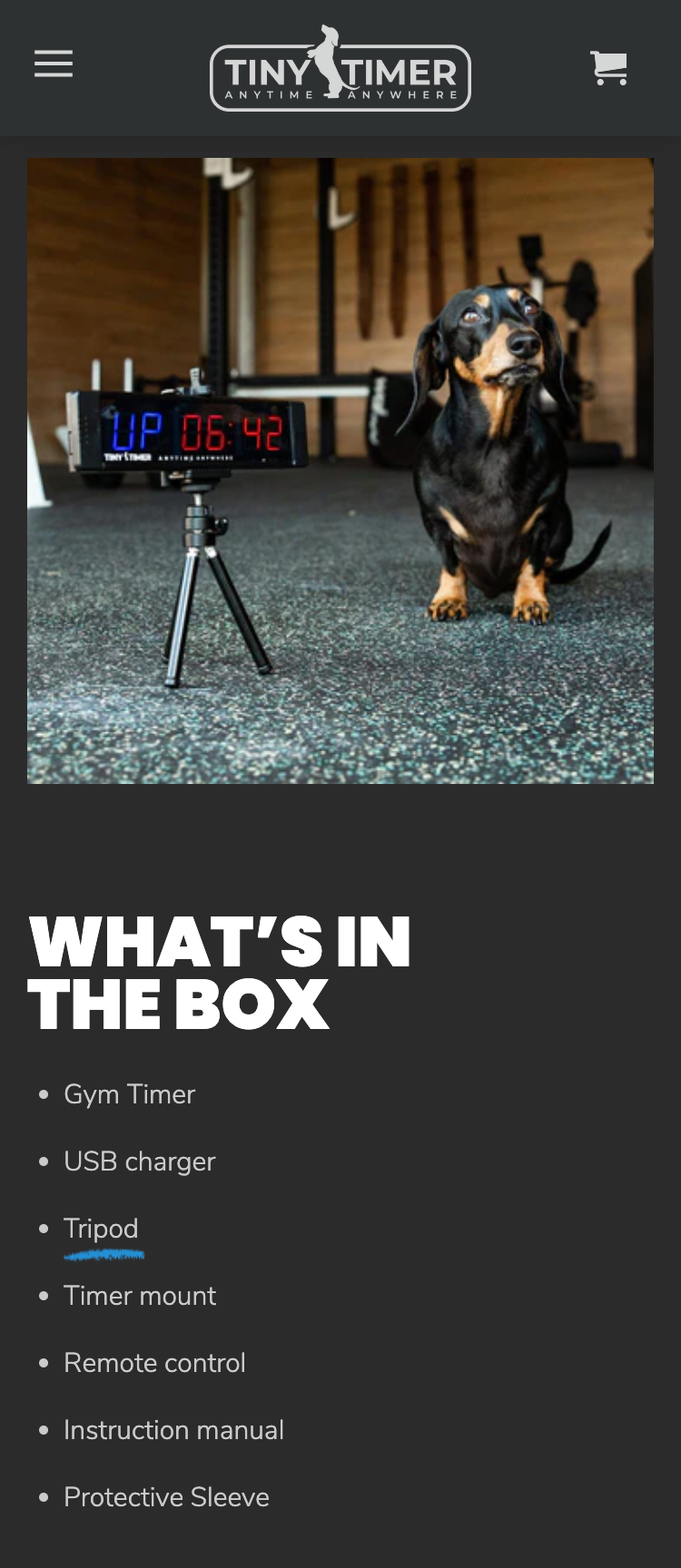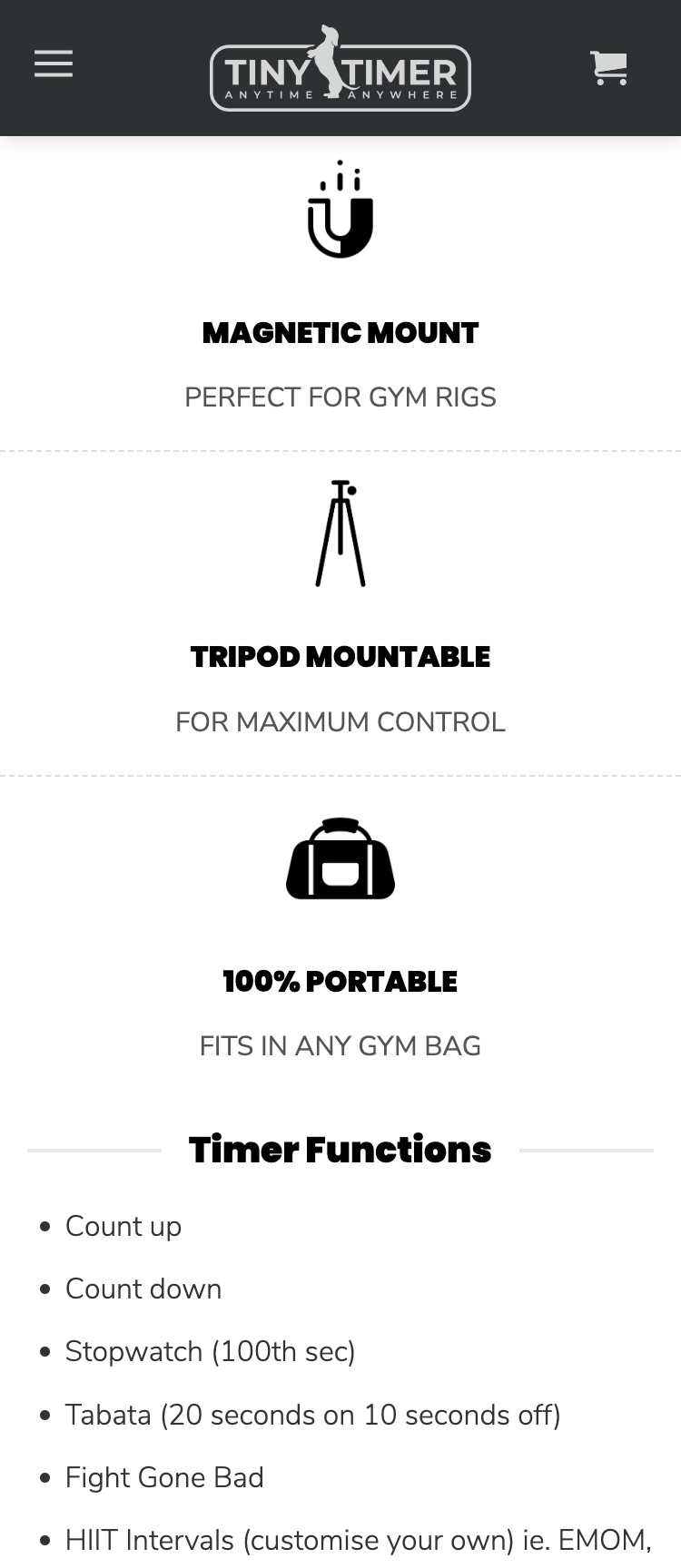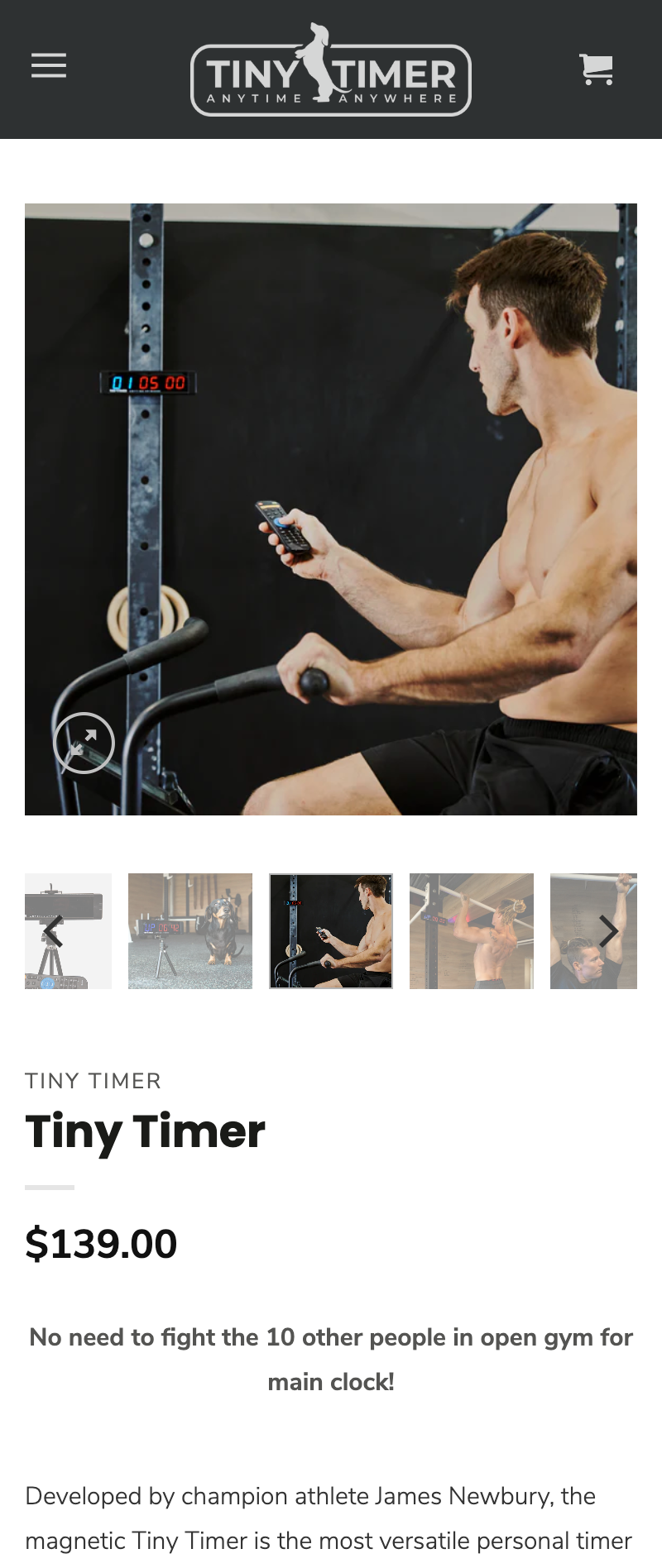 The Outcome: The result of our collaboration with "Tiny Timer" is a sleek and efficient timer app that enhances productivity for users. The new Shopify website not only highlights the app's features but also makes it easy for customers to explore, purchase, and engage with the product. Client Testimonial: "Working with JJ Davis was a transformative experience for us. They brought our vision to life, creating a user-friendly timer app and a compelling online presence. Our business has flourished thanks to their expertise and dedication." The "Tiny Timer" project is a testament to our ability to meet unique challenges and deliver solutions that exceed expectations. If you have an innovative idea that you'd like to bring to life in the digital space.